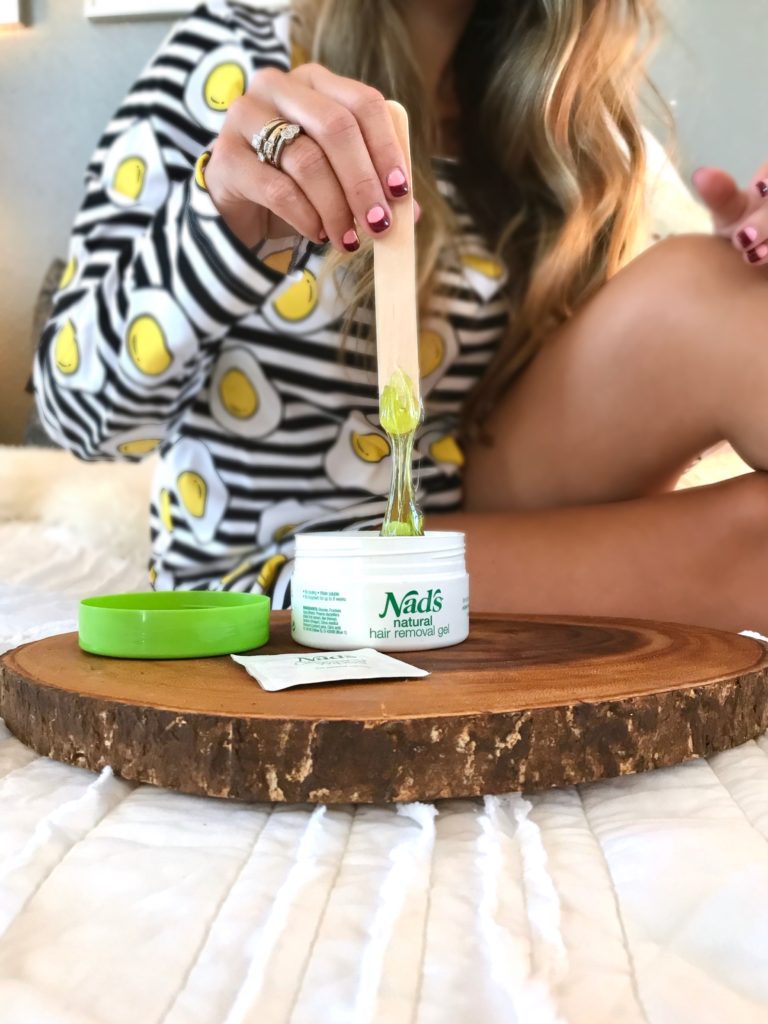 This post is sponsored by BabbleBoxx.com on behalf of Nad's.
Summer may be over but that doesn't mean you should turn into the abominable snowman and let your legs get furry for winter!
I keep my legs silky, soft and smooth all year long with Nad's Natural Hair Removal Gel Kit. Keep reading for full details on this natural, long lasting and easy to use DIY product and the reasons I love it!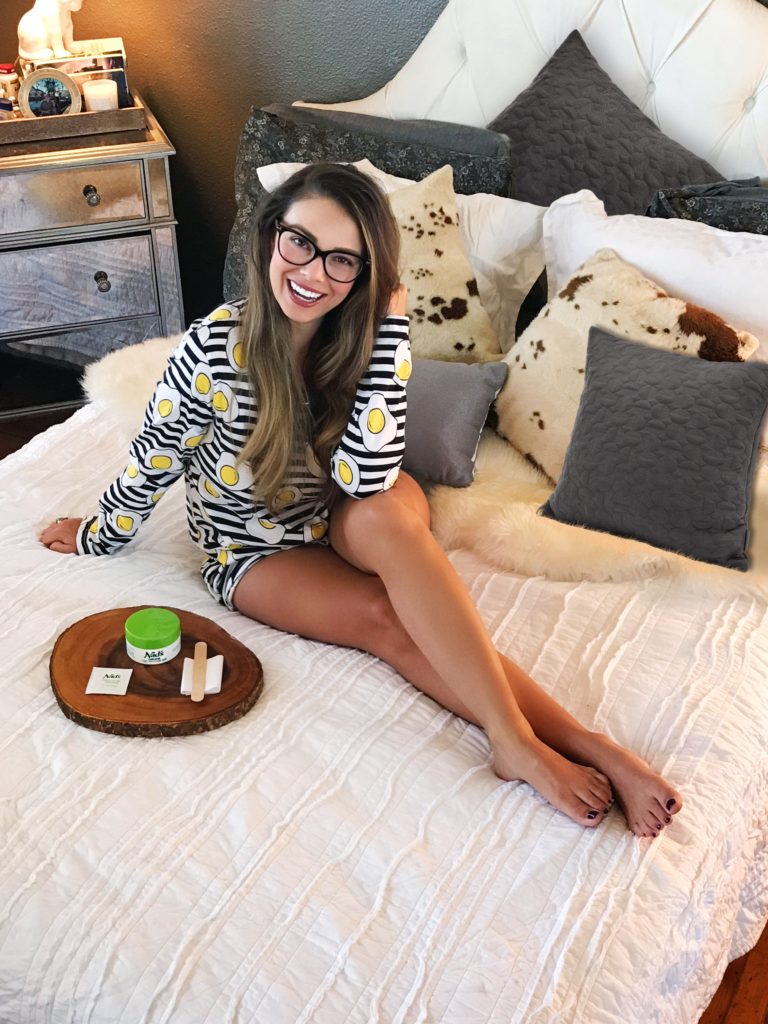 First, It's natural! Sue Ismiel, the founder of Nad's, developed this hair removal system for her daughter Natalie using natural ingredients found right in her kitchen! Nad's is made with sugar, water, date extract, honey, vinegar, and lemon. Created in 1992, this formula has proved so effective that it hasn't been changed since.
Another thing to love: It's family owned! Nad's is a family-owned company based out of Australia.
It's so easy to use! Nad's Natural Hair Removal Gel Kit is a no heat gel wax. Have you ever gotten burned while attempting to wax at home? I have and I love that this product requires no heating at all, which makes it easy to use and much more enjoyable than other hair removal products. Nad's gel warms and melts using your own body temperature and it washes away easily with water. How great is that?!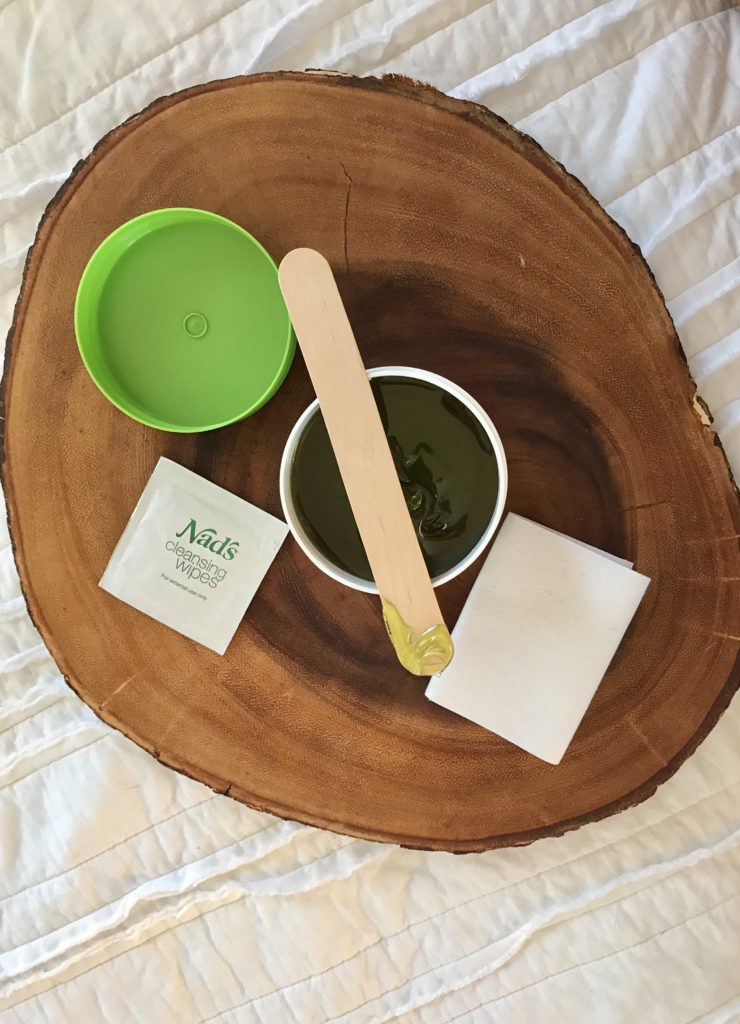 It's so gentle! Nad's natural formula is so gentle it works for all body areas and skin types! I love using this gentle and natural at home hair removal kit on my legs, but it can also be used on your face, arms, bikini area and underarms. This natural waxing product is even a great for men!
Also, it's long lasting! This DIY waxing system removes hair from the root keeping you silky, soft and smooth for up to 8 weeks! That's two months of not having to deal with razors, the hassle of shaving and razor burn and bumps!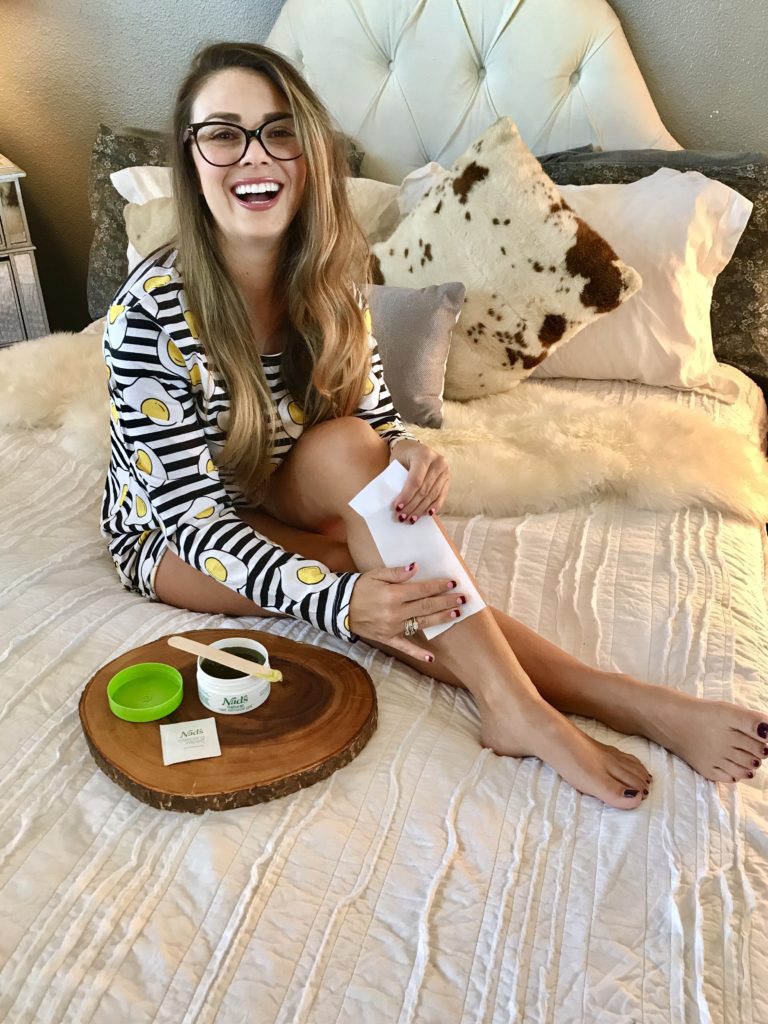 I hope you enjoy Nad's Natural Hair Removal Gel Kit as much as I do and your legs stay silky, soft and beautiful all winter.
This post is sponsored by BabbleBoxx.com on behalf of Nad's.
Kisses and hairless wishes,