This is a sponsored post by BabbleBoxx.com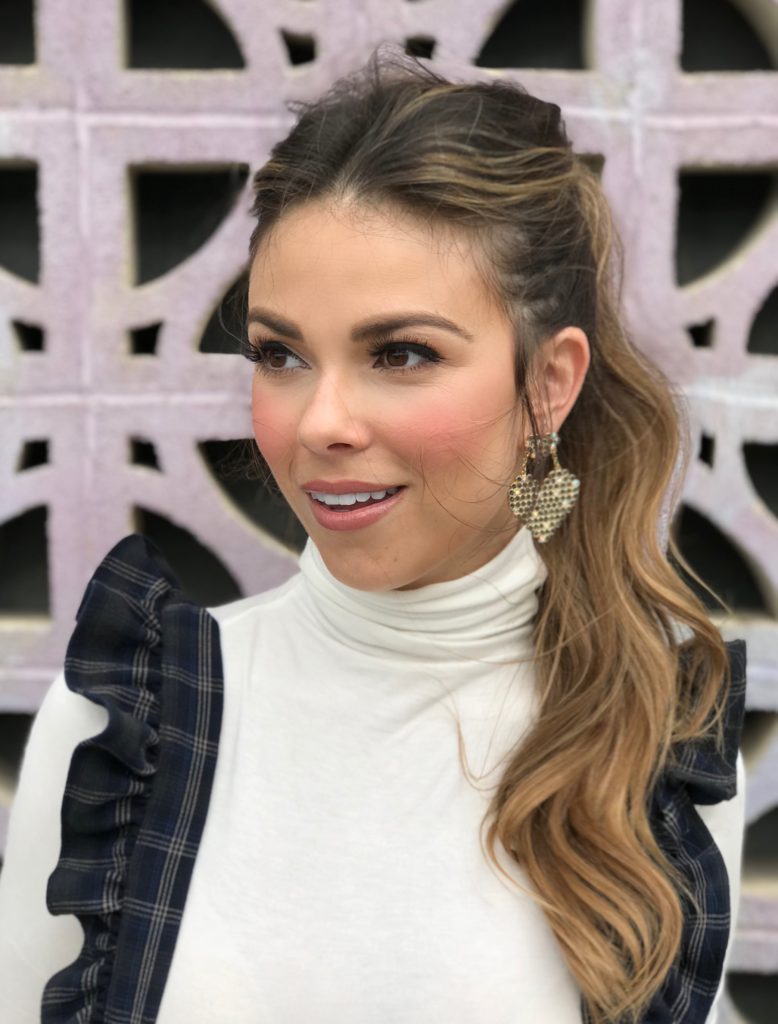 Good morning gal pals!  I hope you all have had wonderful weeks.
Today is a beauty product post I hope you enjoy!
During the holiday season, it's extra important to both look and feel your best. One way I feel I look my best is by having pristine eyebrows.  People are constantly asking me about my brows so today I am sharing my favorite eyebrow waxing kit with you just in time for all those holiday parties you have to attend!
Having your brows looking sharp is a must! Especially during the holiday season! Not only do they frame your face, but they are one of the first things people see when they look at you.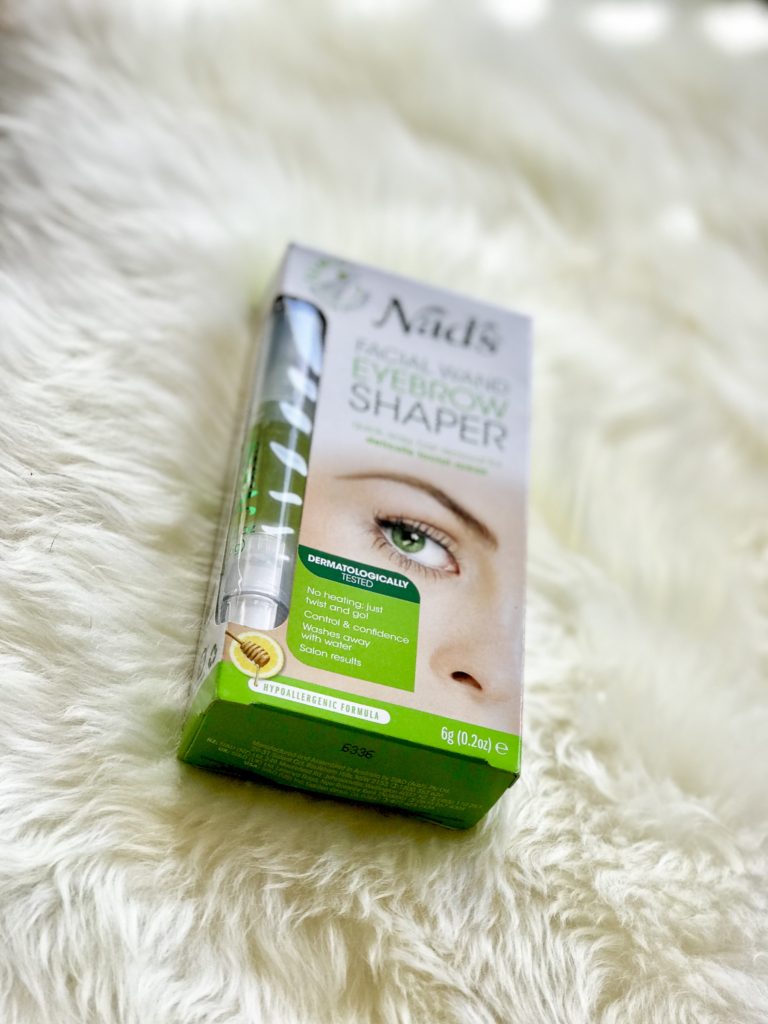 Eyebrow waxing can be a pain (literally), but not with Nad's Facial Wand Eyebrow Shaper!  I absolutely love using Nad's Facial Wand Eyebrow Shaper to get those wow brows every time! The Nad's Facial Wand Eyebrow Shaper's applicator is a thin, precision tip filled with wax.  This slim tip precision applicator makes controlling the gel wax a breeze allowing you to achieve the exact brow shape you're wanting. This wax is all-natural and easily washes away with just water. No more sticky messy and hard to remove wax! One of my favorite things about this natural hair removal kit is that it doesn't use heat, which makes the process easy and almost pain-free. The Nad's Facial Wand Eyebrow Shaper's all natural gel wax and slim applicator are PERFECT for delicate facial areas! This facial hair removal kit is salon quality and also user-friendly.  It is a great solution to quickly and easily touching up your brow at home. And the best part?  These salon results are long lasting!  No need to pluck or tweeze daily when you use Nad's Facial Wand Eyebrow Shaper!  Can I get an "Amen"?! This amazing eyebrow shaping kit also includes washable and reusable cotton strips and cleansing wipes, making it the perfect kit for all your eyebrow waxing and facial waxing needs!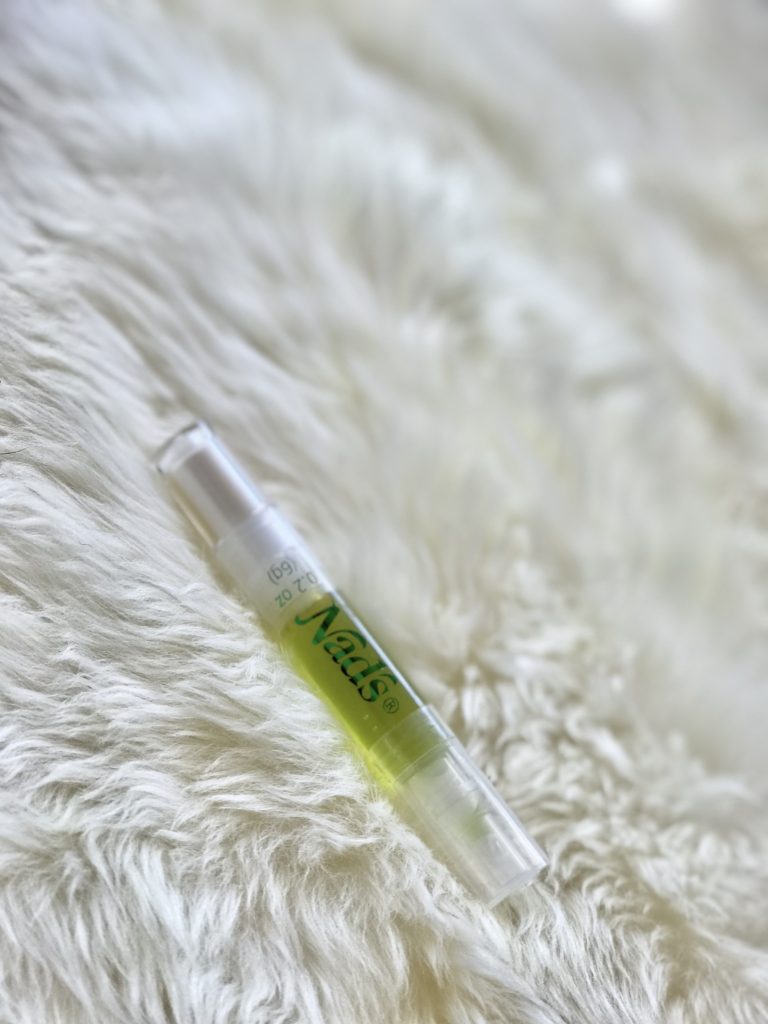 This is a sponsored post by BabbleBoxx.com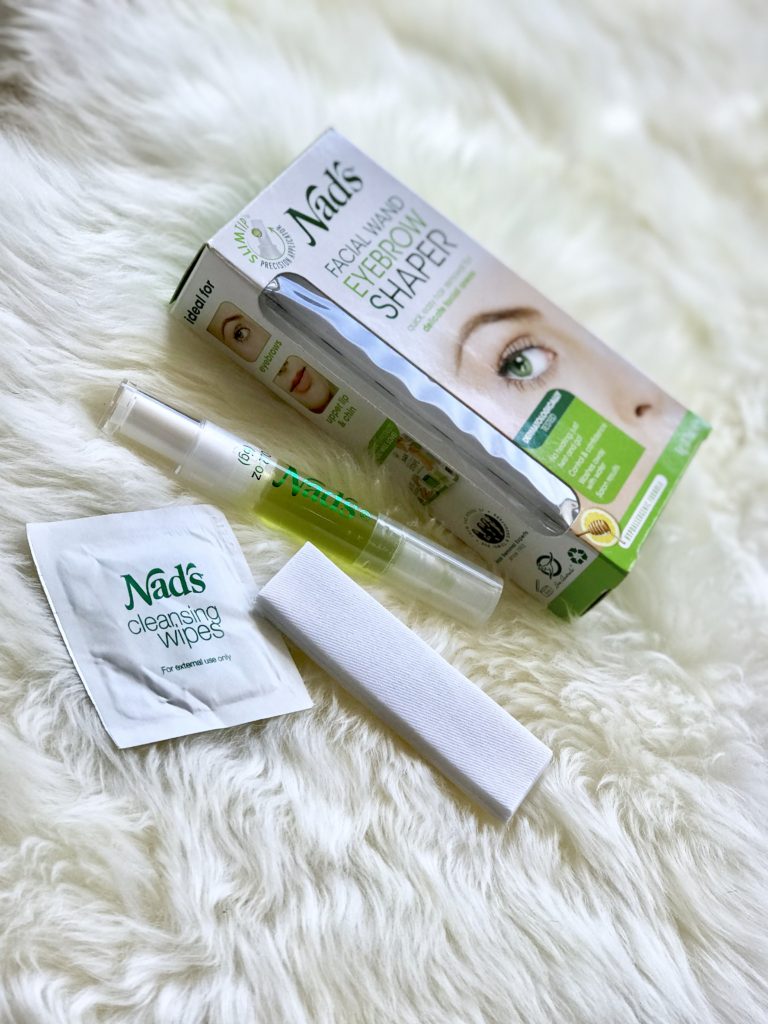 Kisses and wow brow wishes,