"Honey, is there something you want to say before football season?" –Every man in America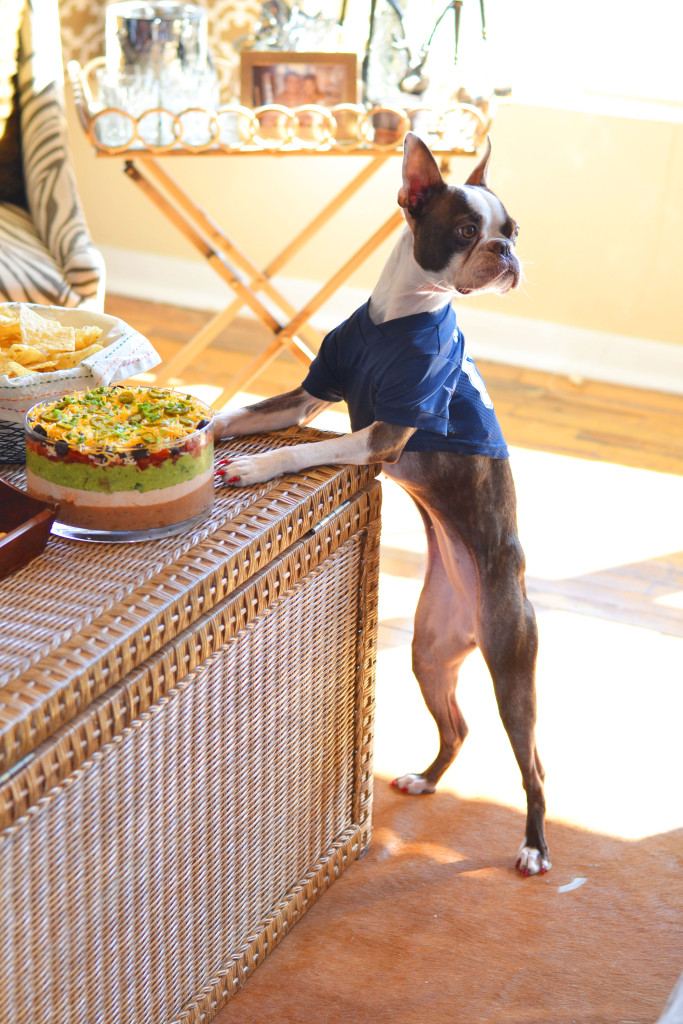 It's football season… which means amazing tailgate food and all Walker wants to talk about is fantasy football. Now if you're anything like me, besides wanting to look cute at tailgates, you don't really care about the sport. So while your man is complaining about a holding call… eat this dip and you and your honey will both be happy campers.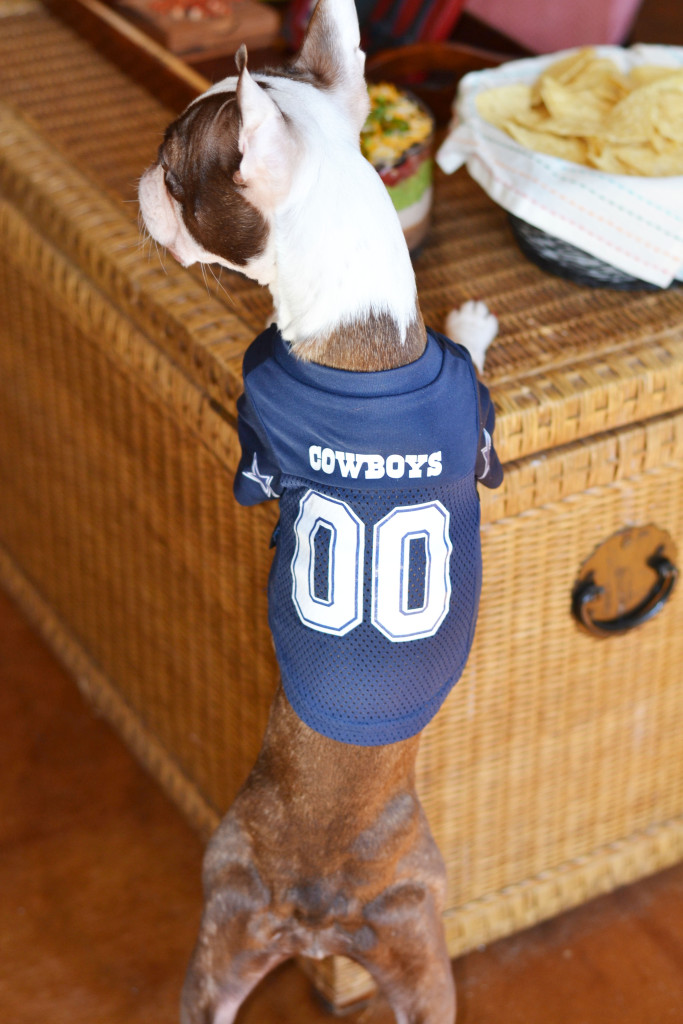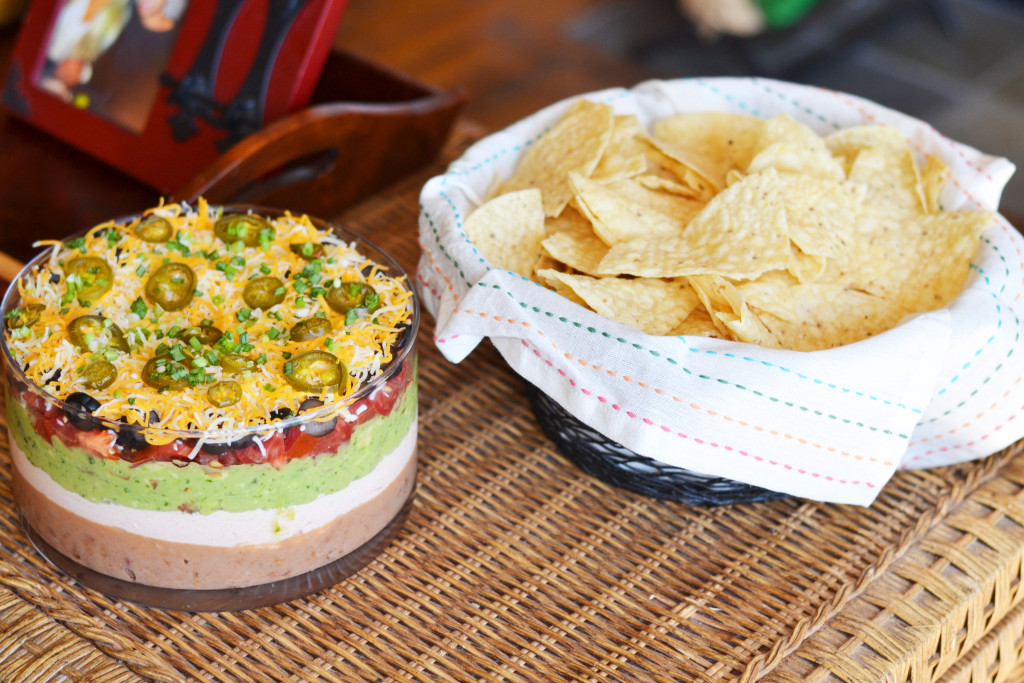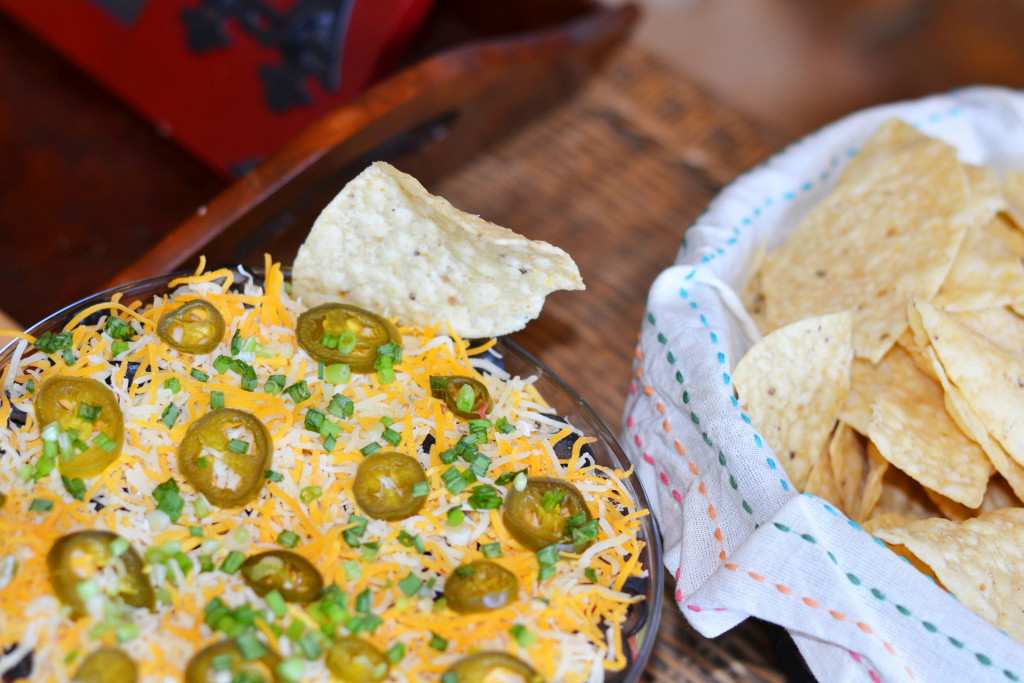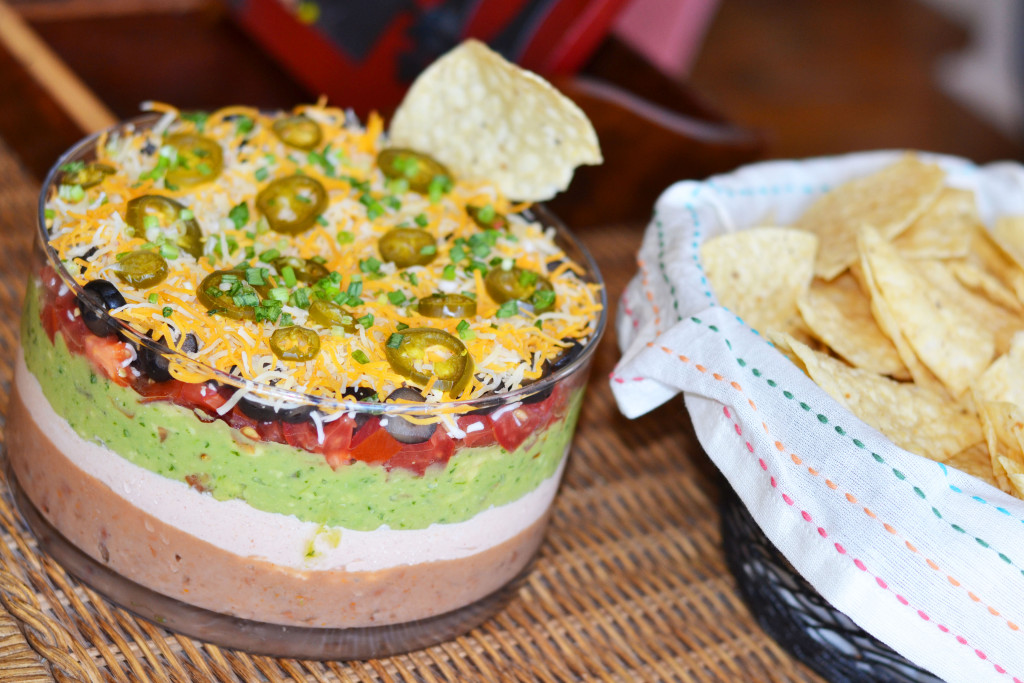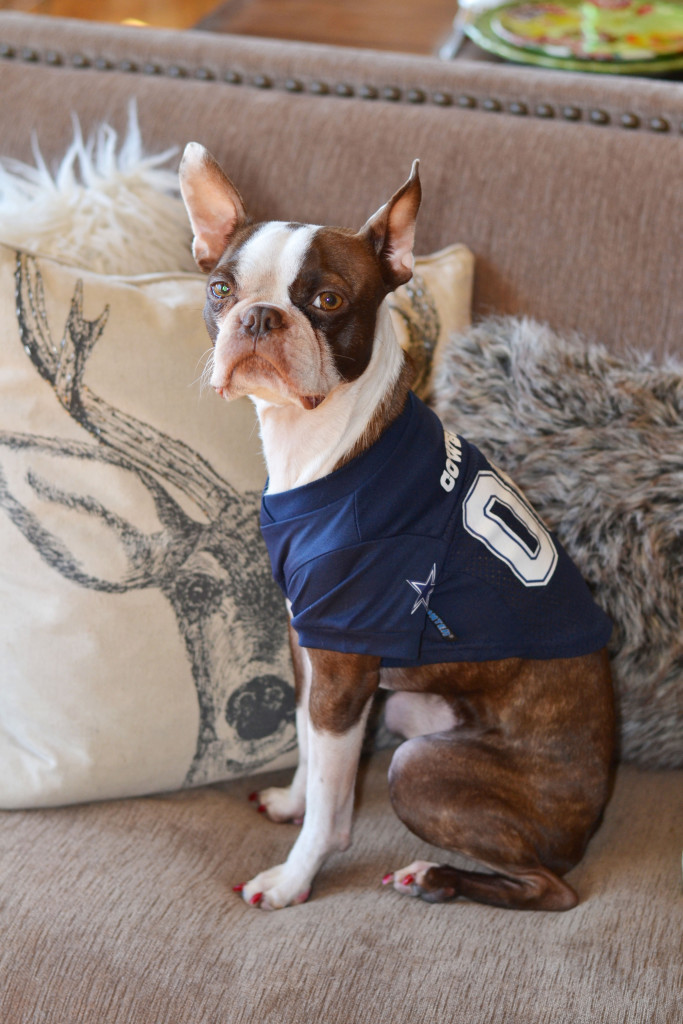 INGREDIENTS
Guacamole (you can make homemade, but the store bought stuff is just fine too)
2 cups sour cream
Packet of taco seasoning mix
2 cans of spicy refried beans
2 medium tomatoes, chopped
1 bunch green onion, chopped
1 can sliced black olives
1 8 oz package of shredded Mexican cheese blend
Jar of sliced jalapenos
DIRECTIONS:
In a dish layer as follows:
Beans
Sour cream mixed with the taco seasoning
Guacamole
Tomatoes
Olives
Cheese
Green onions
Sliced jalapenos
Serve room temperature with your favorite tortilla chips.
Kisses and NFL wishes,