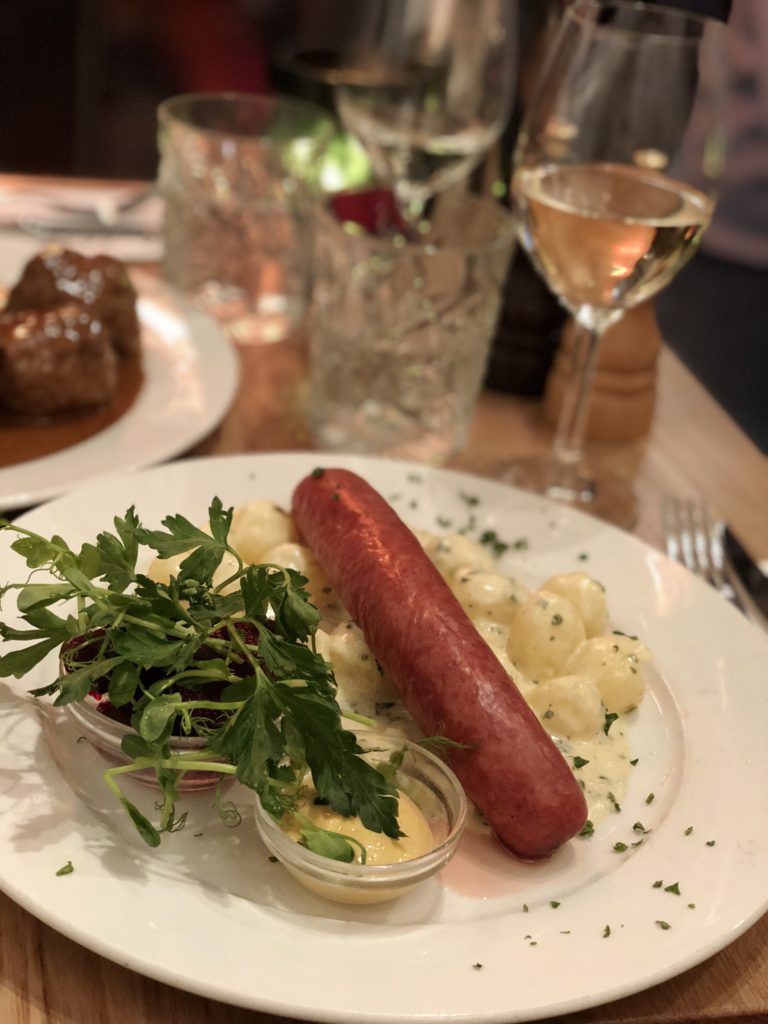 Hello sweet readers! Hope y'all are having wonderful days! Today I am sharing my Stockholm restaurant guide and just a heads up, don't read if you're hungry. This will only make it worse.
While in Stockholm we ate some of the best food we've ever had and were so inspired by many of the dishes, my mom and I have even attempted to recreate many of them back home!
As I will be in Stockholm in just a few short weeks, I wanted to share this post again.  Stay tuned and follow along on our journey to Sweden (again), Denmark, Poland, Estonia and Finland!