"I love confidence and makeup gives me that." -Tyra Banks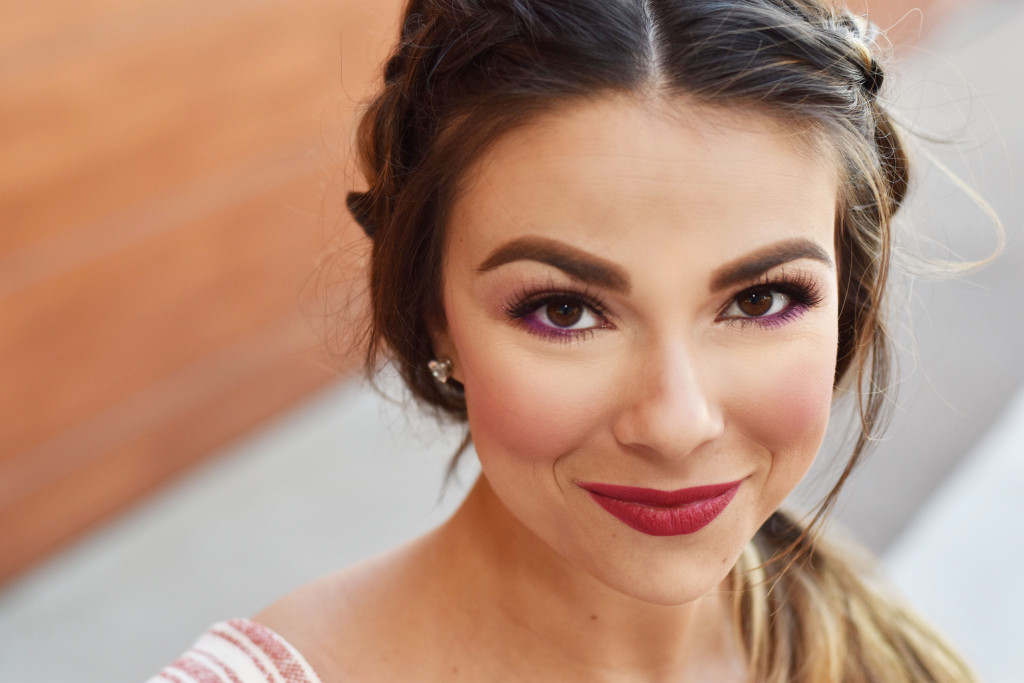 I've teamed up with MAC cosmetics and MAC Pro Kayla Combs again.  A few weeks ago I posted an amazing makeup look by Kayla featuring MAC's new collection, Flamingo Park.  Today I'm showing you an easy daytime look using products from the Flamingo Park collection to show you you don't have to be a MAC Pro to pull off these vibrant and fun colors!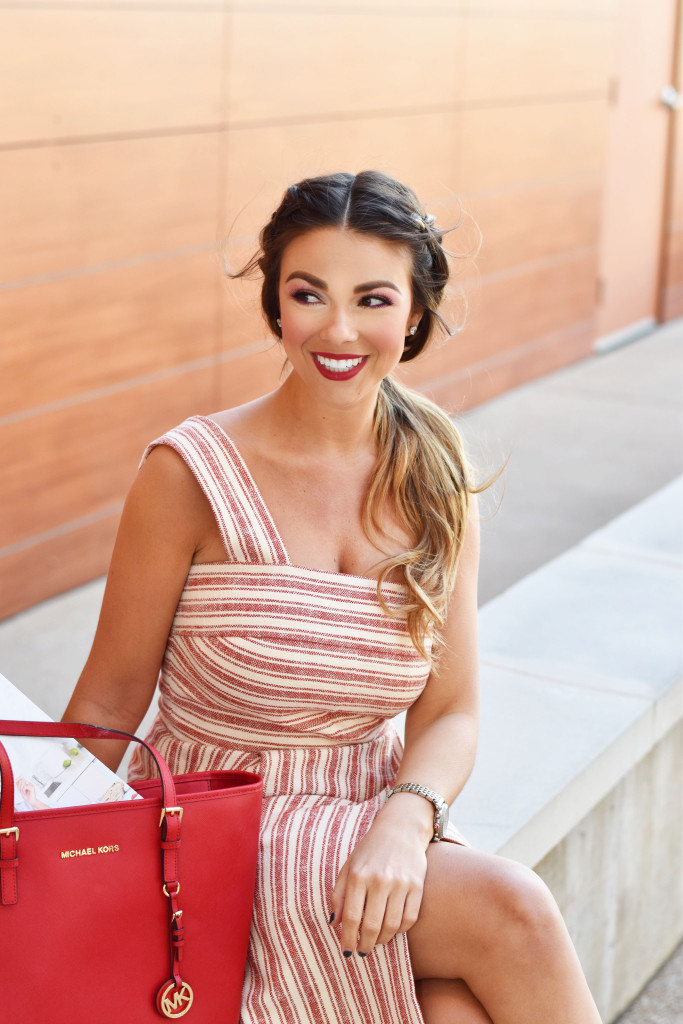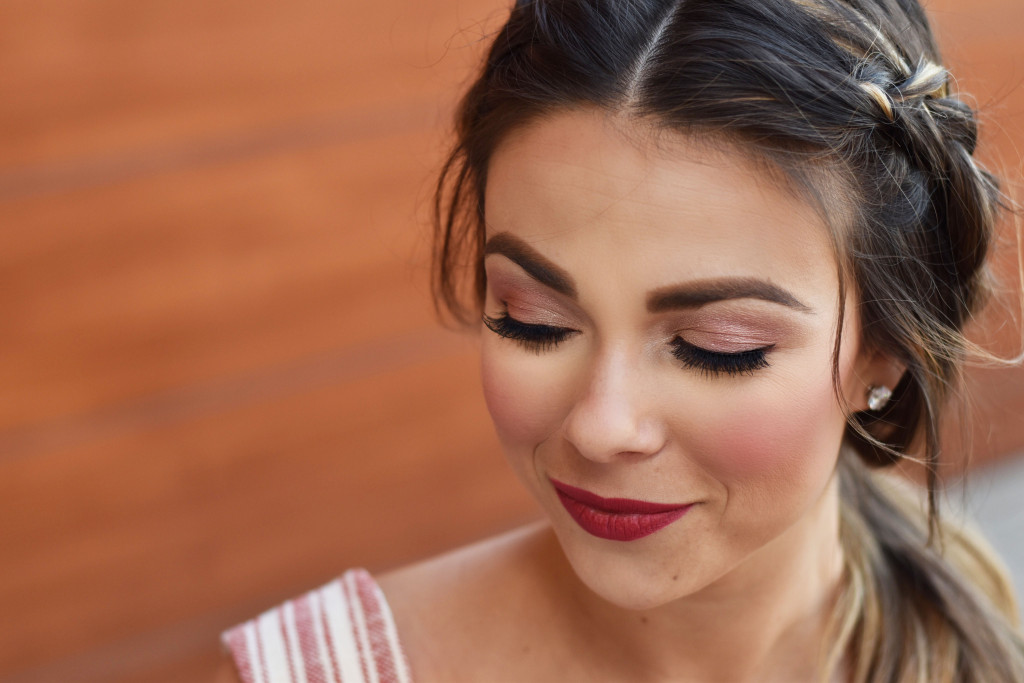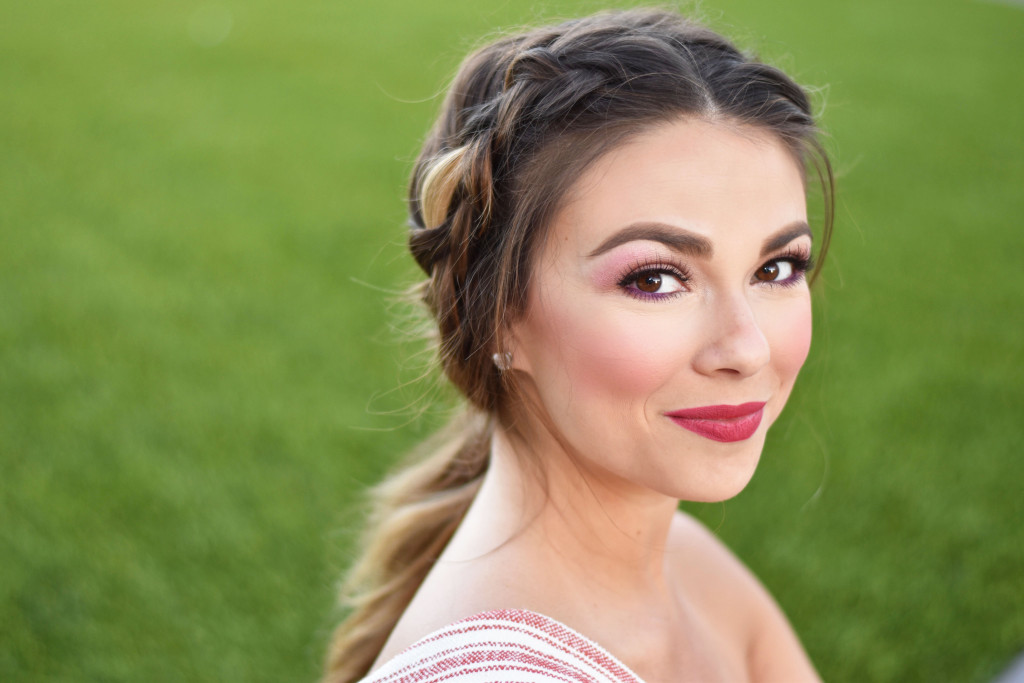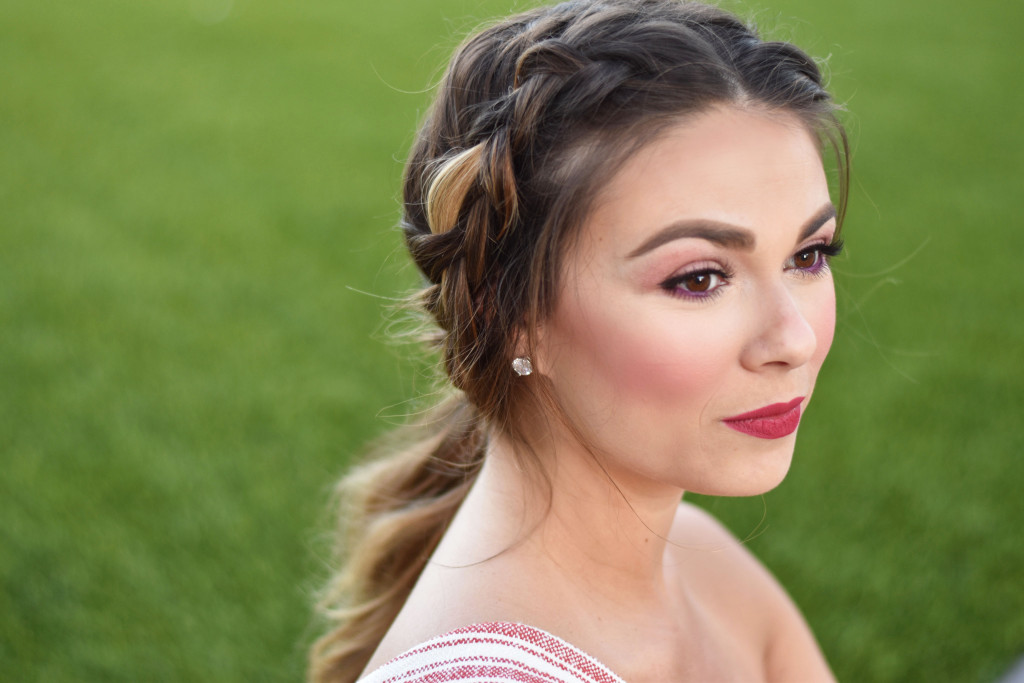 Some of the colors in the Flamingo Park collection maybe intimidating but don't be scared!  For this look I used Flamingo Park's blush in "Let's Be Friends".  On my lips I used Velvetease lip liner in "Anything Goes" on top of Flamingo Park lip pencil.  On my eyes I used the pink shades in the Flamingo Park eyeshadow palette, Flamingo Park pigment on "Tan" and Technakohl liner in "Purple Dash".
ALL PRODUCTS USED:


click item to shop
APPLY YOU MAKE UP LIKE A PRO:


click item to shop
COMPLETE THE LOOK:


click item to shop
Kisses and always pretty wishes,