It is so crazy to think that one year ago today my whole life changed. My morning talk show, The Broadcast, had just been canceled 3 days before. I was devastated. Little did I know, everything was about to change. For the better.
Last March 17th I met Walker. I often wonder if our relationship would have taken off like it did if I was still on my talk show. My crazy hours and complete lack of a social life wouldn't have been conducive to a new and budding relationship. I probably wouldn't have even gone out that night if I had to be on air the next morning. When pondering these "what ifs" I always come to the same conclusion- if God needed to make room in my life to bring something (or someone) amazing into it, I'm more than okay with that trade off.
With him, I find myself wanting to be selfless. His happiness has become more important than mine yet he has made me the happiest woman. He goes aboove and beyond daily just to put a smile on my face. He has taught me so much about not only love, but about myself as well. Our differences have become some of the best parts of our relationship- learning from one another and growing together has bonded us and added excitement to our relationship.
As in any relationship, we've hit a speed bump or two, but instead of breaking us or weakening our bond, we always seem to gain momentum after crossing the challenge and it actually leaves us stronger and even closer.  We have something so special.
Everything and nothing is amazing with him. By that I mean the greatest most exciting things AND doing just nothing with him is enjoyable. Just having him in the same room makes me happy. He has the ability to make me feel calm and safe and protected. He makes me want to be a better person because I think he is the most amazing man in the world.
The past year has been the best year of my life, but I know we've just scratched the surface of us.
Rockin' Y Ranch, Walker's families' cattle ranch, Rockdale, TX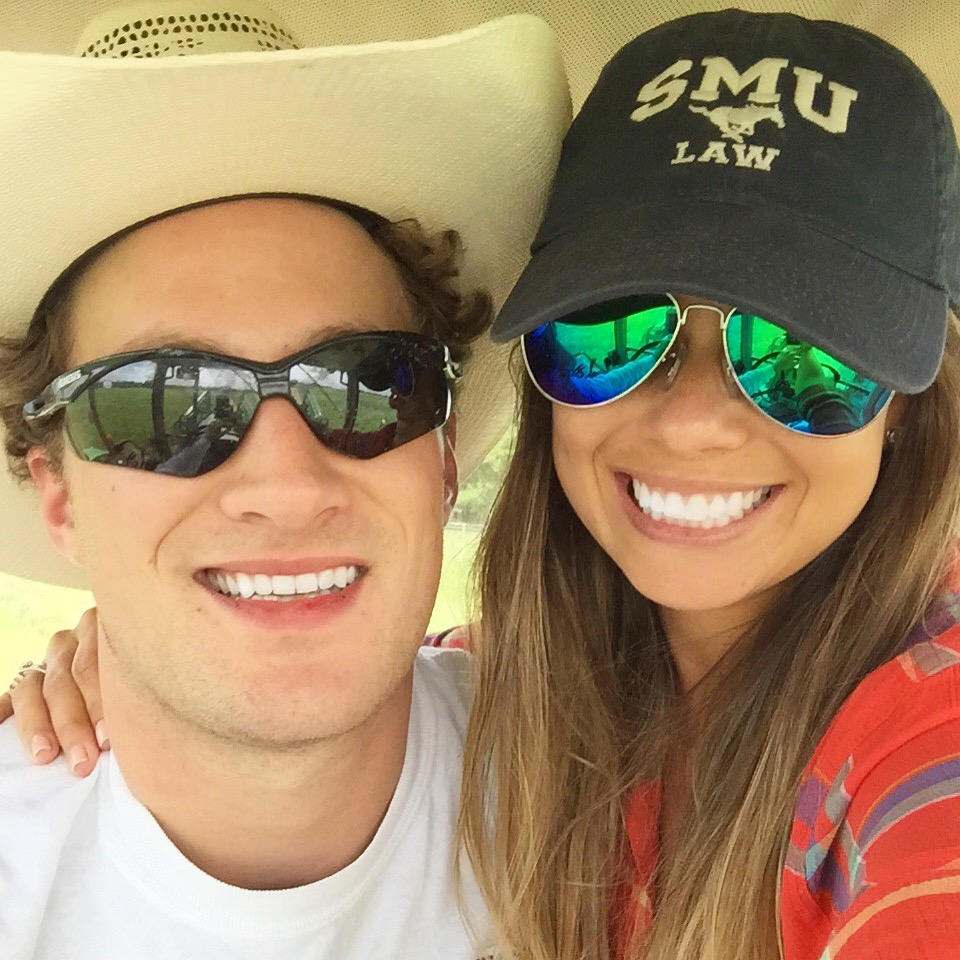 Rockin' Y Ranch, Rockdale, TX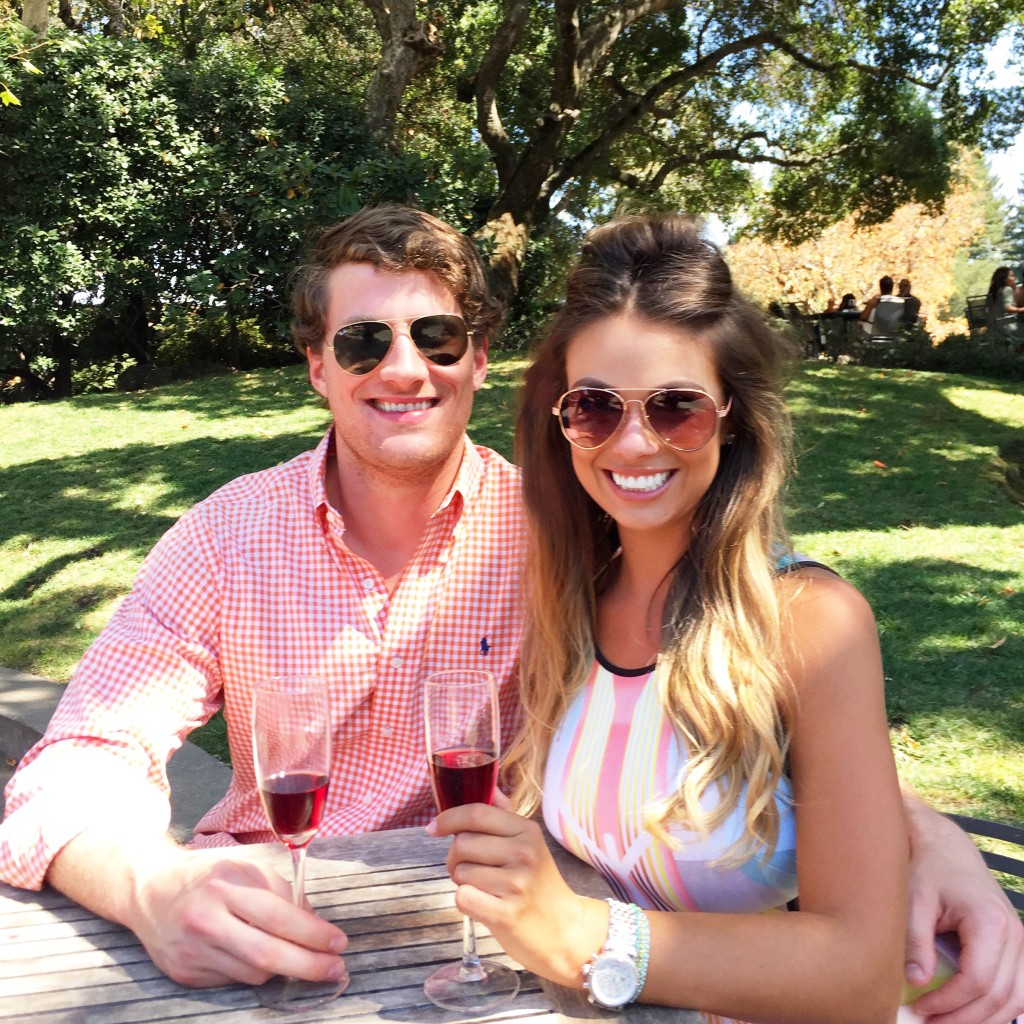 Domanie Chandon, Napa, CA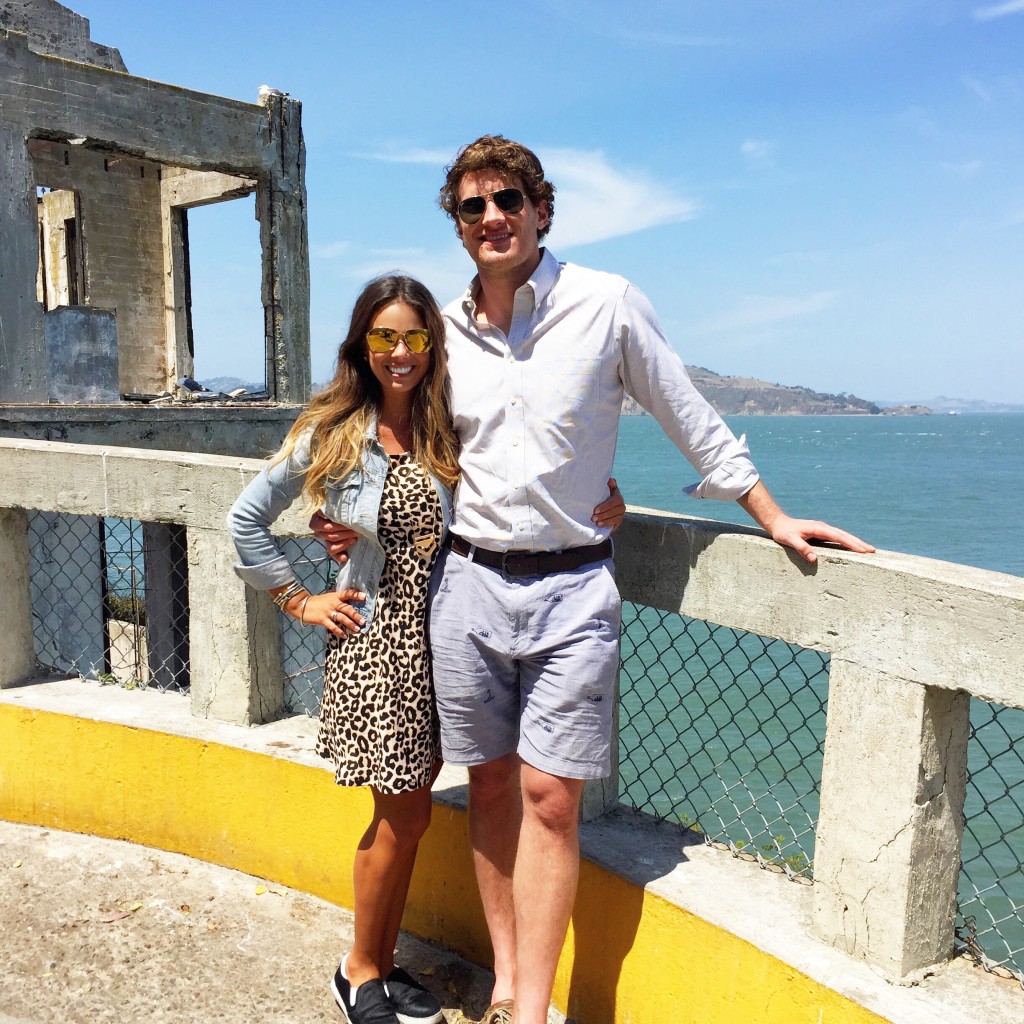 Alcatraz, San Francisco, CA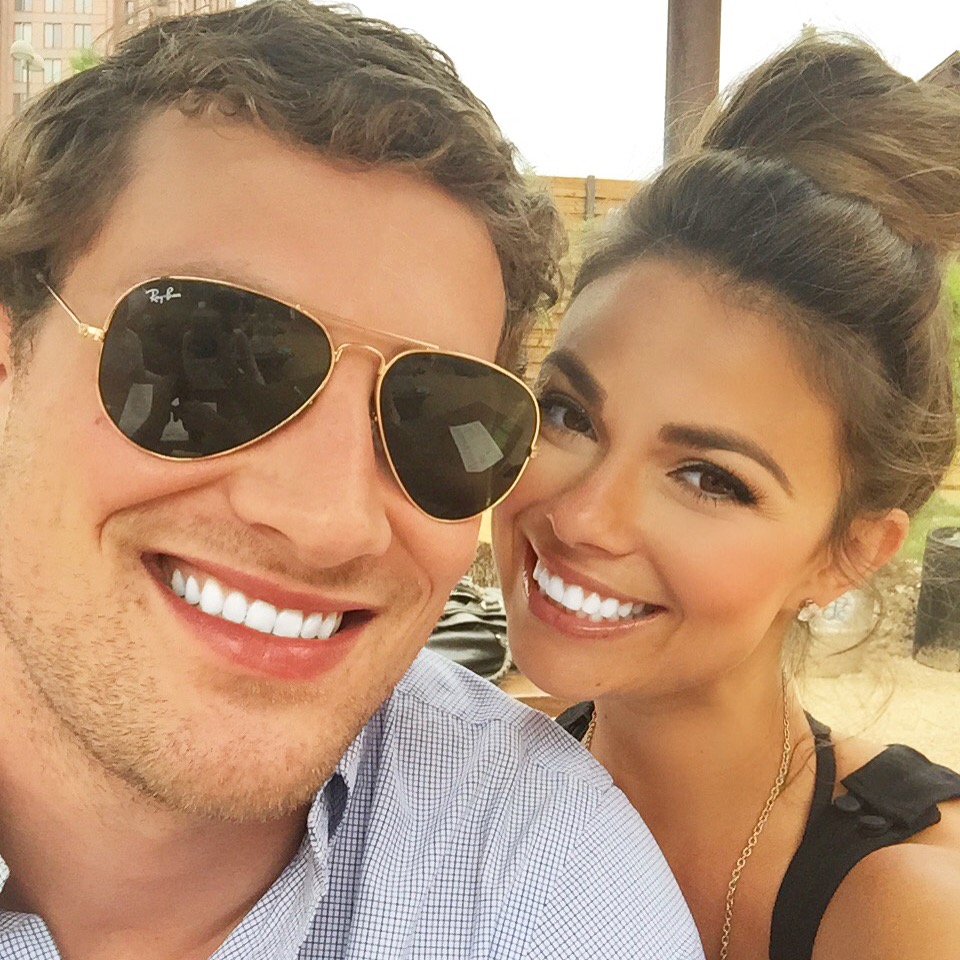 The Rustic, Dallas, TX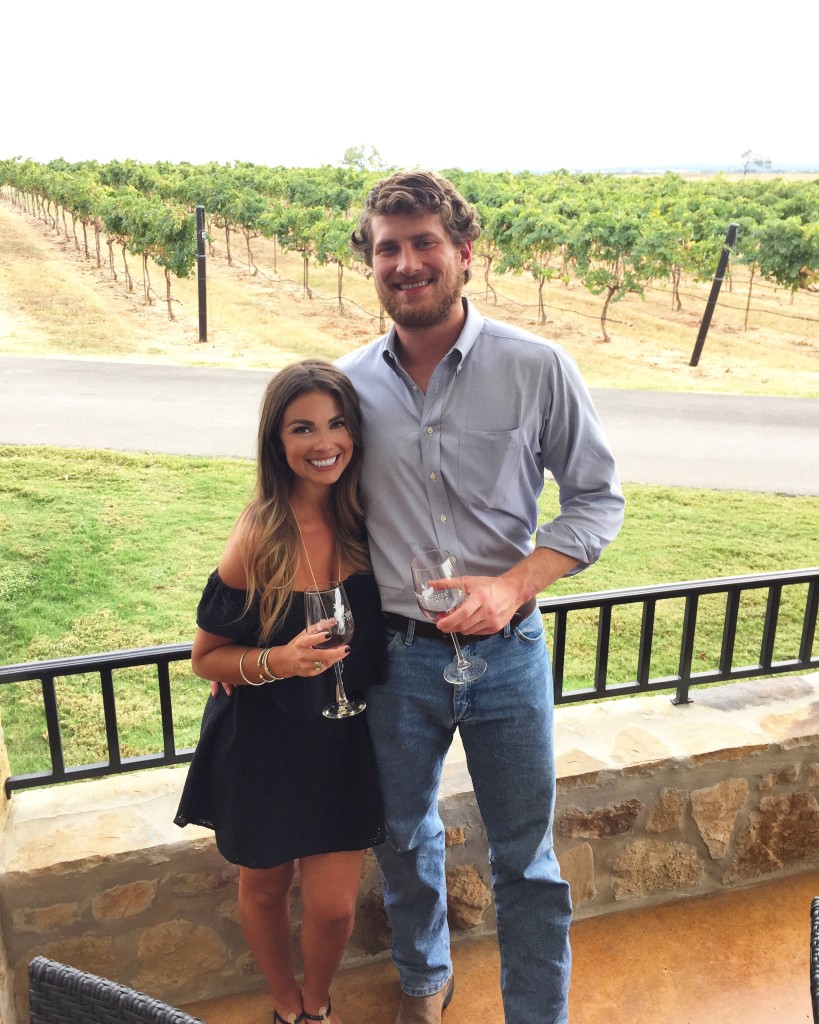 Grape Creek Vineyards, Fredericksburg, TX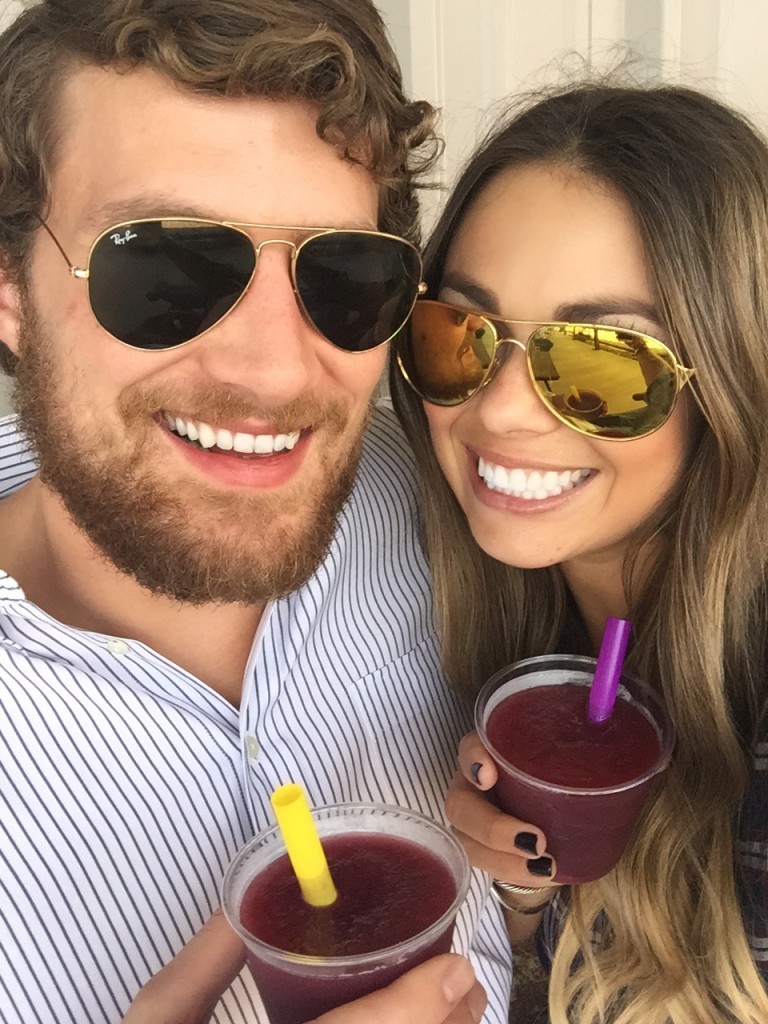 Fat Ass Winery, Fredericksburg, TX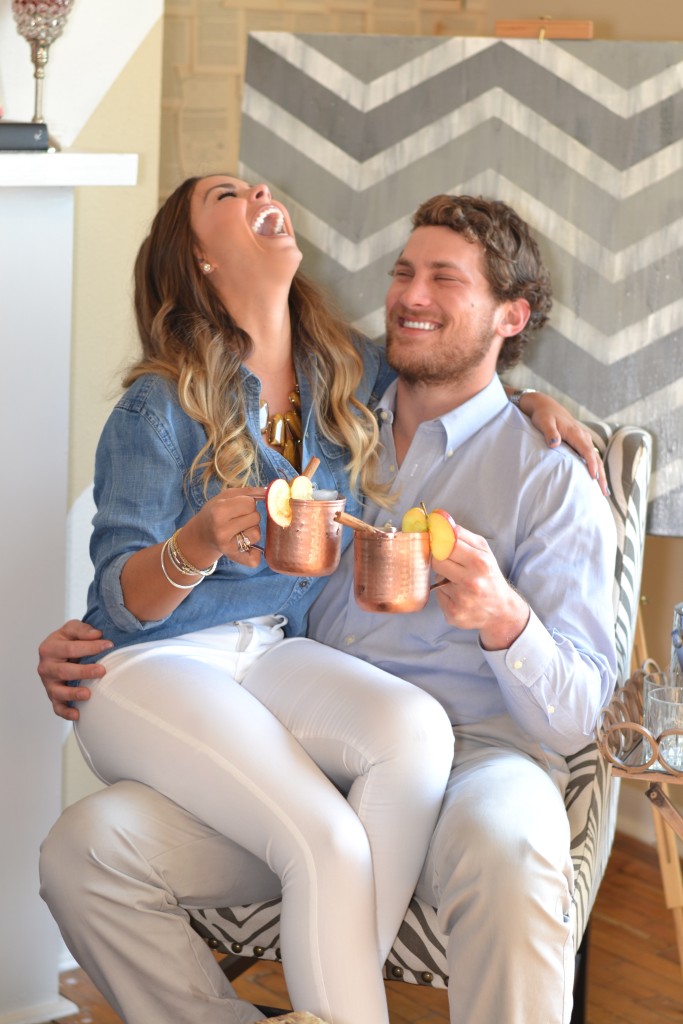 Dallas, TX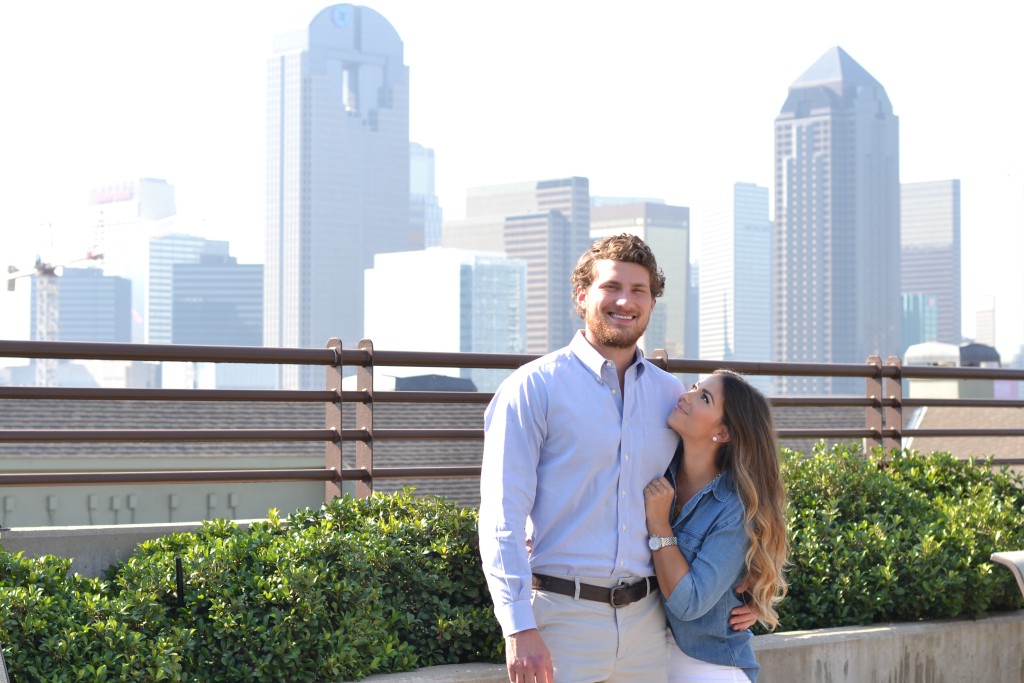 Dallas, TX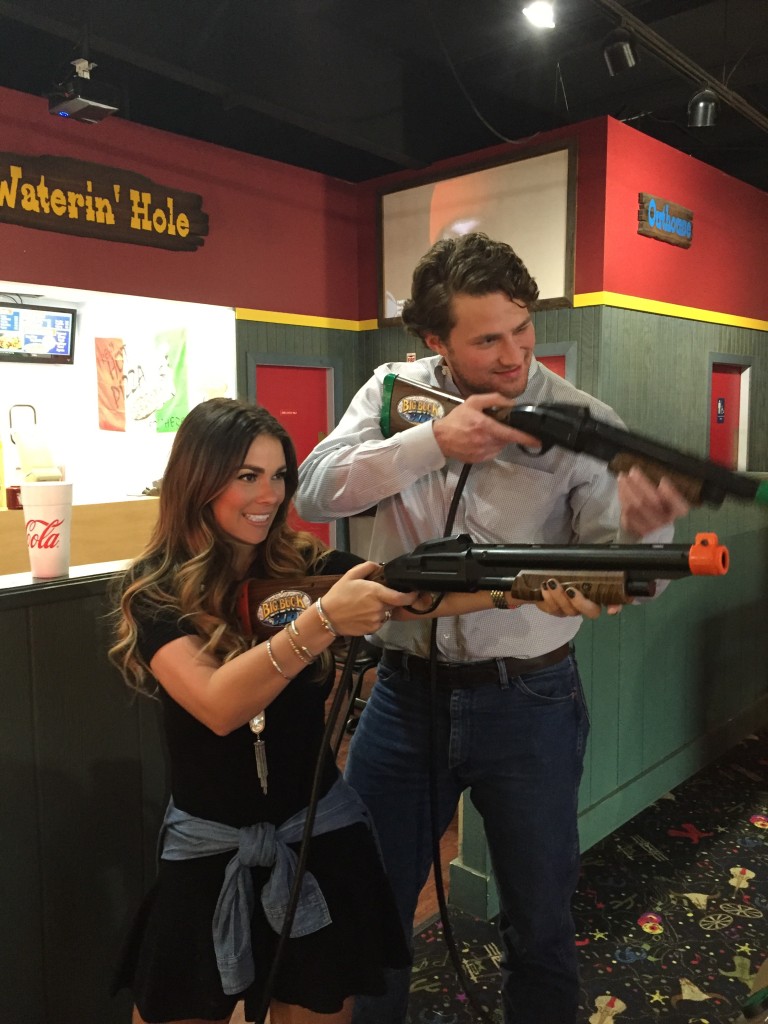 Walker's nephew's birthday, Brenham, TX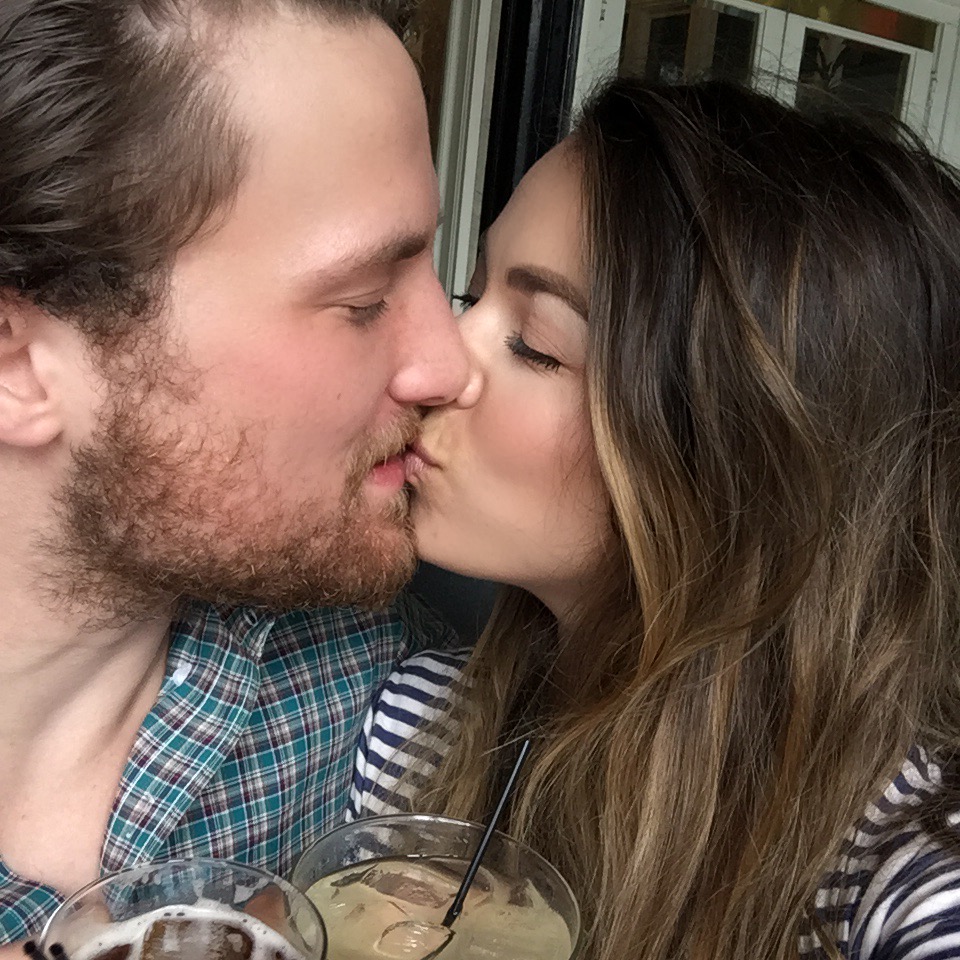 Athens, GA
I love you so much Bubba. Happy one year anniversary.
Kisses and cheers to may more years,