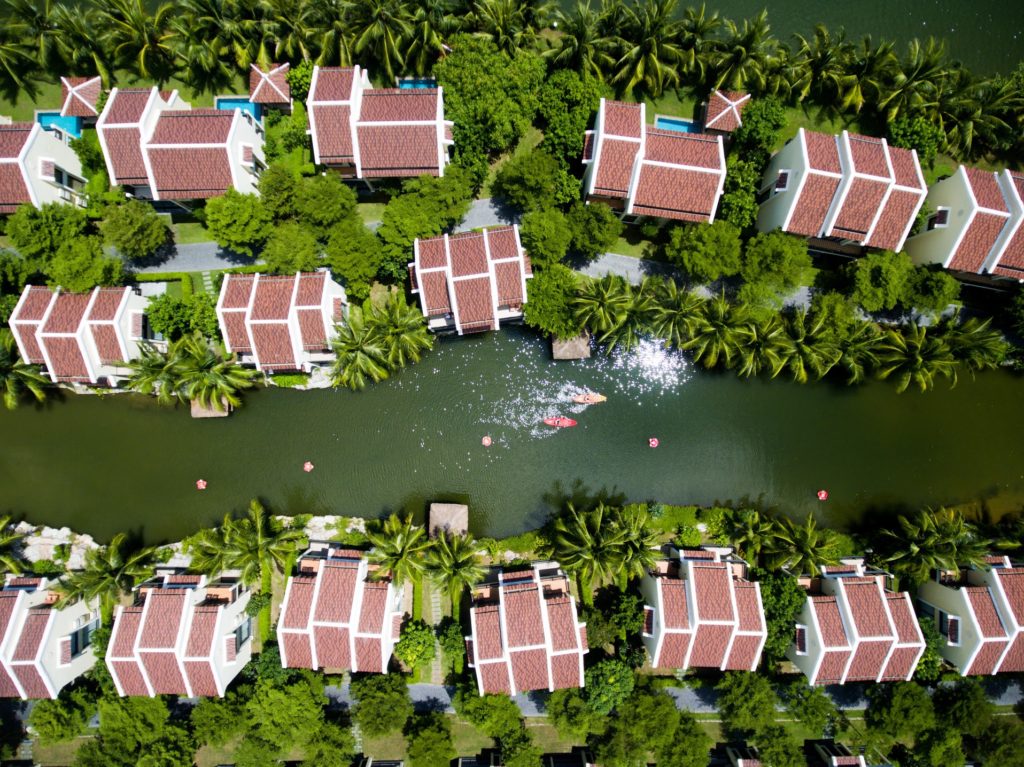 In just a few weeks Walker and I will be heading to Vietnam and Cambodia for our honeymoon. We are so excited we can hardly stand it!
You know I will be posting on Instagram about all of our adventures while there so I wanted to give you a little sneak peek today so you can get excited to follow along on our journey.
While in Vietnam we will be spending a few days in Hoi An at Koi Resort & Spa. Keep reading to learn a little about the charming city of Hoi An and Koi Resort & Spa and I'm also sharing some of my honeymoon looks!