"If I had my life to live again, I'd find you sooner." -Kobi Yamada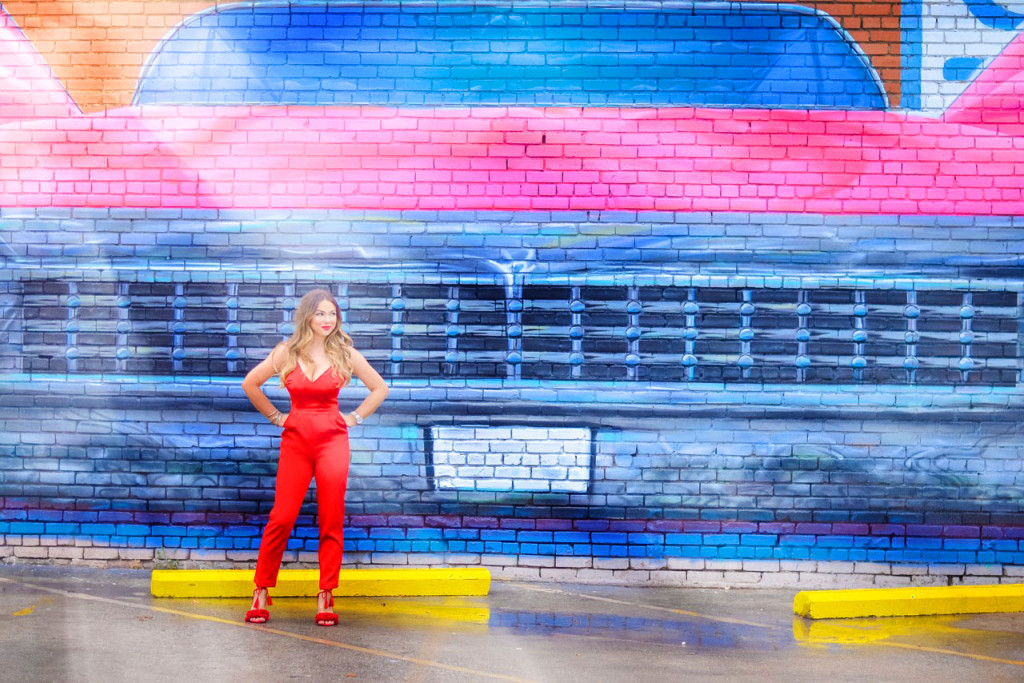 One of the best days of the year is just a few short weeks away, and no Walker, I am not talking about Super Bowl Sunday. I'm talking about Valentine's Day!
Now some may say that this holiday is silly and cheesy and if we're talking about the chocolates and things like that I can totally agree. To me though, this holiday is all about celebrating the love you share with someone and dedicating an entire day to showing them how much you love and appreciate them.
SHOP THE POST:

click items to shop

This red jumpsuit is perfect for a sexy night on the town with your love!  Paired with these sassy red fringe heels and a red lip, you're guaranteed to make your man week in the knees. This lip stain won't smear or smudge so it's perfect for a night full of smoochin'!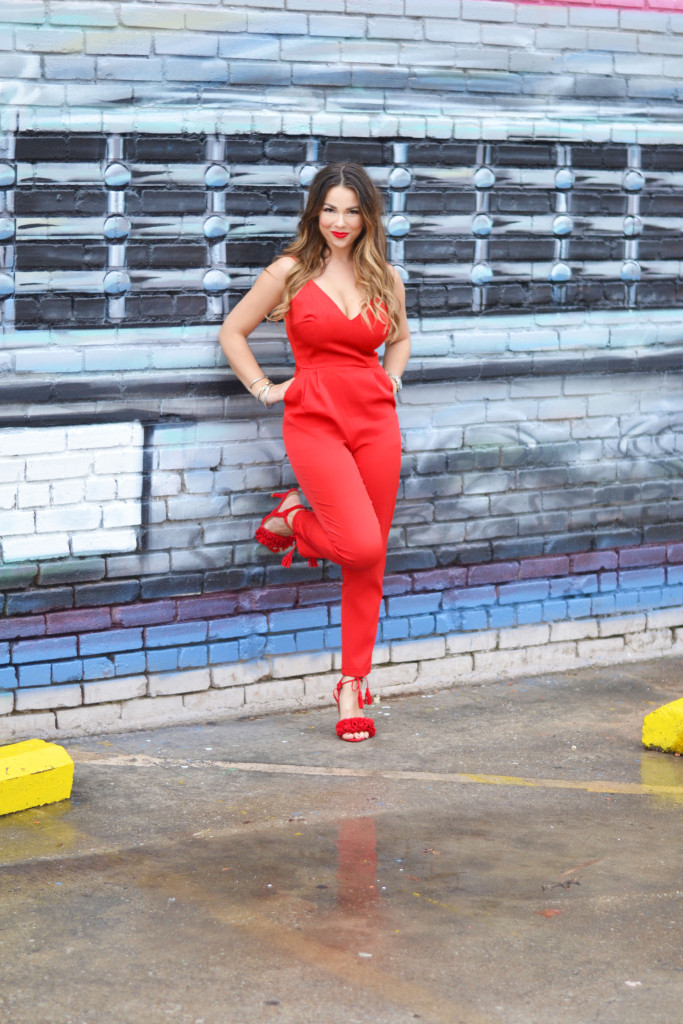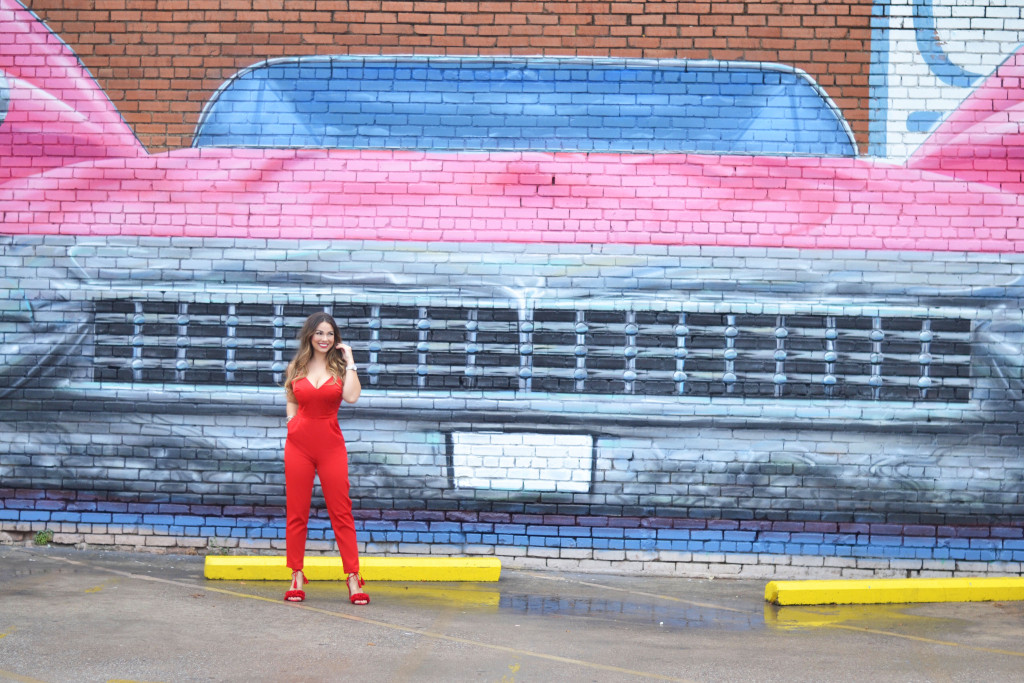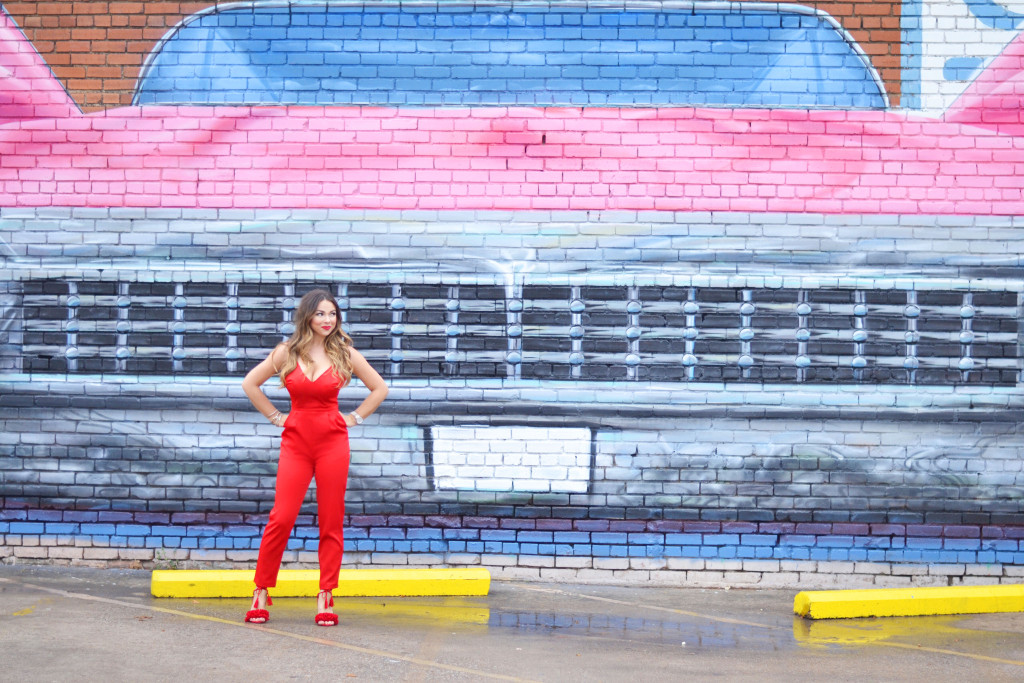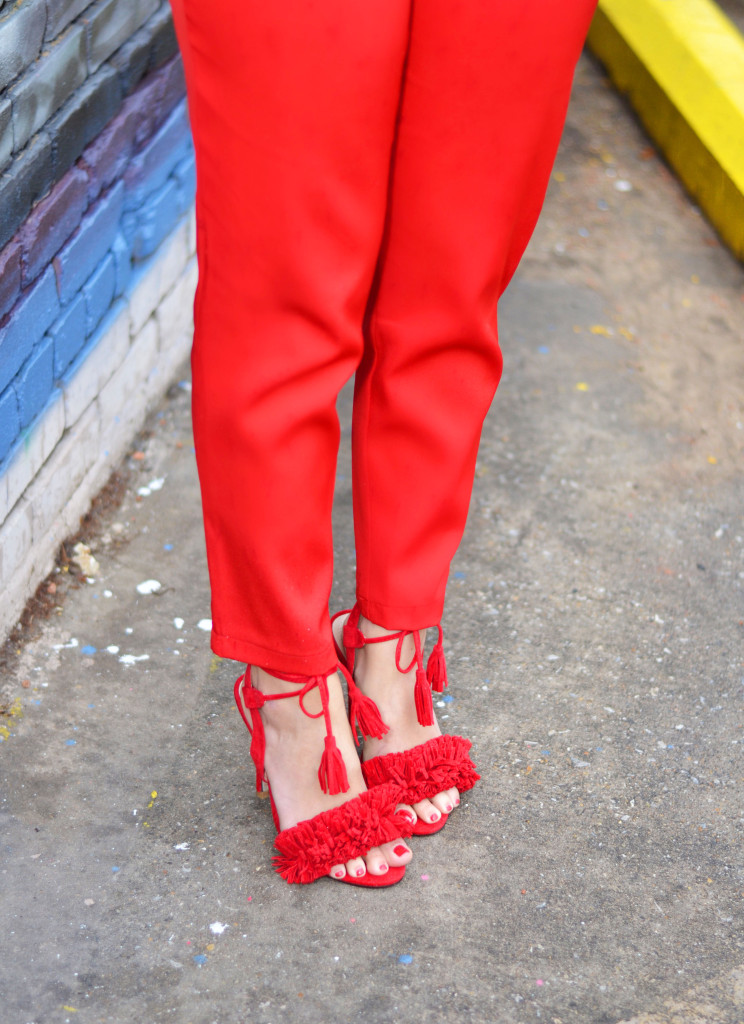 other valentines day must haves:

click items to shop
red jump suit: ASOS | red tassel shoes: Nordstrom | red lip stain: Sephora | watch: Nordstrom | watch (band): Nordstrom | david yurman 1: Neiman Marcus | David yurman 2: Neiman Marcus | david yurman 3: neiman marcus | red nail polish: Nordstrom
Kisses and romantic wishes,