It's finally Friday!  Today I am sharing an amazing light, bright and fresh spring salad recipe that will wow your guests' eyes and tummys this spring!  I've recently partnered with Winc, a subscription based wine company offering unique and fun wines, so today I will be pairing this salad recipe with one of Winc's yummy wines!  Click here $25 off your first Winc order!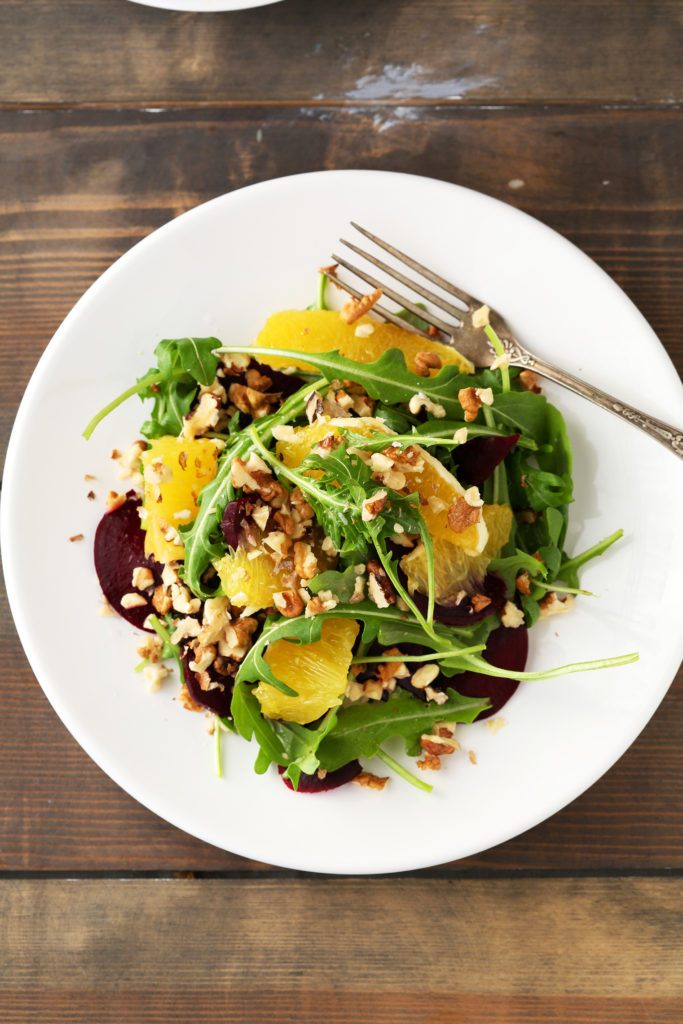 Spring Salad
Ingredients:
2 oranges, 2 supremed and 1 juiced
1 can of sliced beets, drained and patted dry
3 cups arugula
1/2 cup walnuts, chopped
1/4 cup EVOO
3 Tbsp champagne vinegar
1 Tbsp Dijon mustard
Directions:
Whisk together orange juice, EVOO, vinegar and mustard.
In a serving bowl toss all ingredients together.
Be sure to pair this spring salad recipe with Outer Sounds Sauvignon Blanc from Winc! You can thank me later!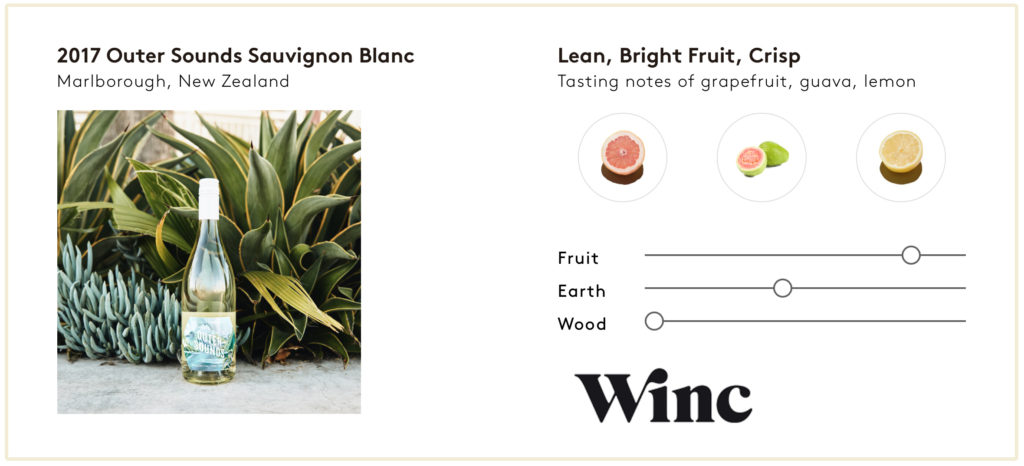 Kisses and foodie wishes,