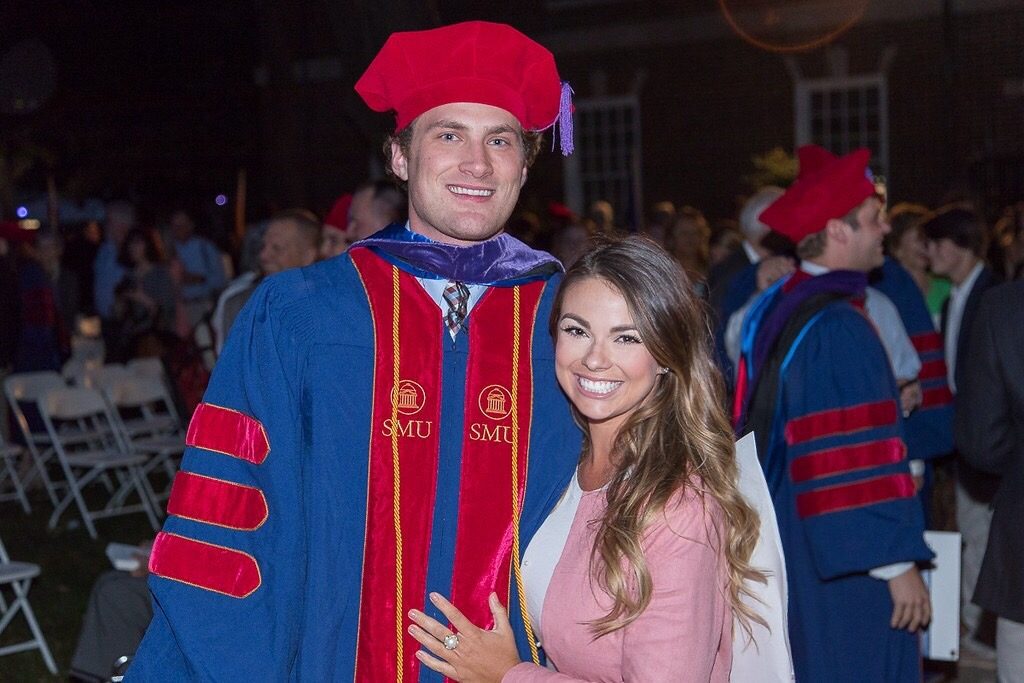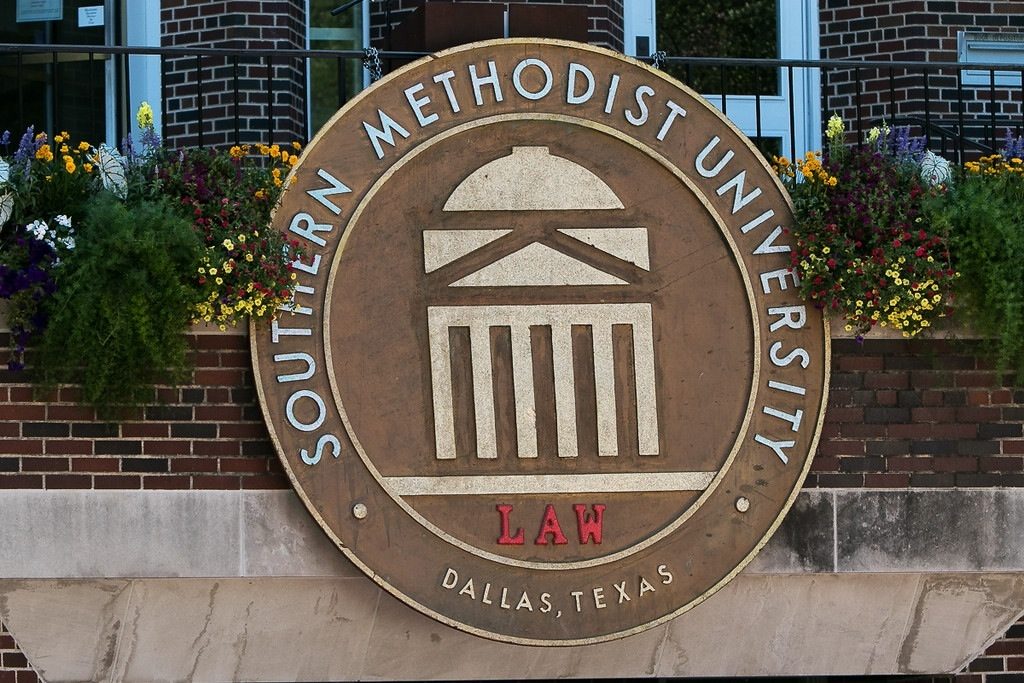 Over the weekend the love of my life graduated from Southern Methodist University Dedman School of Law.  Walker was the treasurer of the law school, graduated Cum Laude and was on the Pro Bono Honor Roll, volunteering 473 hours of free legal assistance, the 4th in his entire graduating class. Wow, right?
I never really understood why parents and loved ones get emotional at events and ceremonies like graduations.  Well, after this weekend I get it.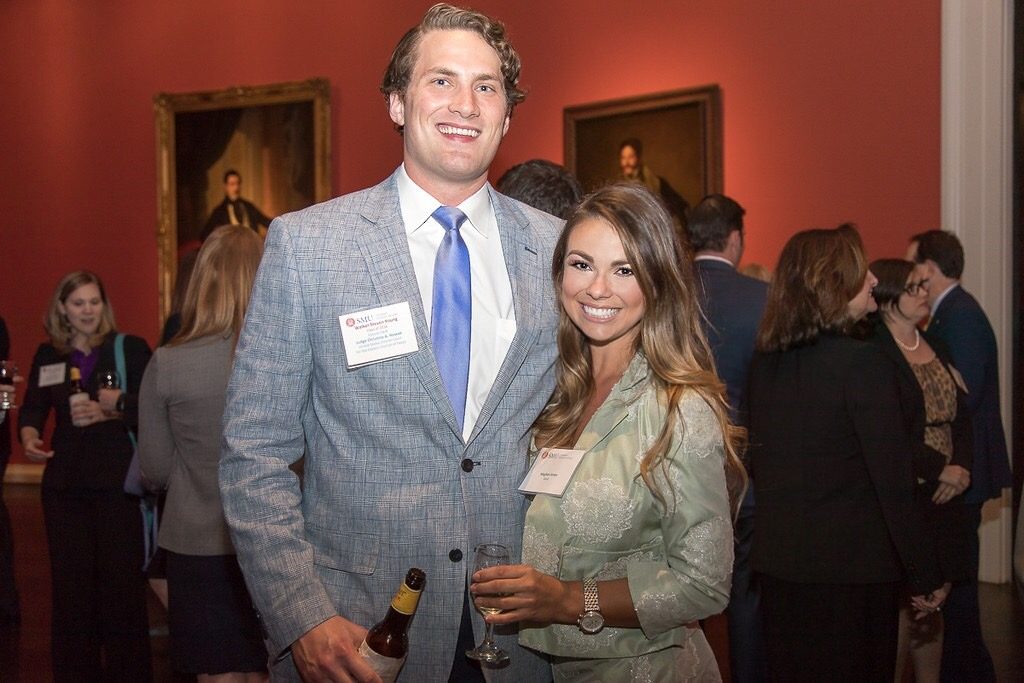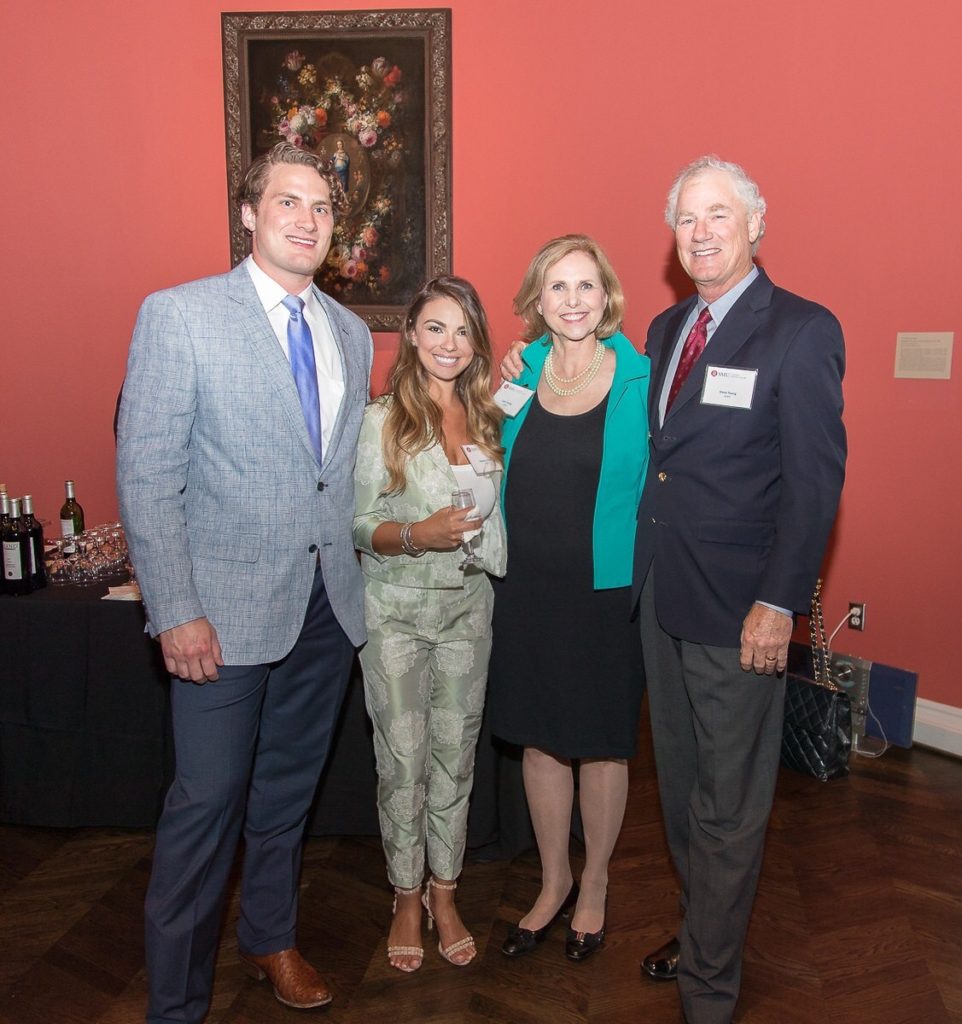 Earlier in the week I jokingly asked Walker if I was allowed to cry at his graduation.  "No!" was out of his mouth before I could even get the entire question out.
When seeing him for the first time in his graduation gown, walking up on stage (being one of four students to be seated on the stage) I had to fight back tears.  I have never experienced that kind of pride.  My love, my sweet man, my best friend was graduating from law school! Even typing these words is getting me all emotional all over again.  Seeing the most important human in my world accomplish something so amazing and so challenging brought me to tears.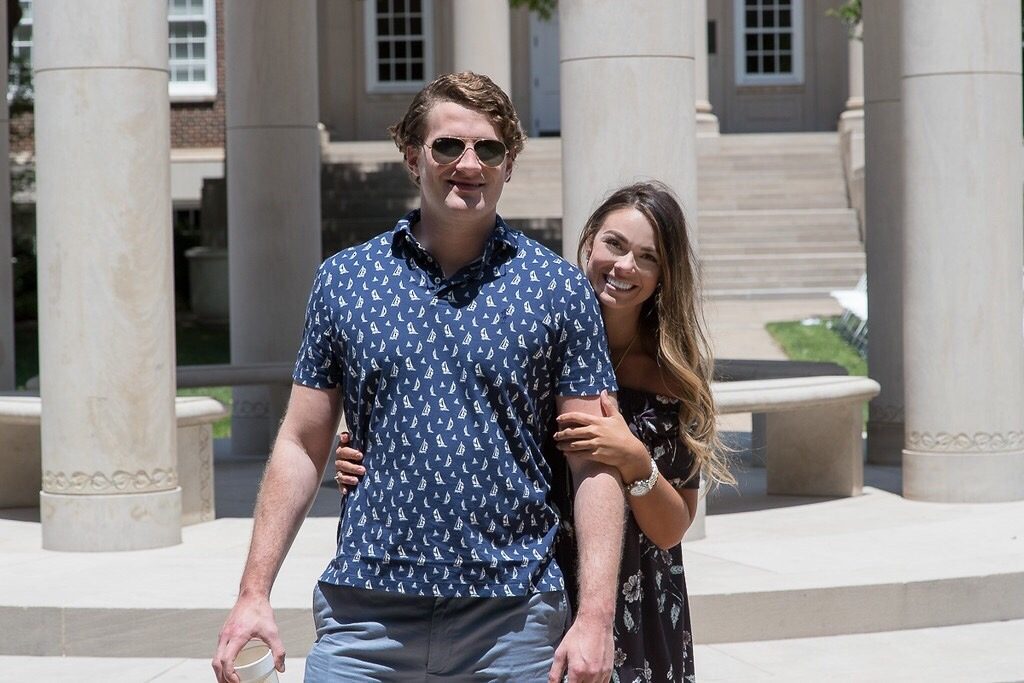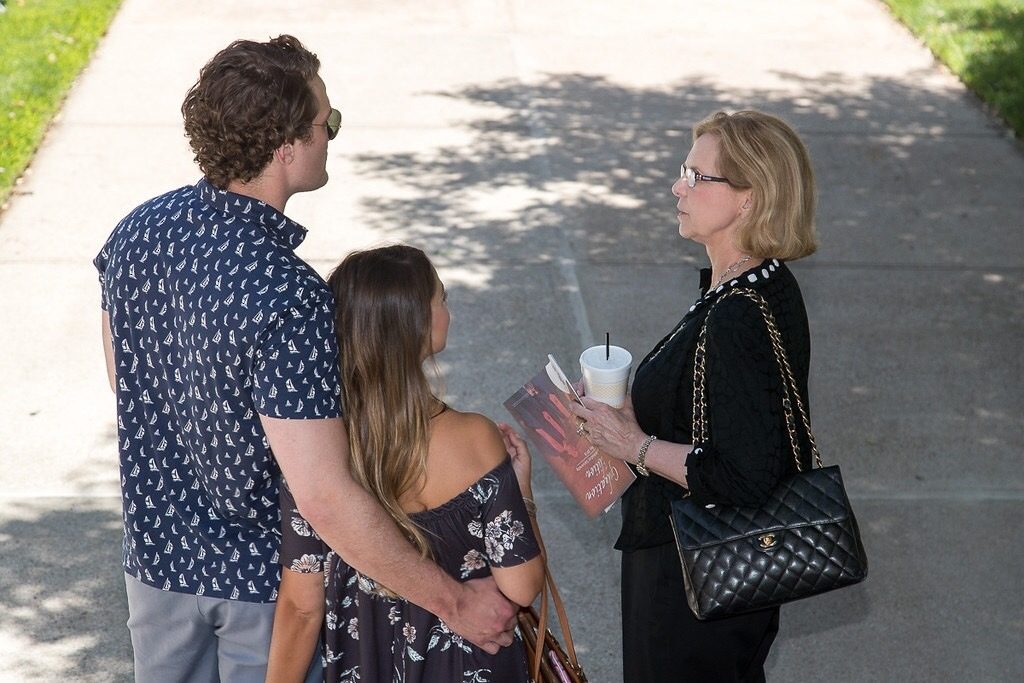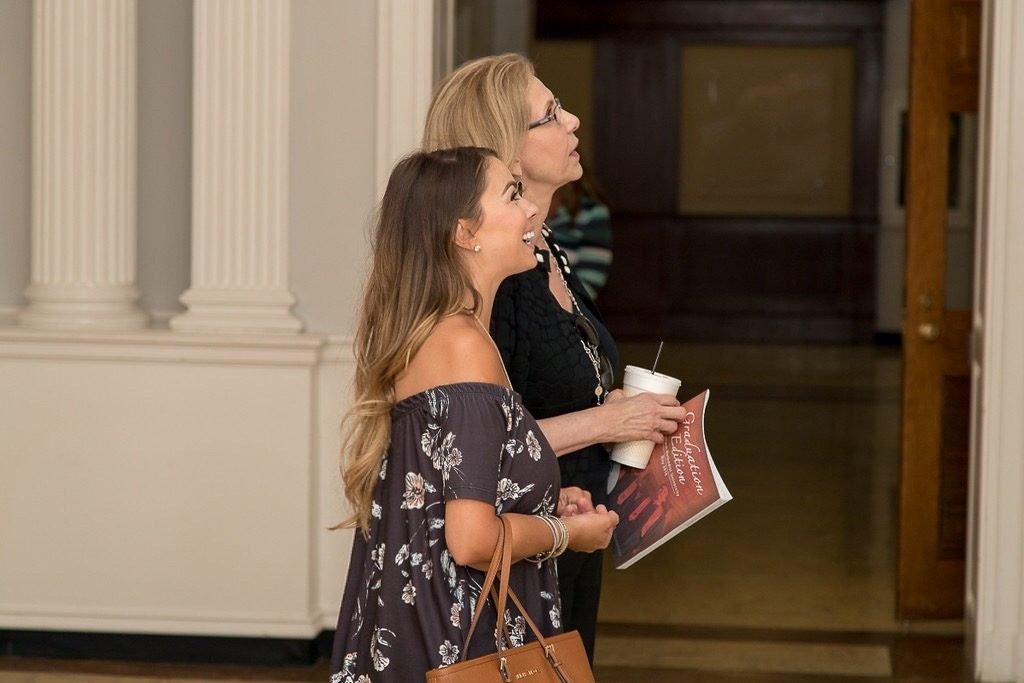 I've seen all the work and dedication and determination and the moot court competitions and long, crazy hours and the internships all over Texas… and I can honestly say I have never met a person so deserving of being celebrated.  I felt like the luckiest girl in the world to be the woman by his side.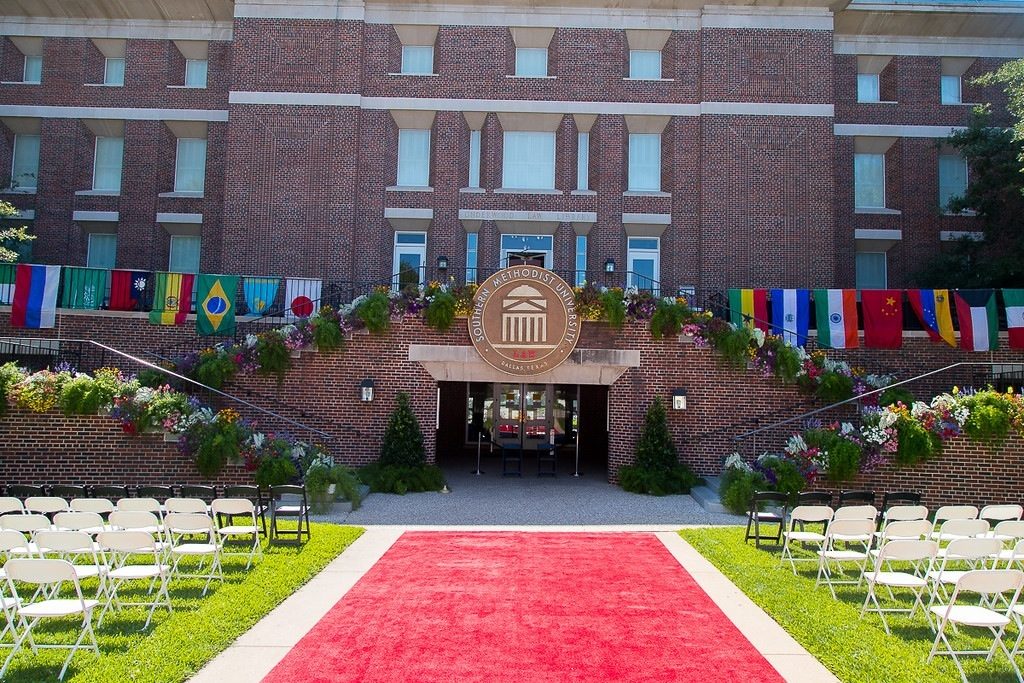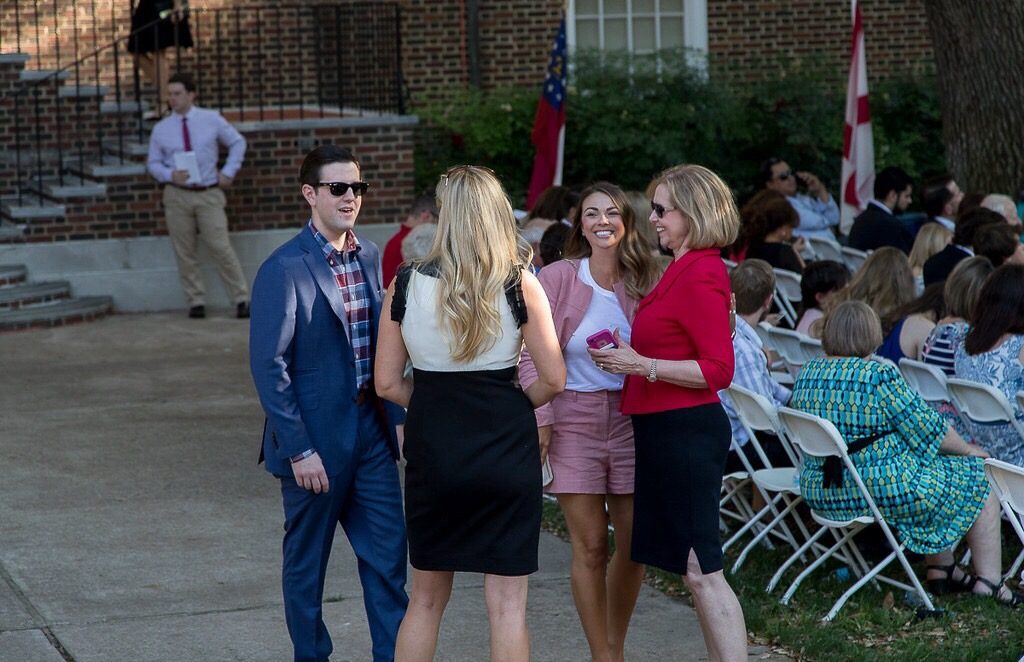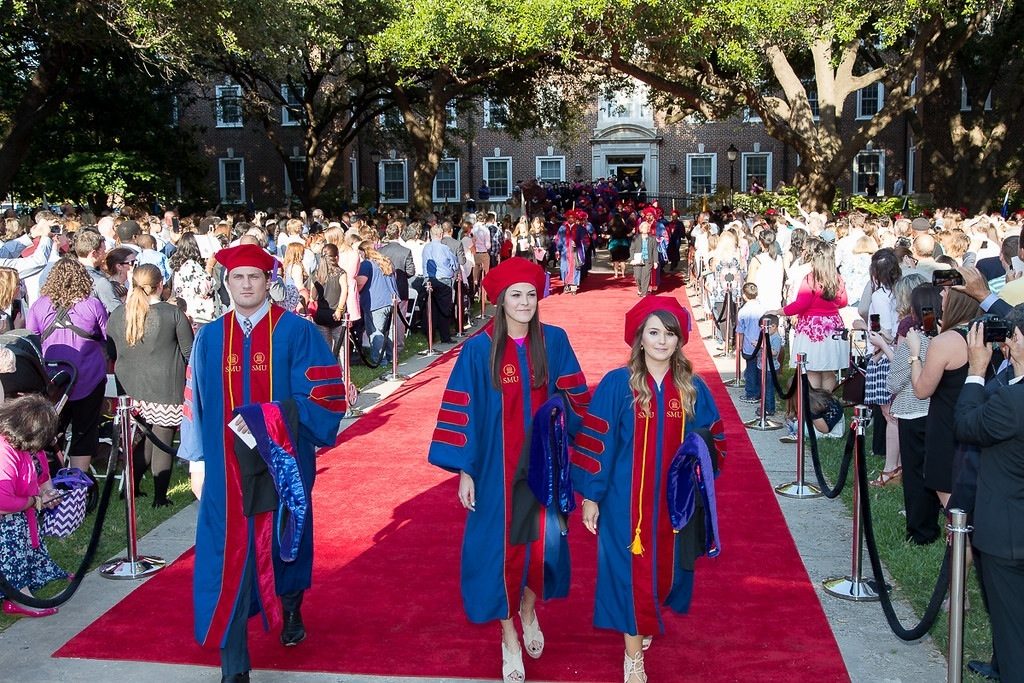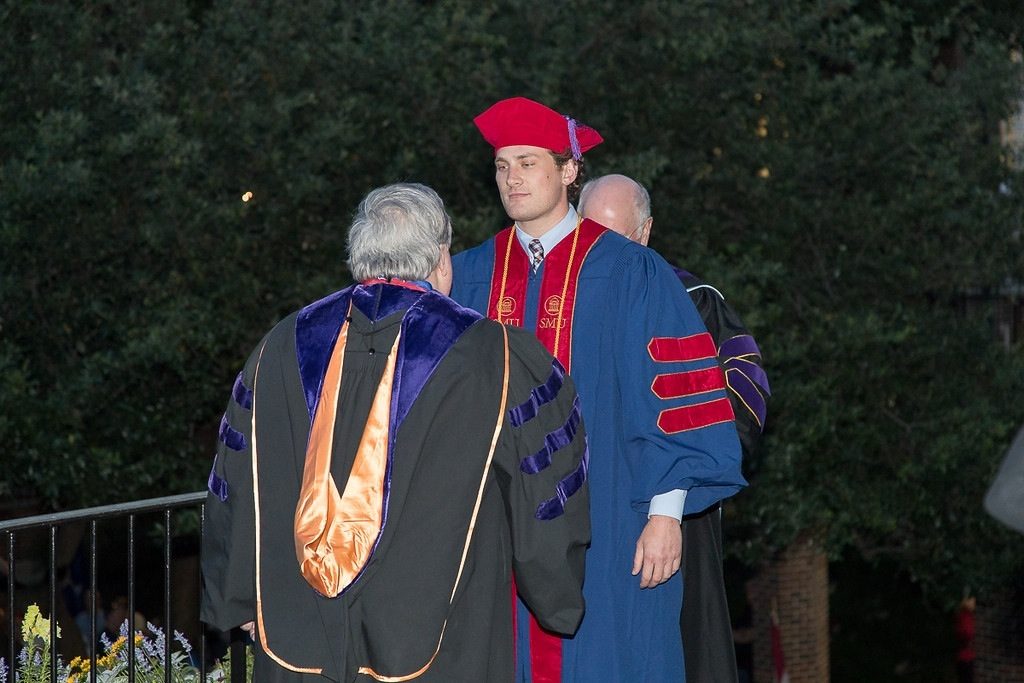 The whole weekend went flawlessly.  From the clerks reception on Thursday evening- Walker will be clerking for a Magistrate Judge in Sherman, TX in 2017- to our law school tour Friday afternoon with his parents, to the hooding ceremony and decadent dinner at St. Martin's with his family to brunch with the whole Young bunch Sunday morning.  It was the perfect weekend.  After spending the whole weekend with The Youngs I feel so much closer to them and their son.
I am so proud of my Walker and can't wait to witness all the wonderful things he will do during his legal career.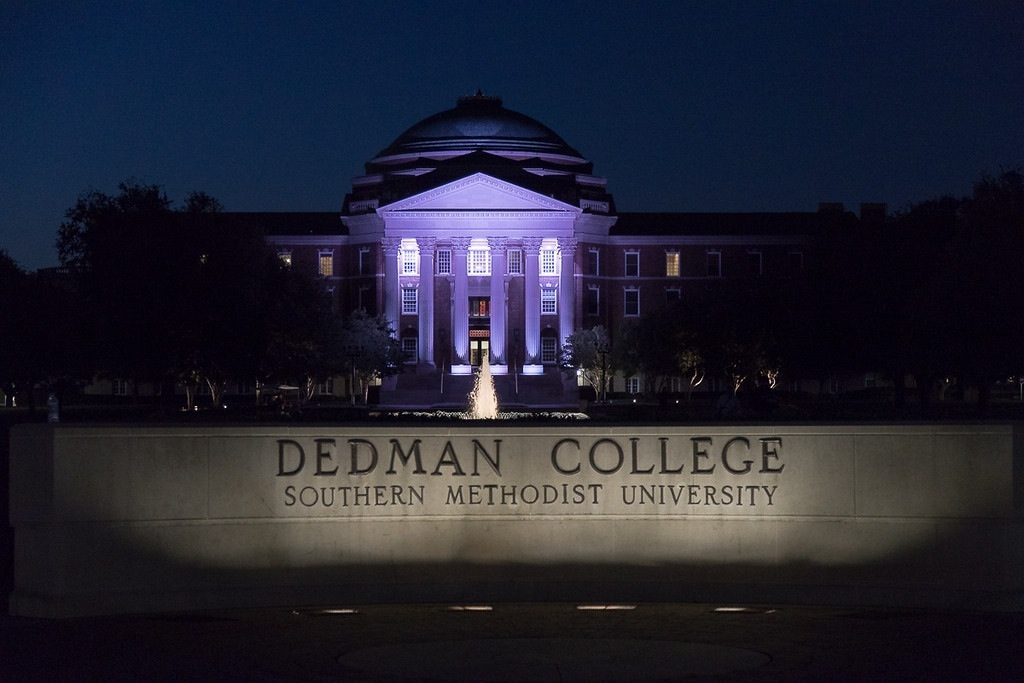 SHOP MY LOOKS


Kisses and proud of my boo wishes,