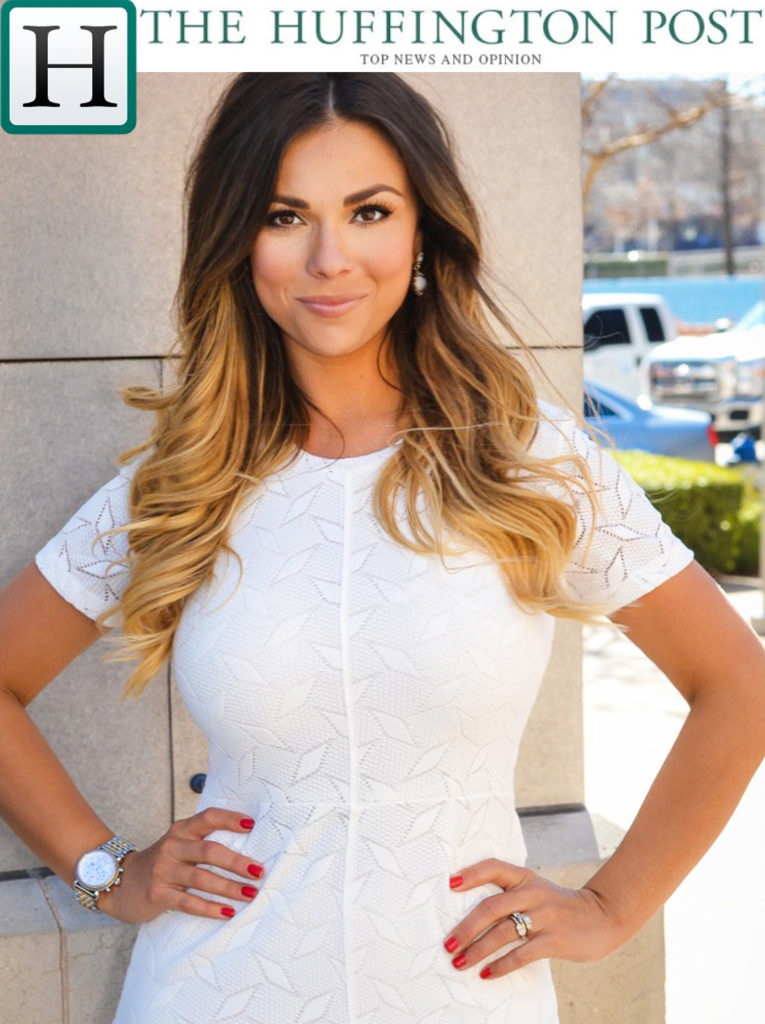 I am so excited and honored to be included in Huffington Post's article on 13 Inspiring woman sharing the best advice their mother's have ever given them.
"With Mother's Day around the corner, we asked some of the women we're most inspired by to share the best advice their mothers ever gave them. Read on for their tips on everything from life to work to the power of a new outfit."
Click here to continue reading this article and to find out what the best advice my mom has ever given me.
GREAT GIFTS FOR MOM (THERE'S STILL TIME)


Kisses and hug your mom wishes,