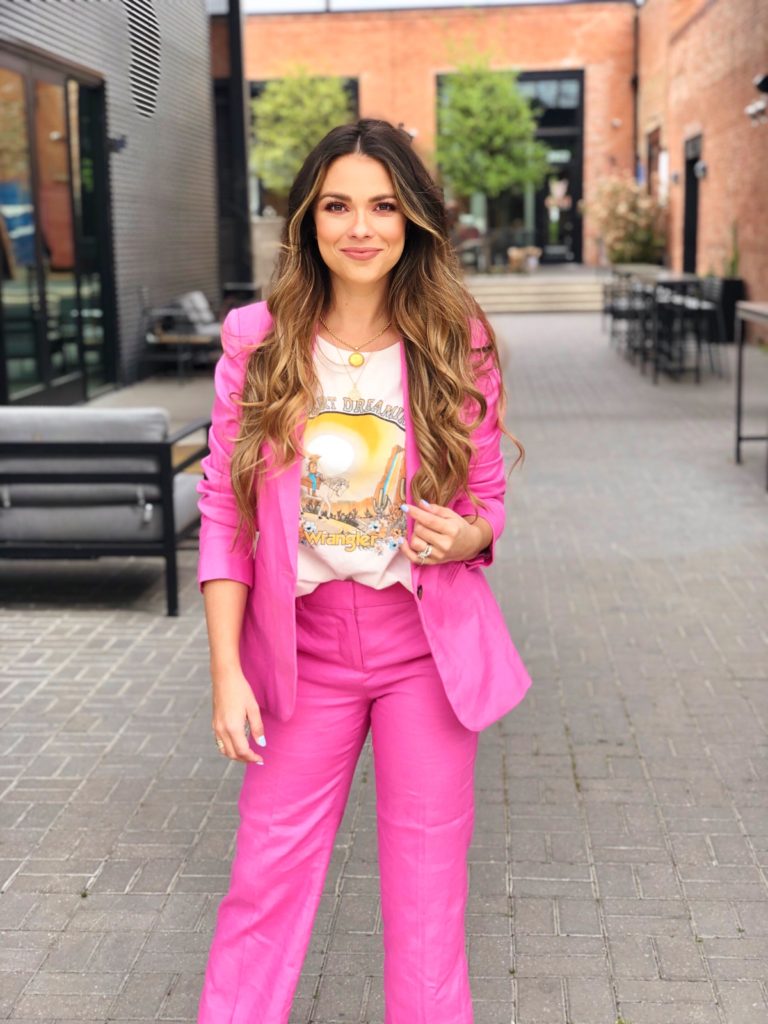 If y'all have been following me for a while you know I am beyond obsessed with suits! Short suit, pant suit, you name it! Just gimme the power suit! Today I am sharing an updated version of the power suit. Enjoy!

GET THE POWER SUIT LOOK: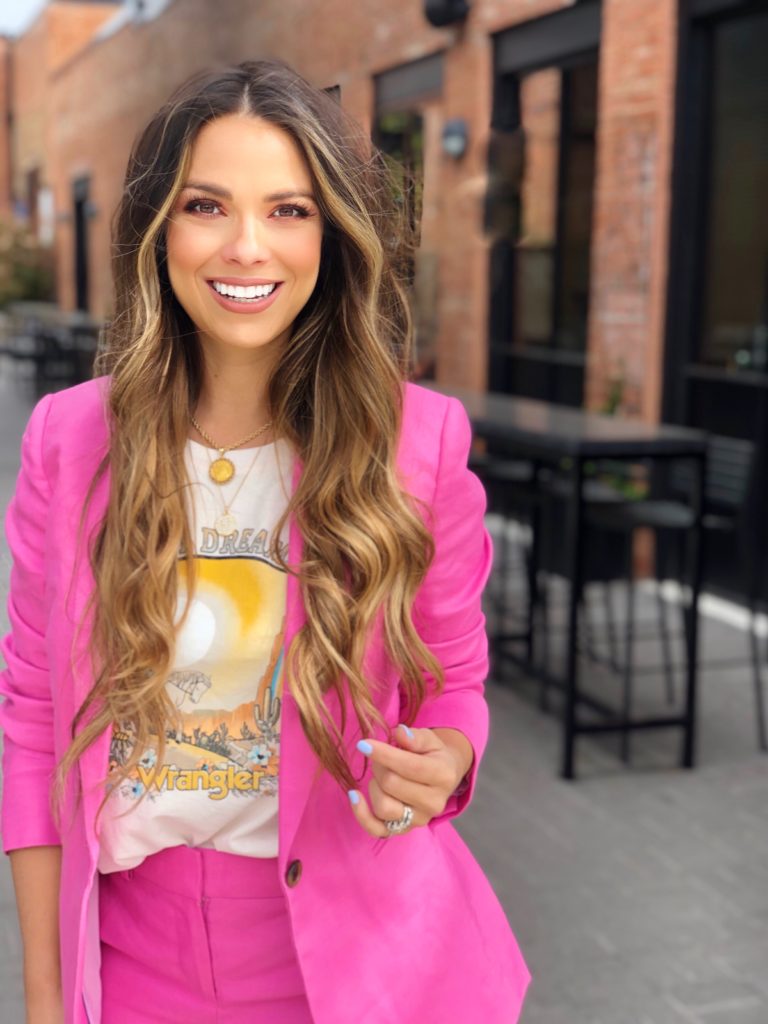 MORE POWER SUITS TO LOVE:




UPDATE YOUR POWER SUIT:
Give your power suit a fresh, updated and more modern look by pairing it with layered gold necklaces, a vintage inspired tee and summer heeled sandals. Scrunch up the sleeves of your blazer to create a relaxed look.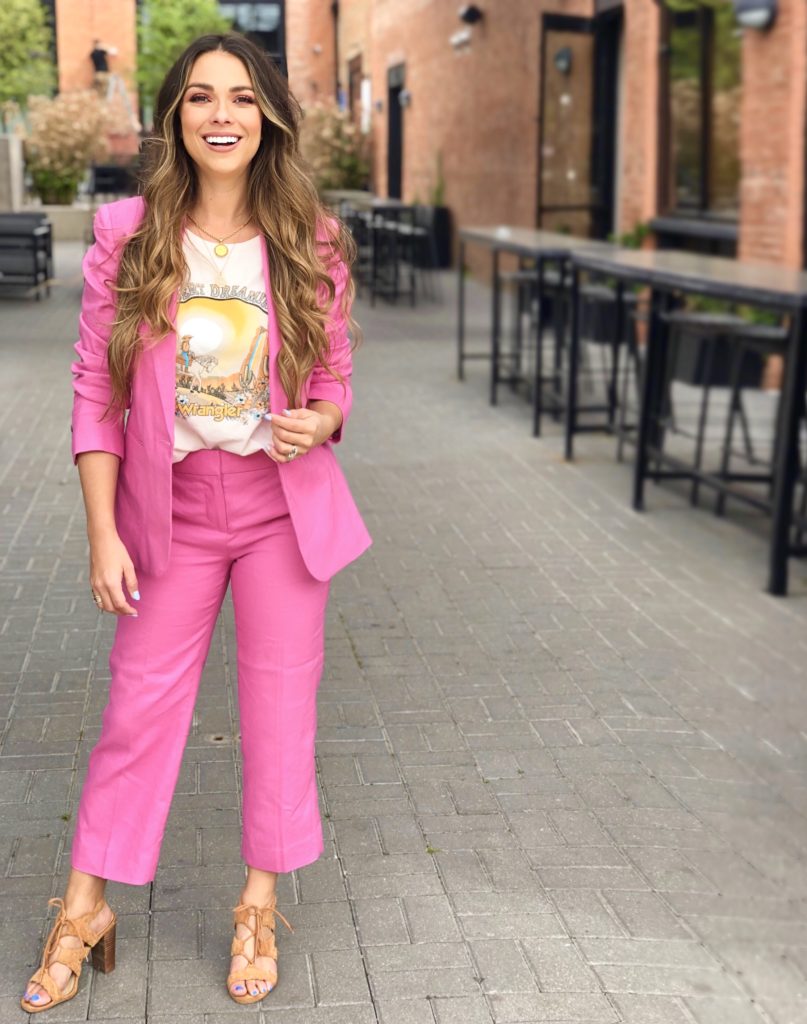 Kisses and be powerful wishes,