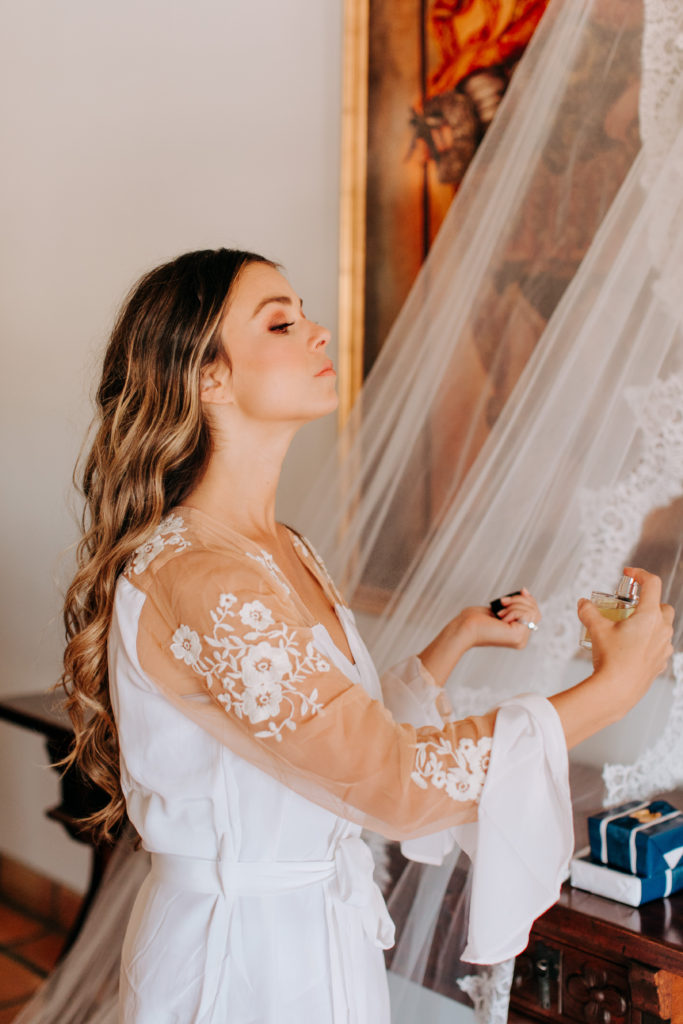 Happy Friday friends! Can you believe its been almost three months since Walker and I tied the knot?! Time flies when you're having fun! I haven't shared too many details from our wedding on here or on Instagram but the robes my girls and I wore by Robed With Love are just TOO beautiful not to share.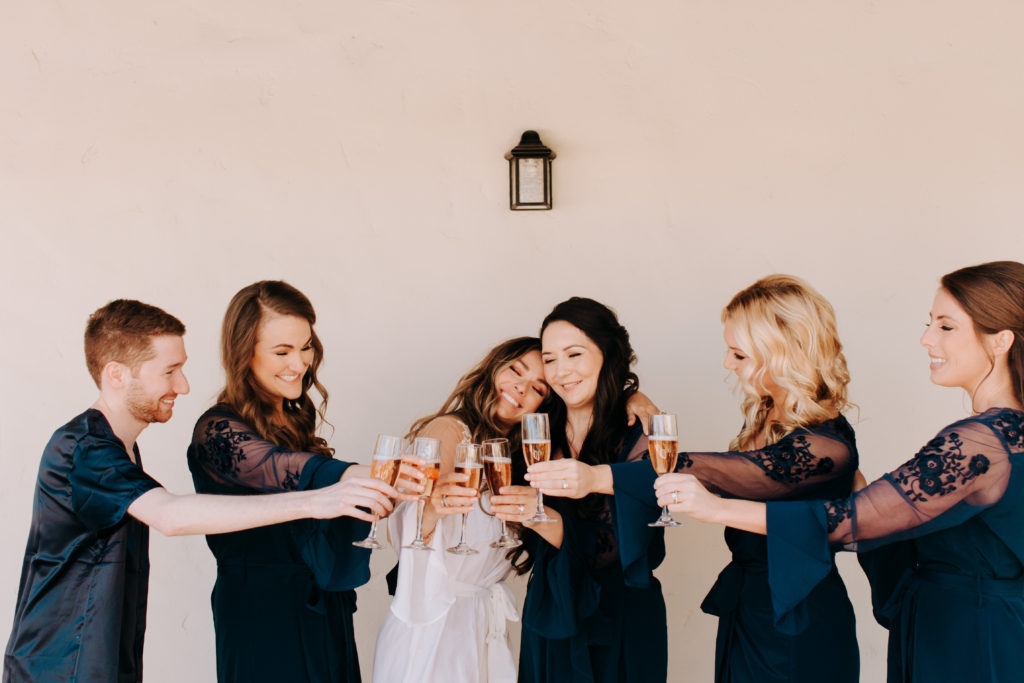 In a beach bag full of goodies like earrings, and lip gloss I added these gorgeous Robed With Love robes. My girls wore the navy bridesmaid robes and I wore the robe in white bride robe.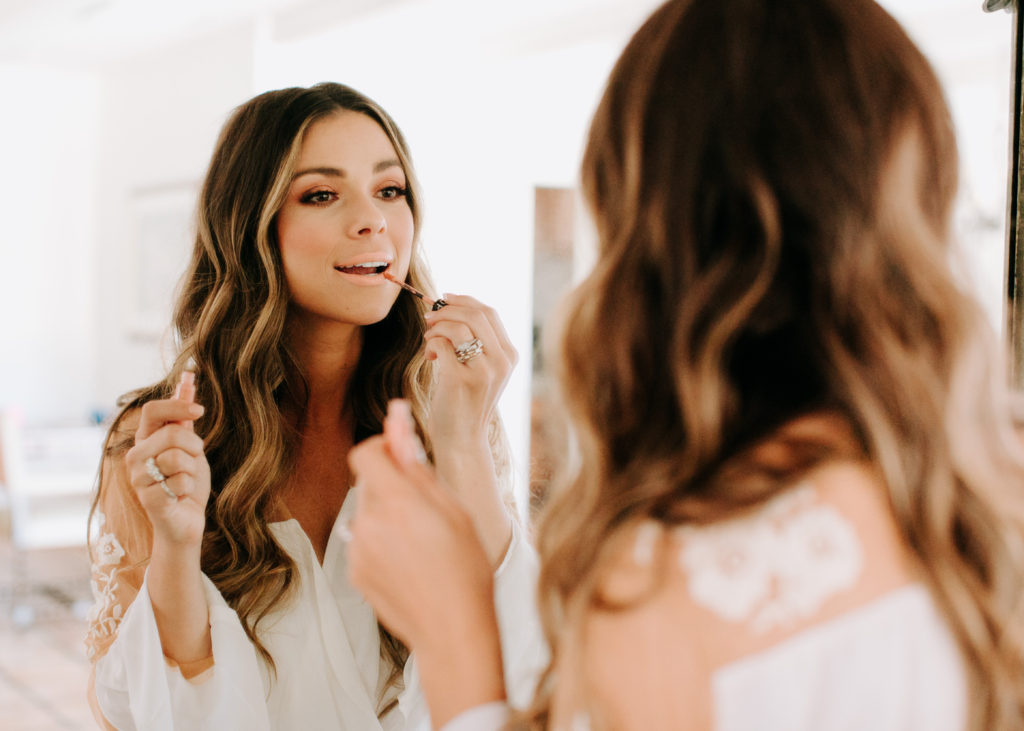 The hair and makeup team said they were the most beautiful robes they'd ever seen and they do weddings every weekend so they've seen a robe or 9,000. And they truly are! The sheer bell sleeves and floral detailing are simply stunning.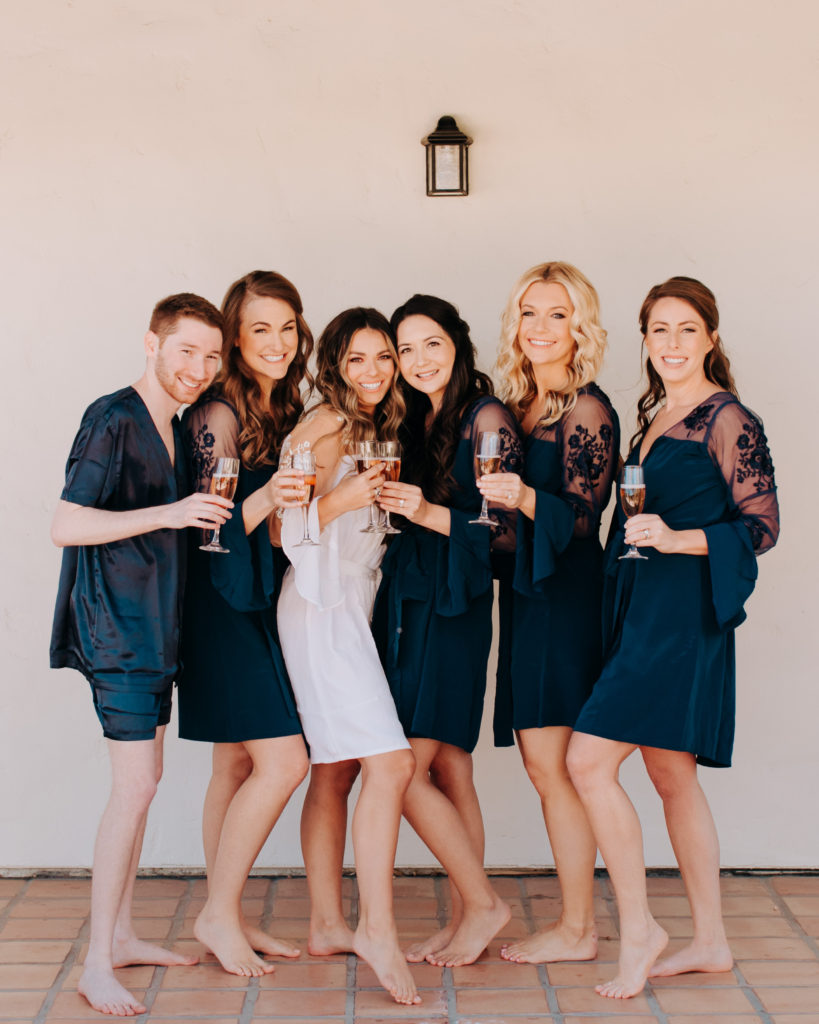 These robes were a beautiful detail for my special day. Save 15% off Robed With Love robes for your special day with promo code MEGHANYOUNG.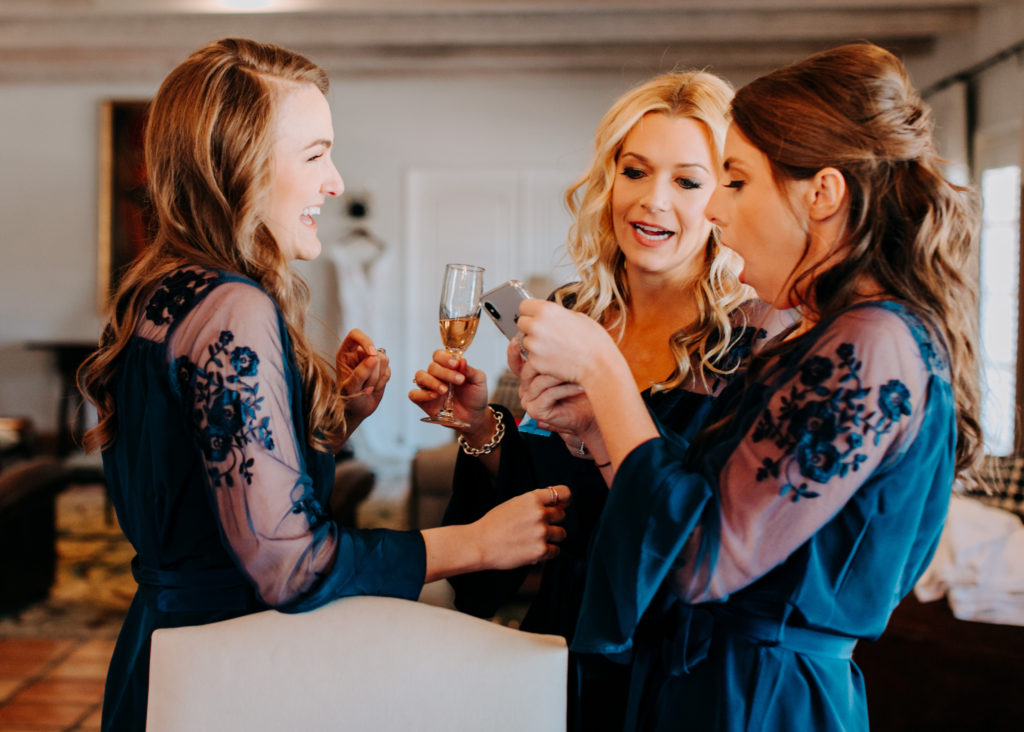 Kisses and bridal wishes,