"I like my money right where I can see it… hanging in my closet." -Carrie Bradshaw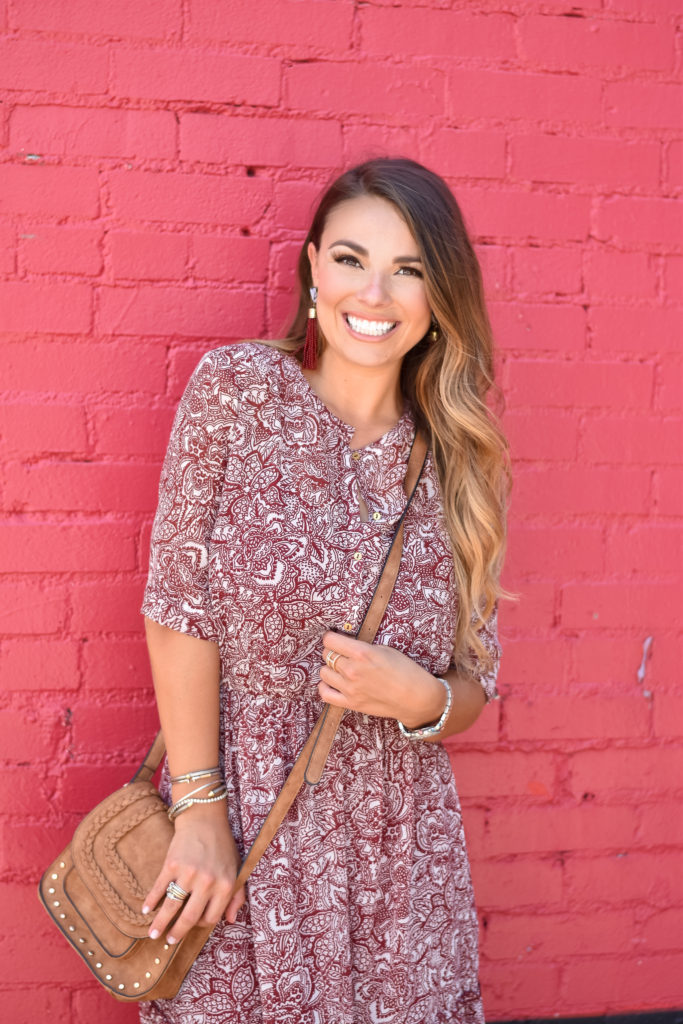 I love when I can find an adorable new piece for my closet that's a steal! This flowy dress is just that! This dress is UNDER $25! What?!
I paired this dress with a crossbody (similar here, here and here), tassel earrings from BaubleBar and tan heels (similar here and here).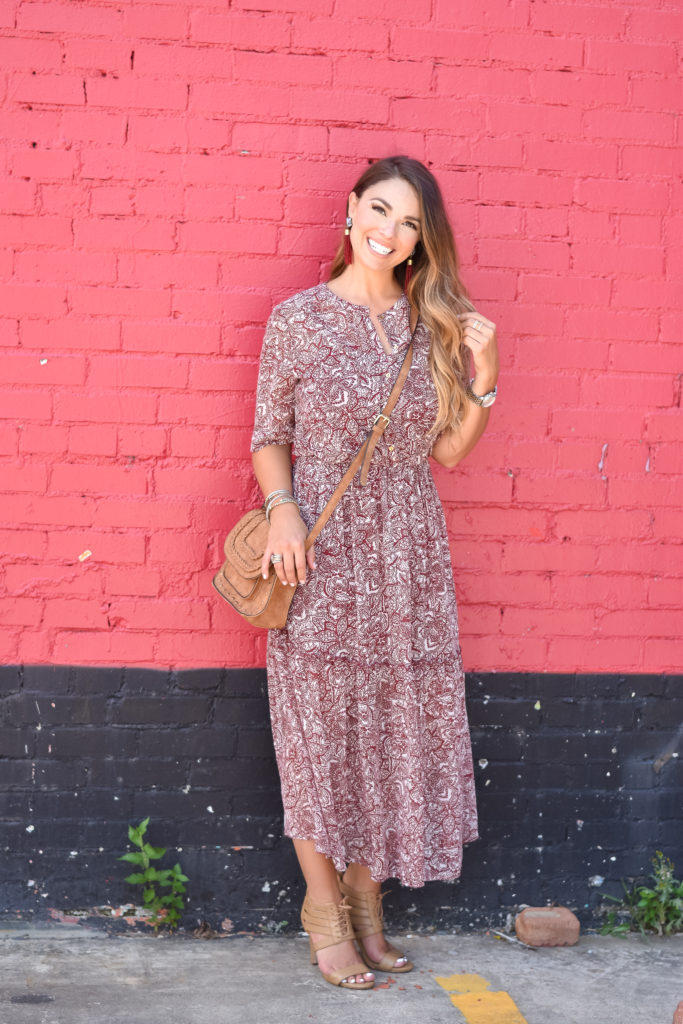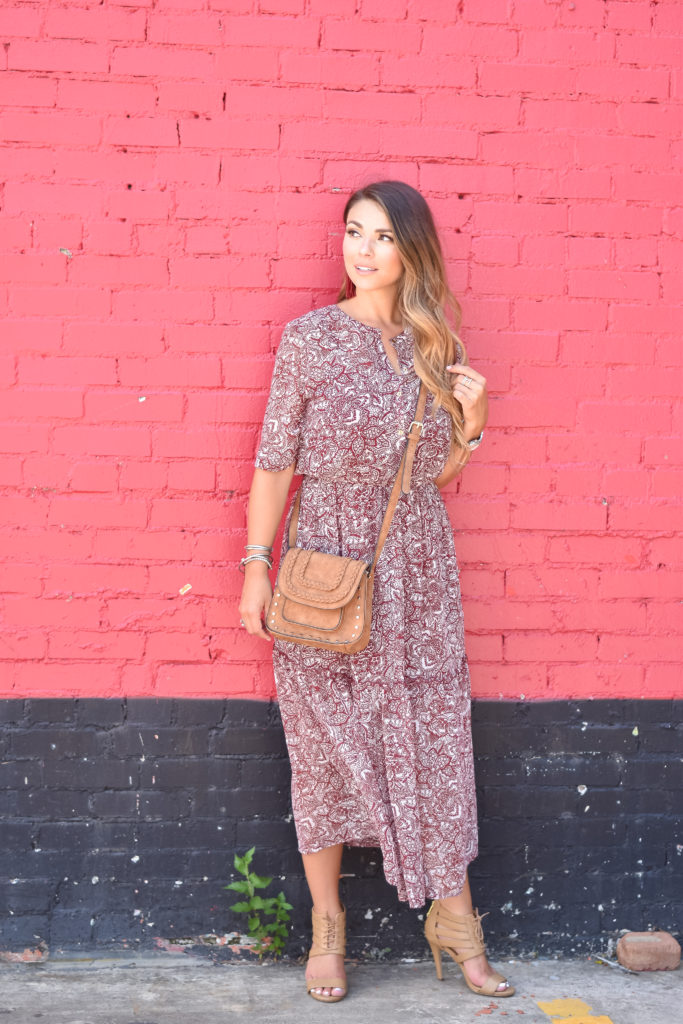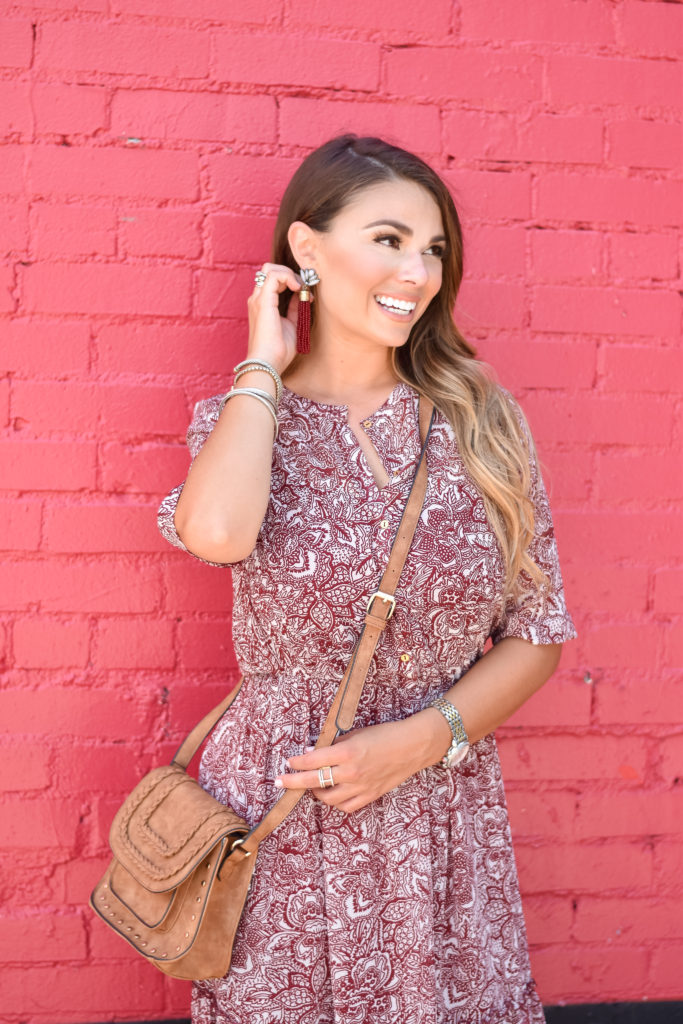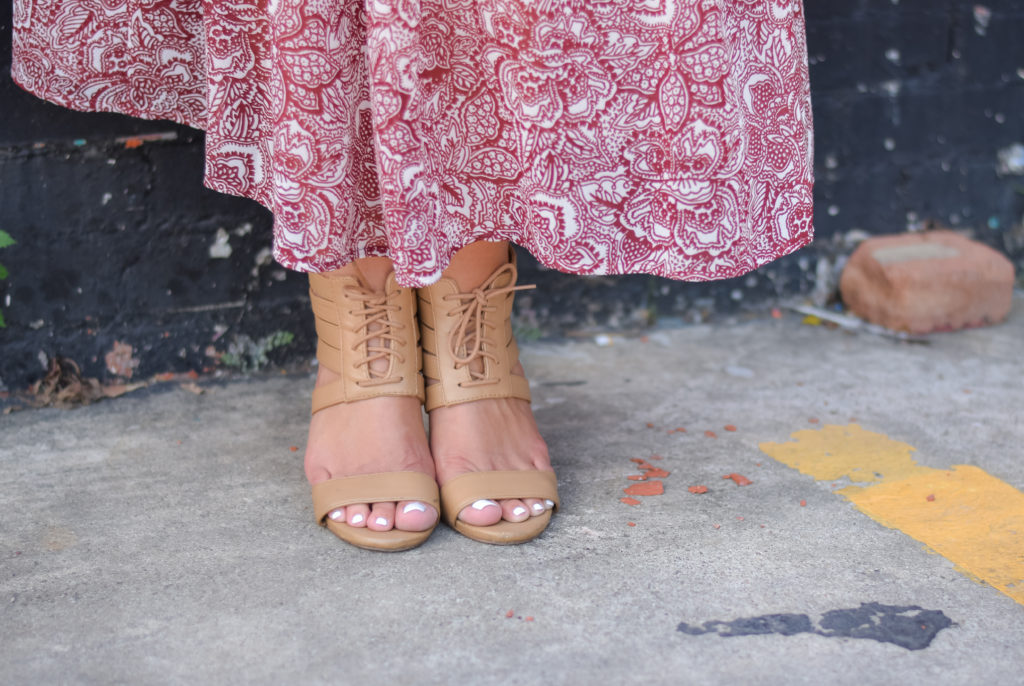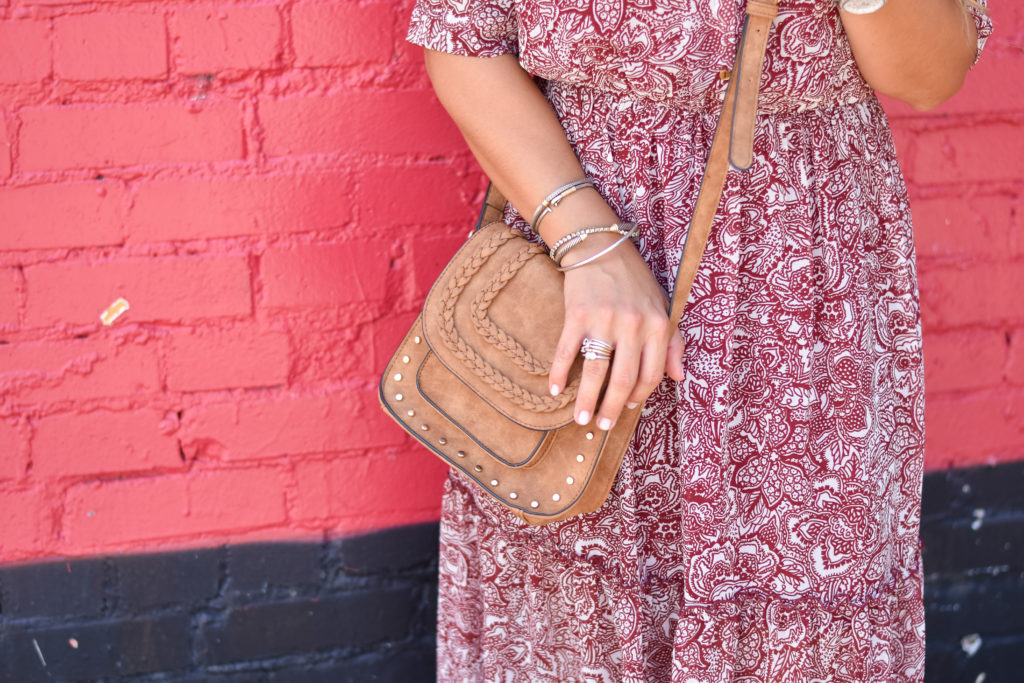 SHOP THE POST:
dress: Target | similar crossbody: Nordstrom | similar crossbody: Target | similar crossbody: Intermix |similar heel: Nordstrom | similar heels: Nordstrom | gold ring: Nordstrom | Michele band: Nordstrom | David Yurman bracelet: Neiman Marcus | David Yurman bracelet: Neiman Marcus | David Yurman bracelet: Neiman Marcus | finger nail polish Essie in "Marshmellow": Nordstrom | toe nail polish Essie in "She Said Yes": Norstrom" target="_blank">Accessory Concierge | Michele watch: Nordstrom | Michele band: Nordstrom | David Yurman bracelet: Neiman Marcus | David Yurman bracelet: Neiman Marcus | David Yurman bracelet: Neiman Marcus | finger nail polish Essie in "Marshmellow": Nordstrom | toe nail polish Essie in "She Said Yes": Norstrom
Kisses and fashionable wishes,