"Boyfriends are cool and stuff, but have you ever had garlic bread?" -Unknown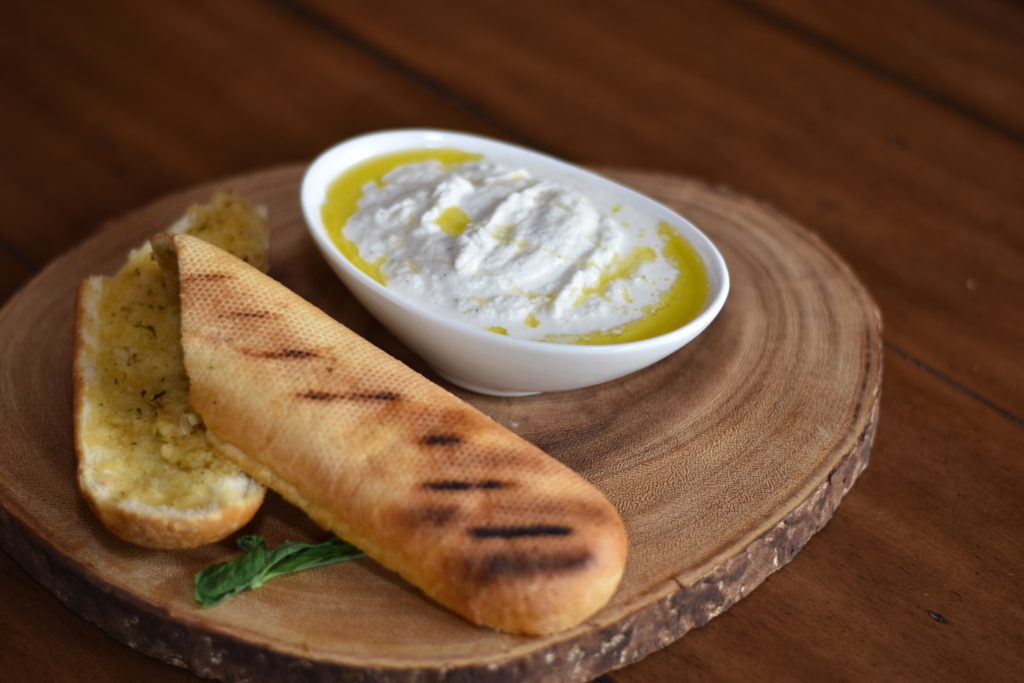 I know I tell you a lot of my recipes are easy, and they are! But this is the easiest appetizer you'll ever make!  I made this for Walker when we first started dating and it had rave reviews!  He assumed it took me hours to make.  Ha!
The creamy ricotta cheese mixed with the crunchy bread will seriously send your taste buds to a happy place.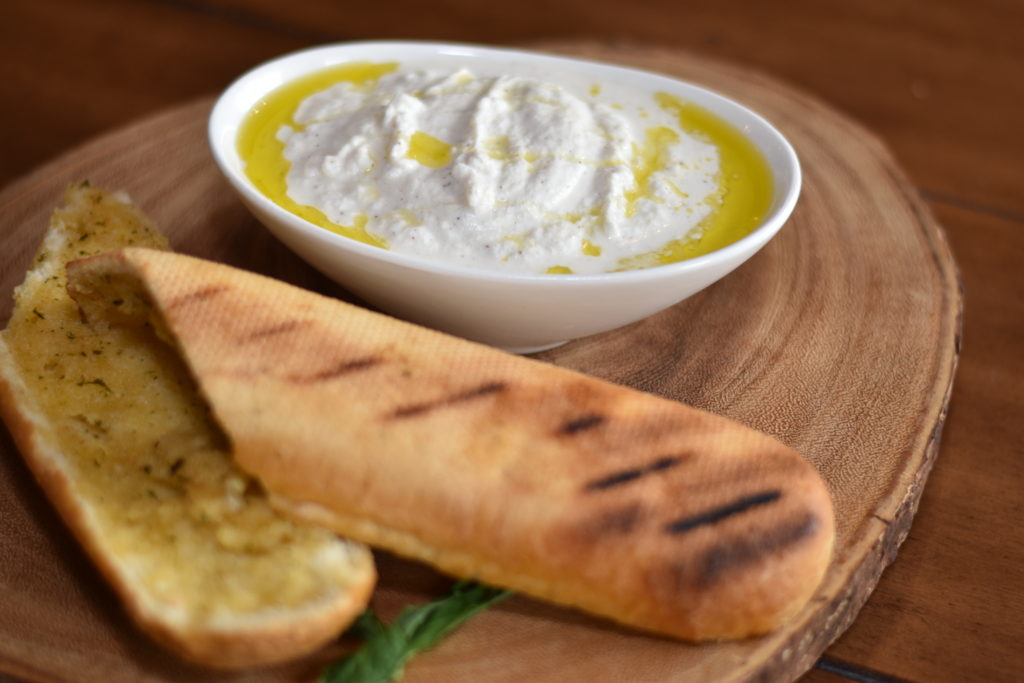 Ricotta Dip
INGREDIENTS
1 container of ricotta
1 lemon, zest only
1 teaspoon salt
1 teaspoon nutmeg
2 tablespoons EVOO
DIRECTIONS
In a bowl mix ricotta, zest, salt and nutmeg.
Transfer cheese to serving bowl and top with EVOO. Told you this was insanely easy!
Garlic Bread
INGREDIENTS
4 cloves garlic, chopped
3 tablespoons butter
2 tablespoons EVOO
1 loaf crusty bread, split
1 tablespoon dried parsleyDIRECTIONS
Preheat oven to 350 degrees.
In a microwave safe bowl combine all ingredients except the bread.
In 15 second increments microwave the mixture until the butter is completely melted.
Spoon mixture onto bread evenly and bake for 10 minutes.
Kisses and easy peasy wishes,