"I want to enjoy my life and food is a big part of it." -Gweneth Paltrow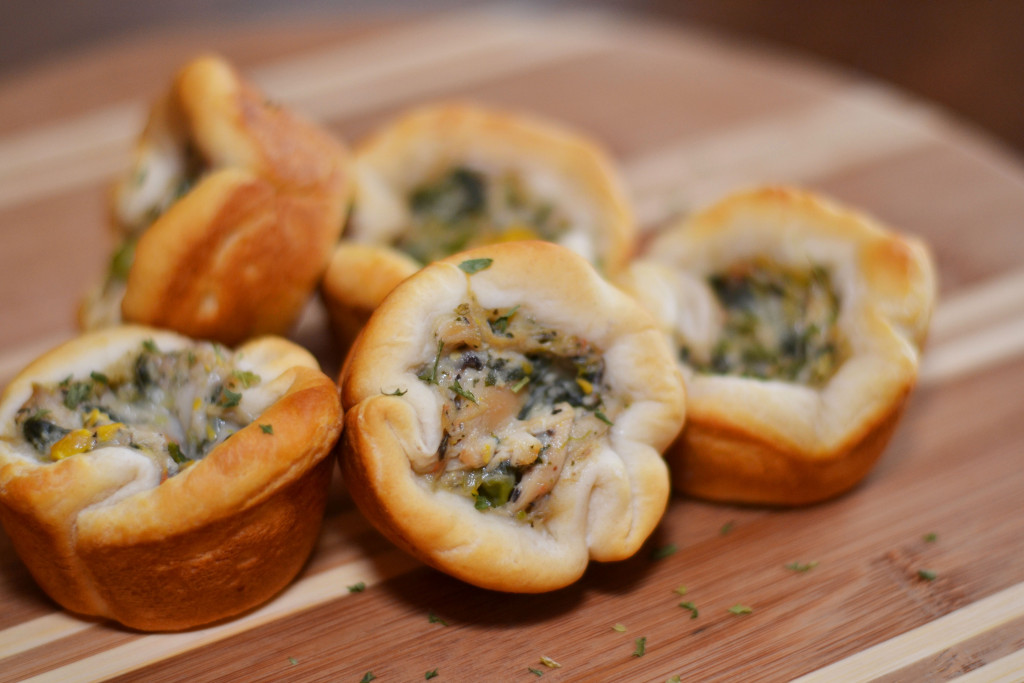 Tomorrow is Fat Tuesday, which means calories don't count the entire day! Right?
This recipe is beyond easy and really feels like a decadent cheat meal. Because it's so simple it's a great week night meal but its straight from mom's kitchen taste will leave you feeling like someone must have slaved away in the kitchen for hours.  In reality- you'll be done making dinner before your wine is even completely chilled!
and because cooking is more fun when you look cute:


click item to shop
Ingredients:
2 cups frozen mixed vegetables, thawed
1 cup diced cooked chicken (I like using pulled rotisserie chicken)
1 can cream of mushroom soup
1 16.3 oz can Pillsbury refrigerated biscuits
1/4 teaspoon onion powder
1/4 thyme
S & P
Directions:
Heat oven to 375°F
In medium bowl, combine veggies, chicken, herbs and seasonings and soup, mix well
Press each biscuit into thin round disks about the size of your palm
lace 1 round disk in each of 8 greased regular-size muffin cups
Press in bottom and up side
Spoon a generous amount of the chicken mixture into each dough cup
Bake for 20 minutes or until biscuits are golden brown
Kisses and eat up wishes,