"Family, friends, food and football."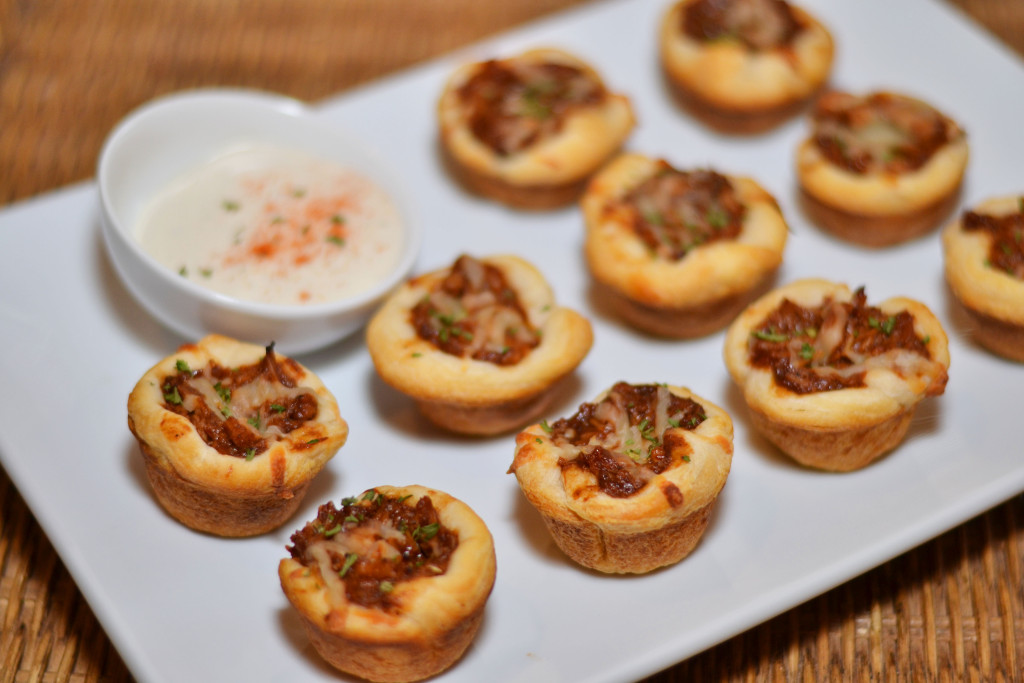 To me, the best part about food ball season is the grub you get to enjoy while watching the game. Today I am sharing an easy recipe for game day.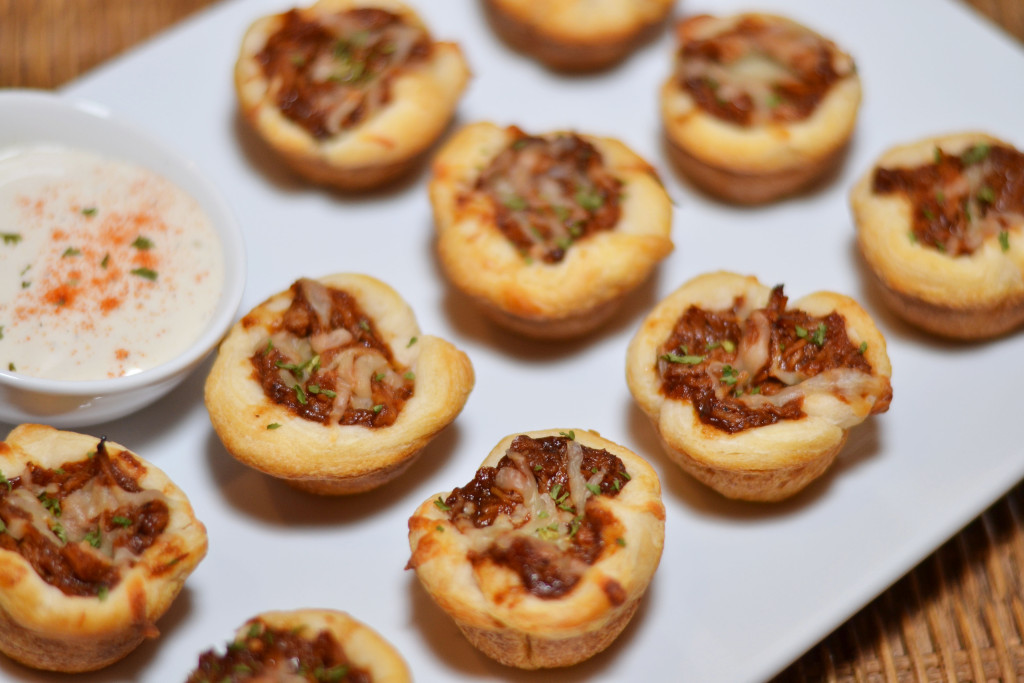 This recipe is so simple to make and easy to transport if you're heading to friends' or a tailgate to watch a game.
The photos featured are "mini" BBQ bites. Below you will find the recipes for full or mini sized BBQ bites.
Ingredients:
1 can biscuits
Cooking spray
2 cups cooked chicken, you can used canned chicken to really make things easy or I like to use rotisserie chicken- also easy
1 cup BBQ sauce
1/2 teaspoon of Liquid smoke
1/2 teaspoon garlic salt
1/2 onion powder
1/4 mozzarella
Directions:
Preheat oven to 350 degrees
Spray a muffin tin with cooking spray
Mix chicken, BBQ sauce, seasonings and liquid smoke in a mixing bowl and set aside
Separate the biscuits from 1 can of refrigerated dough (divide each biscuit in half if "mini" bites are what you're looking for- photos featured are "mini")
Press the dough into round pancake like disks about 1/4 inch think
Then press the dough into the muffin tin (use "mini" tins if desired)
Fill dough cups with the chicken mixture
Top with a sprinkle of extra cheese
Bake for 15 minutes or until golden (7 minutes for "mini" bites")
Serve hot with a side of ranch for dipping
Kisses and NFL wishes,