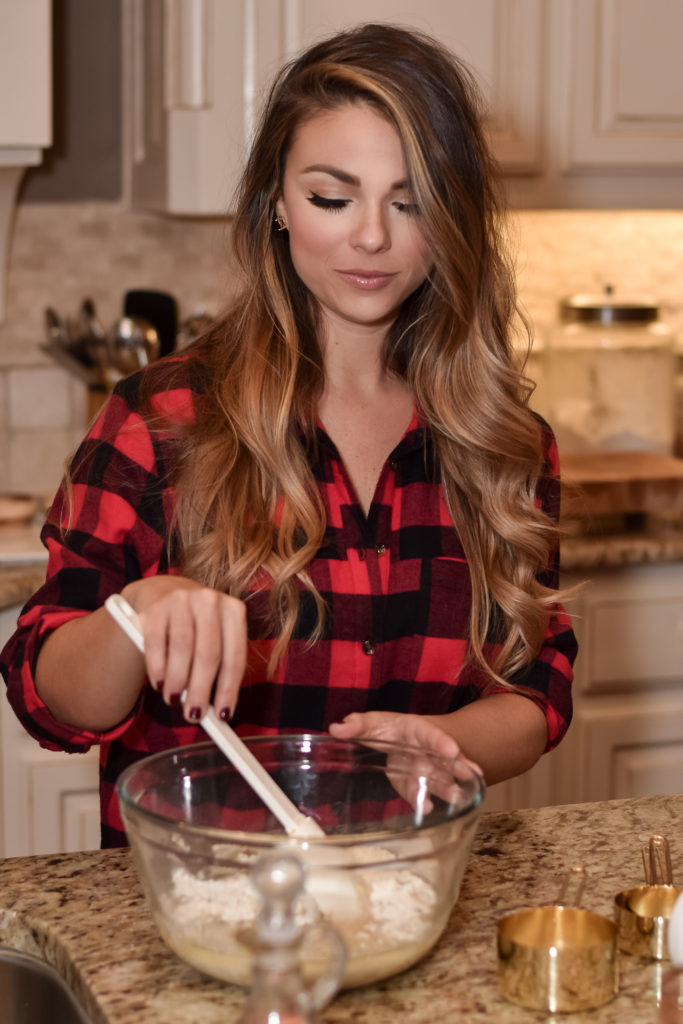 Christmas is literally just around the corner and the holiday spirit is all around.  There is no time more special than Christmas morning.  From matching family PJs, to setting the breakfast table to what you serve Christmas morning, I believe some extra thought and special detail is a must!  Keep reading for my favoriteChristmas waffle recipe (Gingerbread waffles) plus everything you'll need for a special Christmas morning!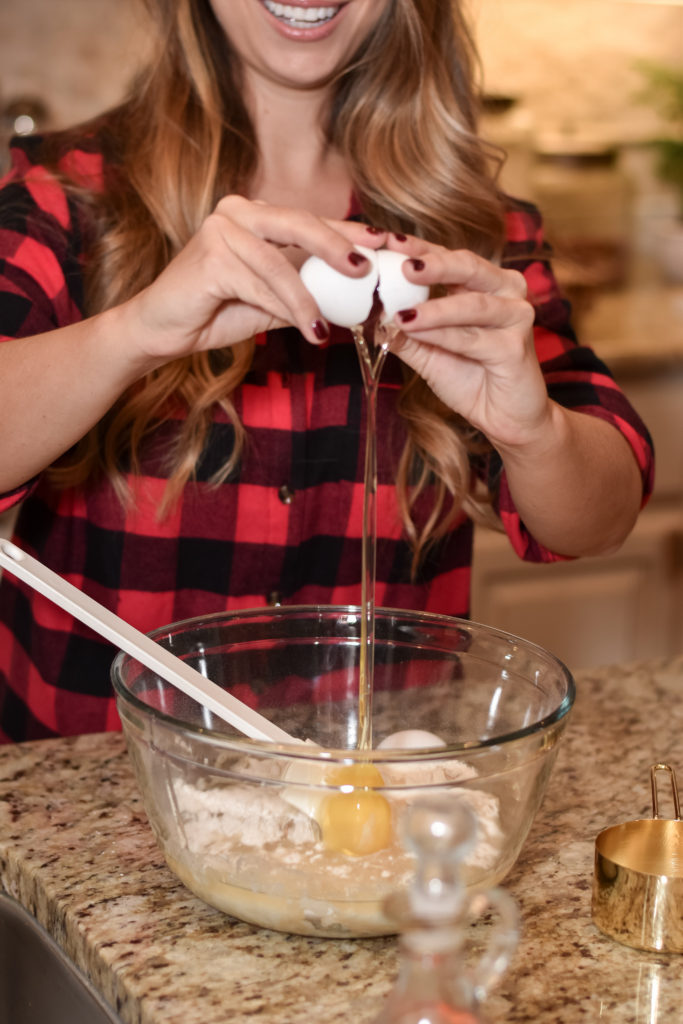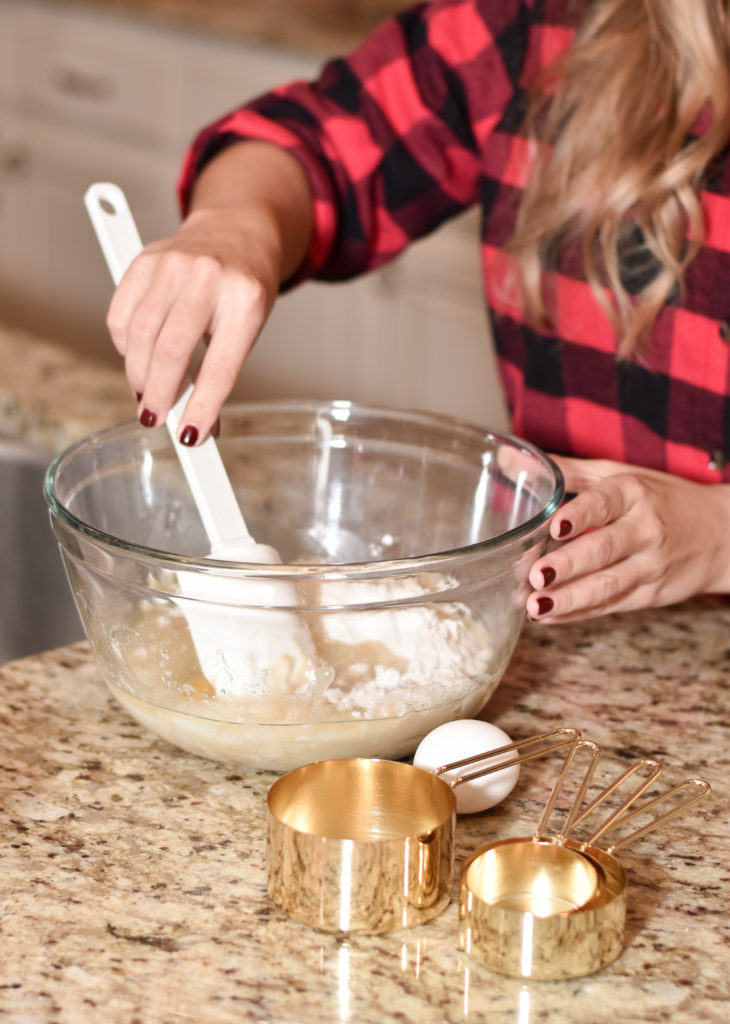 Christmas Morning Gingerbread Waffles
Ingredients:
3 cups all-purpose flour
4 teaspoons baking powder
2 teaspoons ground cinnamon
2 teaspoons ground ginger
1/2 teaspoon nutmeg
1/2 teaspoon salt
4 large eggs
2/3 cup packed dark brown sugar
1 cup canned pumpkin puree
1 1/4 cups milk
1/2 cup molasses
1/2 cup melted butter, plus some to butter the iron
Directions:
Preheat waffle iron.In a large bowl combine flour, baking powder, cinnamon, ginger, nutmeg and salt.
In a medium bowl, beat eggs and brown sugar until fluffy, then beat in pumpkin, milk, molasses and melted butter.
Stir the wet into dry until just moist.
Brush the iron with a little melted butter and cook 4 waffles, 4 sections each.
Serve with toppings of your choice. I like butter and syrup!

More Christmas morning recipes:
Cinnamon Roll Wreath
Orange Bread Pudding
Apple Cider Mimosas
Teddy Bear Christmas Hot Cocoa
Spiced Mimosas
Must have Christmas pajamas for the whole family: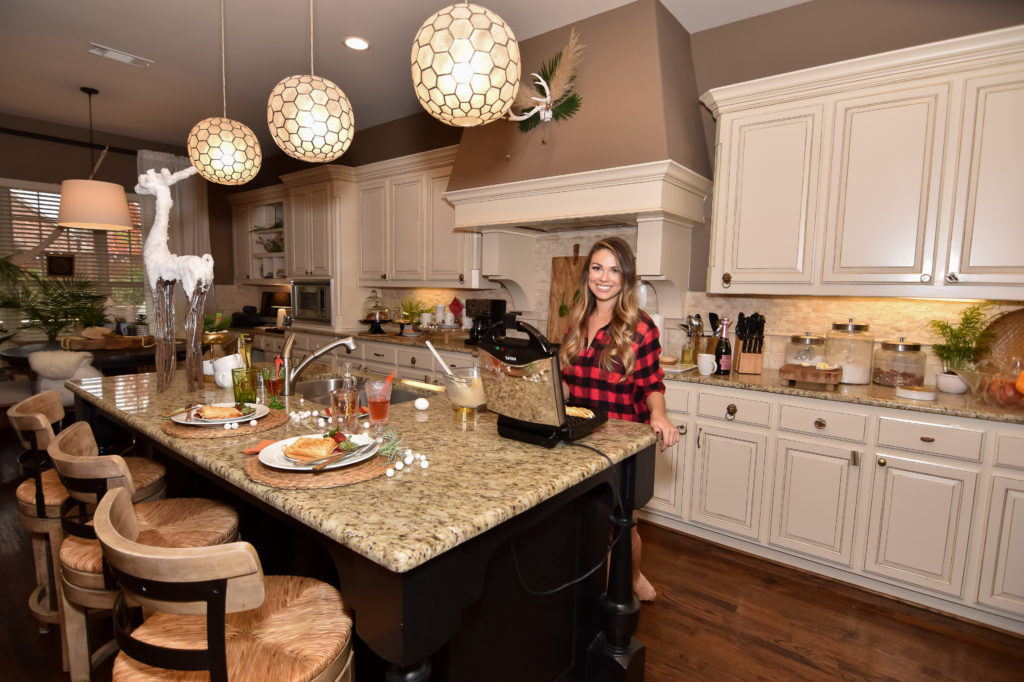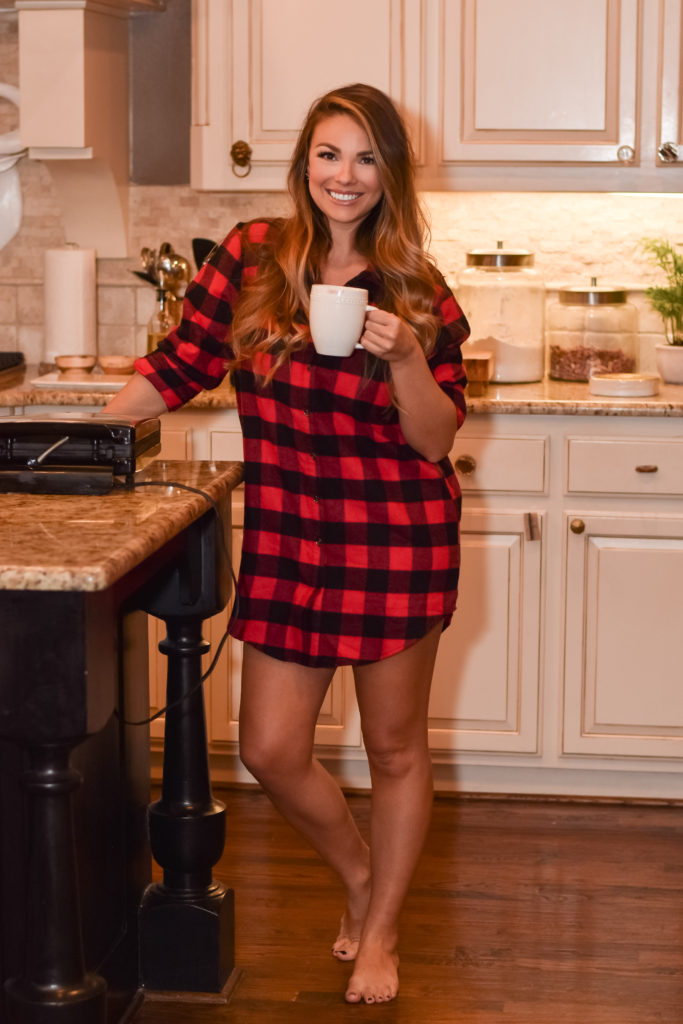 Christmas mugs: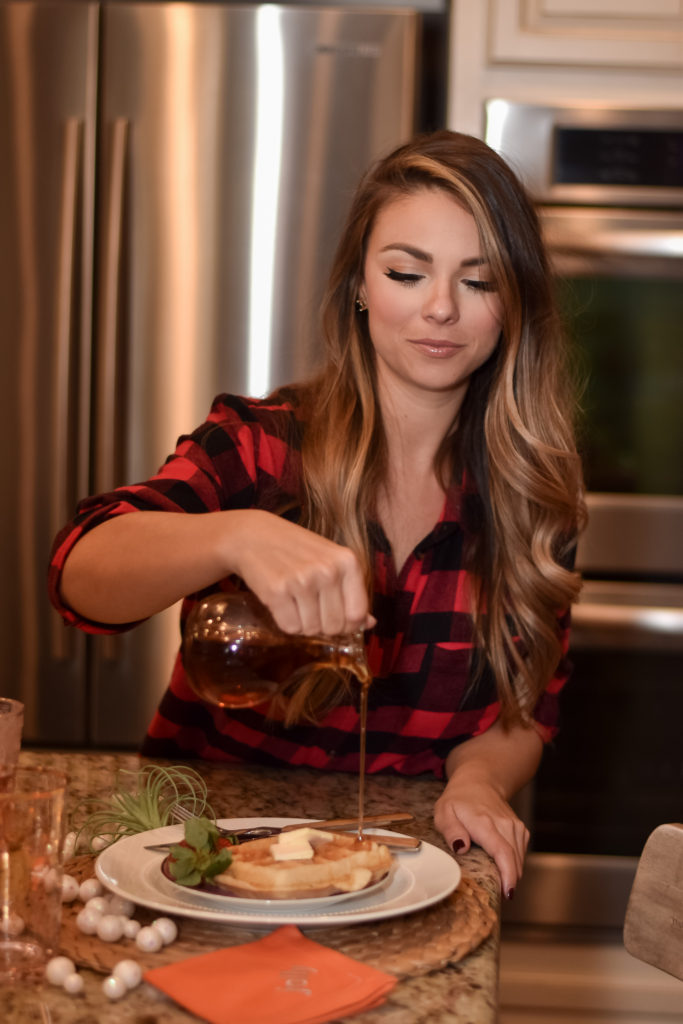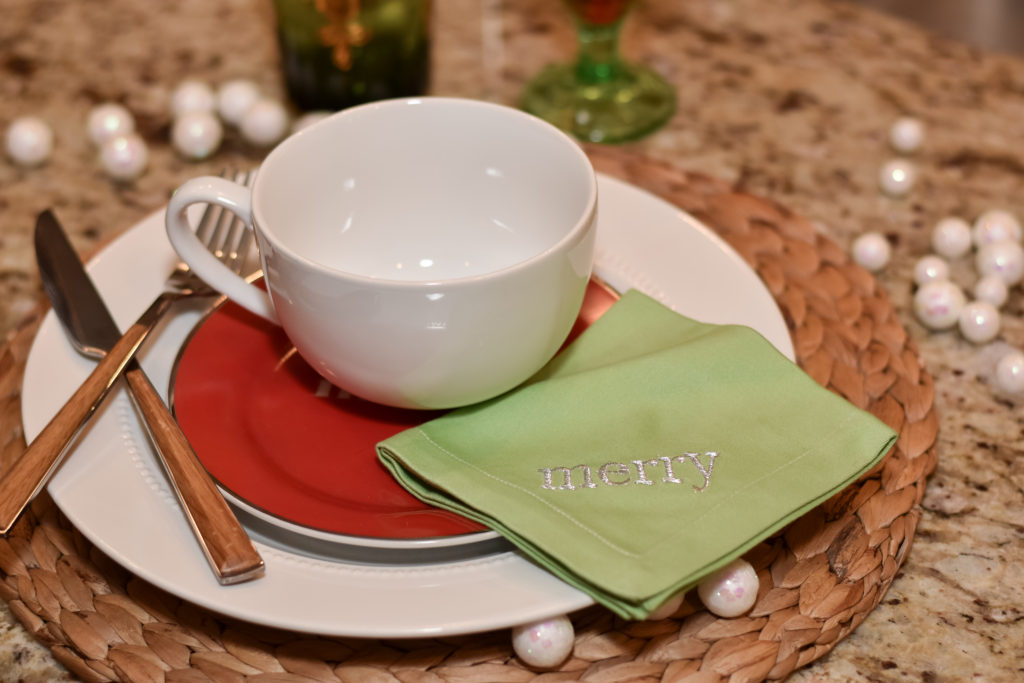 Get this look:

Kisses and Christmas wishes,