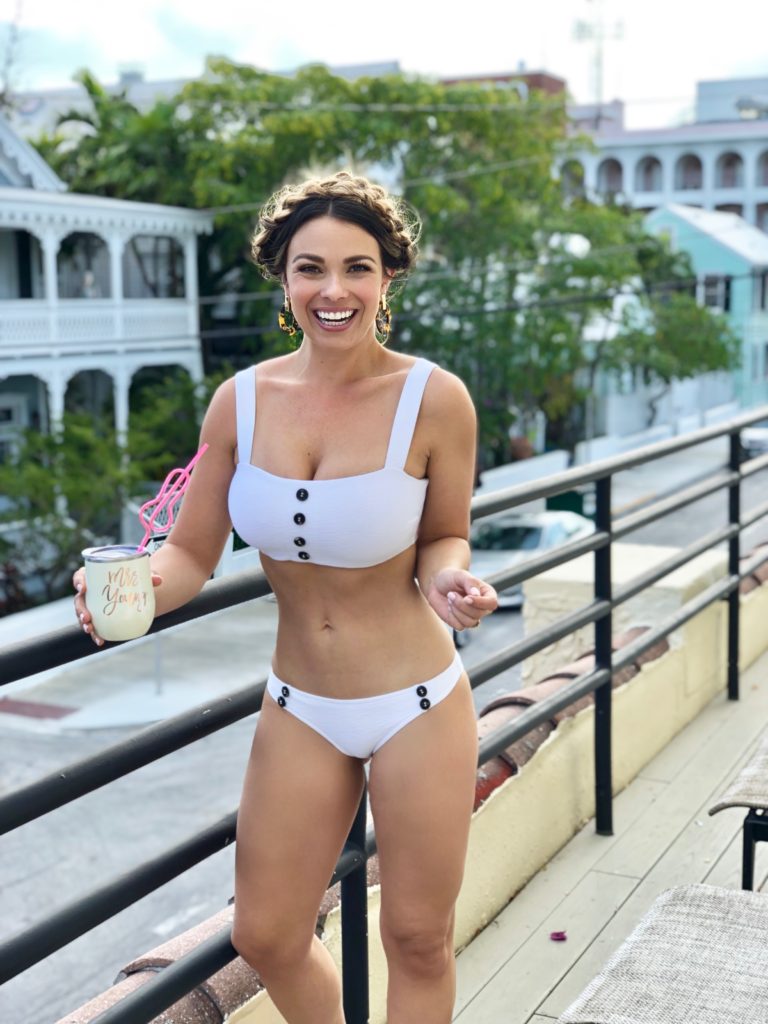 A couple weeks ago my Bridesmaids, Bridesman and I went to Key West to celebrate my upcoming wedding and it was an extended weekend PACKED with bachelorette fun! Keep reading for a complete run down of everything we did in Key West plus details on my looks!

My Dallas girls and I took a direct flight on American from Dallas to Key West. Anytime I can fly direct I do! We even got to enjoy Admirals club, which was a real treat for a gal who pretty much solely flies Southwest. We landed in Key West after a few in flight cocktails and were off to our hotel!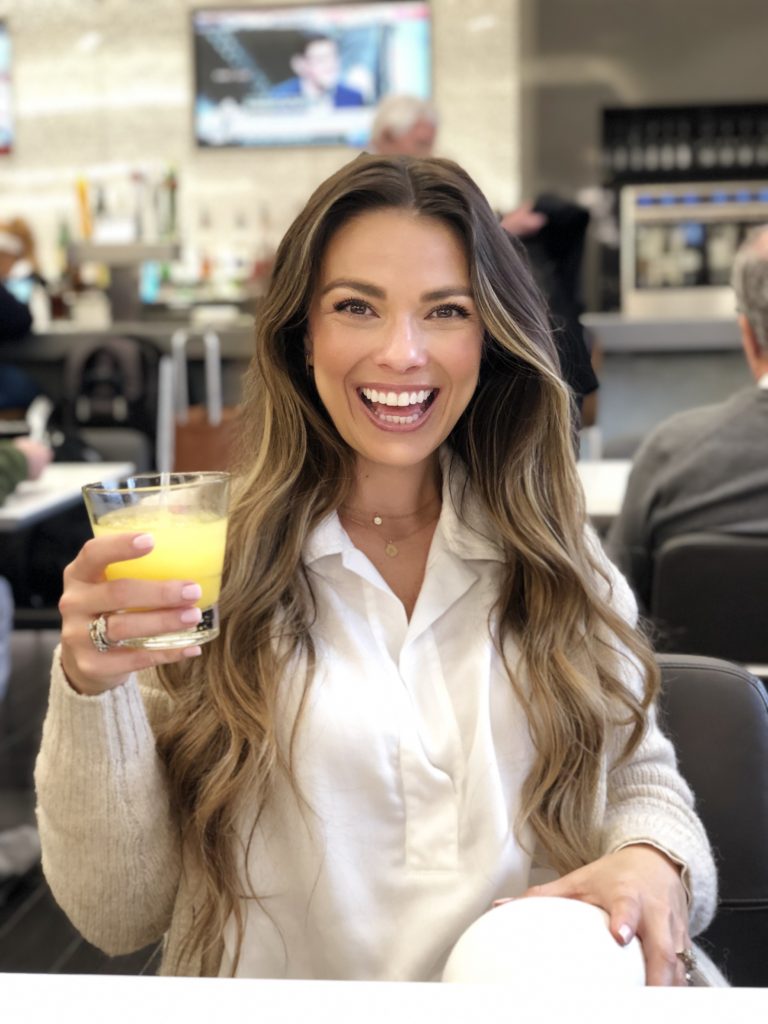 We checked into La Concha which is located right on Duval Street so it was THE perfect location for all the bachelorette fun in store! We freshened up while my New York gal pal arrived and the four of us were off to check out some local watering holes!
Our first stop was Captain Tony's Saloon. It's a dive bar covered in past patrons bras and dollar bills. We sipped our cocktails and listened to the live music. Captain Tony's was the perfect spot to start off our weekend!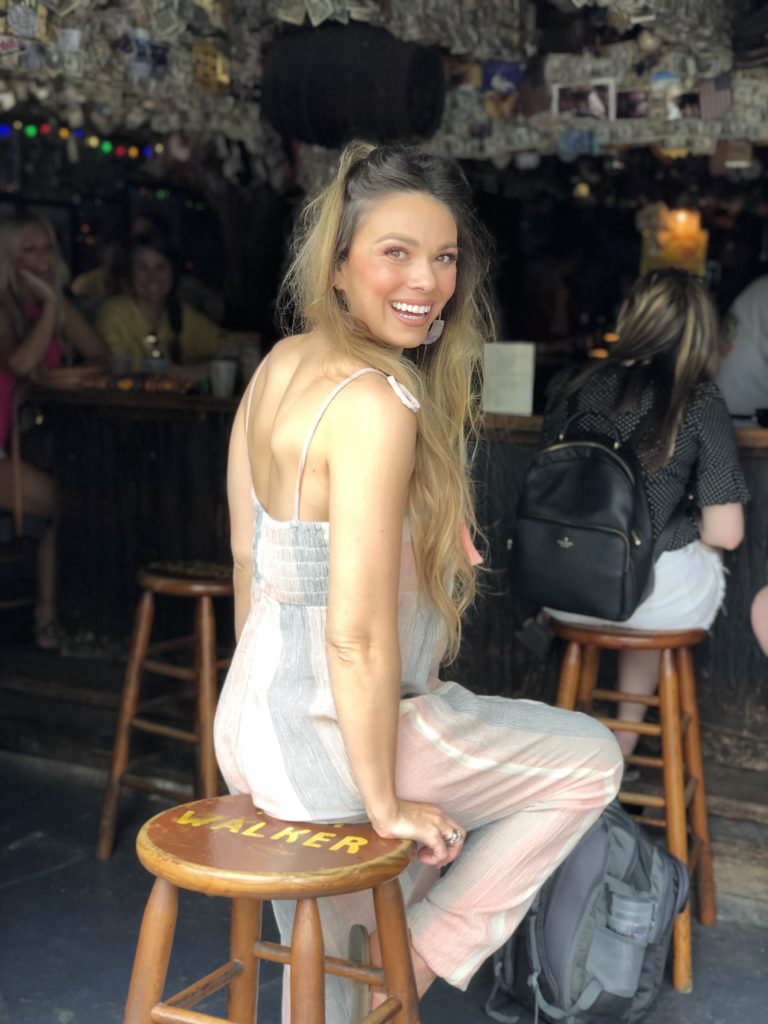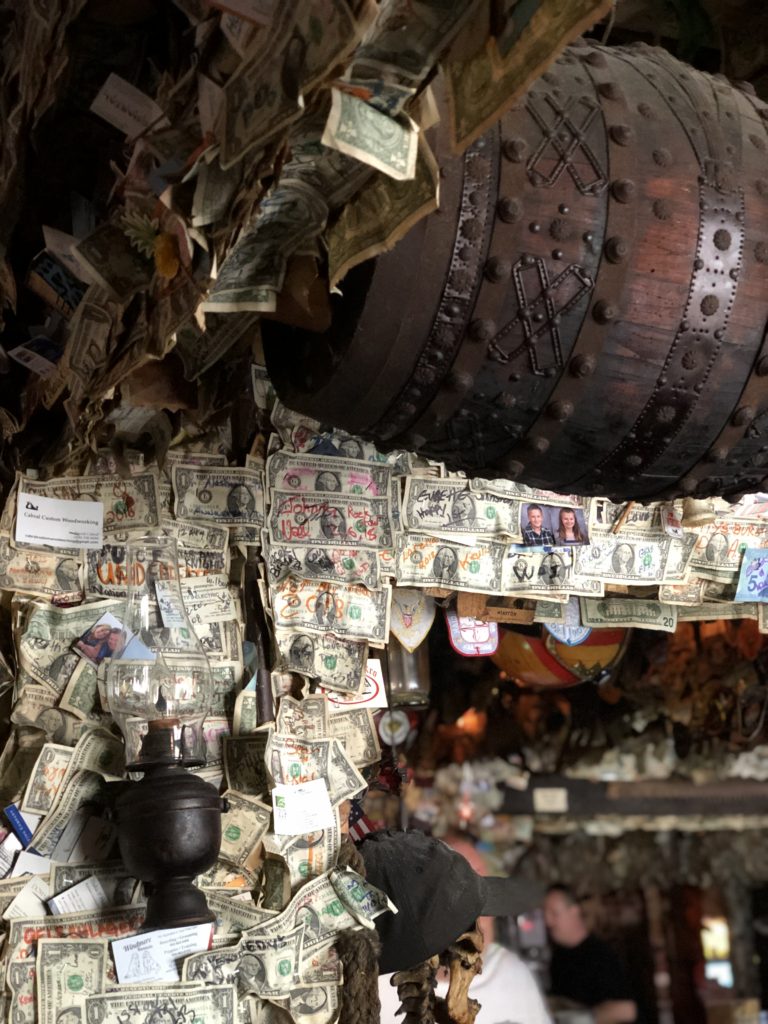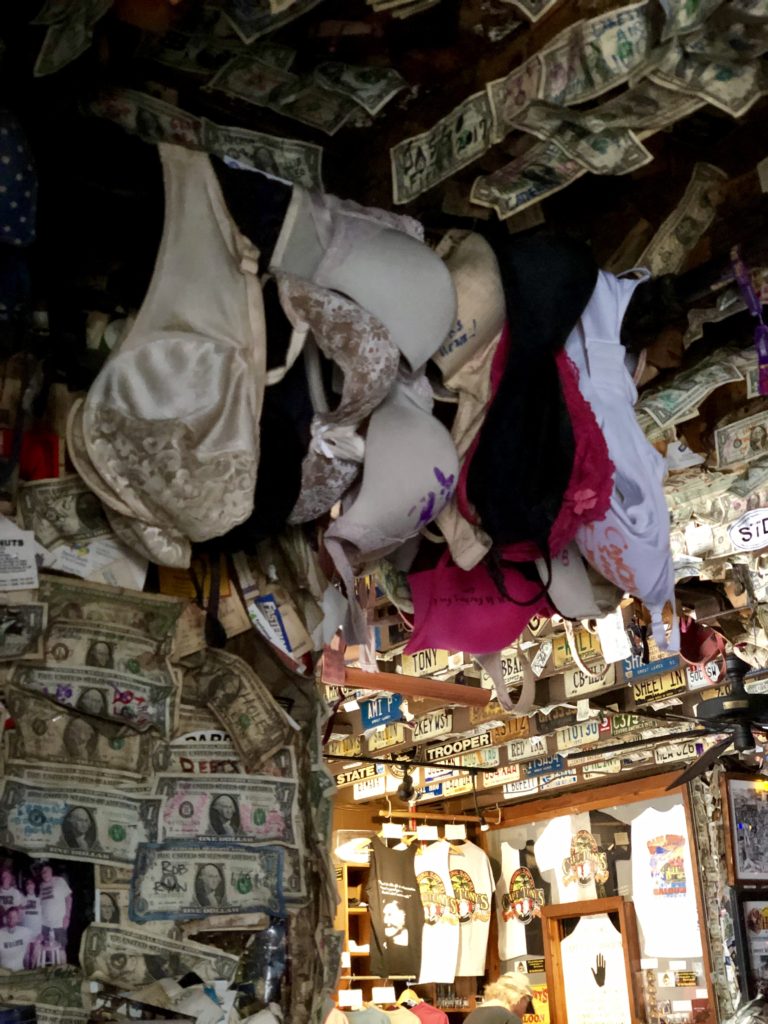 Next we went to Sloppy Joe's for some sloppy Joe nachos which were totally not on the wedding diet but SO good!
After Sloppy Joe's we went to Hog's Breath for a few more cocktails. Hog's Breath is one of the many famous bars in Key West and a must for all tourists.
Still on the booze train we stopped at The Smallest Bar in Key West for a Key lime pie shot. After my Bridesmaid Kennedy's wedding we had drinks at the same bar so it was fun and special to be back there with her celebrating my upcoming wedding.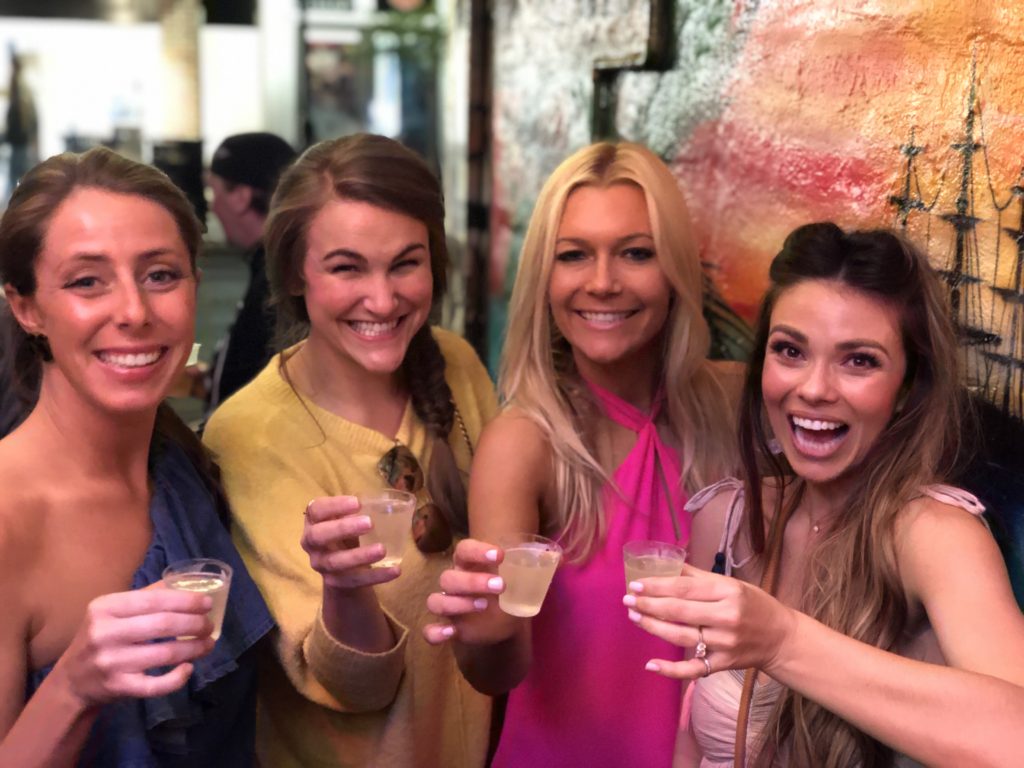 For dinner that night we ate at Two Friends Patio. We decided to go tapas style and split a couple of the appetizers including the fish dip, calamari, conch fritters and fried lobster.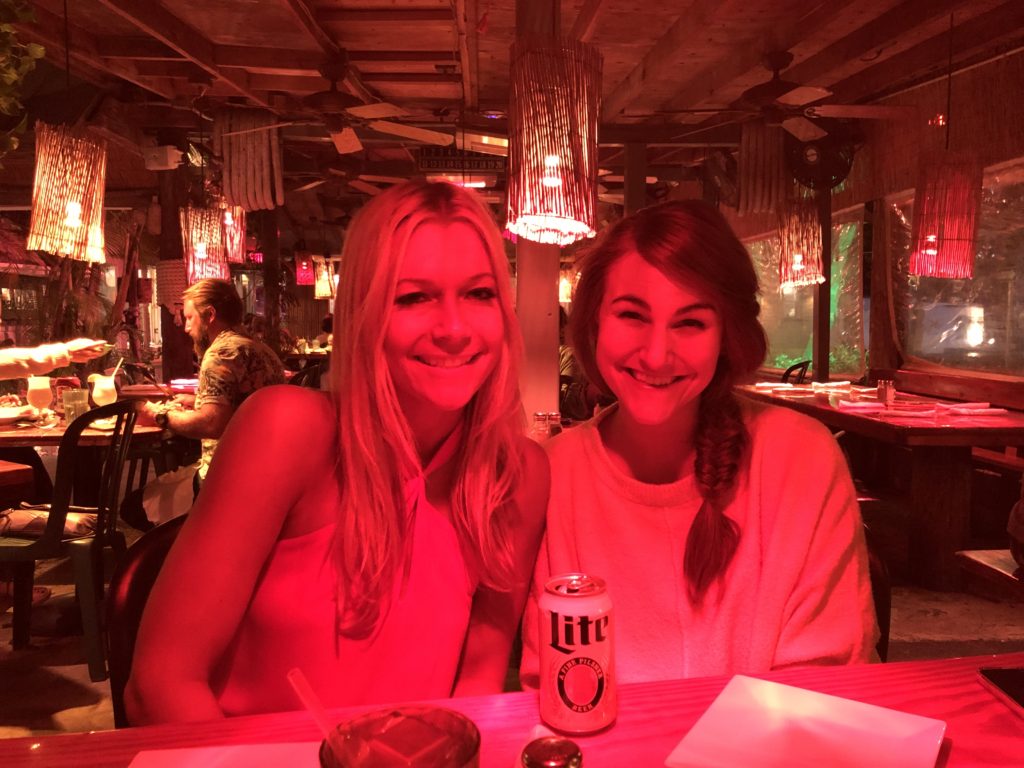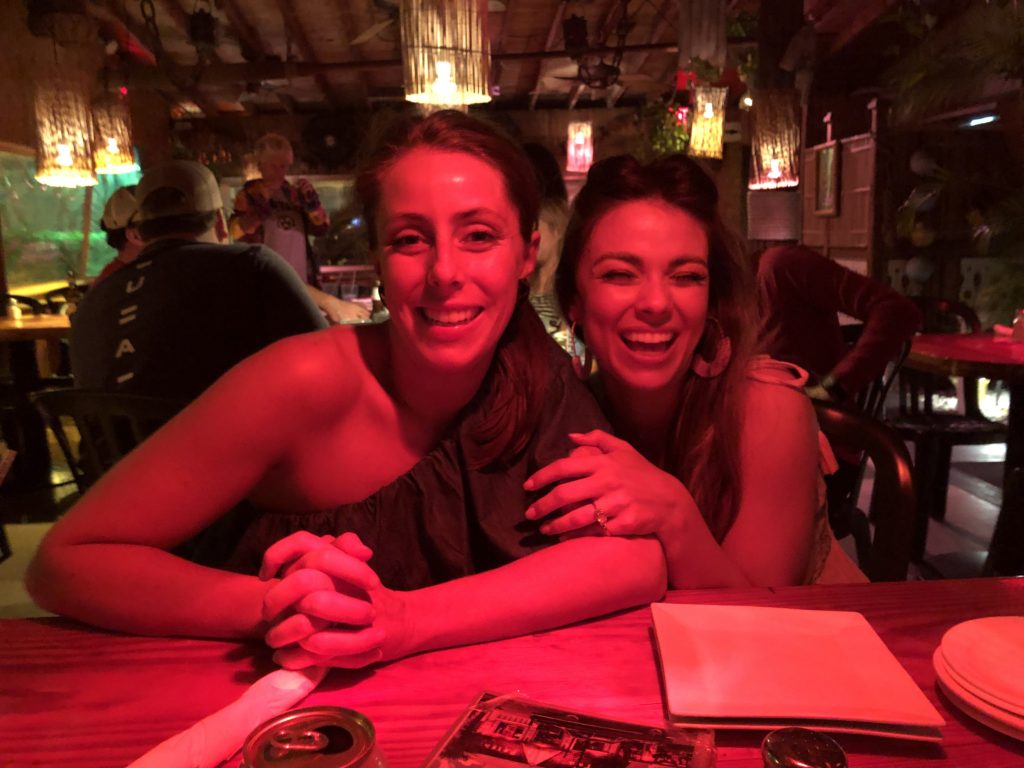 Exhausted from a long day of travel and boozin' we went back to the hotel to wait for my MOH's arrival.
The next morning we sipped coffee in our room and recapped the night's events. La Concha offers free coffee in the lobby which I always love when a hotel does because I'm a 5 cup coffee kinda girl.
That afternoon we had lunch and relaxed pool side. I had delicious coconut shrimp tacos and sipped on John Daly's.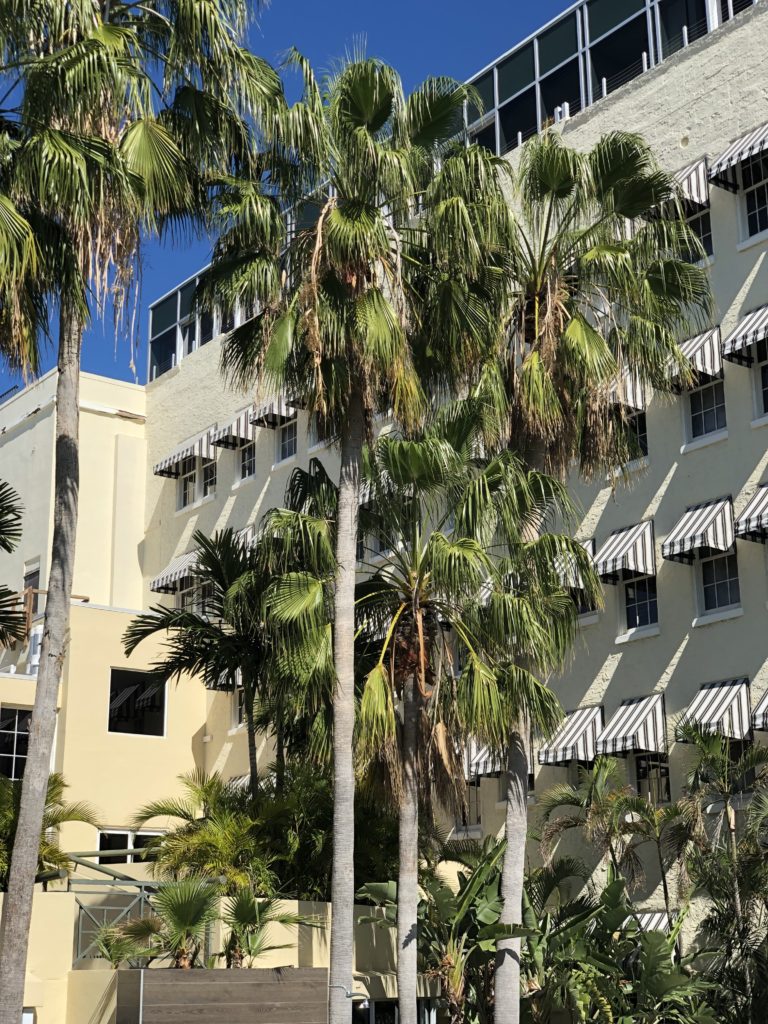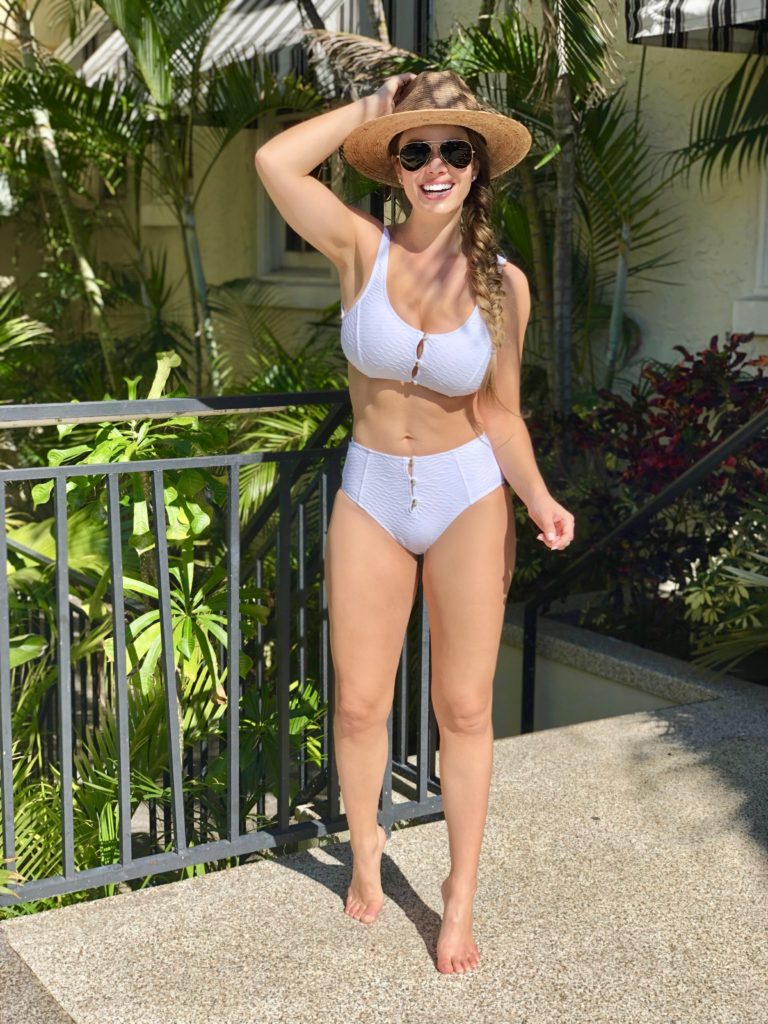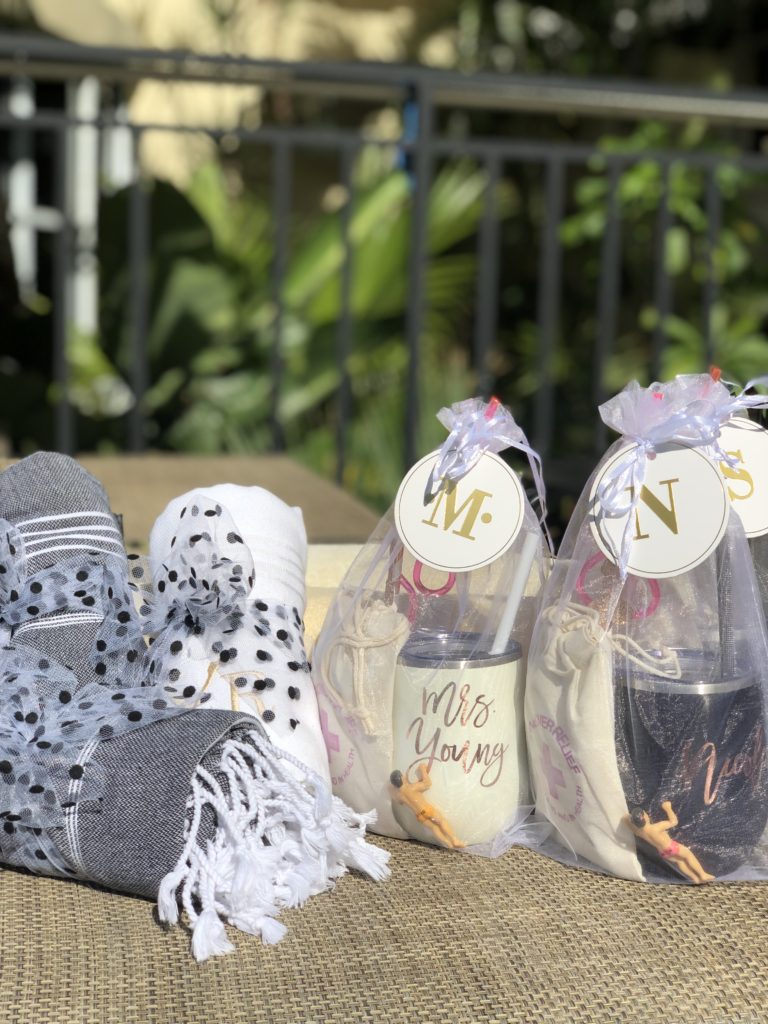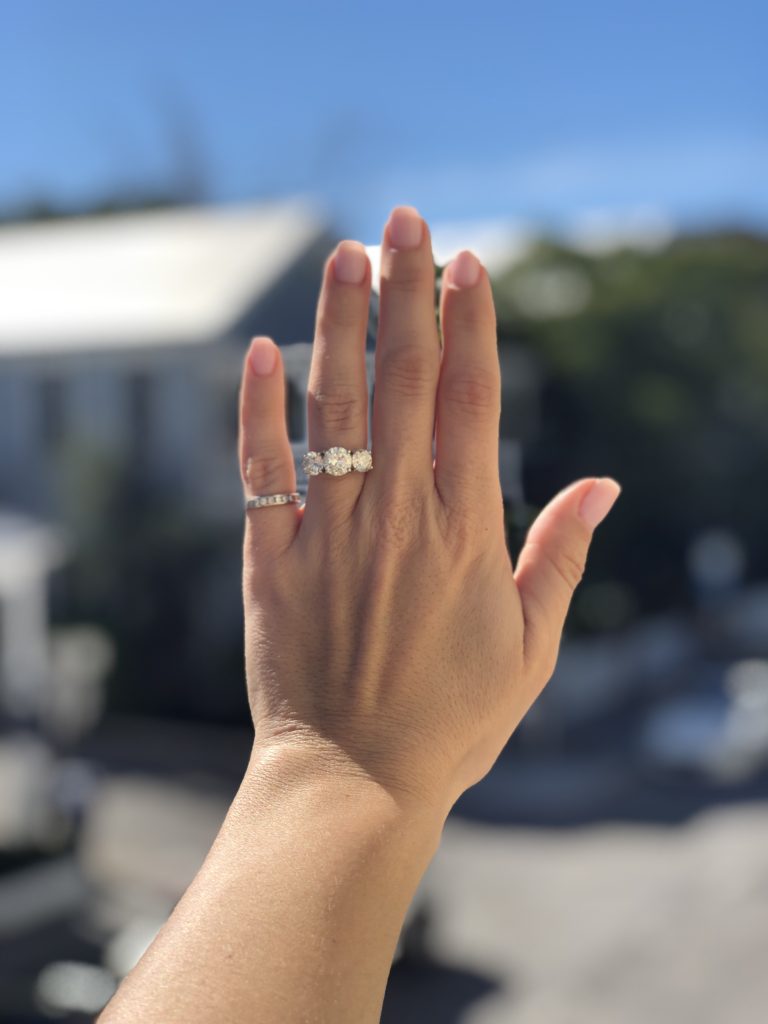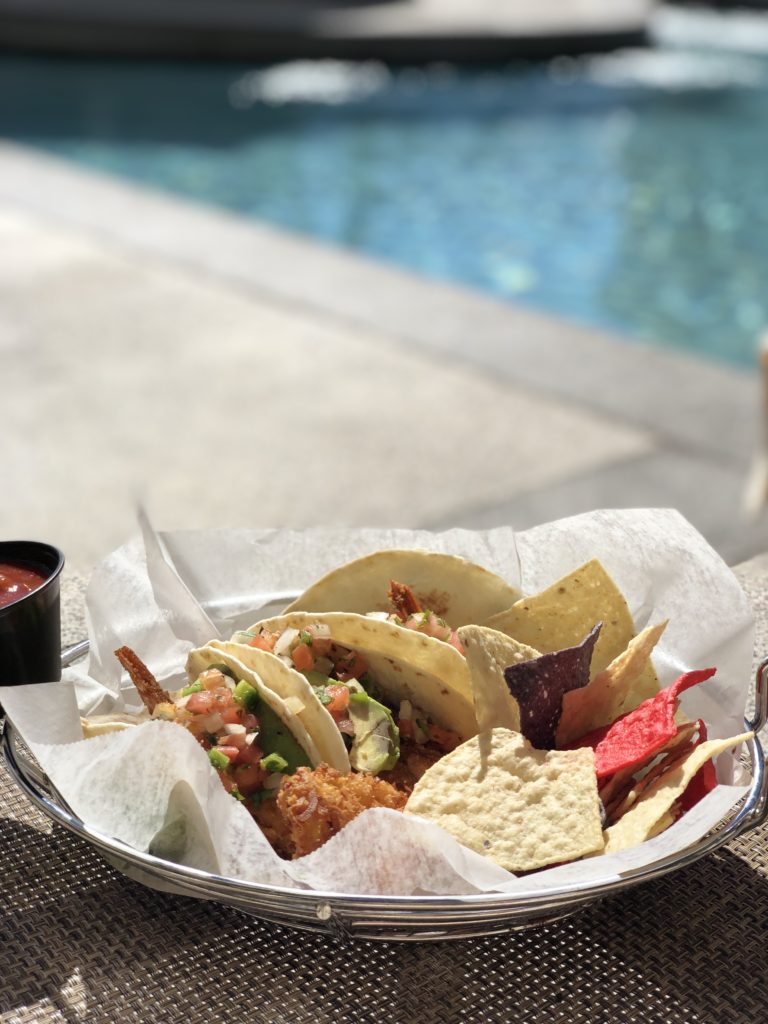 That evening we took a ferry to Sunset Key, a neighboring island, to have dinner at Latitudes. My bridesman met up with us and we had the most amazing night! We started with champagne (that my sweet mom called ahead and ordered for us) and watched the sunset. For dinner I had lobster bisque soup, one of my favorites! And my MOH and I split a shrimp pasta. For dessert we all split Key lime pie and beignets.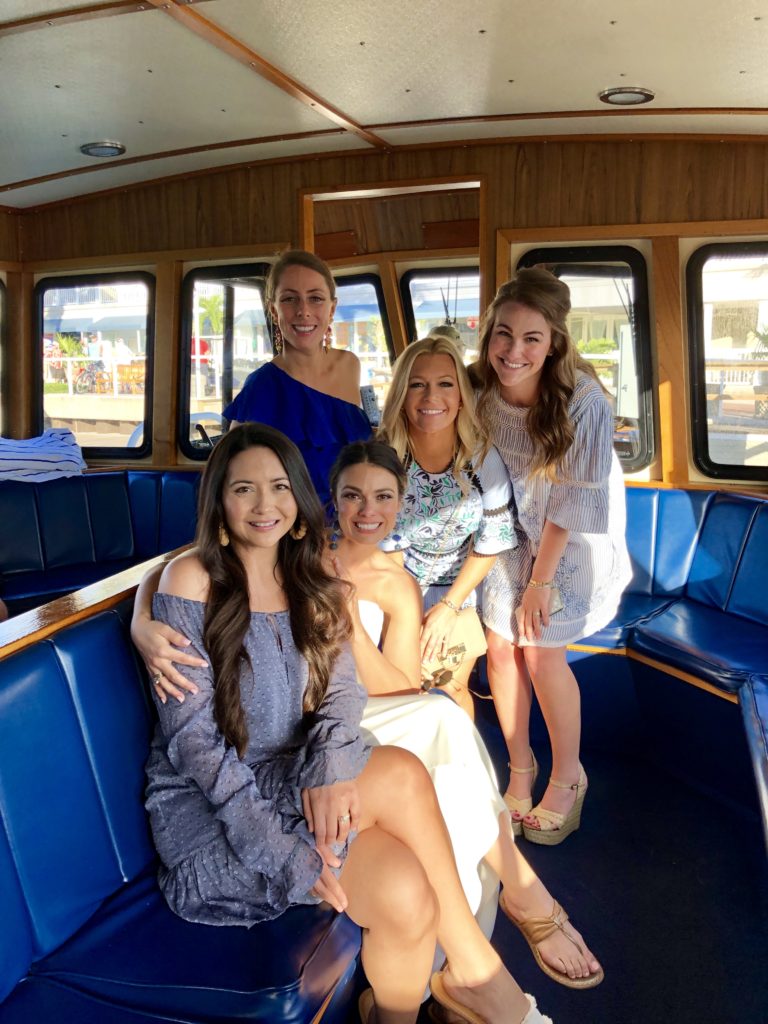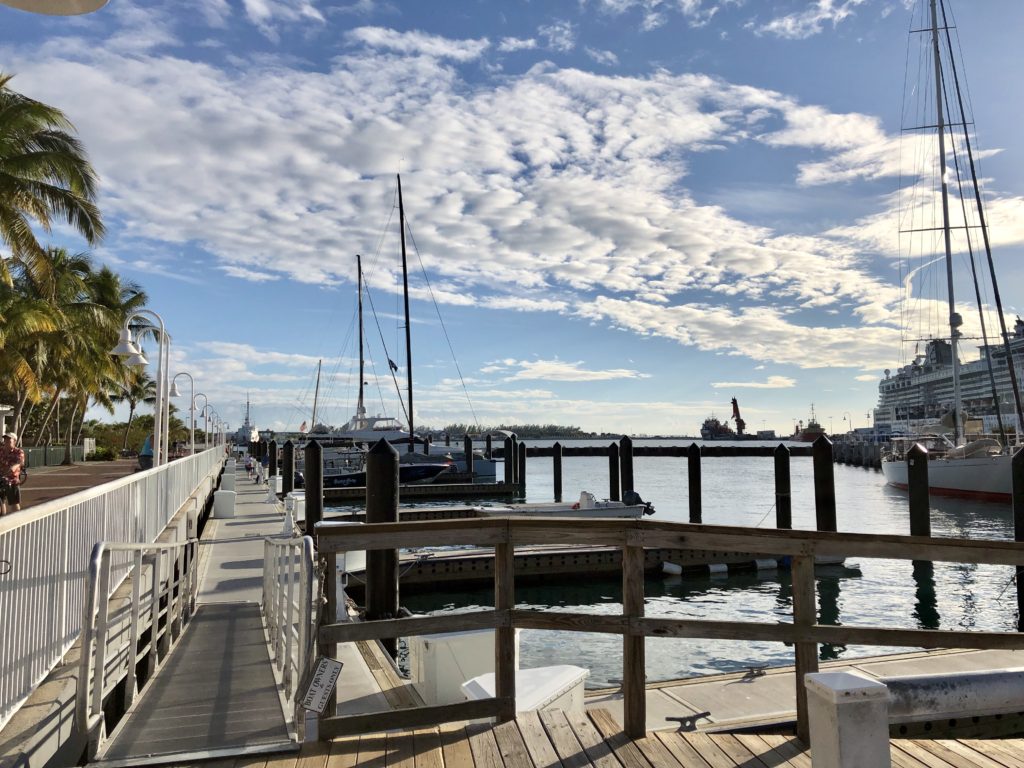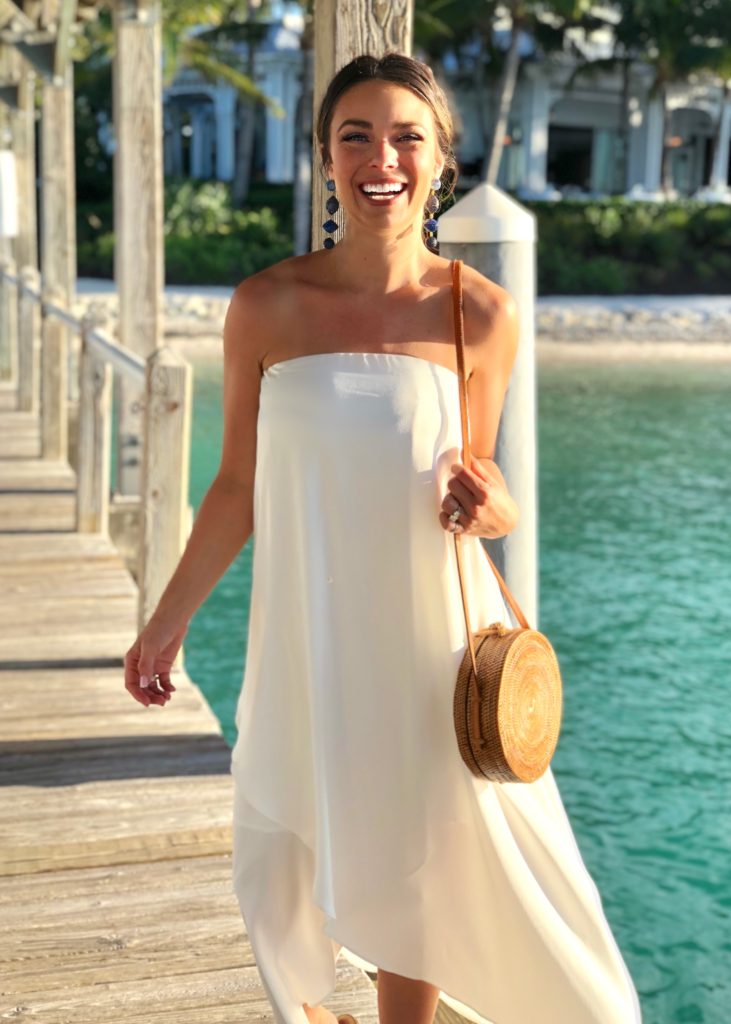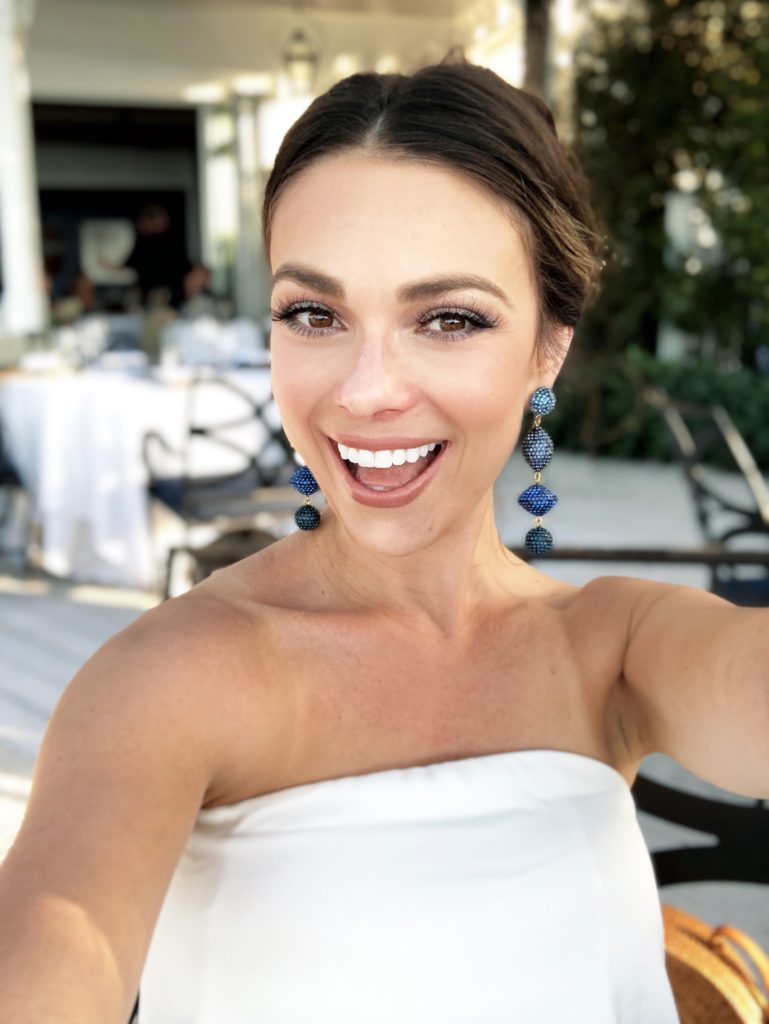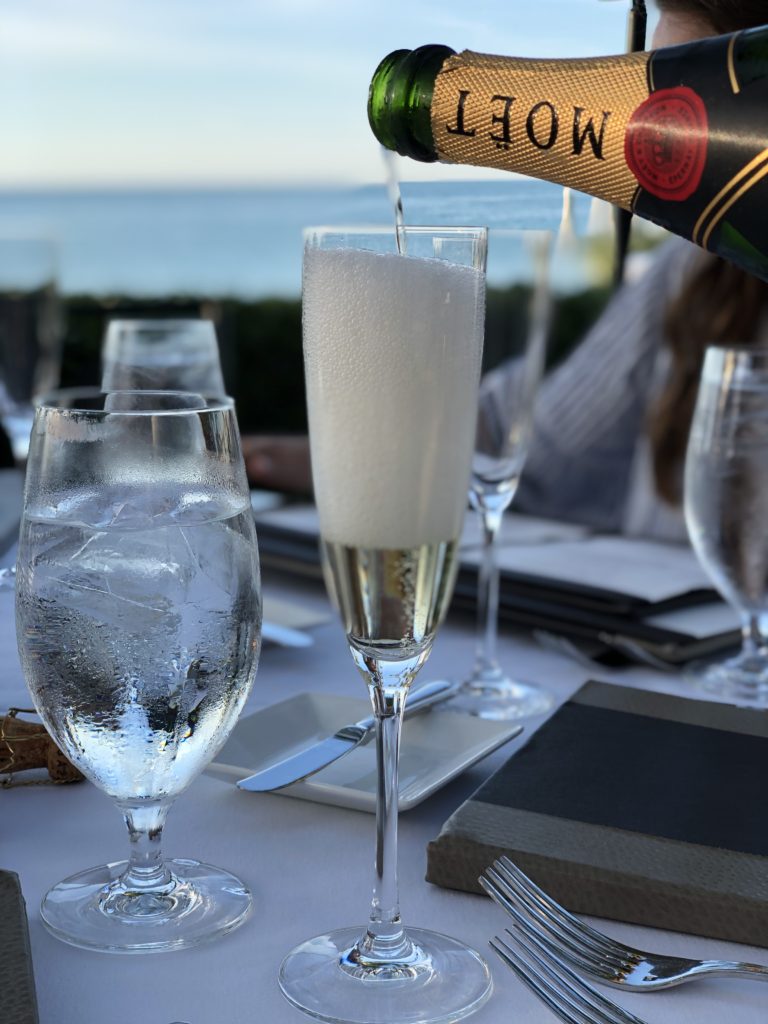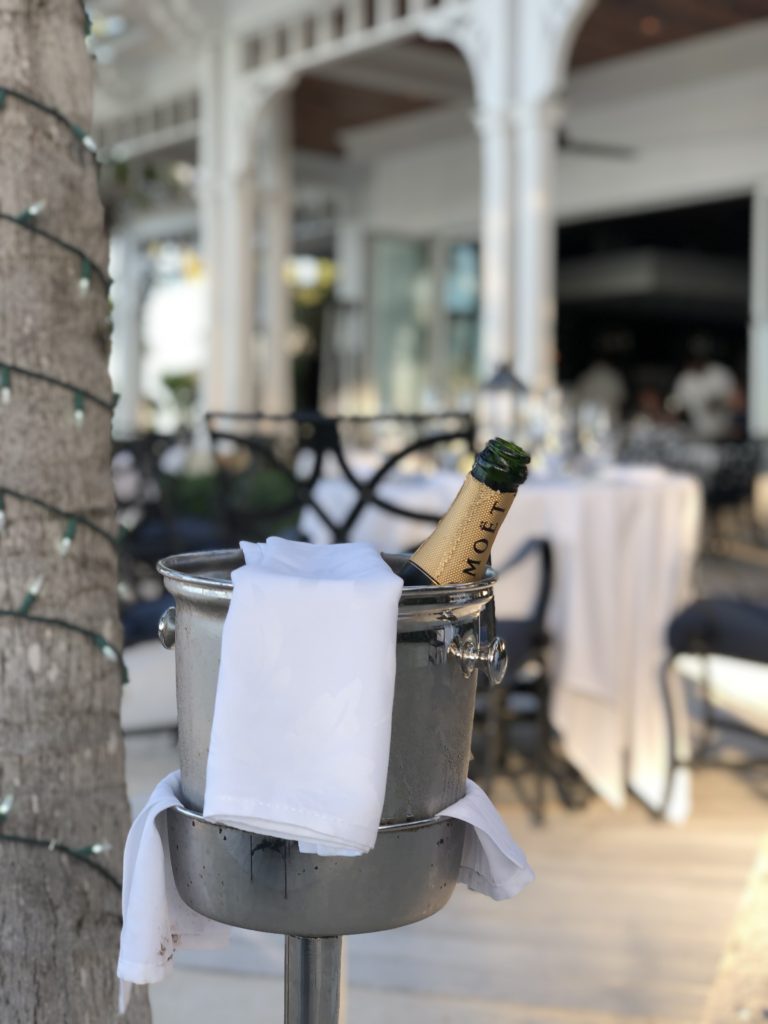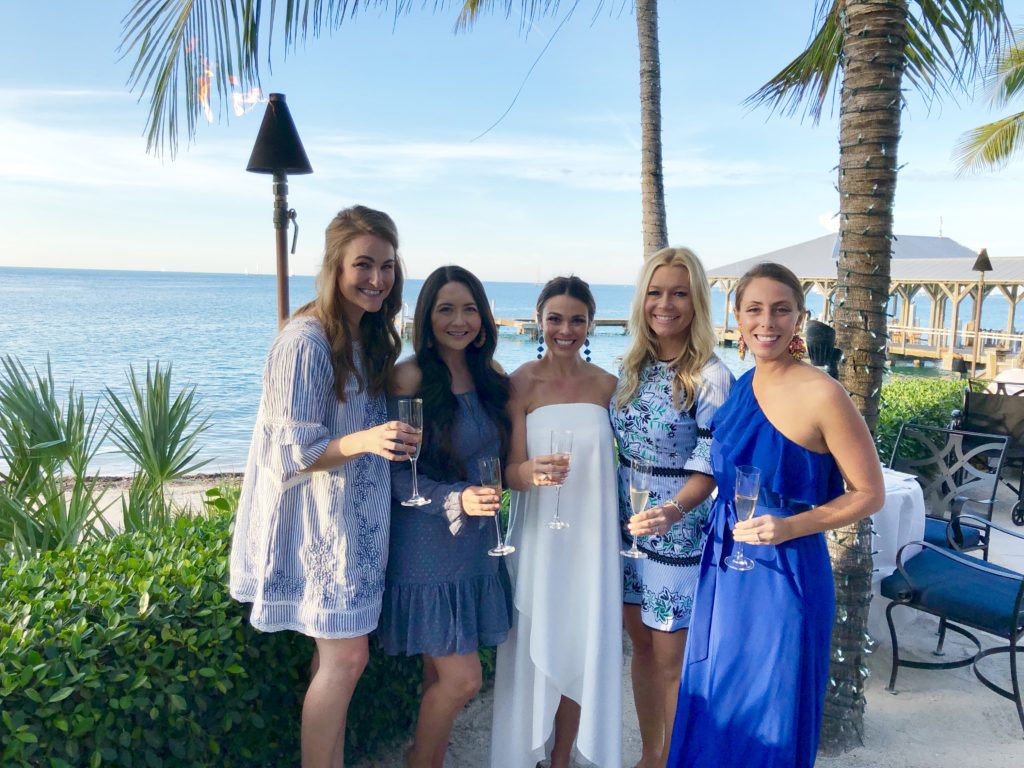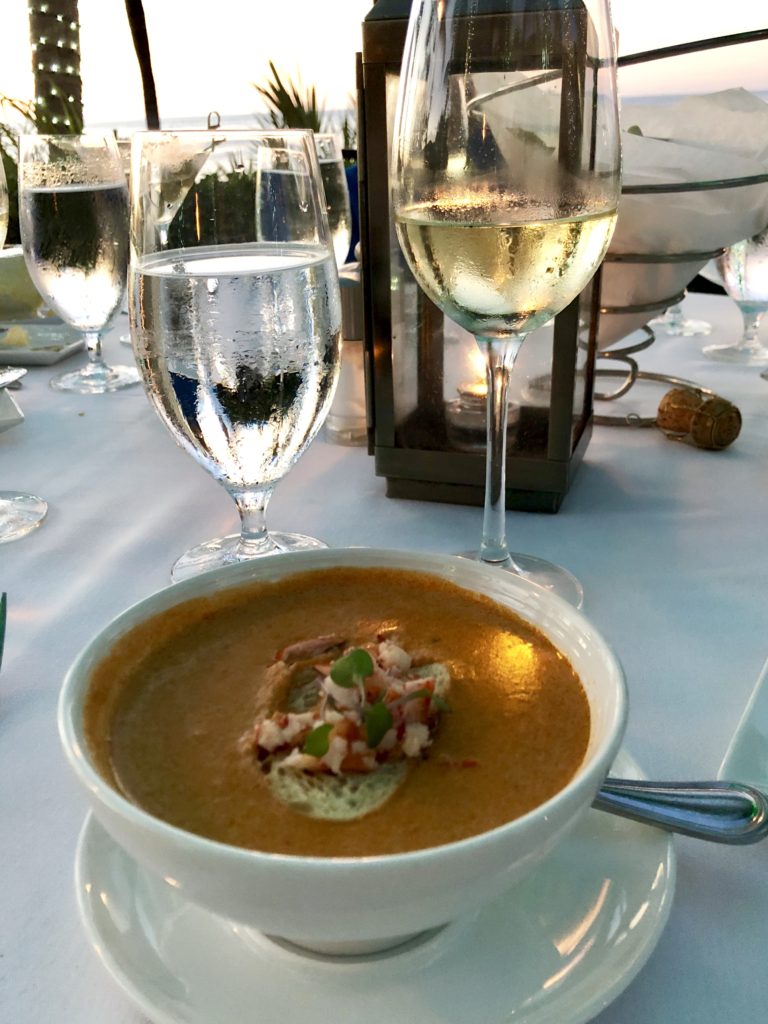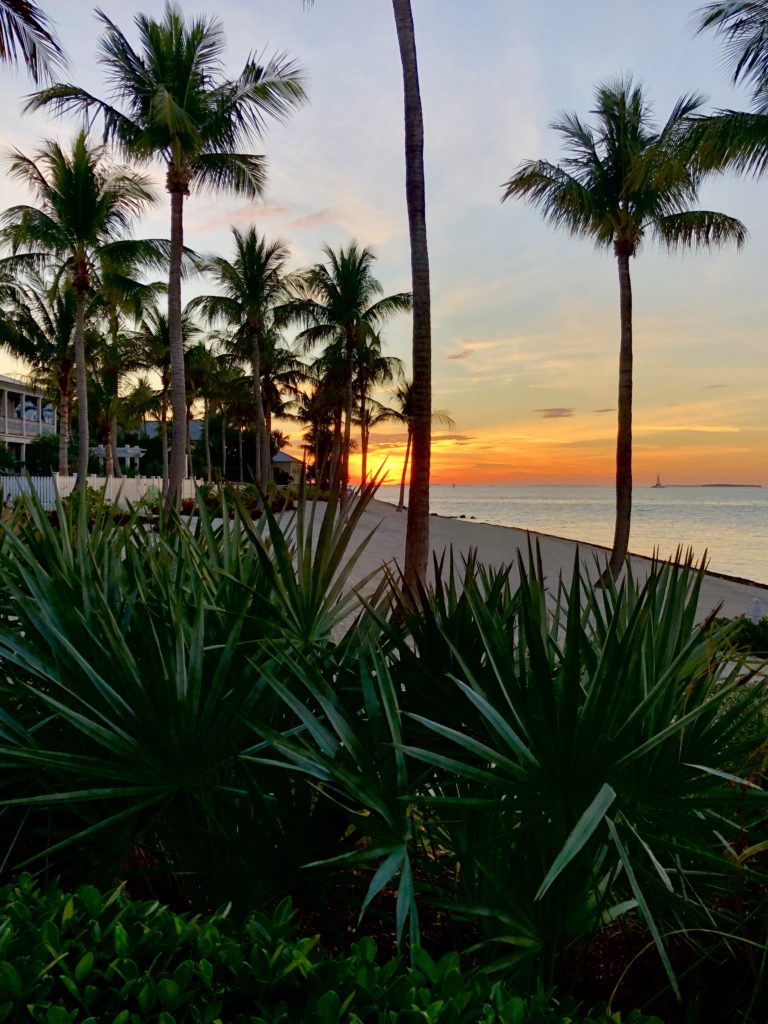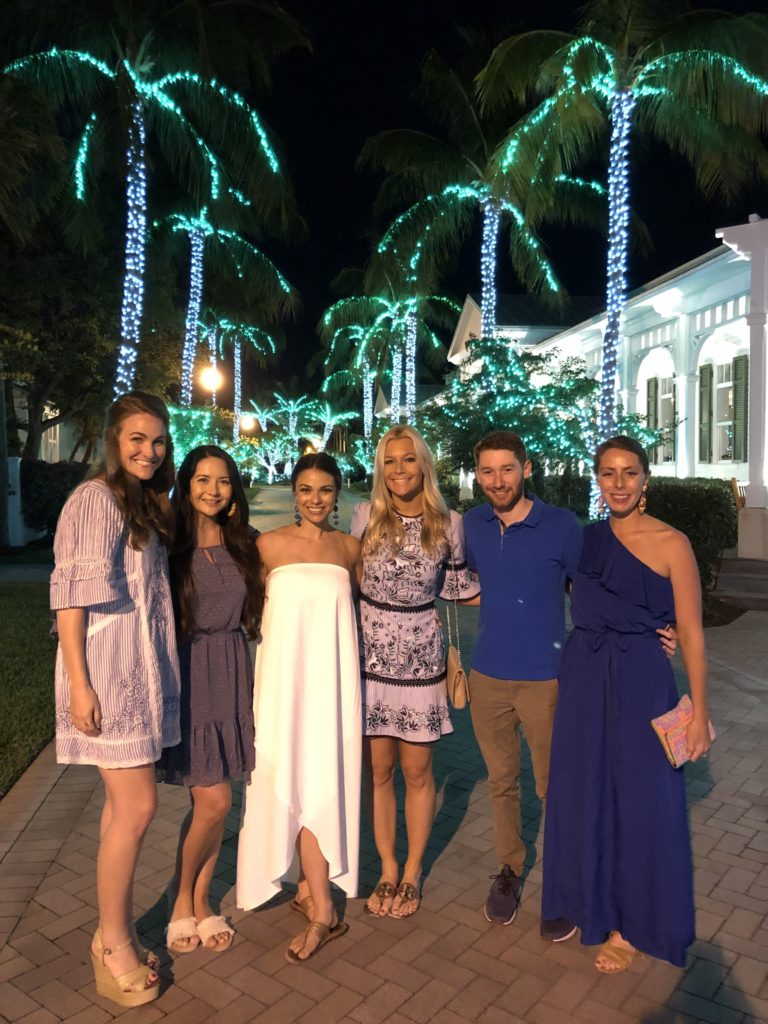 After dinner it was drag show time, A MUST IN KEY WEST, at 801 Bourbon Bar. This is the second time I've seen the show and it was just as hilarious and fun the second time!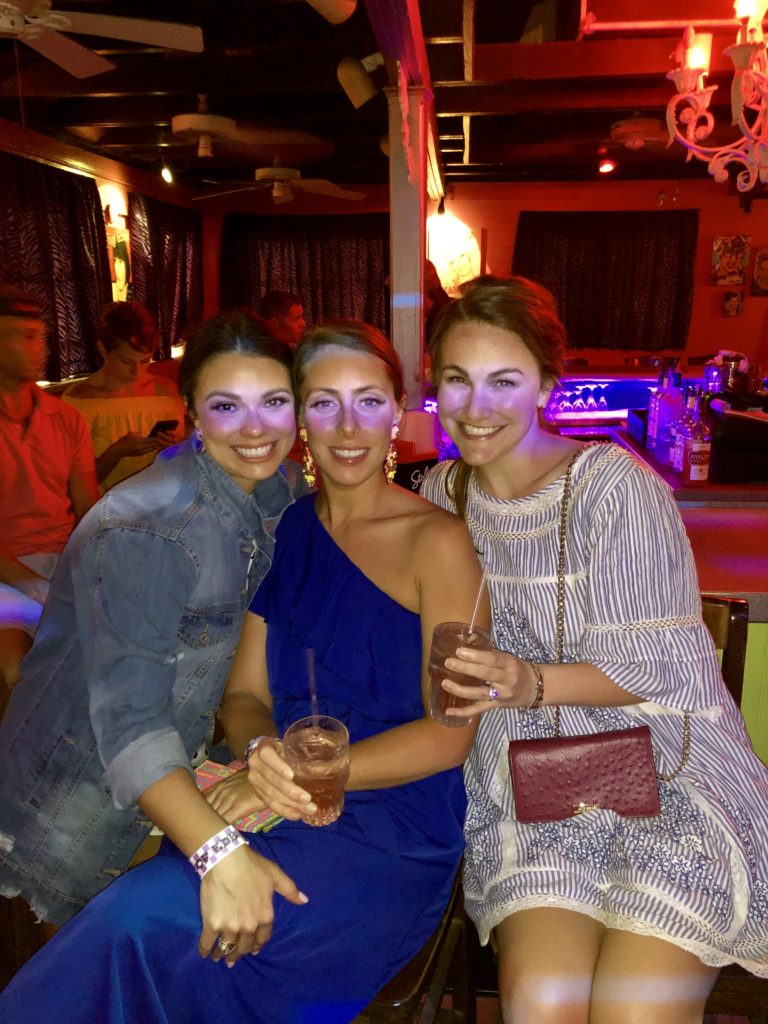 After the drag show we hit up a few bars on our walk back to the hotel and even a street meat vendor.
The next morning we had breakfast at Blue Heaven. There was a 1.5 hour wait so we had a few cocktails at The Green Parrot, which turned out to be my favorite bar of the trip, while we waited. For breakfast I had the lobster Benedict. Yum.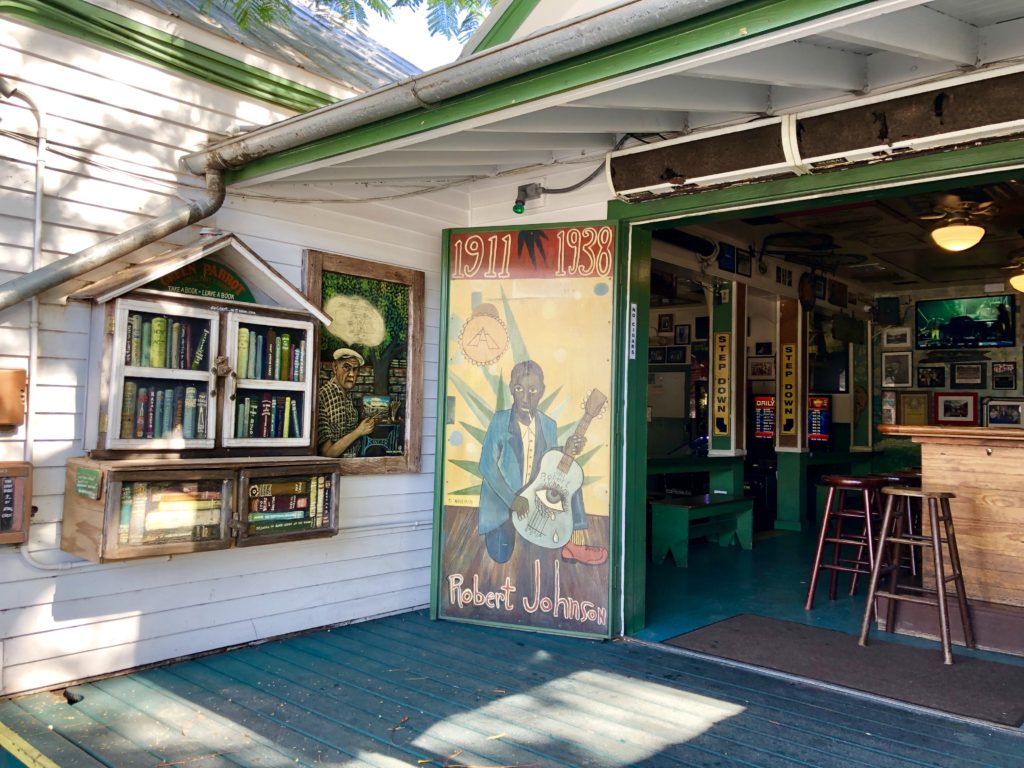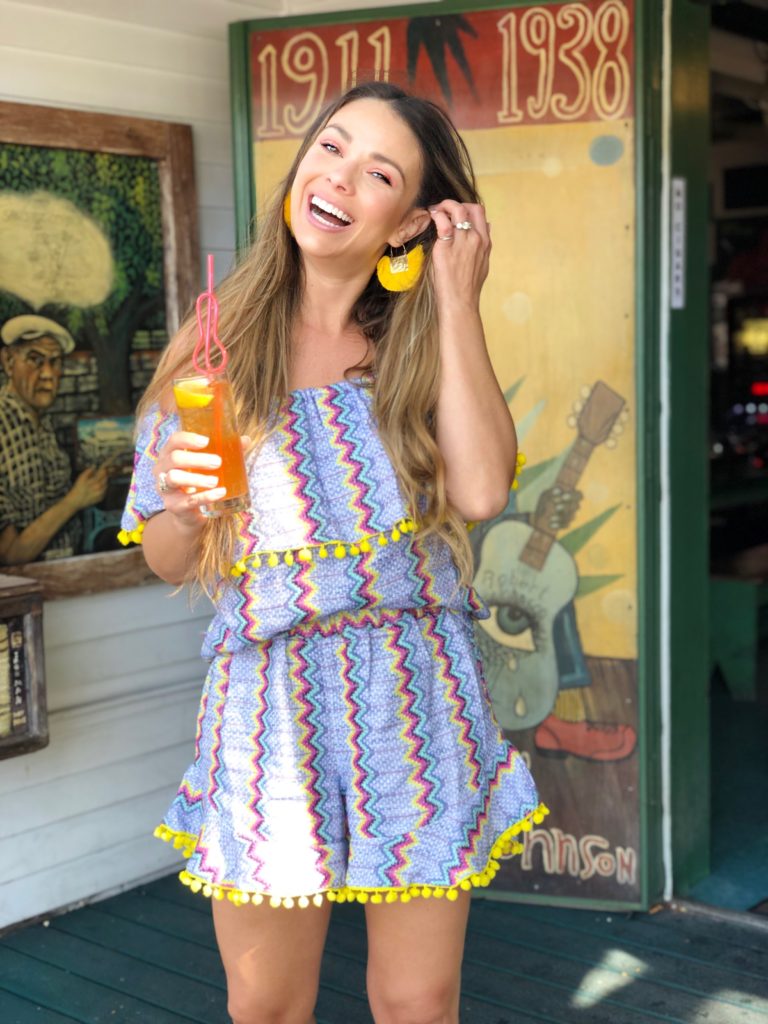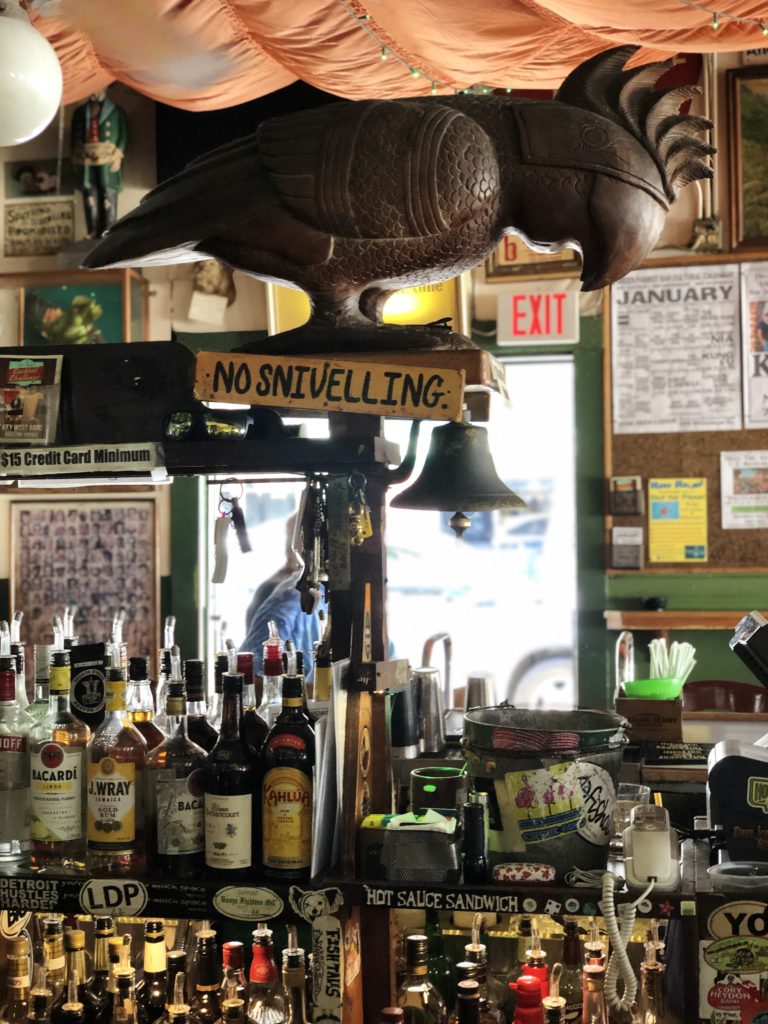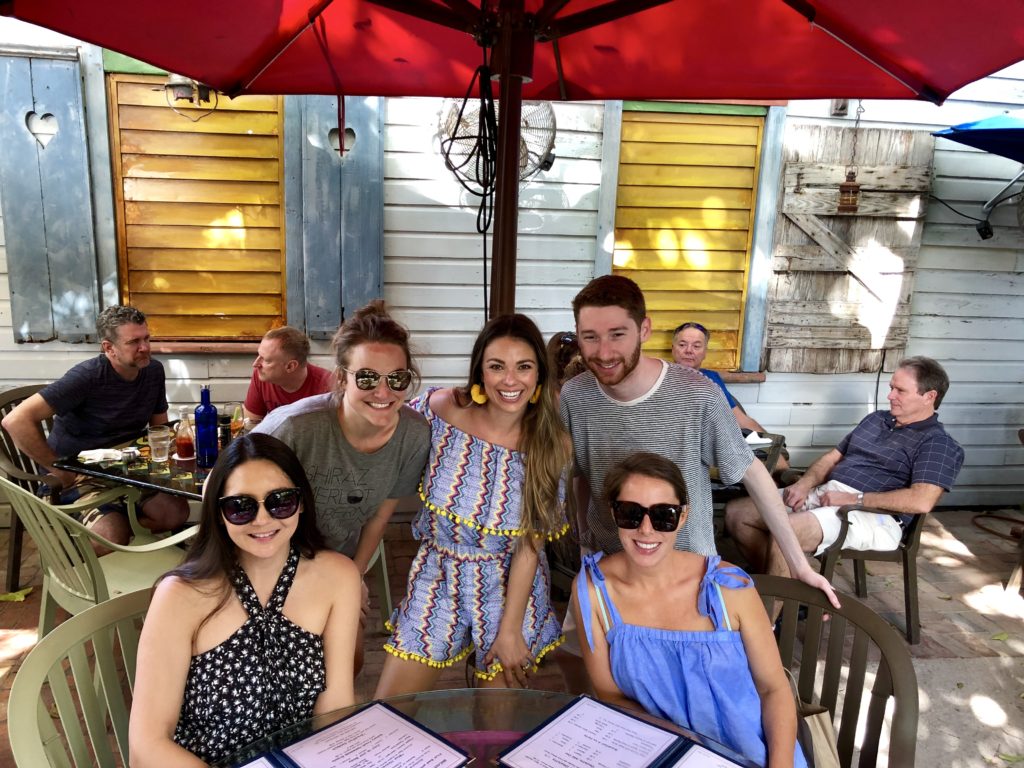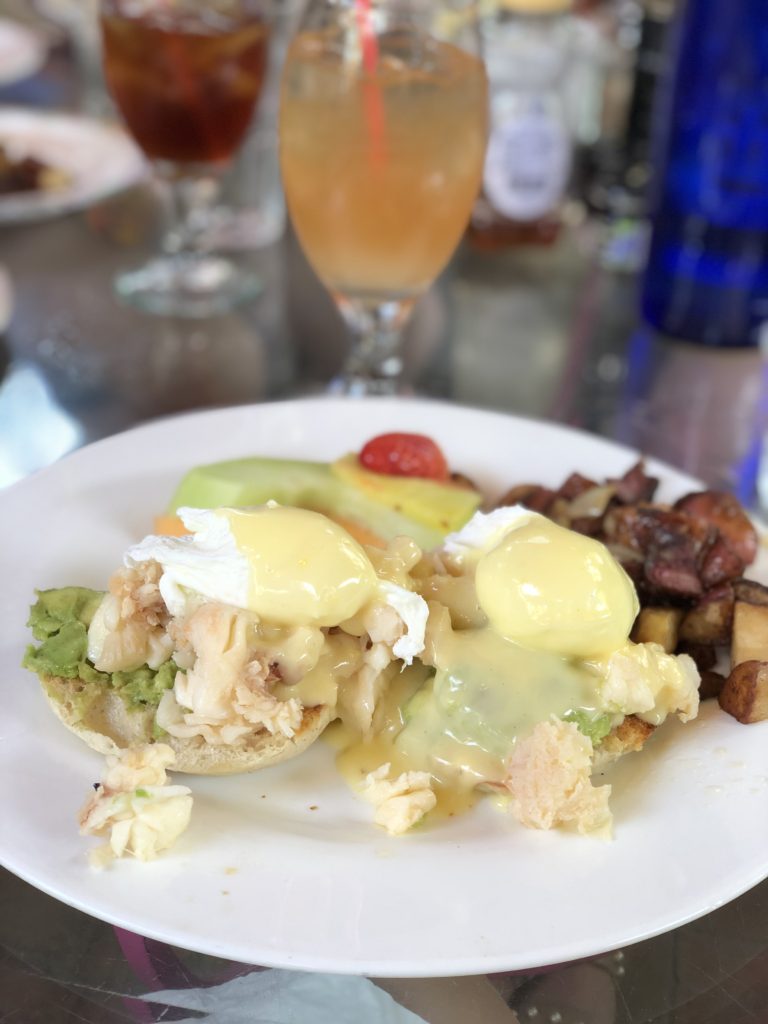 We spent the remainder of the day at the pool.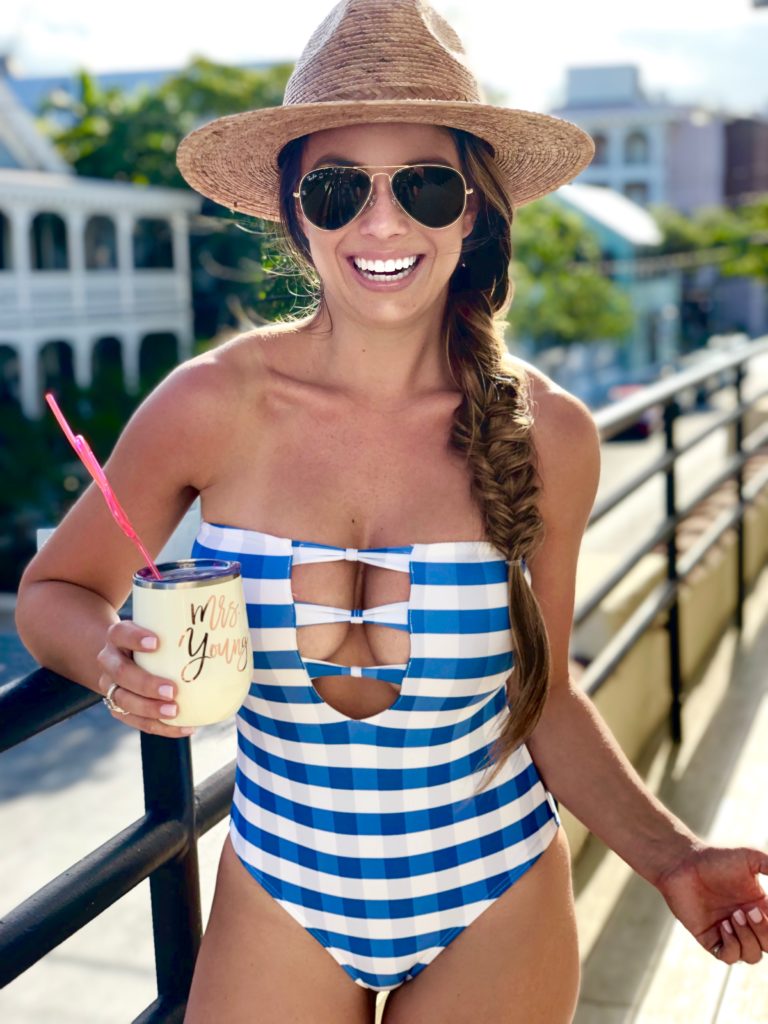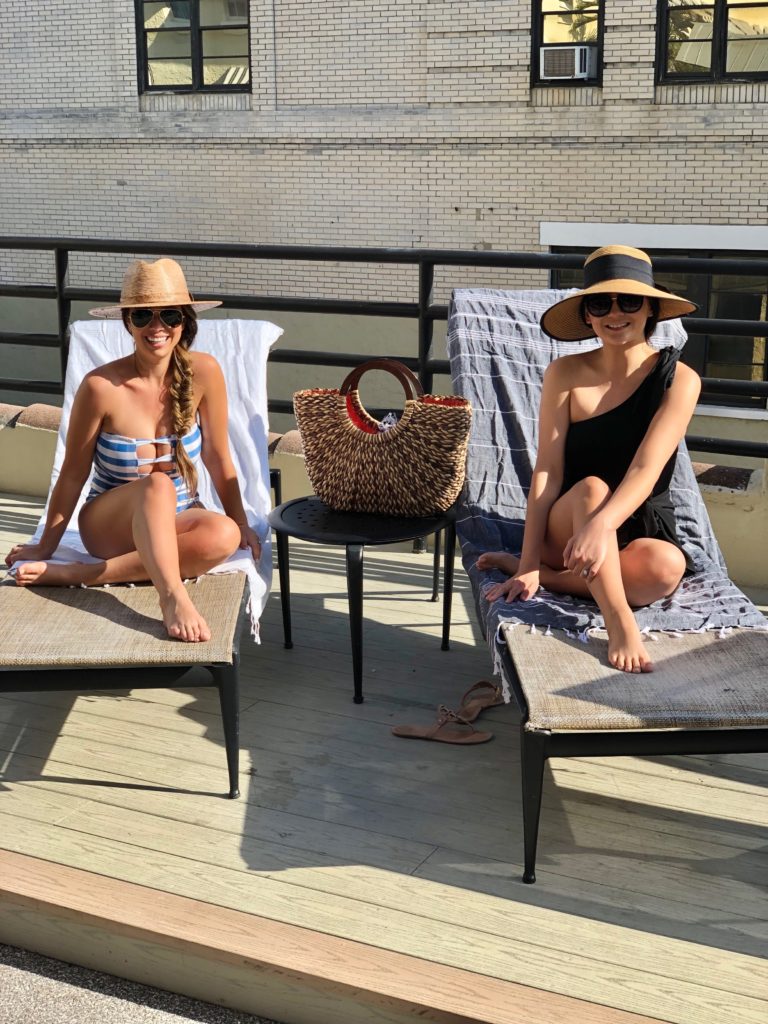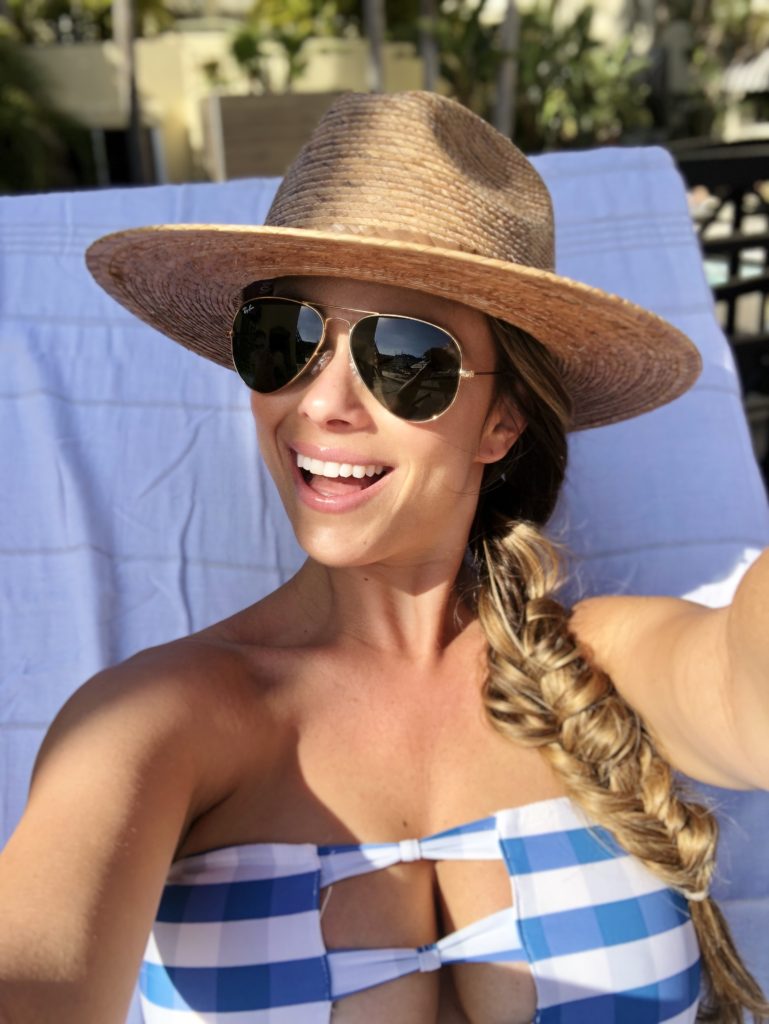 We had cocktails and fish dip at The Sunset Pier and watched the beautiful sunset. This is THE BEST SPOT to catch sunset!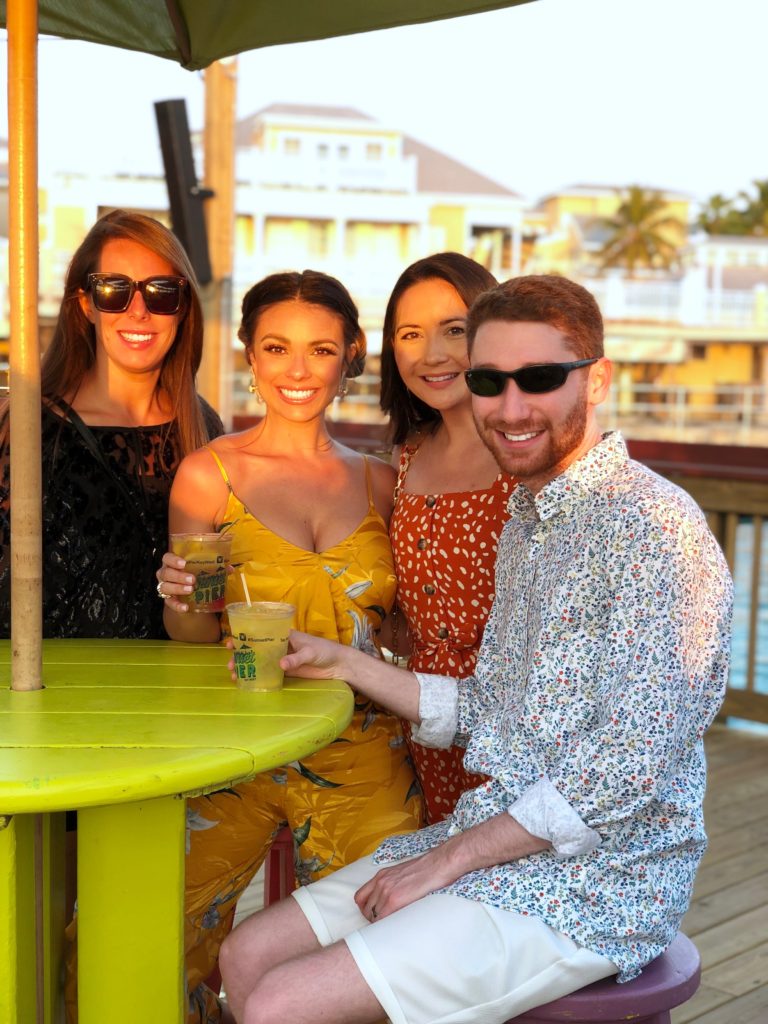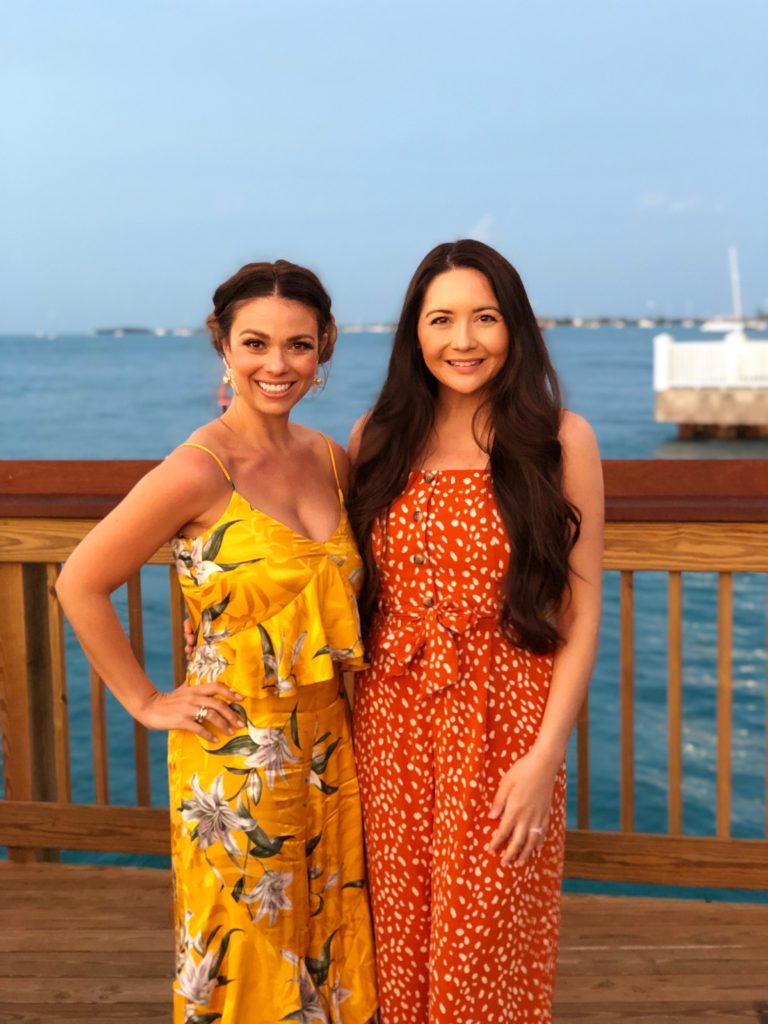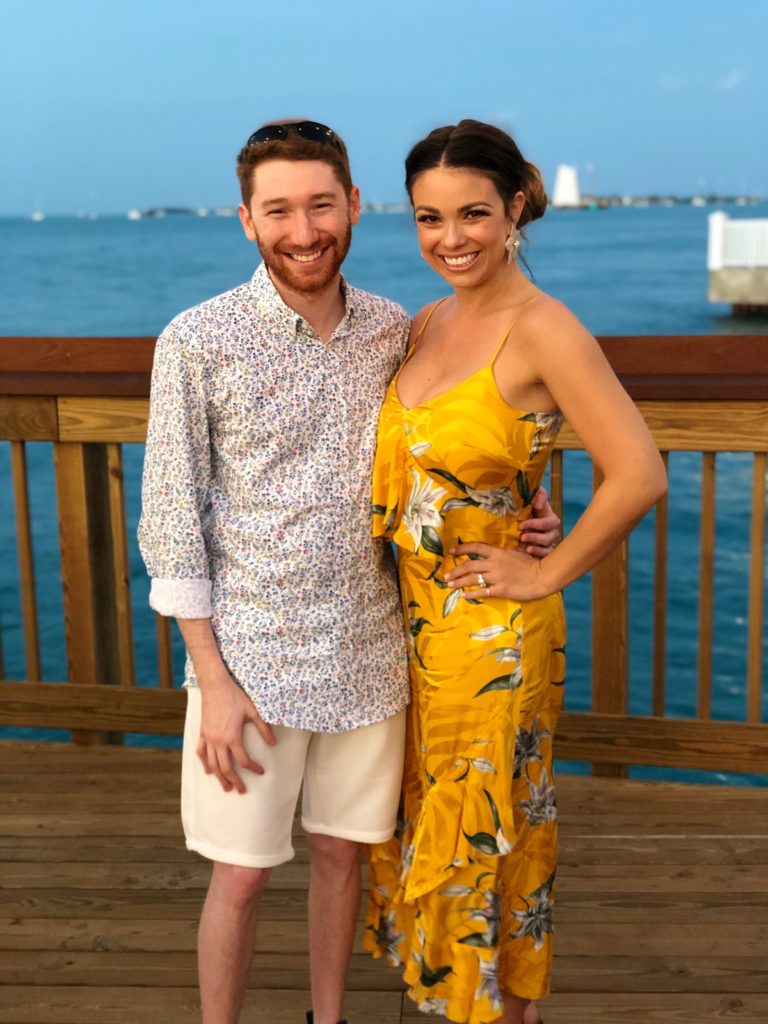 For dinner we ate at The Flaming Buoy Filet Co.
On our walk home from dinner we stopped at Mattheessen's, a bakery famous for their massive cookies, and got a couple to go to snack on in the room for dessert.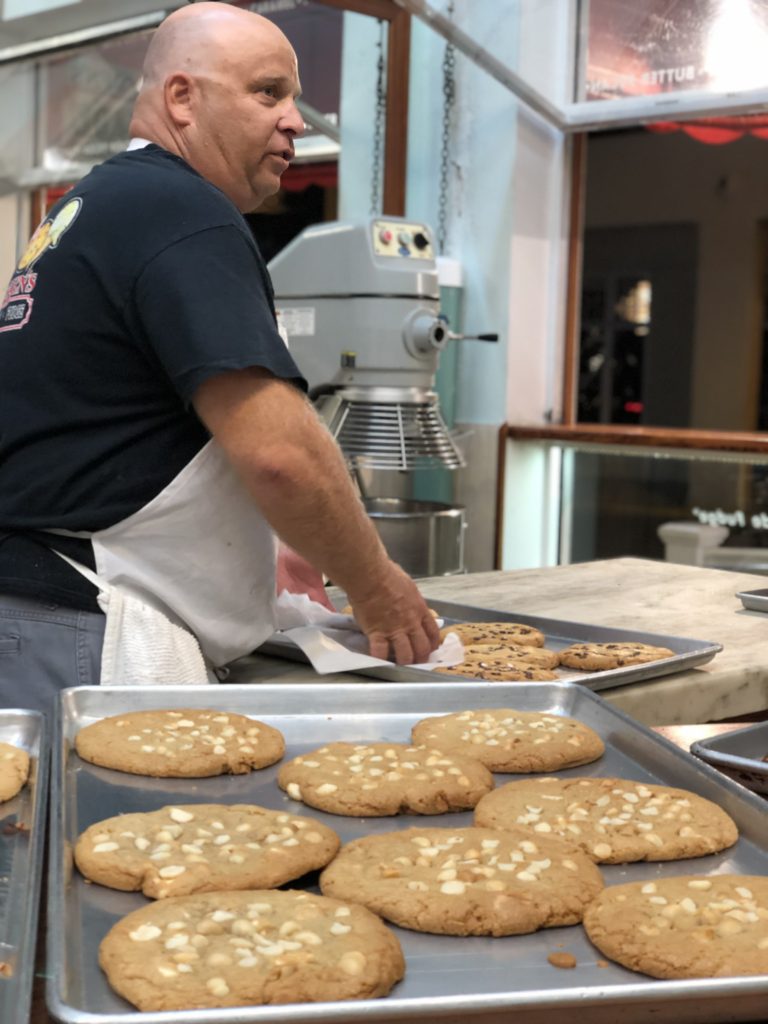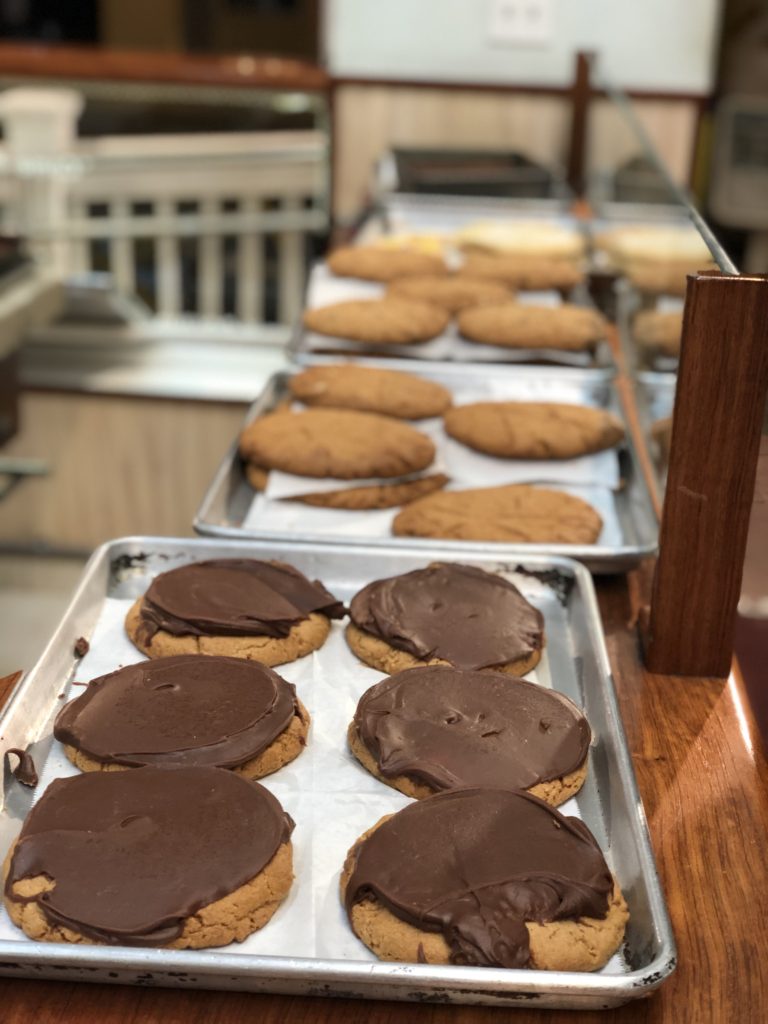 The next morning we had brunch at The Hot Tin Roof. The mimosas were bottomless and the view was to die for! This is a must brunch spot in Key West!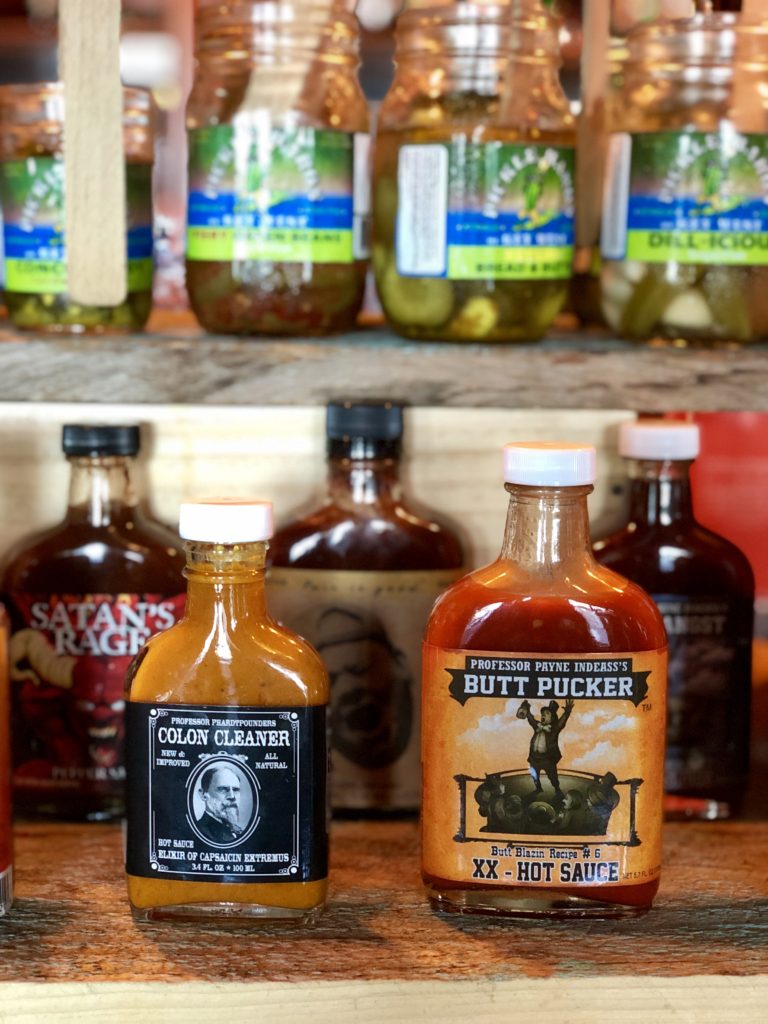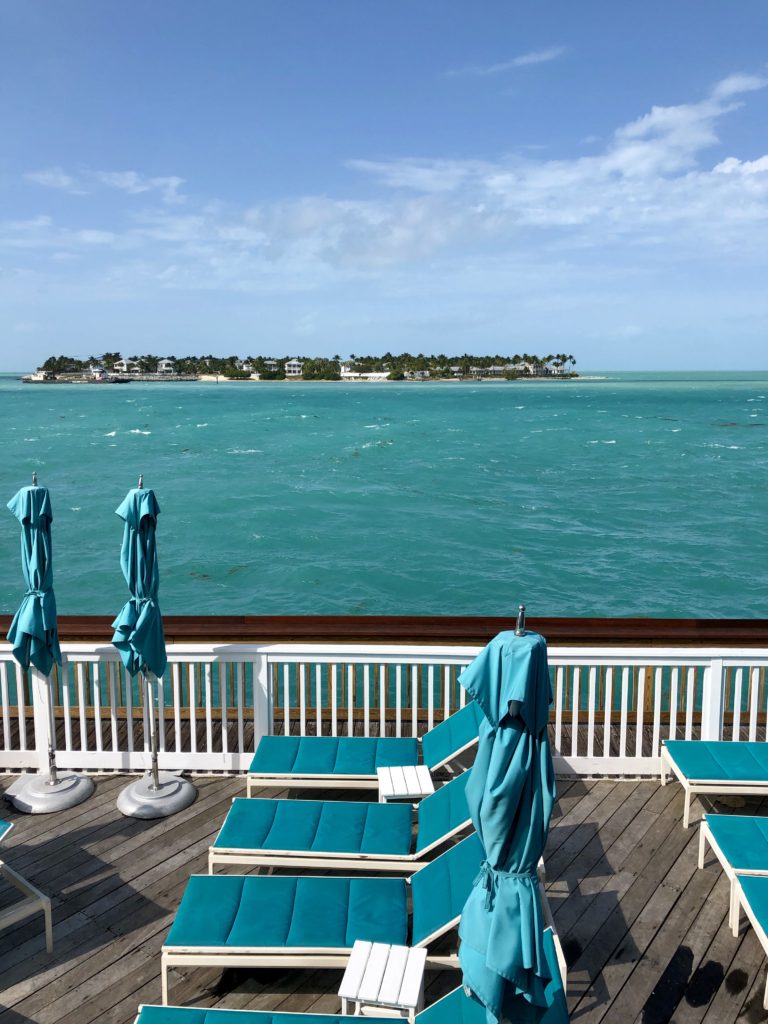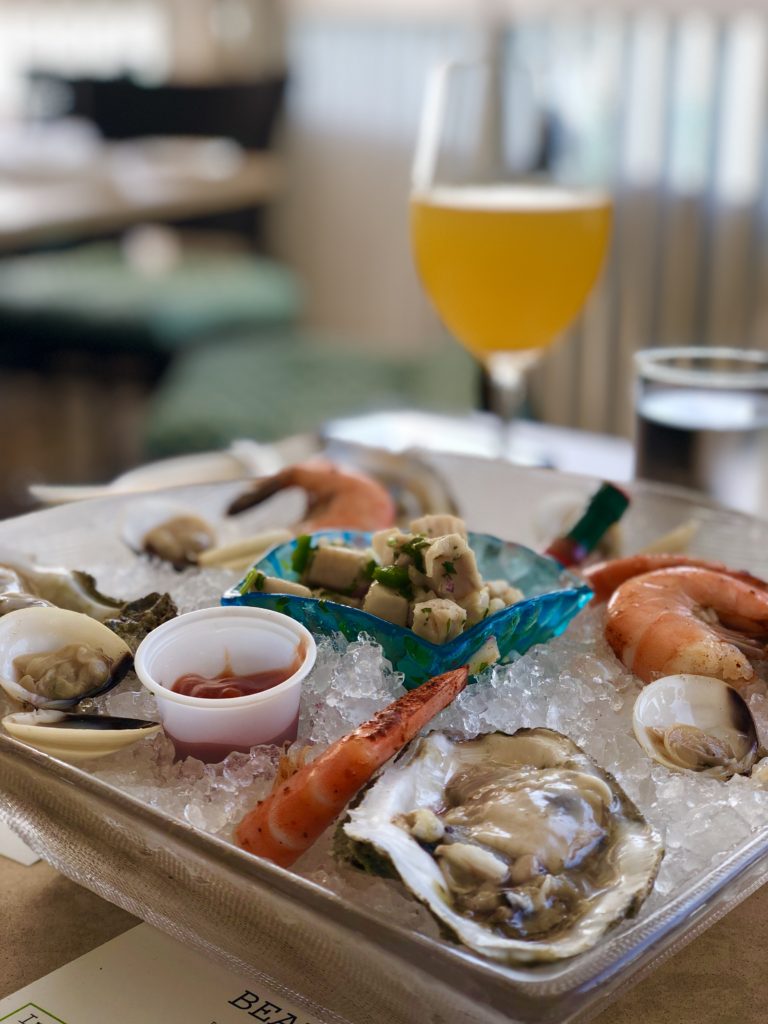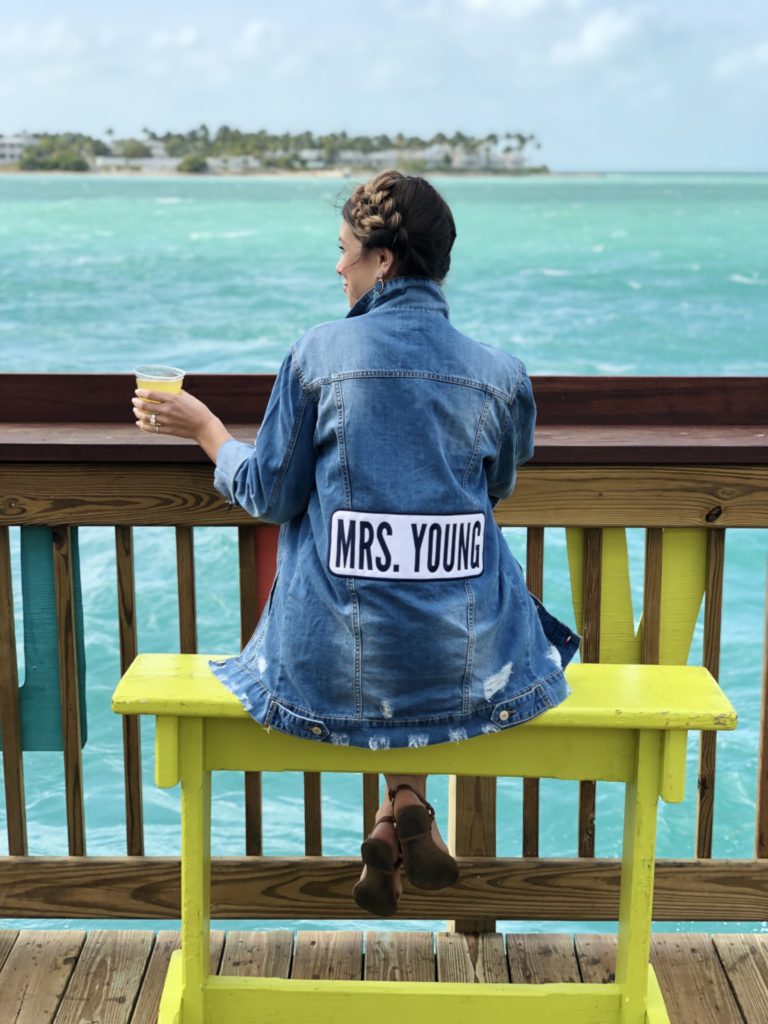 We spent the rest of the afternoon relaxing at the pool.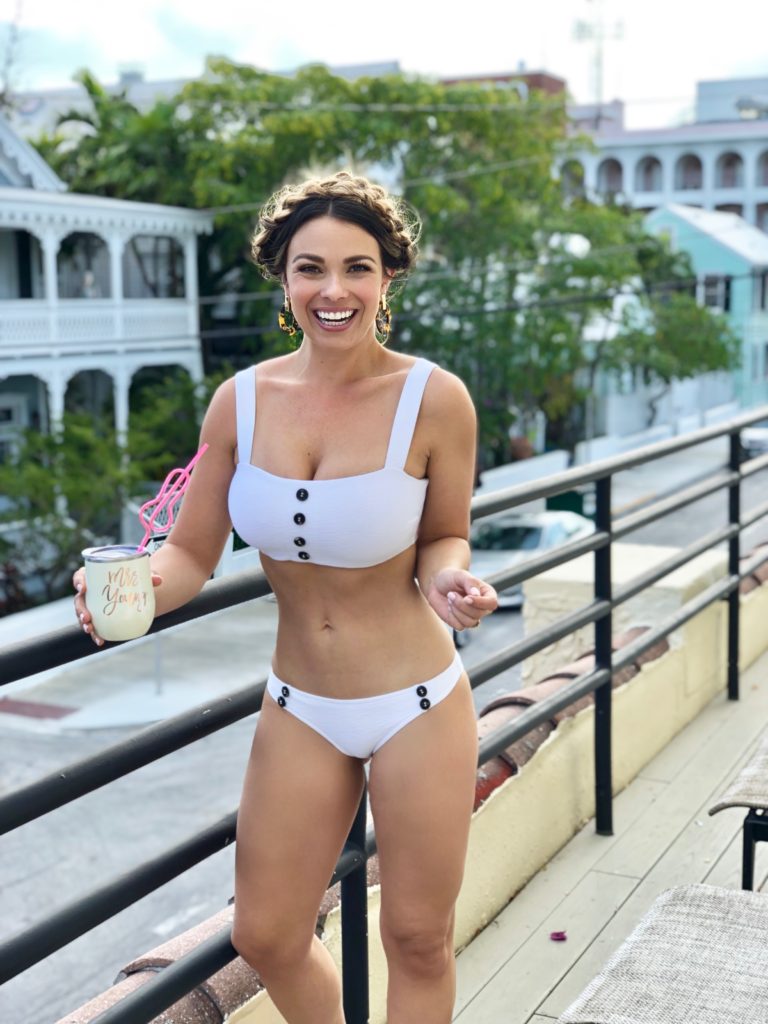 For dinner that night we went to La Trattoria. It was AMAZING! This was hands down my favorite dinner in Key West. The food was plate lickin' good! And the ambiance and service matched.
After dinner we had dessert at Better Than Sex.
The next morning we walked around Key West and worked up an appetite for lunch at The Lobster Shack. OMG! It was amazing! My bridesman and I each had a cup of lobster bisque and we split the diablo lobster roll. The Lobster Shack was my favorite lunch spot in Key West.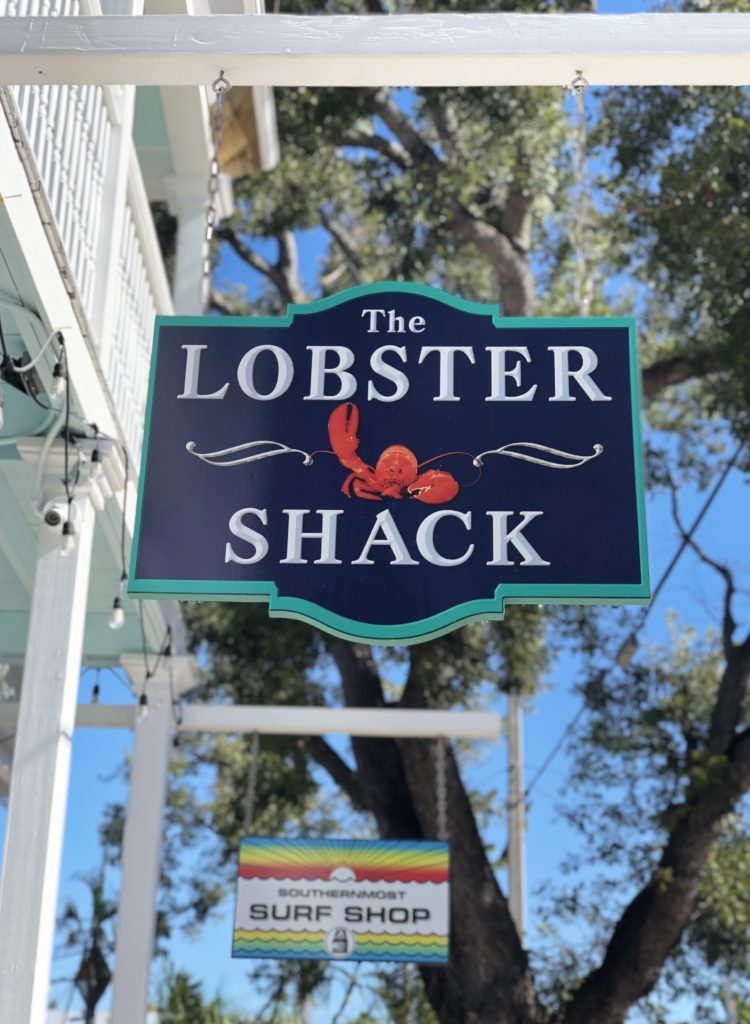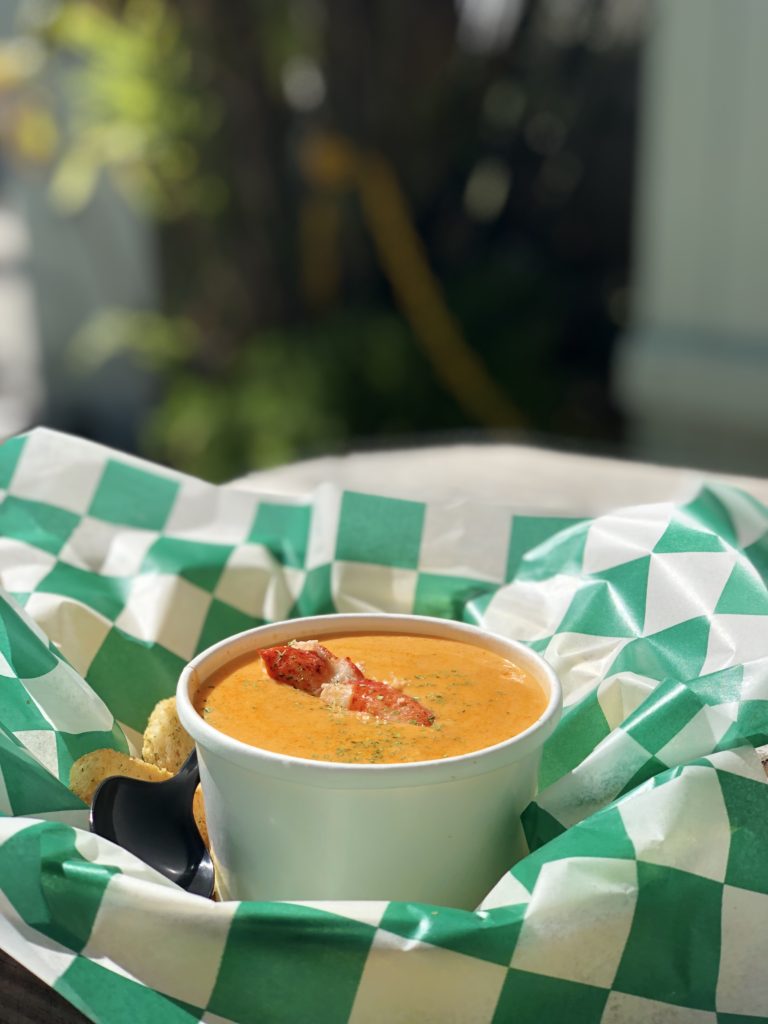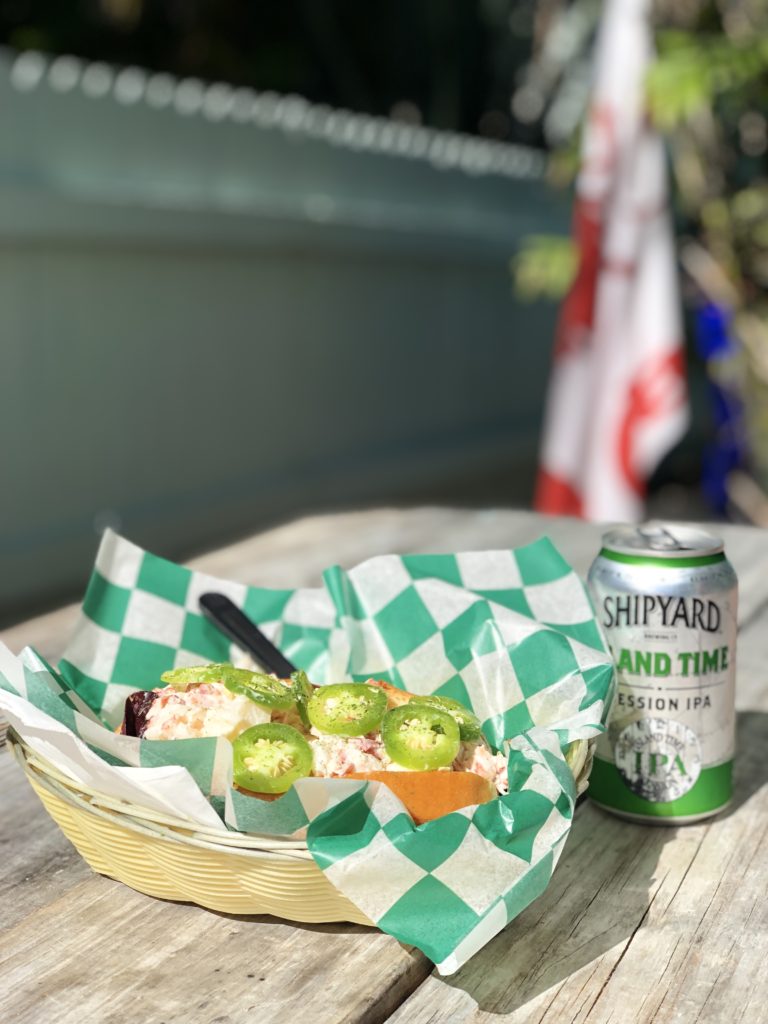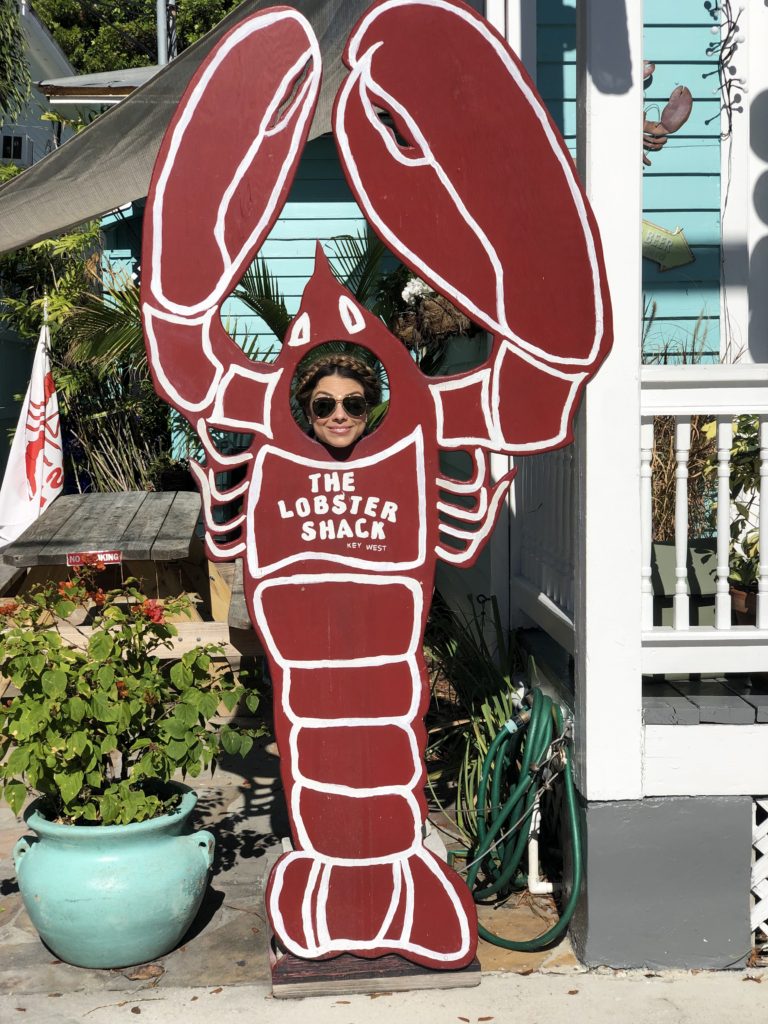 That night we caught the beautiful sunset and had dinner on the second floor patio of Bagatelle. Over looking Duval Street, this restaurant had great charm, food and service. This is another Key West must! We went tapas style again here at Bagatelle because everything sounded so good we wanted to try as much as we could! We had the poke, the mussels and the lobster mac and cheese. All were divine!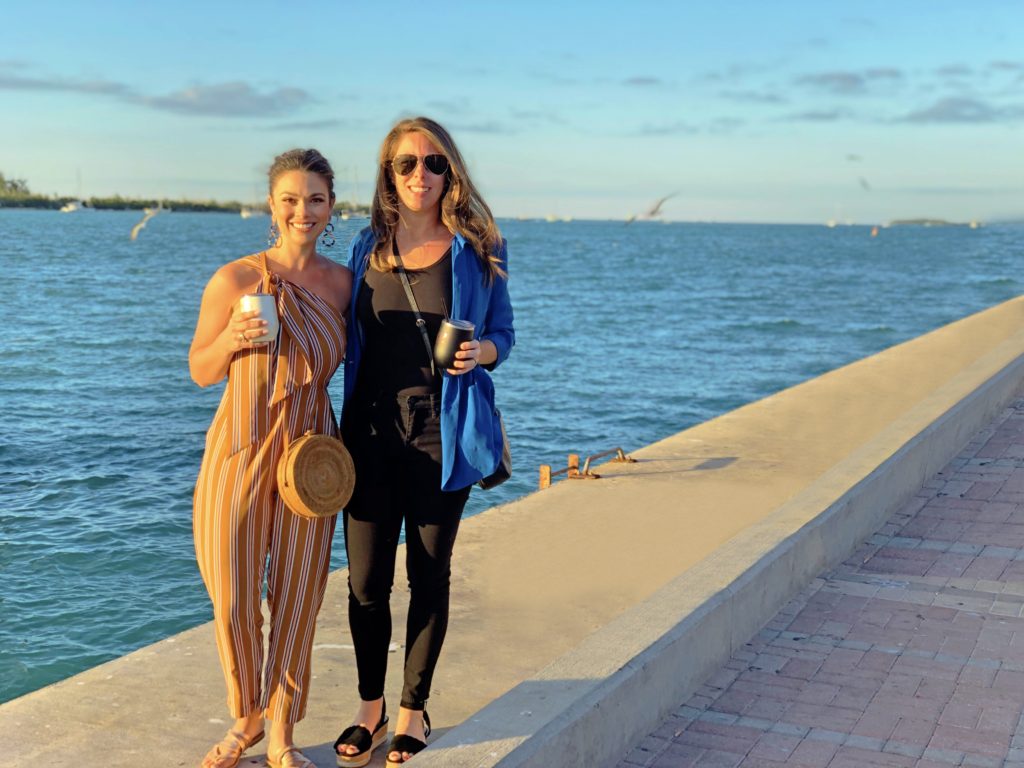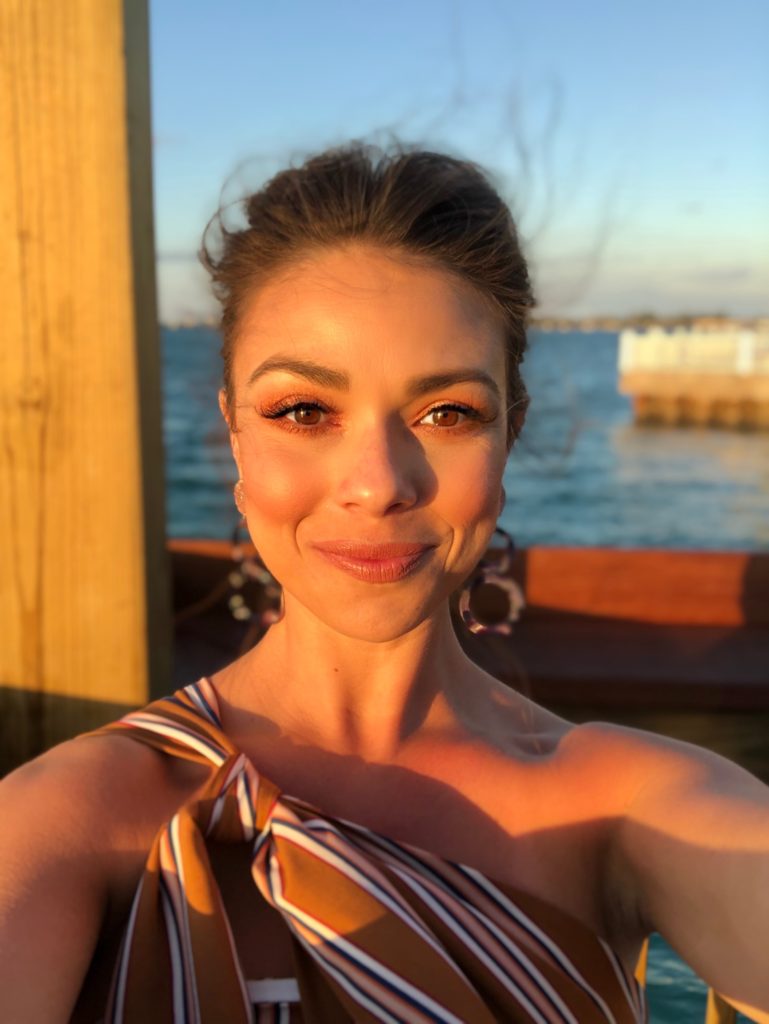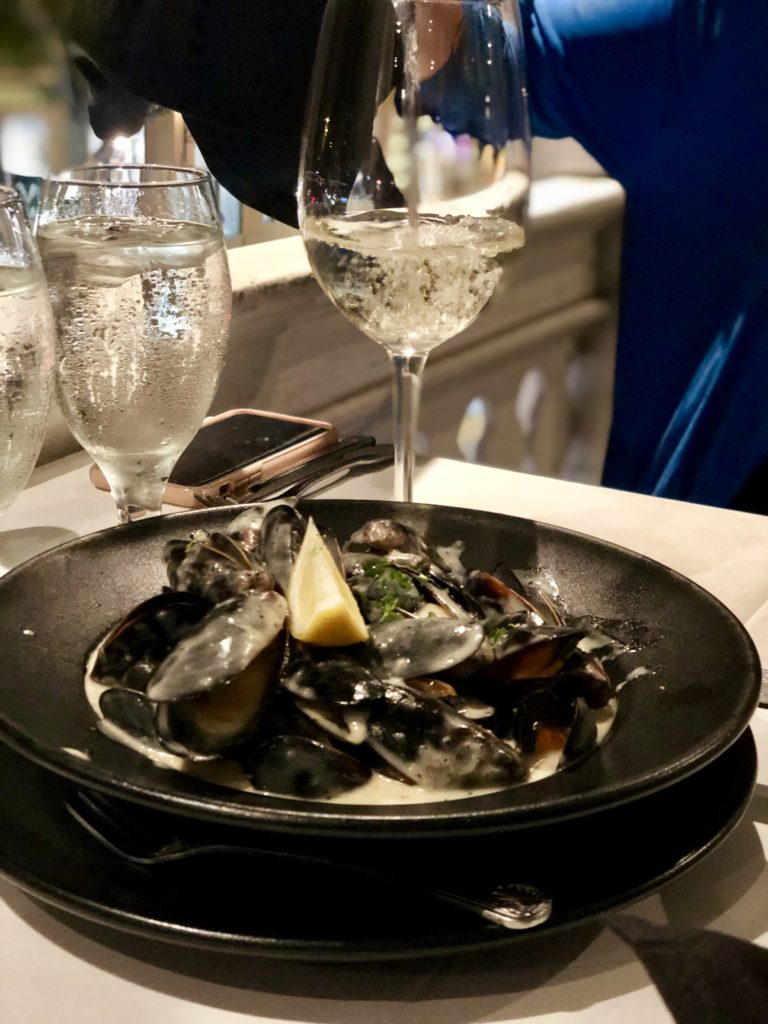 The next day we went on a long walk around Key West. We stopped at The Waterfront Brewery for a beer and had lunch at DJ Clams. We had beers, onion rings and lobster rolls and it was delish!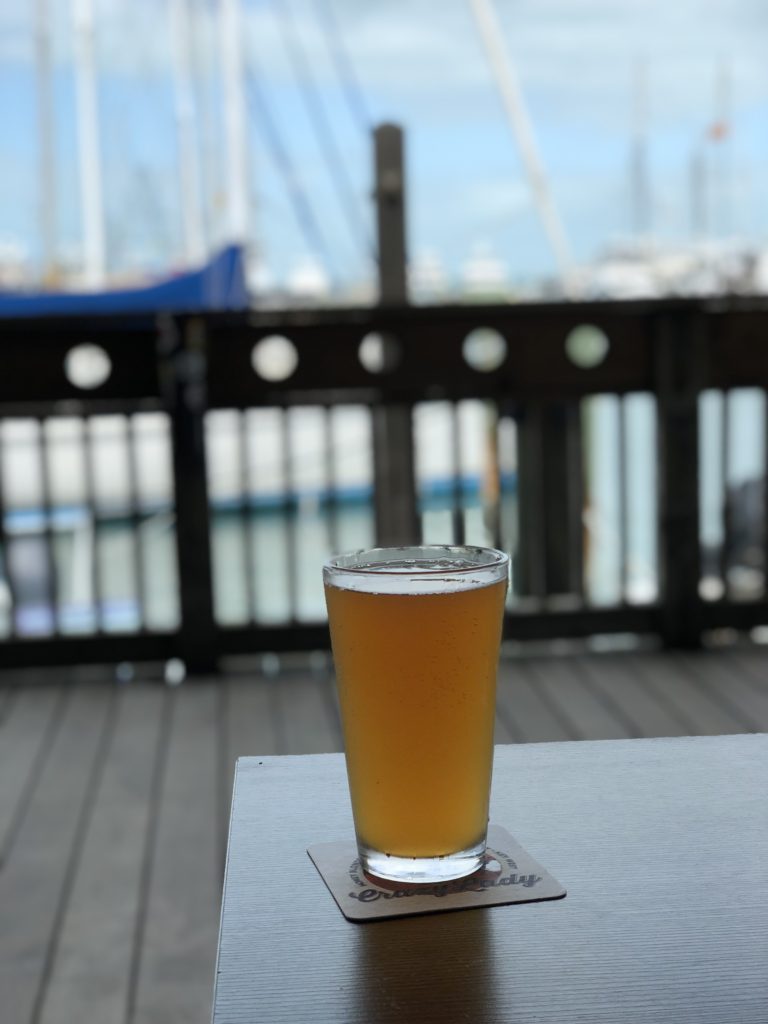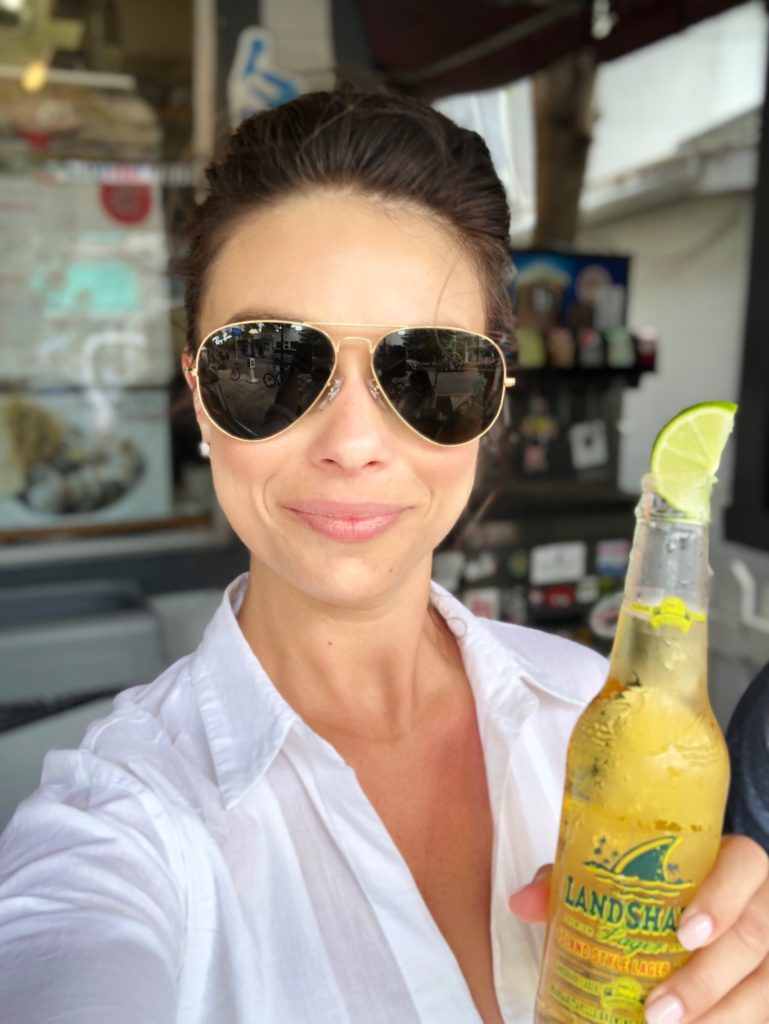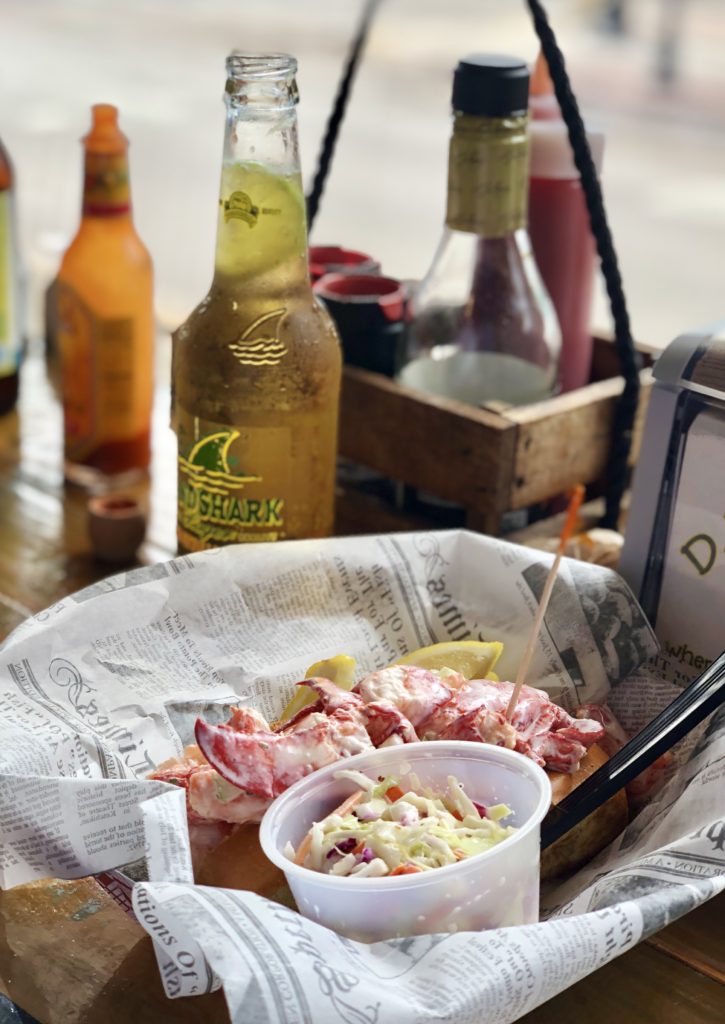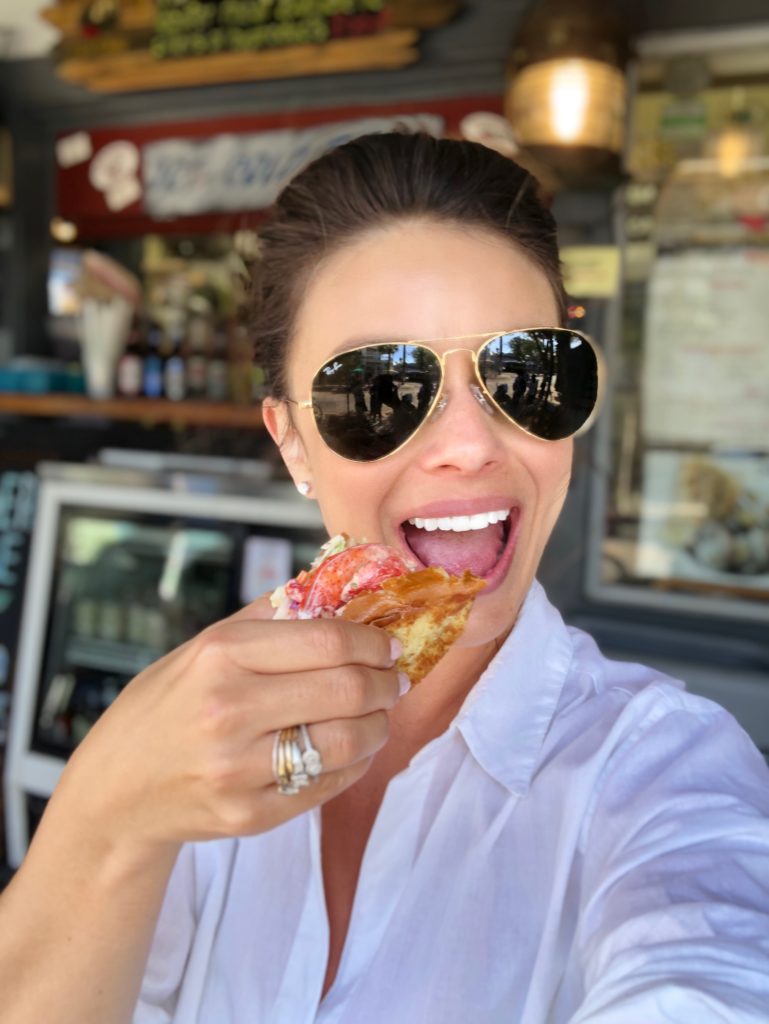 With full belly's and sad hearts we were off to the airport.
Stay tuned for a honeymoon sneak peek later this week!
Kisses and almost married wishes,