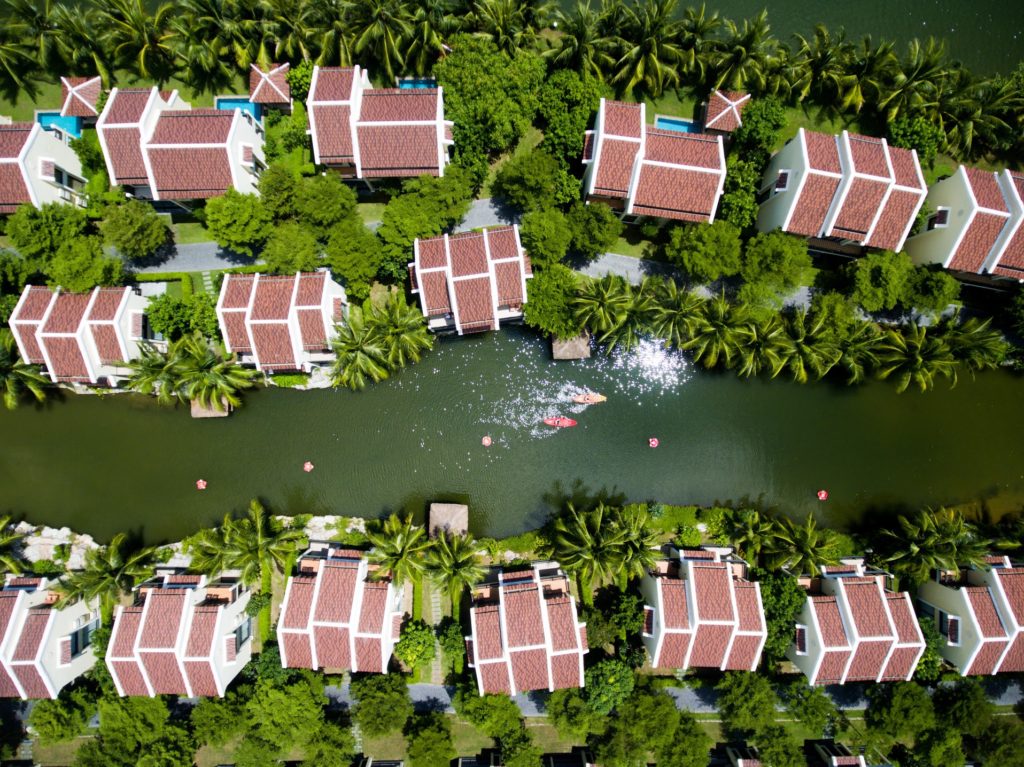 In just a few weeks Walker and I will be heading to Vietnam and Cambodia for our honeymoon. We are so excited we can hardly stand it!
You know I will be posting on Instagram about all of our adventures while there so I wanted to give you a little sneak peek today so you can get excited to follow along on our journey.
While in Vietnam we will be spending a few days in Hoi An at Koi Resort & Spa. Keep reading to learn a little about the charming city of Hoi An and Koi Resort & Spa and I'm also sharing some of my honeymoon looks!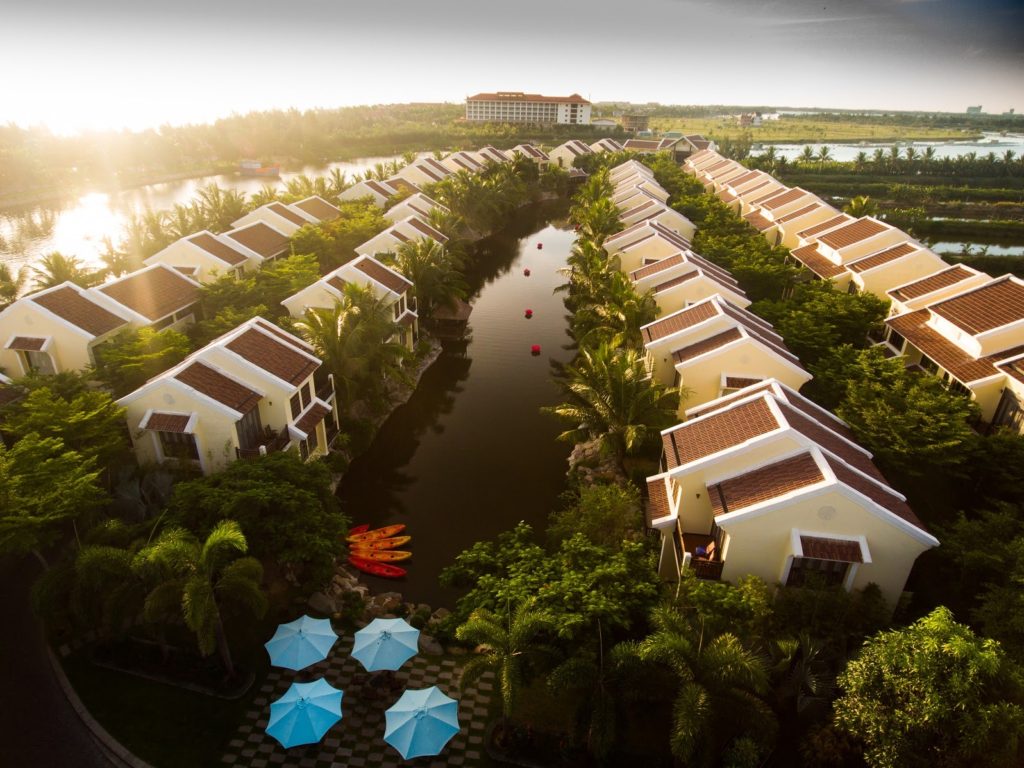 Hoi An is located in Vietnam's central coast. The city is known for its well preserved Ancient Town and beautiful canals. The city's architecture reflects it's history- a mix of eras and styles from wooden Chinese shophouses and temples to colorful French colonial buildings, ornate Vietnamese tube houses and the iconic Japanese Covered Bridge.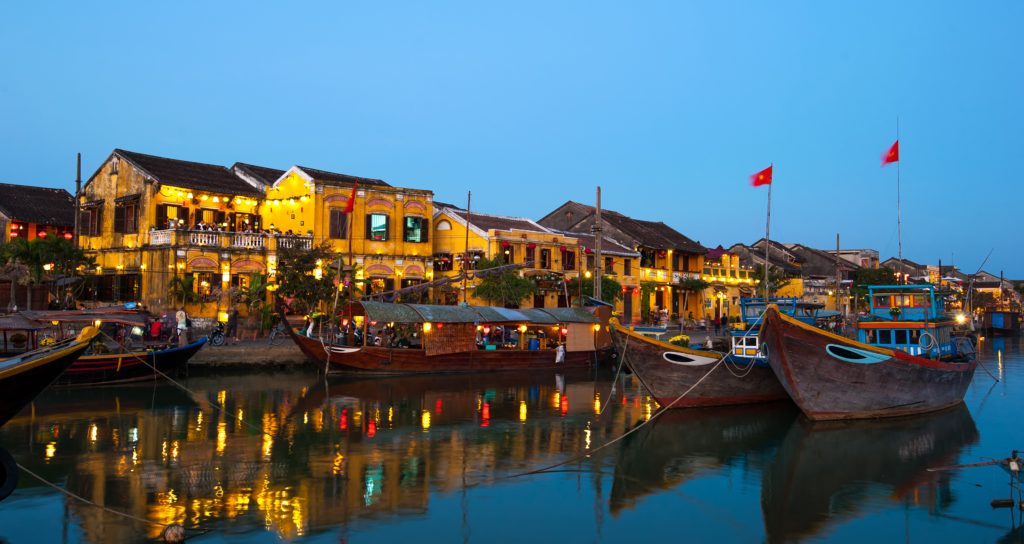 Koi Resort & Spa was inspired Hoi An's timeless cultural heritage and the city's charm. Just a short stroll from Cua Dai Beach, Koi is nestled on an isolated oasis beside the De Vong River- offering peace and privacy. The perfect romantic honeymoon escape.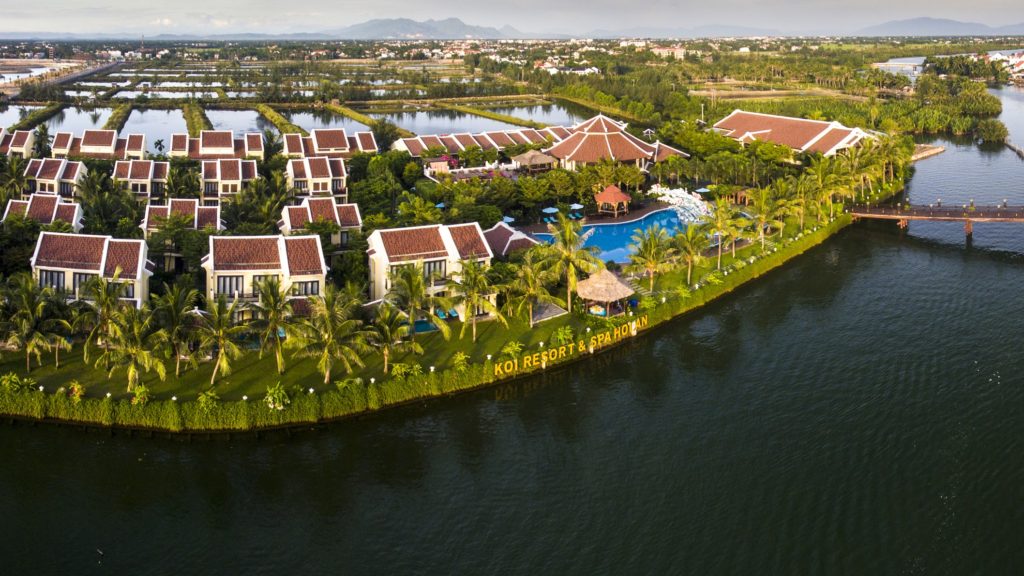 This romantic riverside sanctuary is home to a luxurious and tranquil spa as well as multiple bars and restaurants.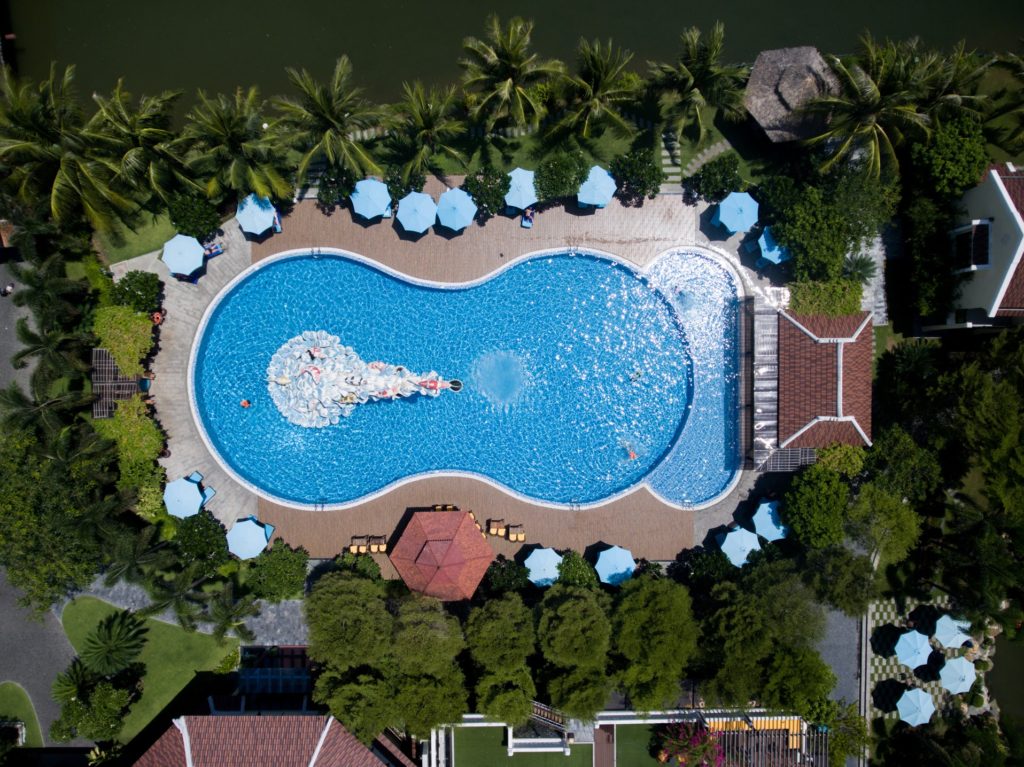 When we aren't relaxing at Koi Resort & Spa's beautiful pool, Walker and I will be visiting My Son Sanctuary- a cluster of abandoned Hindu temples constructed between the 4th and the 14th century AD; Hoi AN Night Market; the famous Japanese Covered Bridge, Hoi An Ancient town- a UNESCO World Heritage Center and Fukian Assembly Hall- a Chinese style temple founded in 1692. This is just a short list of all the nearby sights and attractions, making Koi the perfect destination for a both a relaxing and adventurous vacation.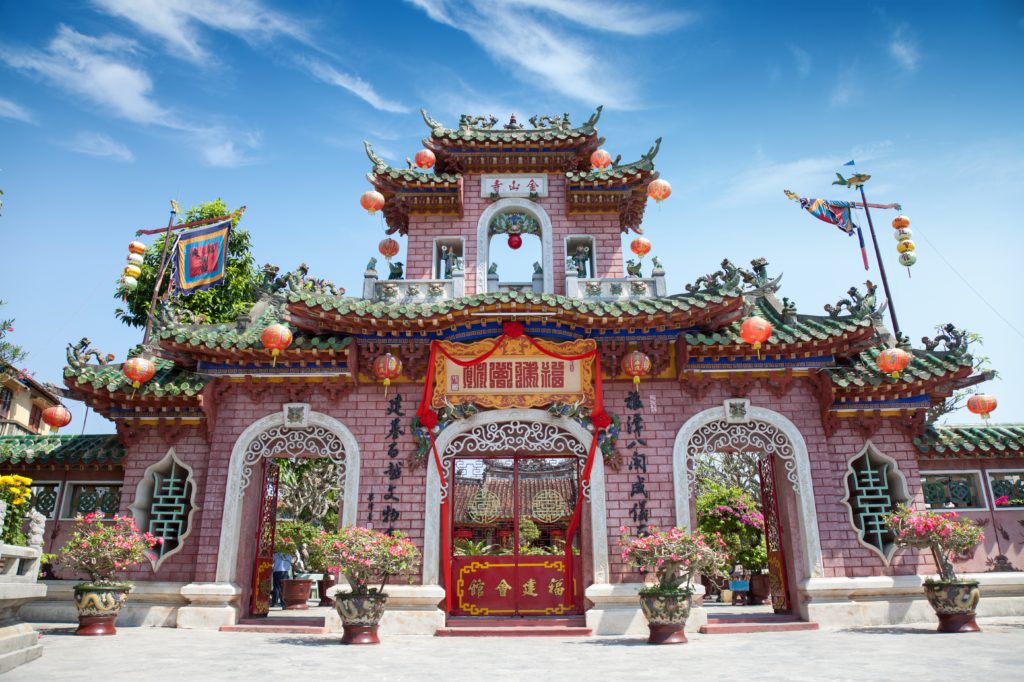 We are so thrilled to have the opportunity to visit such a wonderful place and I cannot wait to share all my adventures while staying at Koi Resort & Spa with you! Be sure to follow along!
Click to shop my honeymoon looks:

Kisses and traveler wishes,