"The world is a book and those who do not travel read only one page." -St. Agustine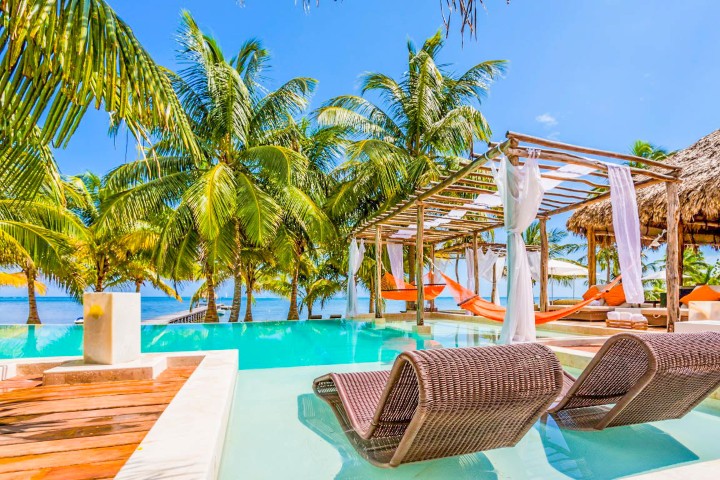 Hello and greetings from San Ignacio, Belize.  I hope y'all have been enjoying my vacation photos on instagram.  We've spent the last four days in San Ignacio, Belize and a day trip to Guatemala.
Today we're heading to Ambergris Caye and we're going to be staying at the beautiful El Secreto.
SEE WHAT I'VE PACKED: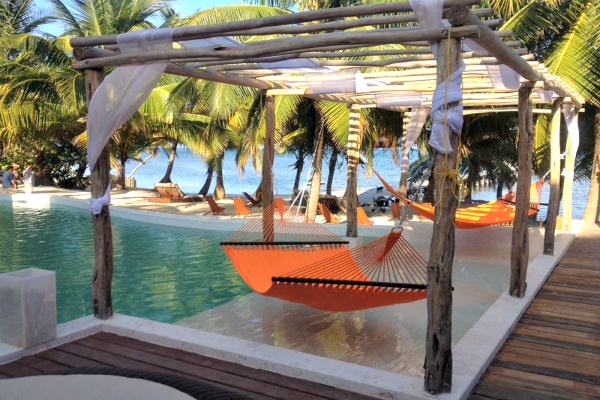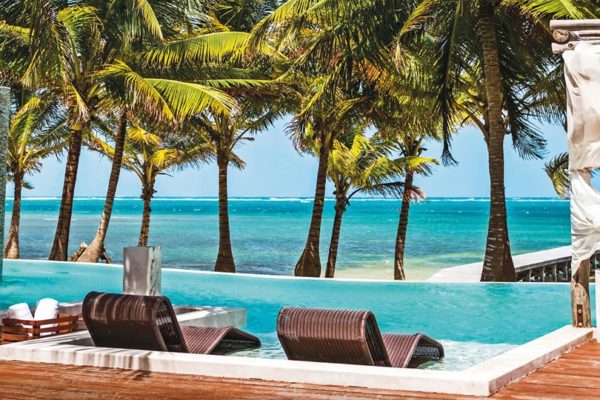 Ambergris Caye is Belize's largest island. Its known for its Caribbean beaches and scuba diving.
El Secreto is a boutique hotel remotely located in Ambergris Caye, Belize. Its reachable only by boat! Its a luxurious slice of paradise surrounded by the crystal blue waters of the Caribbean and tropical landscapes. There's even a reef only a few feet away from their private beach!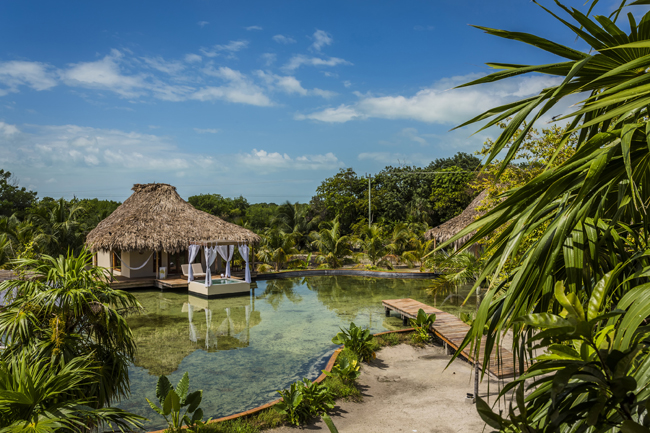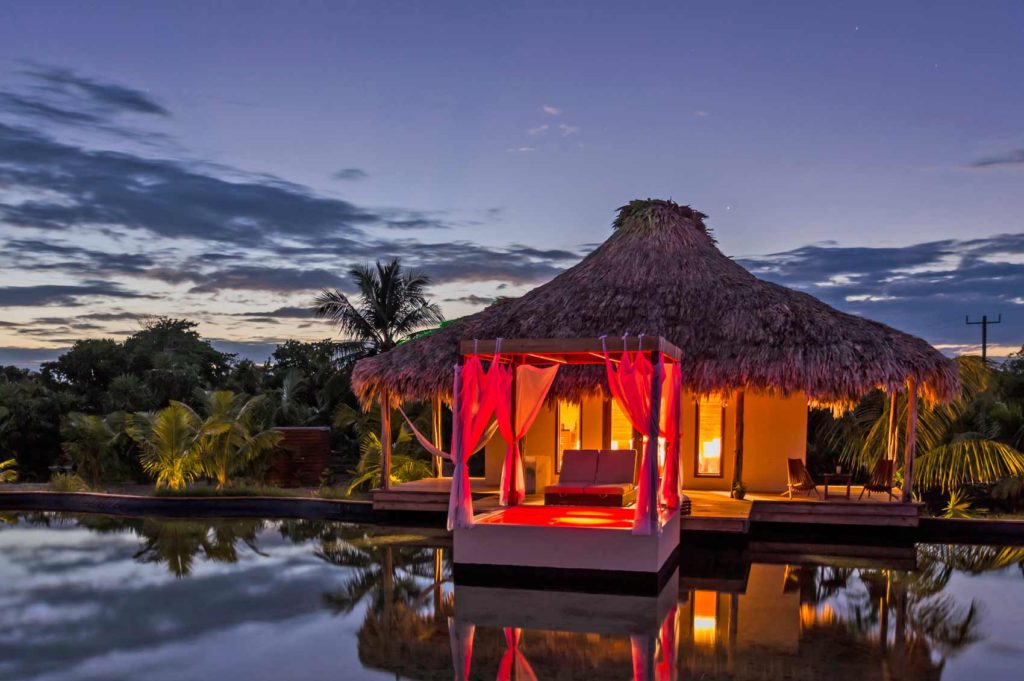 Walker and I will be staying in 1 of their 5 Lake Villas, which are scattered around a beautiful saltwater lake featuring a private outdoor jacuzzi and shower! How sexy and romantic, right?!
Kisses and traveling wishes,