"Roses are red. Mud is brown. 'Round here we party with our tailgate down."-Earl Dibbles Jr.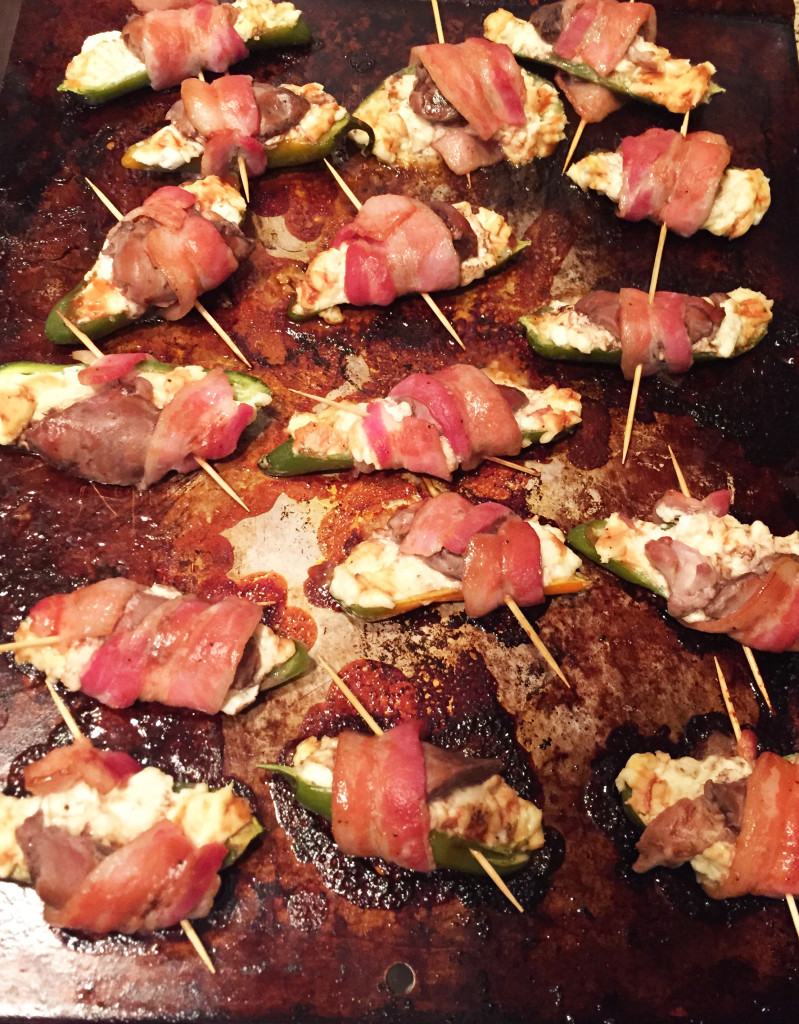 The NFL football season begins this Sunday! Walker can hardly contain his excitement. And me? I'm just excited for the tv side food! Today I am sharing a great football season recipe. Tailgate or in your living room, these poppers will for sure be winners!
Stay tuned for more great football season recipes!
GET IN THE SPIRIT: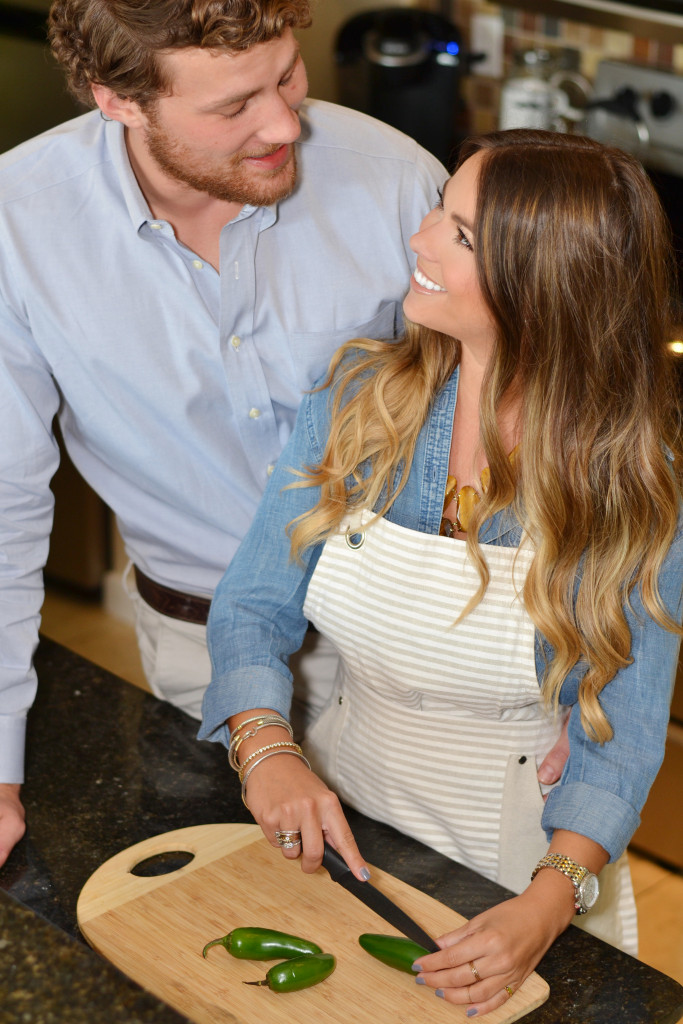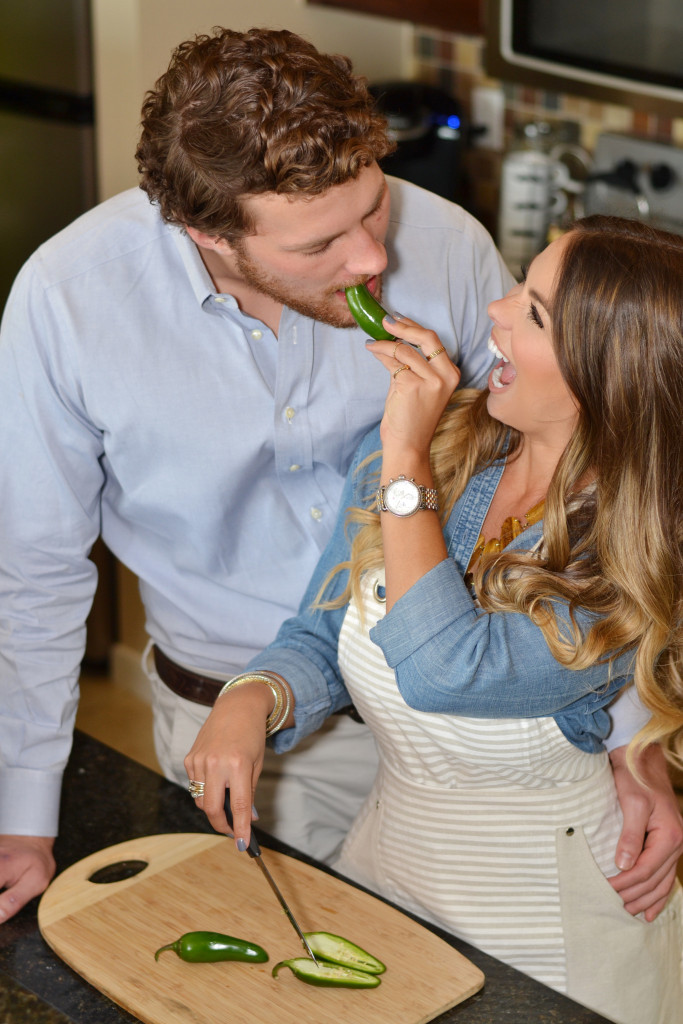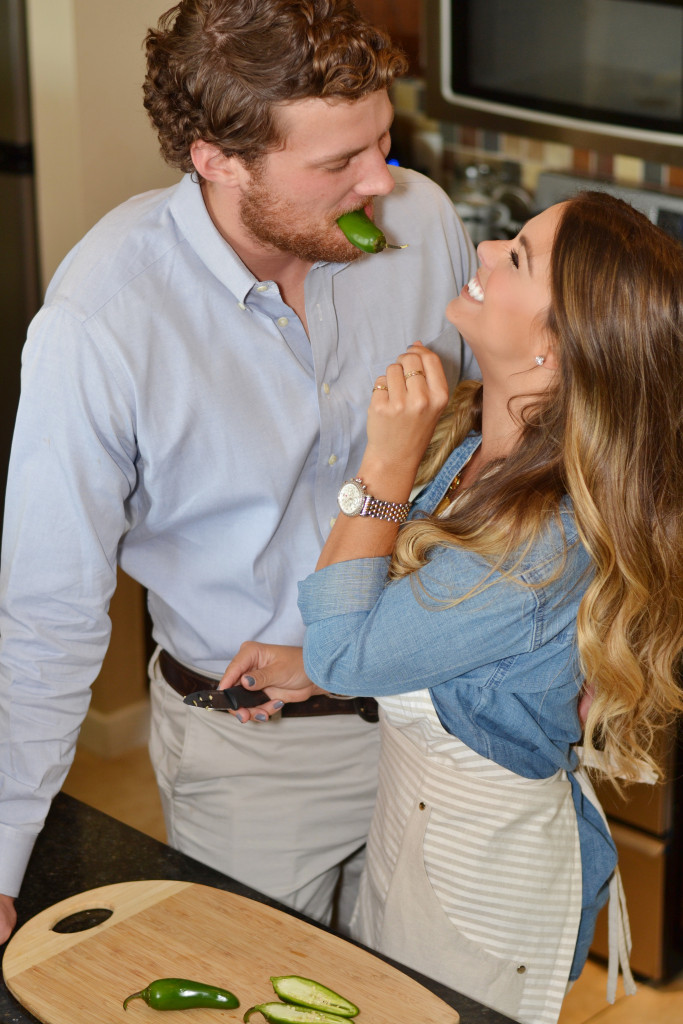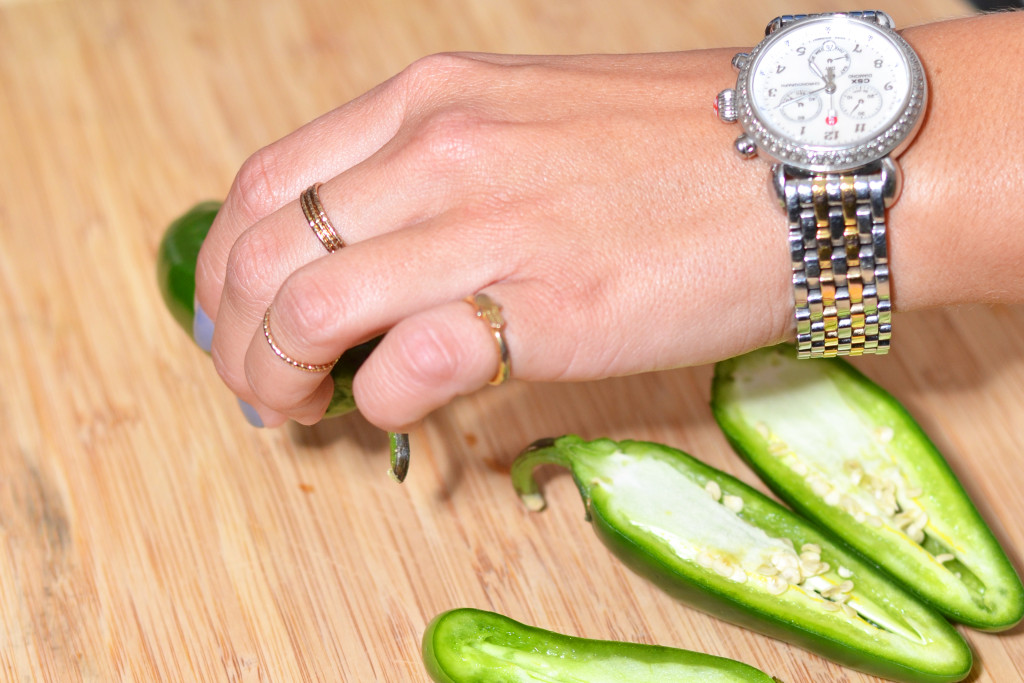 Ingredients:
toothpicks
8-oz package of cream cheese, softened
½ cup mozzarella
Garlic salt
Jalapeños cut halved lengthwise and seeded (I like fresh but pickled works too)
Package of bacon
BBQ sauce
Can of Coke or Dr. Pepper
Directions:
Heat oven to 375°F
Line cookie sheet with foil
In small mixing bowl, mix cream cheese, mozzarella and garlic salt. Spoon mixture evenly into jalapeño halves
Cut each bacon slice in half
Spoon in cream cheese mixture into the jalapeño half and top with dove
Wrap 1 piece of bacon around each stuffed jalapeño
Secure with a toothpick and place on cookie sheet
In a bowl combine BBQ sauce and soda- the consistency should be like maple syrup
Lightly brush with the BBQ soda mixture
Bake for 30 minutes
Serve warm with ranch dressing
This recipe is for dove but can be made with any other protein.
Dove 375° for 30 min
Quail 400° for 15 min
Pheasant 350° for 45 min
Venison 350° for 20 min
Chicken 400° for 25 min
Kisses and NFL wishes,