Happy Halloween readers!
The best way to spend a Saturday morning is online shopping while sipping your coffee in your PJs and working off last nights hangover. What could be better than online shopping you ask?! Getting a killer steal (on something orange), that's what! Every Saturday I post an amazing steal and since it's Halloween I had to post an orange steal.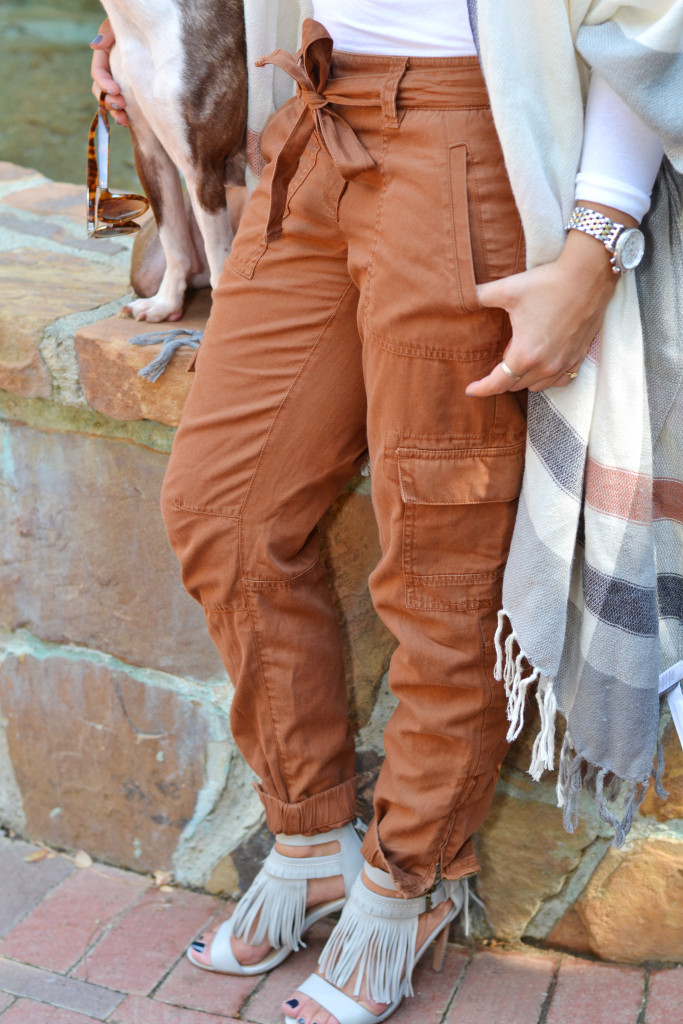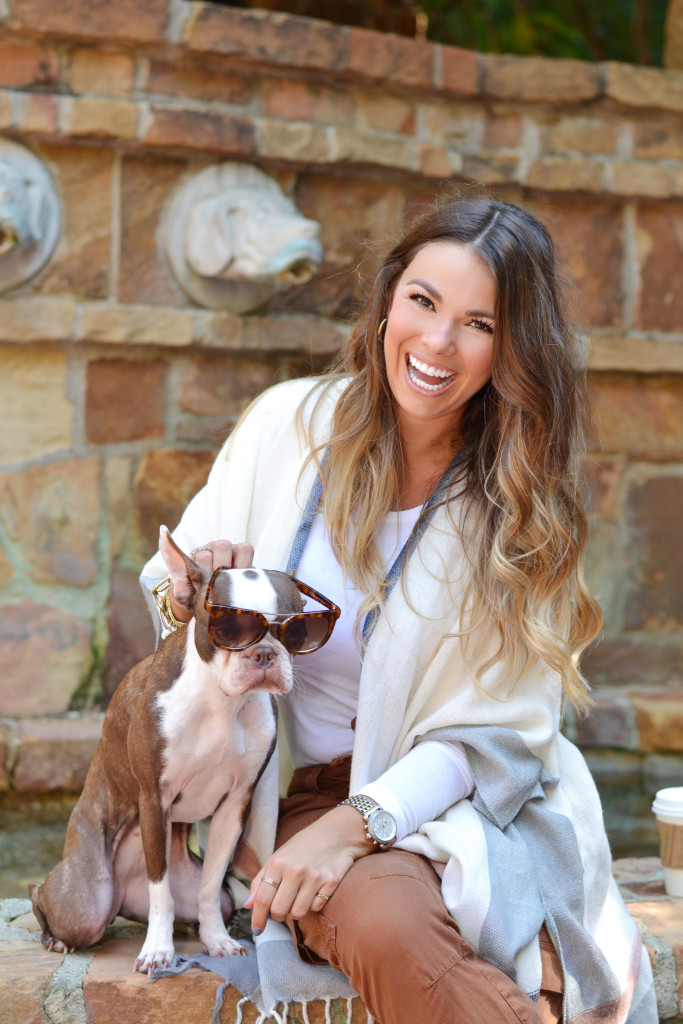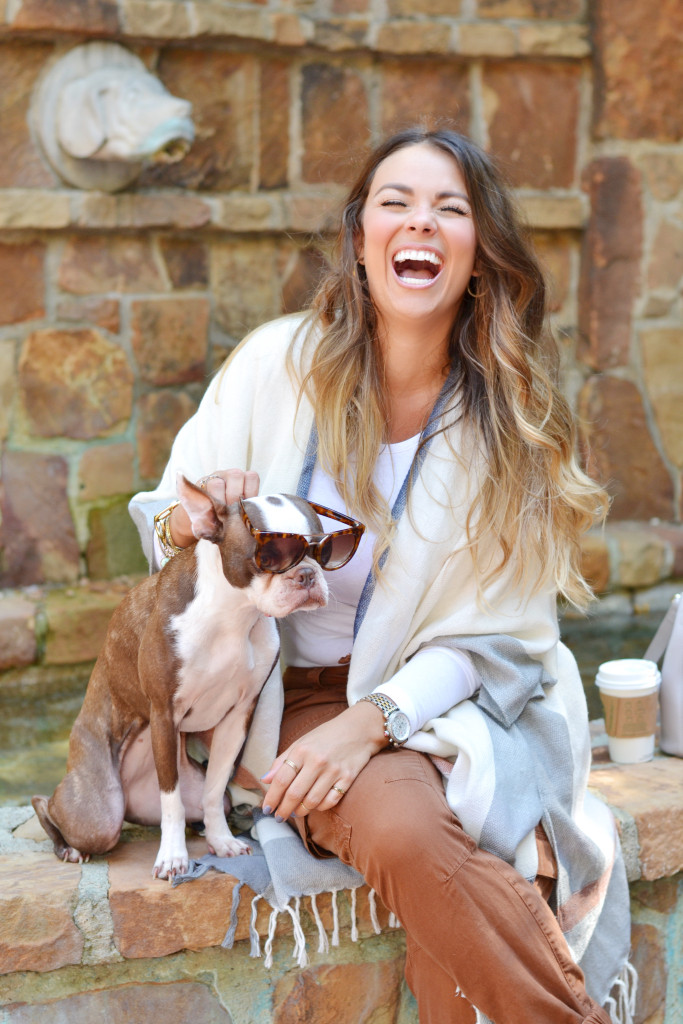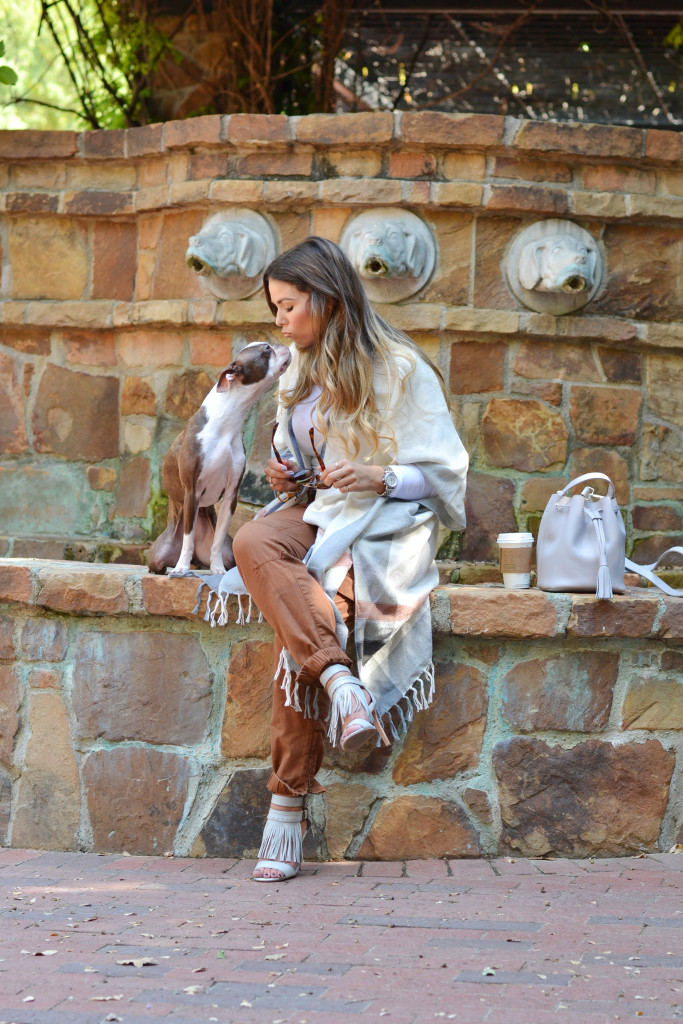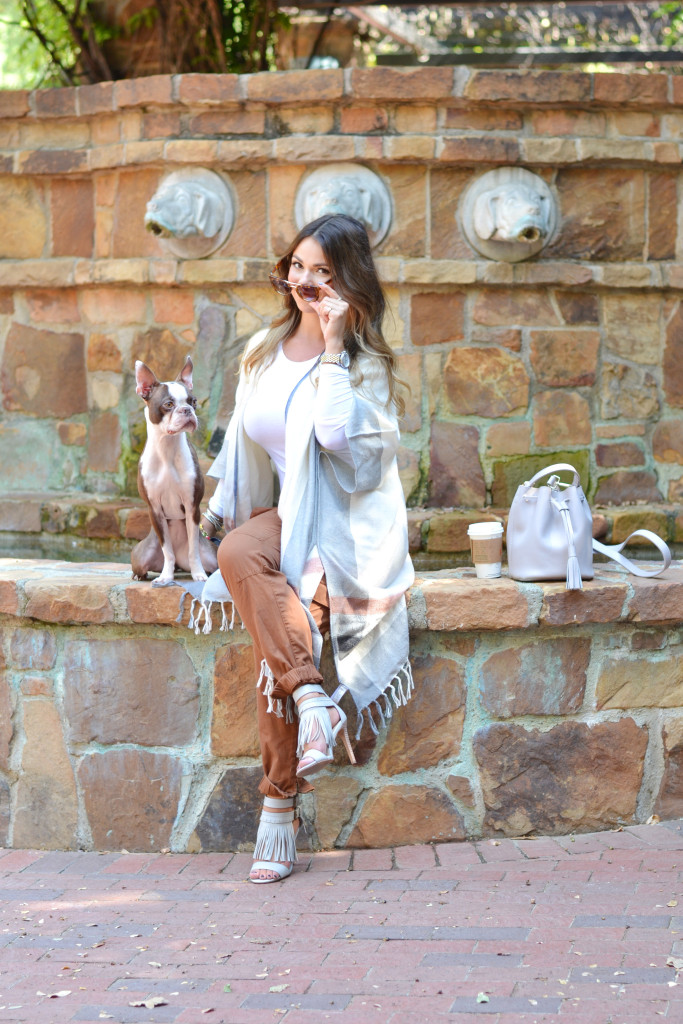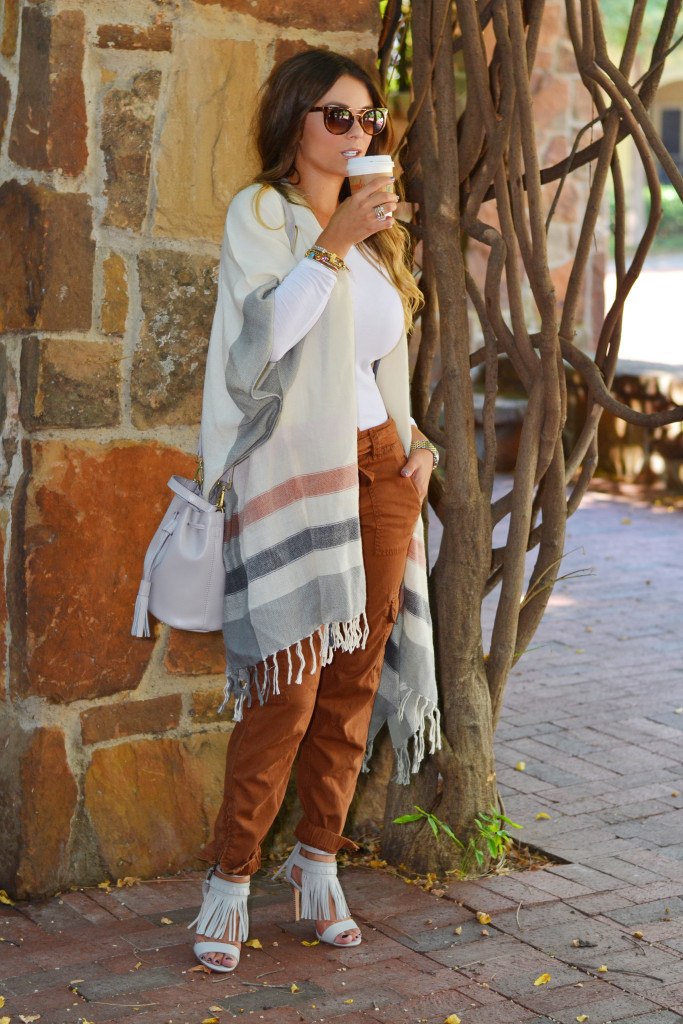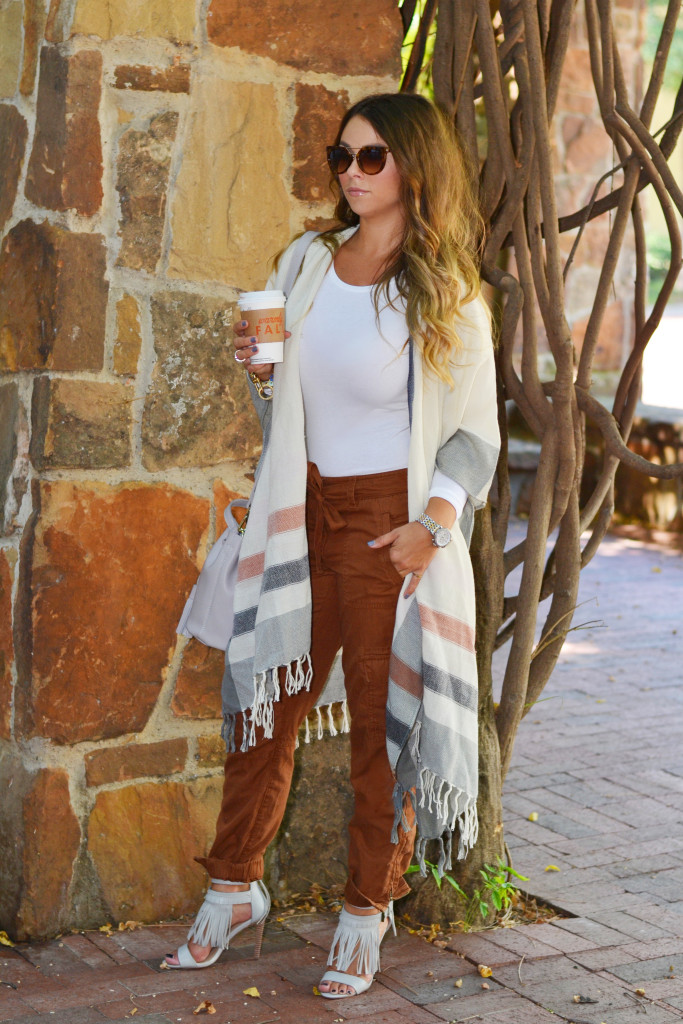 This Saturday I'm sharing sharing these amazing orange pants.  You've seen these on my blog before.
Kisses and Halloween wishes,
SHOP THE POST
Pants: LOFT