"Fashion is not something that exists in dresses only. Fashion is in the sky, in the street, fashion has to do with ideas, the way we live, what is happening." -Coco Chanel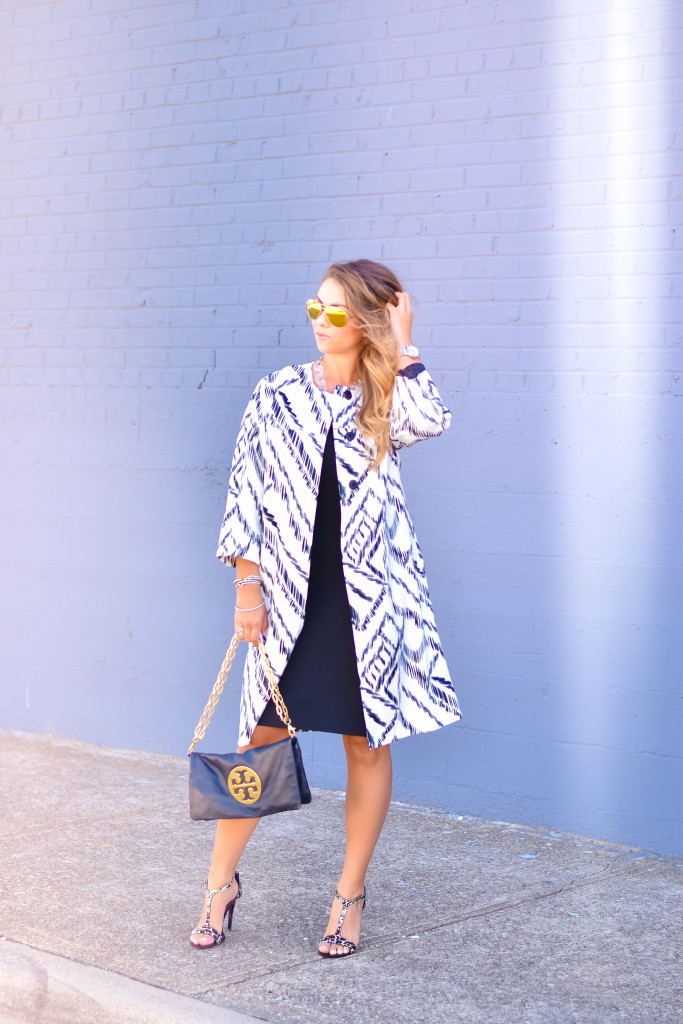 Growing up Catholic, I went to Mass every Friday at school and every Sunday with my parents.  The church I went to with my parents was very casual.  It wouldn't be a surprise to see men wearing swim trunks in the summer.  Even the priest wore Rainbow sandals under his robes.
The first time Walker went to Mass with me (we alternate every Sunday between Catholic Mass for me and Methodist Church for him) he showed up to pick me up wearing a suit.  I had to tell him that even wearing slacks would be over dressed.  But oh how the roles were reversed the next Sunday.  Walker picked me up for his Methodist service and told me I was too casual- "Casual?" I thought, "I'm wearing a fur!".  I had on a fur vest, a knee length dress and Ralph Lauren ridding boots.  After being in his church for about 4 seconds I realized he was right.  These women (and men) were dressed to the nines!
So though it's been a change and an adjustment, I really enjoy dressing up every other Sunday.  Going to church together has become somewhat of a "date" for us.  After Methodist service we have a fun and relaxing brunch and after Mass we go to our favorite little Greek spot.  Sunday's have become my favorite day with him.
Today I'm sharing a Church look for spring!
GET THE LOOK:


click items to shop

This is the perfect trench for spring!  It's so lightweight and also so affordable (under $60).  This dress is a simple LBD that pairs well with pretty much anything.  I've completed this Sunday look with a (old) Tory Burch clutch (similar here) and (old) Burberry heels (similar here).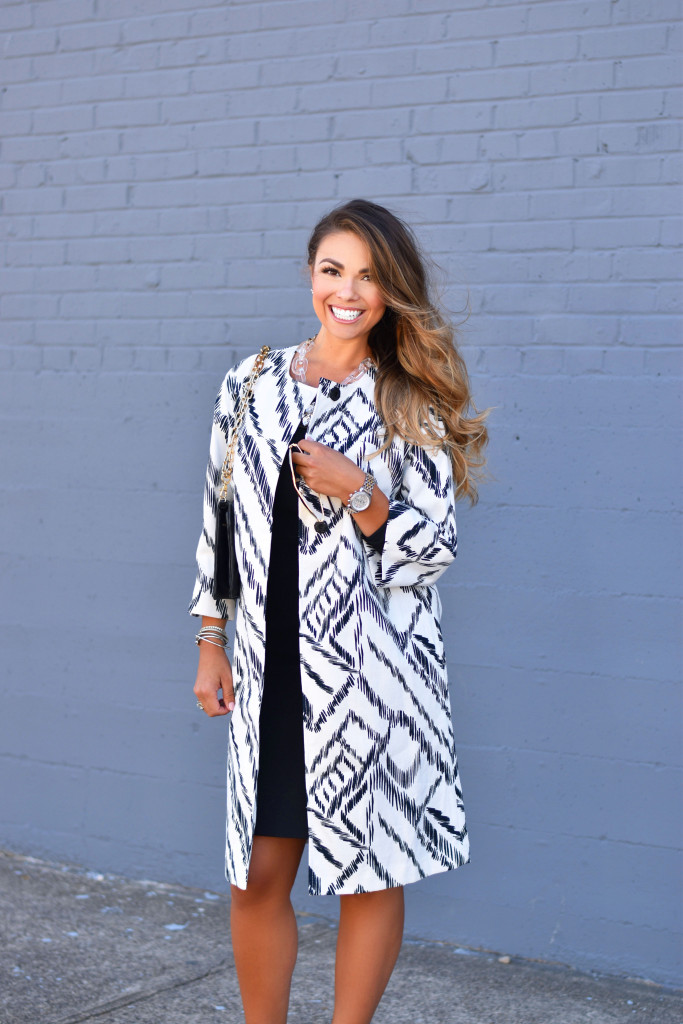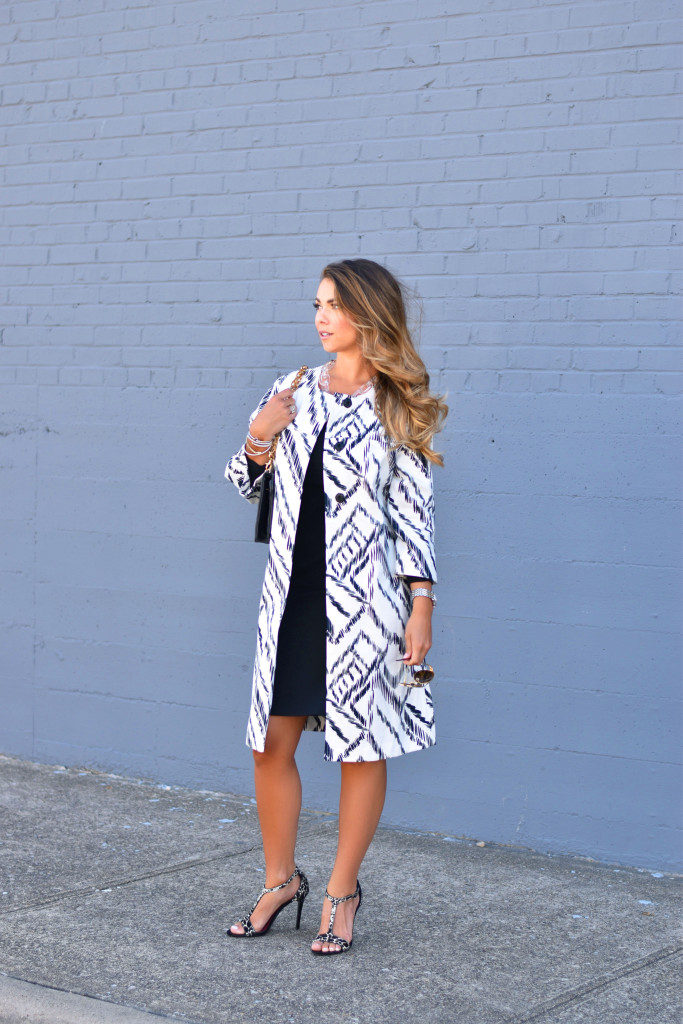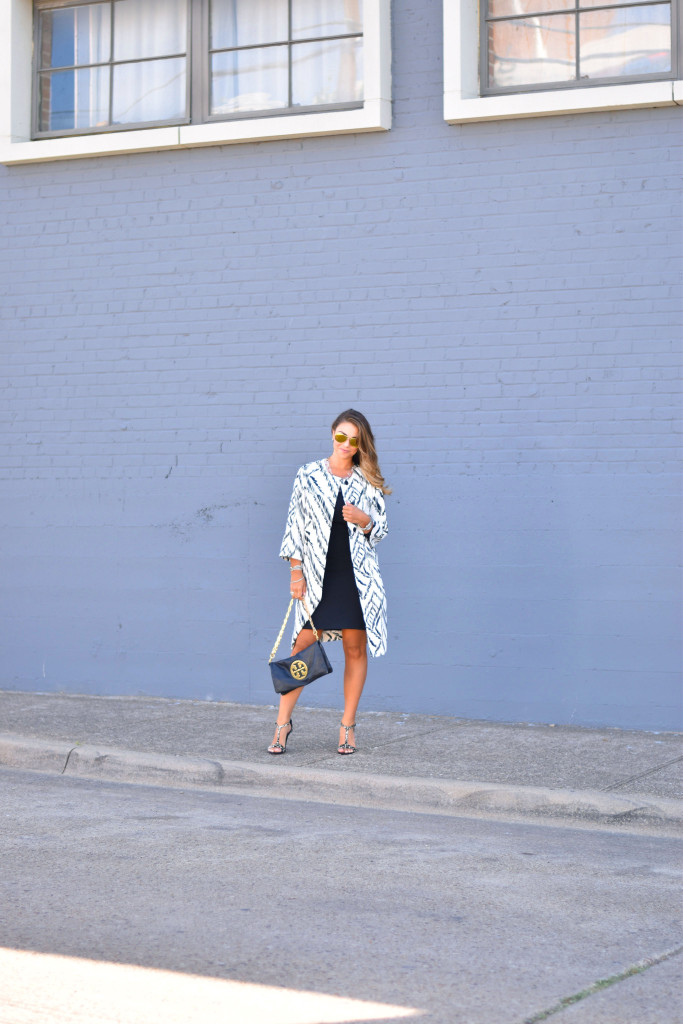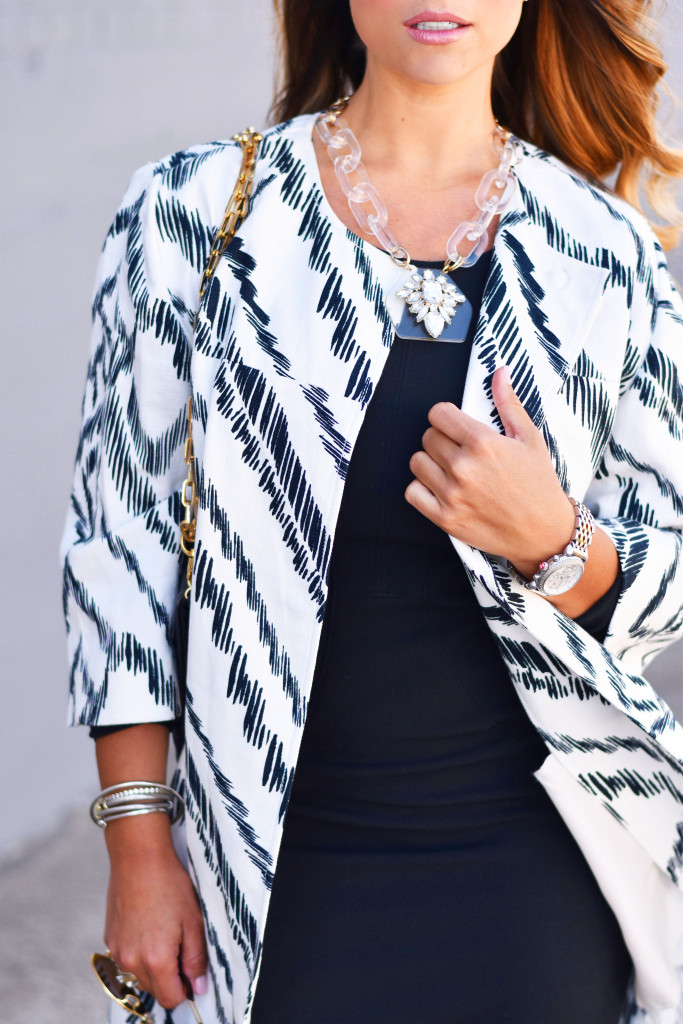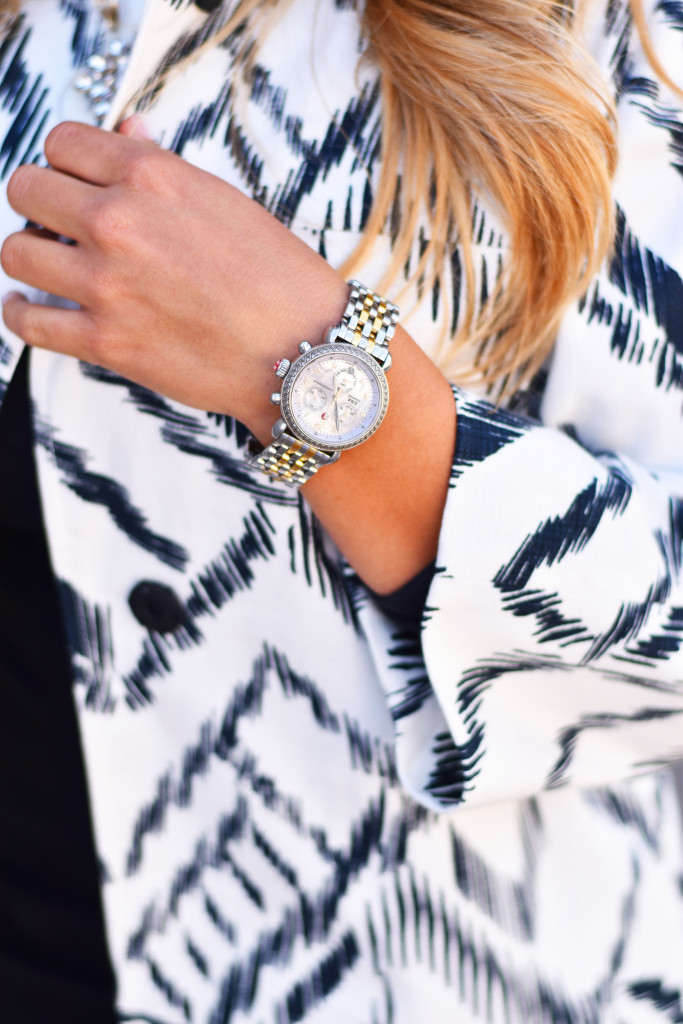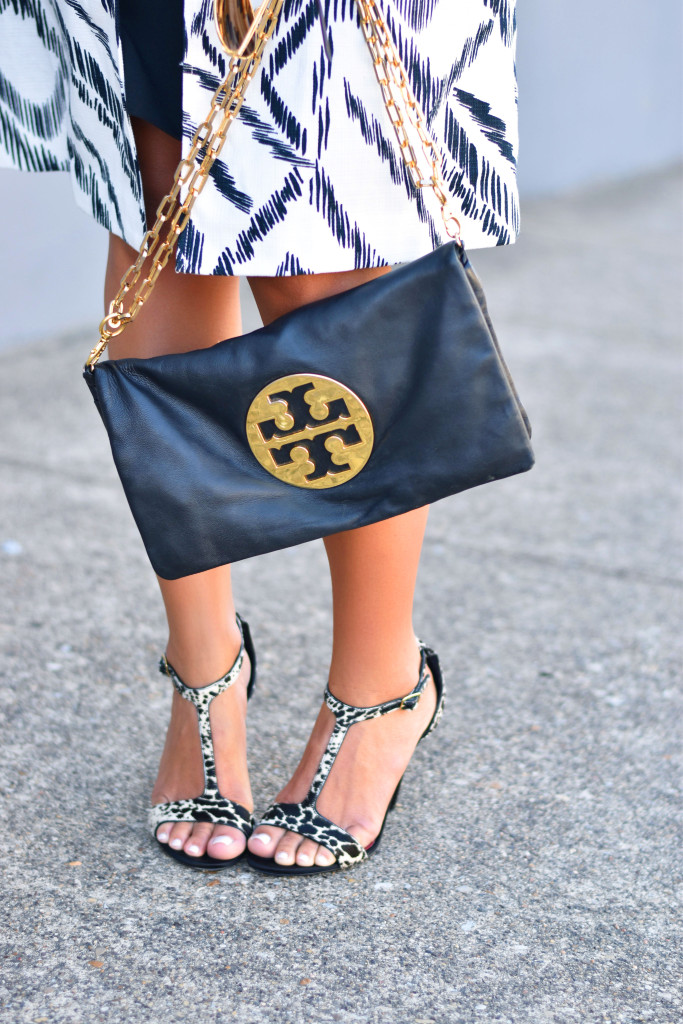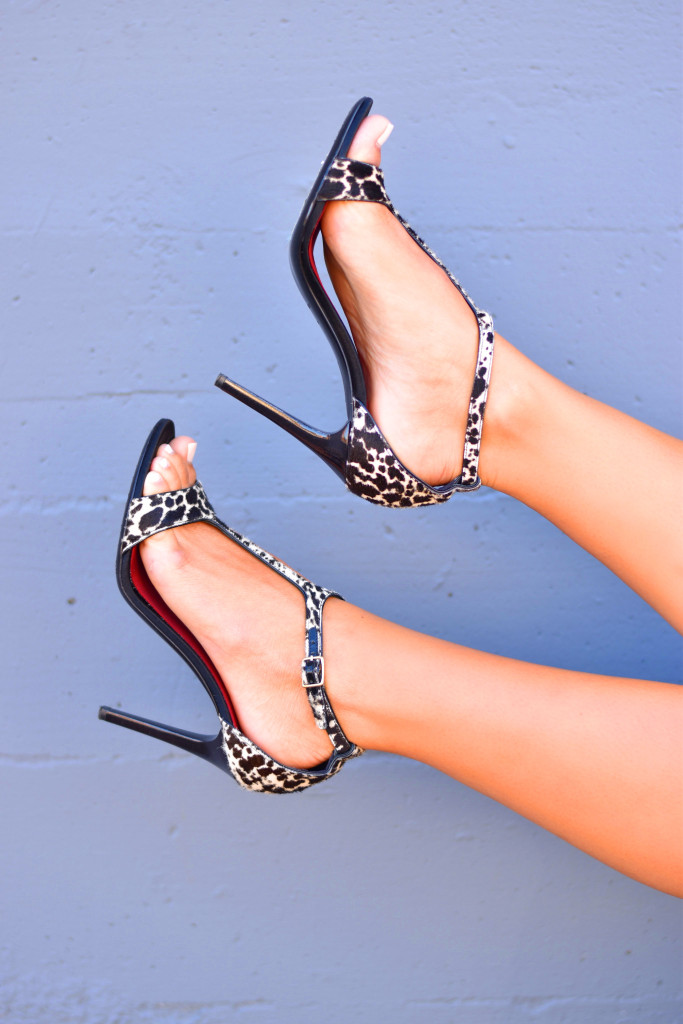 SHOP THE POST:
trench: Nordstrom Rack | dress: ASOS | clutch (old): Tory Burch | similar clutch: Nordstrom | necklace (old): Baublebar | similar necklace: Baublebar | Heels (old): Burberry | similar heels: Nordstrom | Michele watch: Nordstrom | Michele band: Nordstrom | David Yurman bracelet: Neiman Marcus | David Yurman bracelet: Neiman Marcus | David Yurman bracelet: Neiman Marcus | nail color: OPI "tiramisu for two" | toe color: OPI "be there in a prosecco" | similar sunglasses (steal): Nordstrom | similar sunglasses: Nordstrom
Kisses and weekend wishes,