"Life's too short to have boring hair." -Unknown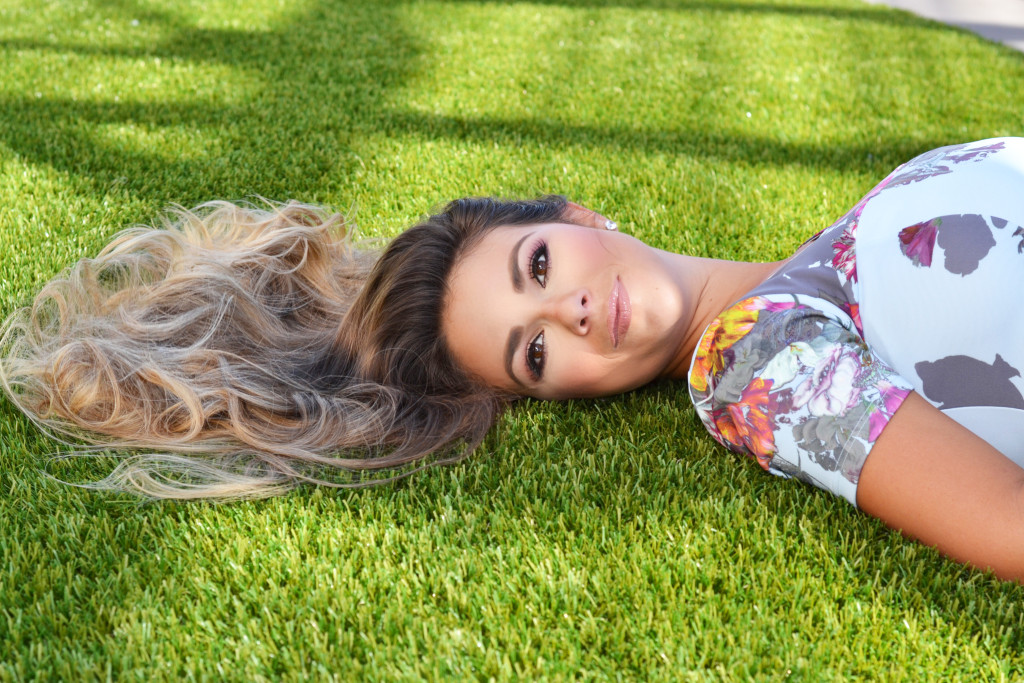 We all want to be Rapunzel, am I right? But with the dyeing, and the bleaching, and the sun and all the other harmful things we do to our locks it seems that our life goal of one day having Rapunzel-like hair is simply out of reach.  Today, I'm sharing my favorite hair products with you! Now, I'm not promising your boyfriend will be able to scale the building using your hair, but I've found these products help keep my hair healthy and shinny.
SHOP MY FAVORITE HAIR PRODUCTS:


click items to shop
As far as shampoos and conditioners go, I like to alternate between 3 different brands.  I use both bottles (shampoo and conditioner) of one brand completely then switch to the next brand in the rotation and so on.  I feel like this helps prevent my hair from becoming immune or used to a certain product and keeps my strands on their toes.
I've also included other great products I use after I wash my hair! I hope you enjoy!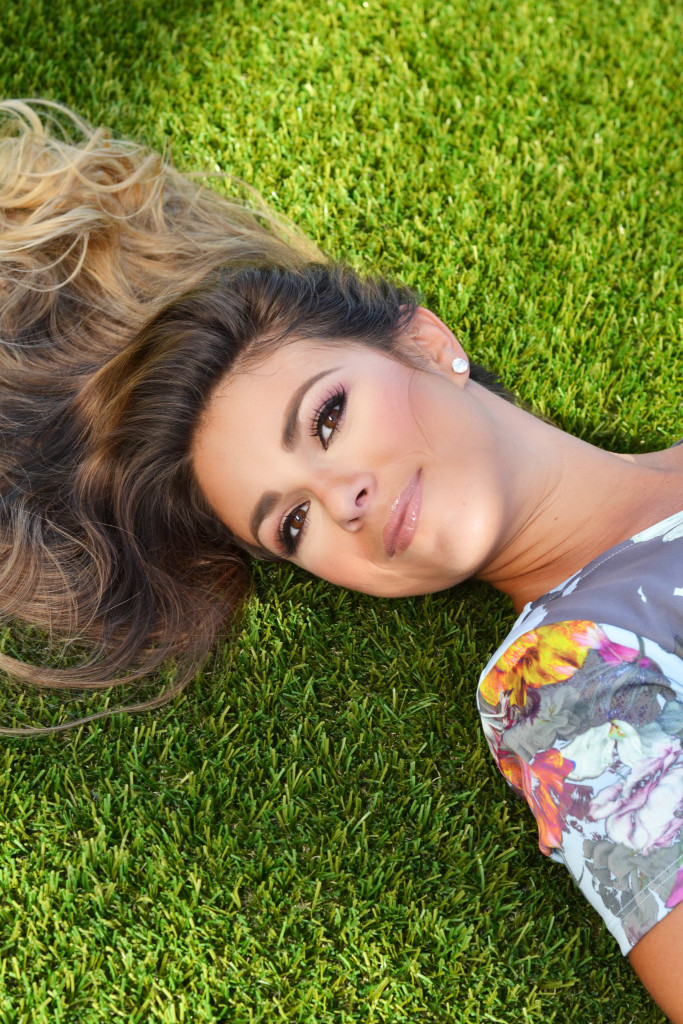 Kisses and Princess hair wishes,