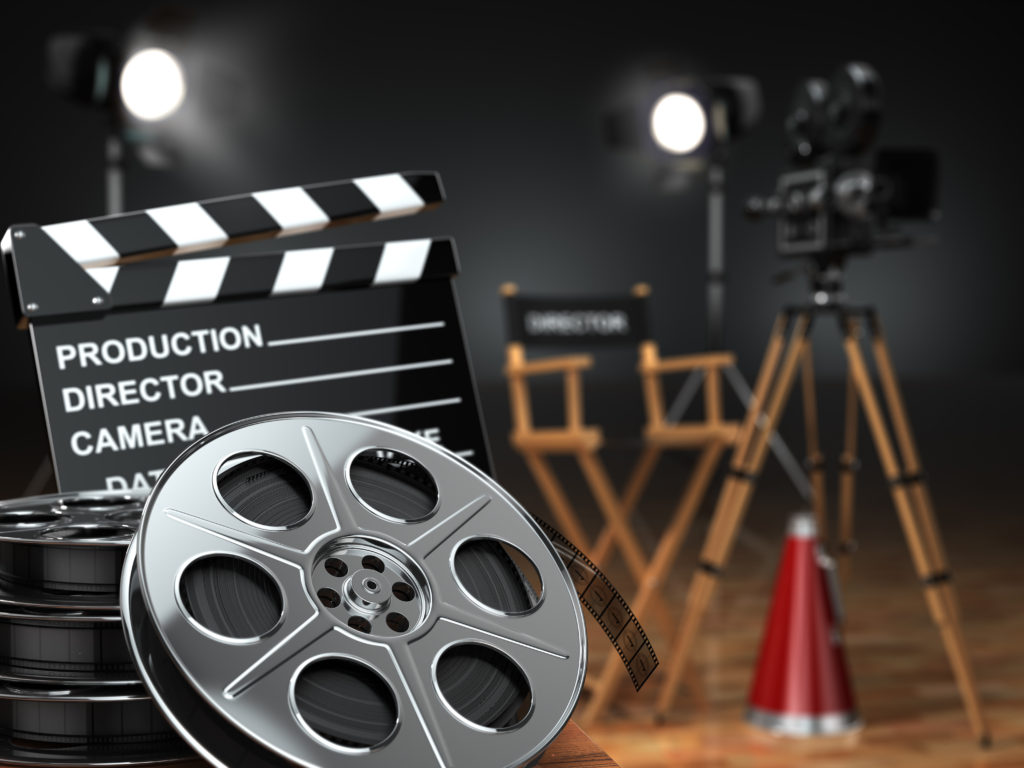 The Academy Awards have always been a big deal in our home. Even as a little girl we'd gather around the TV, mom would make a great dinner and we'd watch The Academy Awards. I make it a goal to see every movie up for the big awards and this year was no exception. I've seen pretty much every movie nominated except for La La Land (I'm not a big musical gal), Hacksaw Ridge and Manchester by the Sea (I plan on seeing the last two before Sunday though!). Today I am sharing my top picks with you in case you want to catch up on a few before Sunday. Most are available on On Demand or iTunes.
BEST PICTURE:
Arrival
Fences
Hacksaw Ridge
Hell Or High Water
Hidden Figures
La La Land
Lion
Manchester By The Sea
Moonlight
Even though I've yet to see La La Land, my prediction is its going to win this category. Arrival was entertaining and a good movie, but I'm not sure it deserves to be up for this award. The acting in Fences was simply amazing. This movie is my no means an upper, but the acting is truly superb! Hidden Figures is an adorable story with good acting and an all around feel good movie. Hell Or High Water was a very entertaining movie, but again, not sure if its a Best Picture winner. If you saw Boyhood a few years back, Moonlight somewhat reminded me of that. The acting was great, but I found it slightly slow. Walker however loved this movie! My favorite and my pick for the winner of this category is Lion. It was by far the best story. I was still crying hours after leaving the theater. I plan on seeing Hacksaw Ridge and Manchester By The Sea before Sunday.
ACTOR IN A LEADING ROLE:
CASEY AFFLECK- Manchester by the Sea
ANDREW GARFIELD- Hacksaw Ridge
RYAN GOSLING- La La Land
VIGGO MORTENSEN- Captain Fantastic
DENZEL WASHINGTON- Fences
In this category I've only seen Fences, but in my mind there's no way any of these men could have out acted Denzel in Fences. So Denzel is my pick for Best Actor.
ACTOR IN A SUPPORTING ROLE:
MAHERSHALA ALI- Moonlight
JEFF BRIDGES- Hell or High Water
LUCAS HEDGES- Manchester by the Sea
DEV PATEL- Lion
MICHAEL SHANNON- Nocturnal Animals
Even though Lion was my favorite movie, Dev Patel is not in my running for Best Supporting Actor. Mahershala Ali and Michael Shannon are neck and neck in my opinion in this race. If I had to chose though I think I'd pick Michael Shannon.
ACTRESS IN A LEADING ROLE:
ISABELLE HUPPERT- Elle
RUTH NEGGA- Loving
NATALIE PORTMAN- Jackie
EMMA STONE- La La Land
MERYL STREEP- Florence Foster Jenkins
Hands down Natalie Portman. Next question.
ACTRESS IN A SUPPORTING ROLE:
VIOLA DAVIS- Fences
NAOMIE HARRIS- Moonlight
NICOLE KIDMAN- Lion
OCTAVIA SPENCER- Hidden Figures
MICHELLE WILLIAMS- Manchester by the Sea
I've seen all of these movies except Manchester by the Sea and my top pick would hands down be Viola Davis!
Kisses and Oscar wishes,