I've teamed up with Toyota to create the perfect Toyota tailgate experience!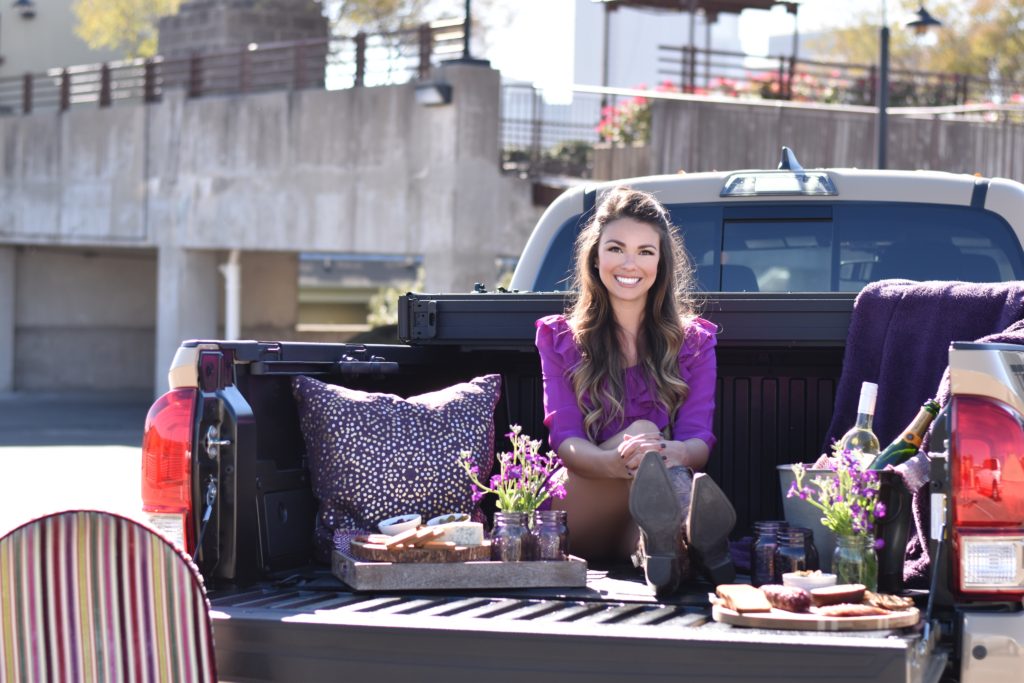 Tailgate must haves:
1) The perfect vehicle that not only will haul everything you need, but will also make a great "home base" for game day activities. This Toyota Tacoma was so spacious and roomie! I was able to fit all my tailgate needs in it with room to spare! With such a great sound system and a huge bed this Tacoma was built for tailgate fun!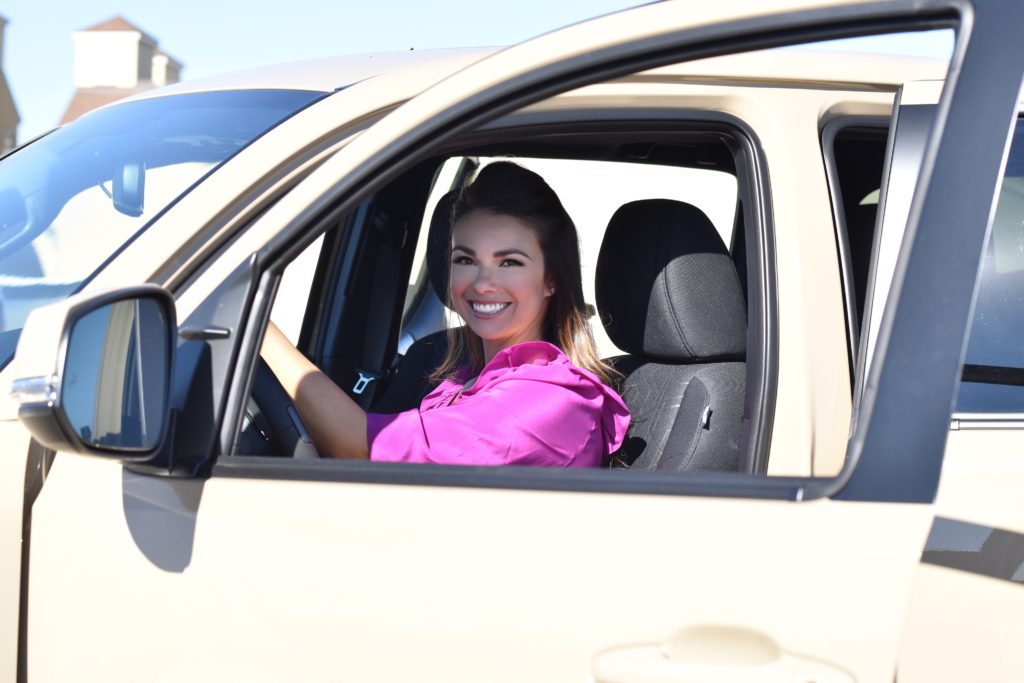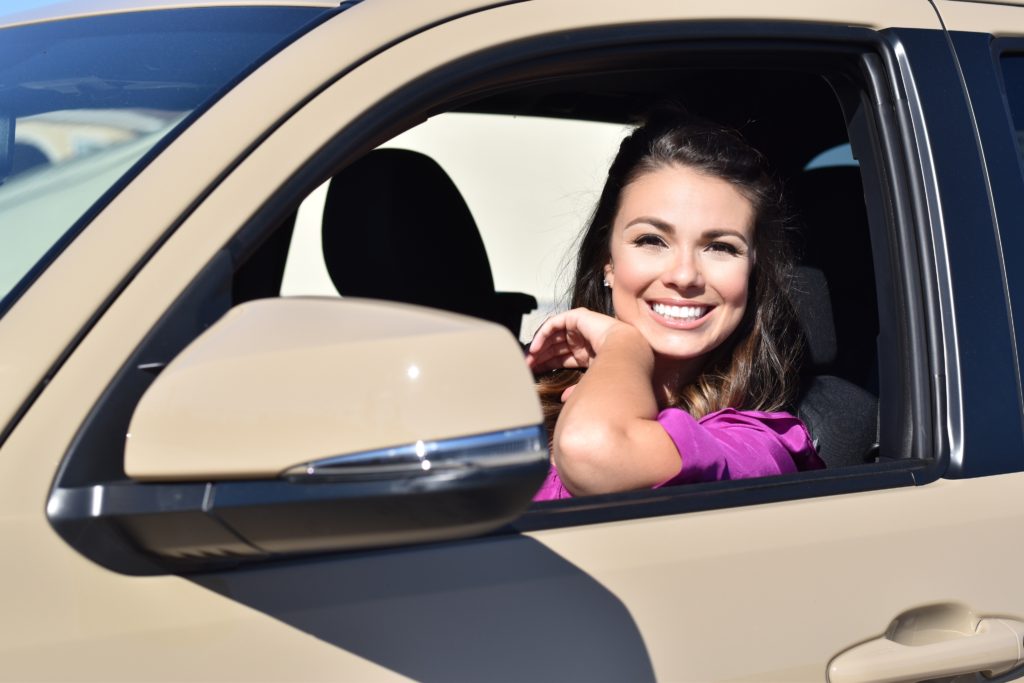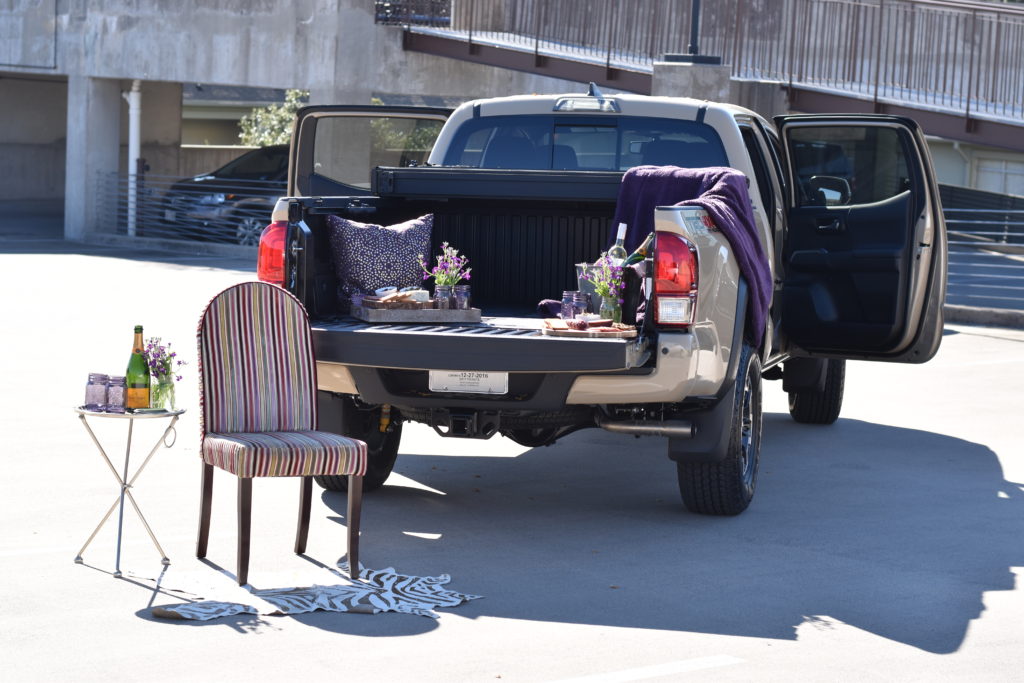 2) A team to cheer for. Go Horned Frogs! Keep things festive by using your teams colors to decorate. I used purple mason jars, flowers, throw pillows and blankets to show my Horn Frog pride.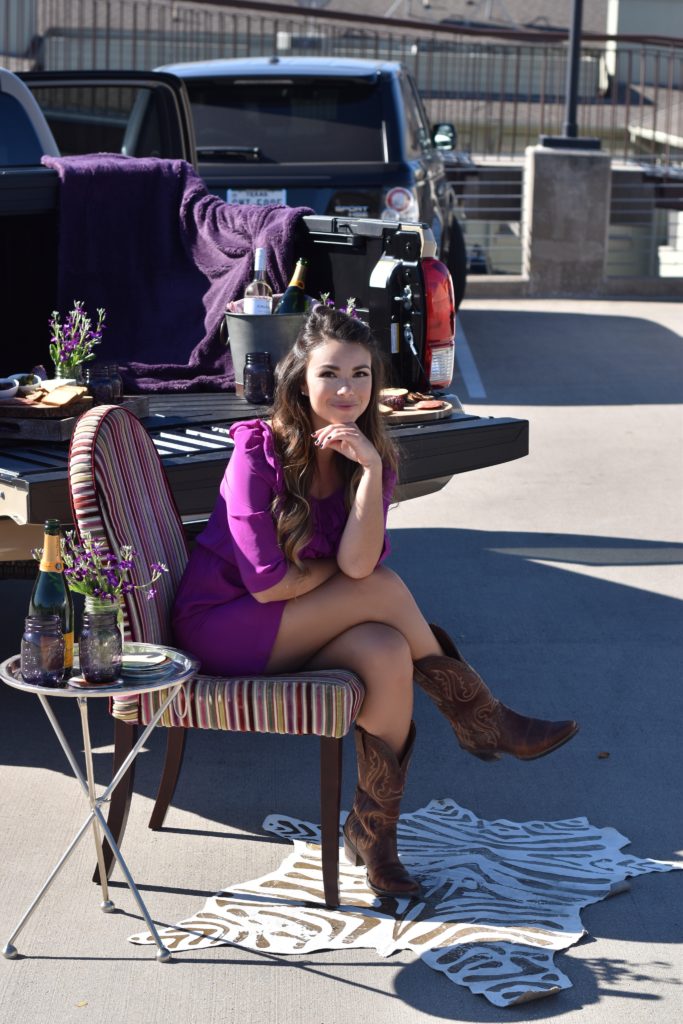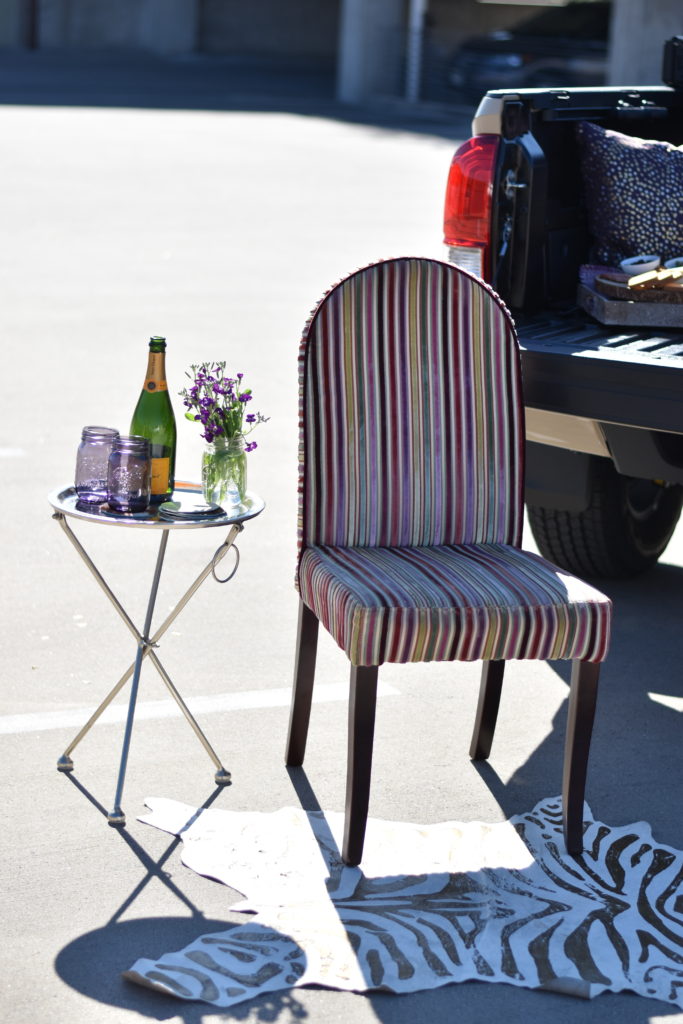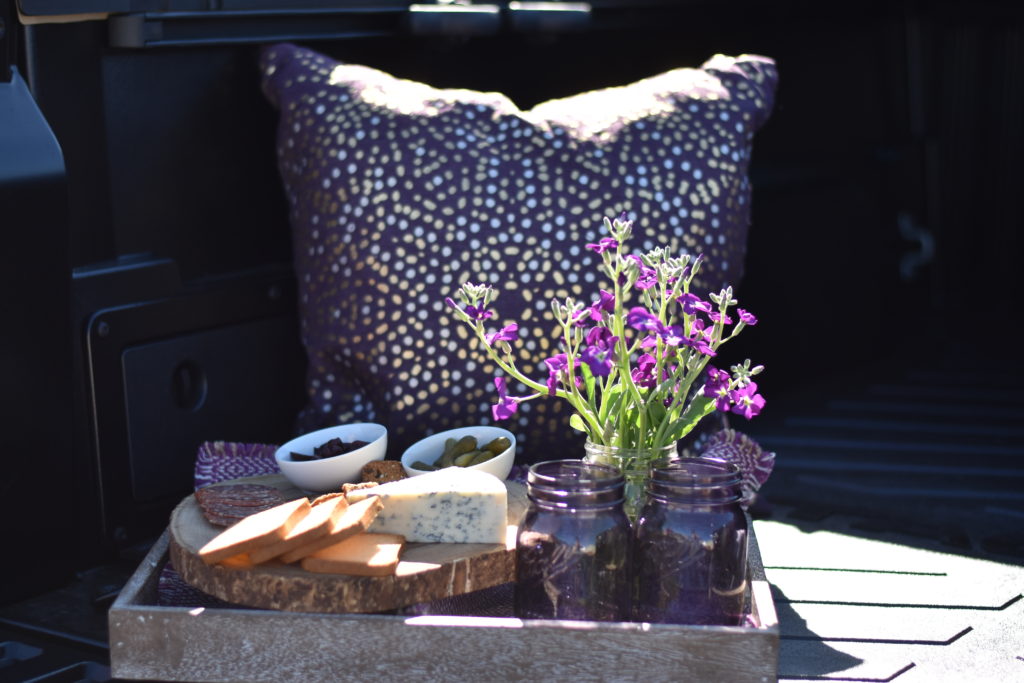 3) Have snacks and beverages for your friends. I like keeping things east while tailgating so a cheese and meat board is an amazing go to!  Have a few different meat, cheese and cracker options.  I also like including olives, pickles and my favorite kale and spinach dip! Separate your snacks into a few different platters so all your friends aren't crowding around one plate.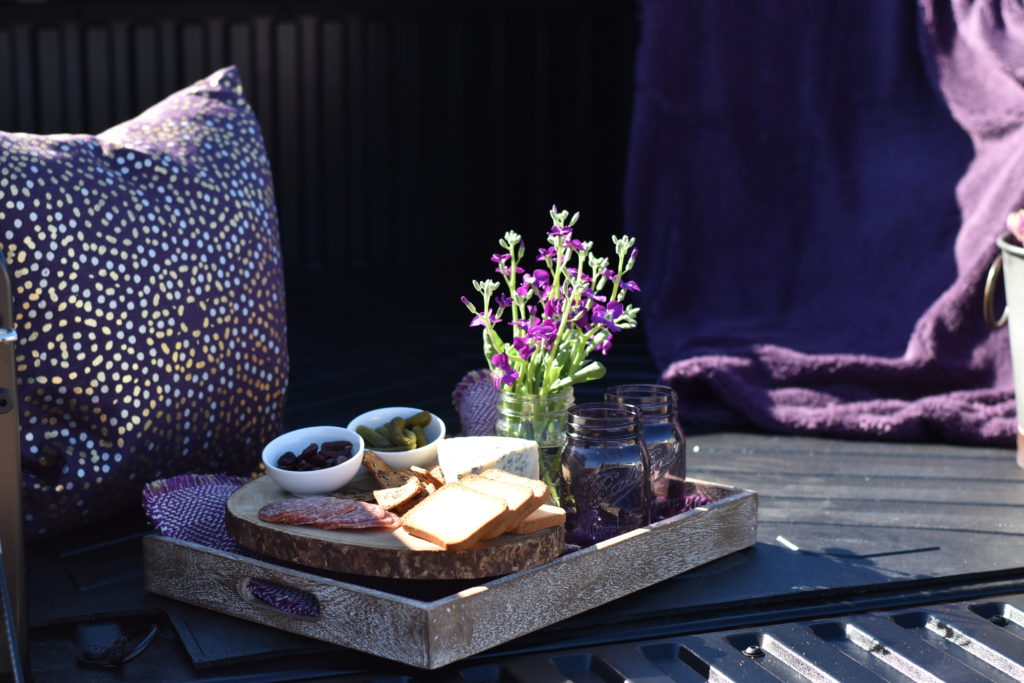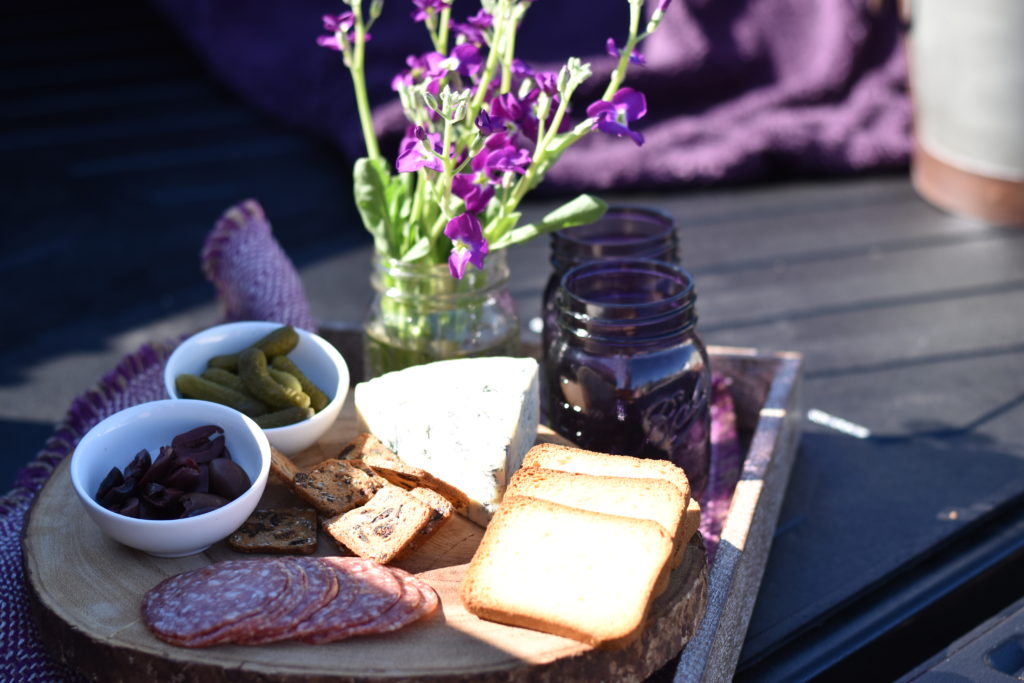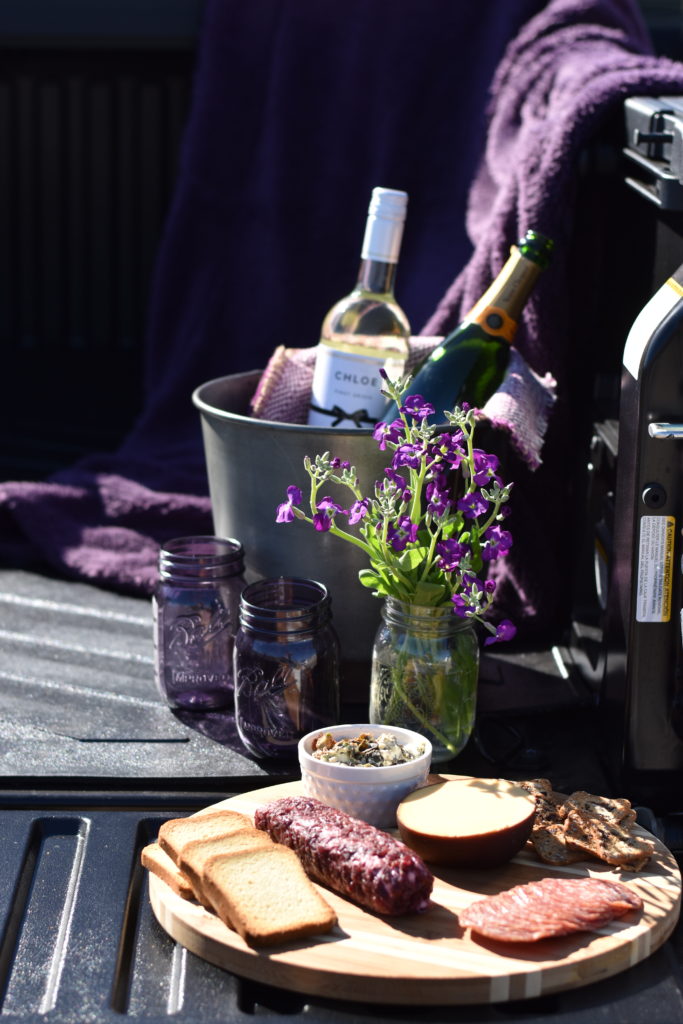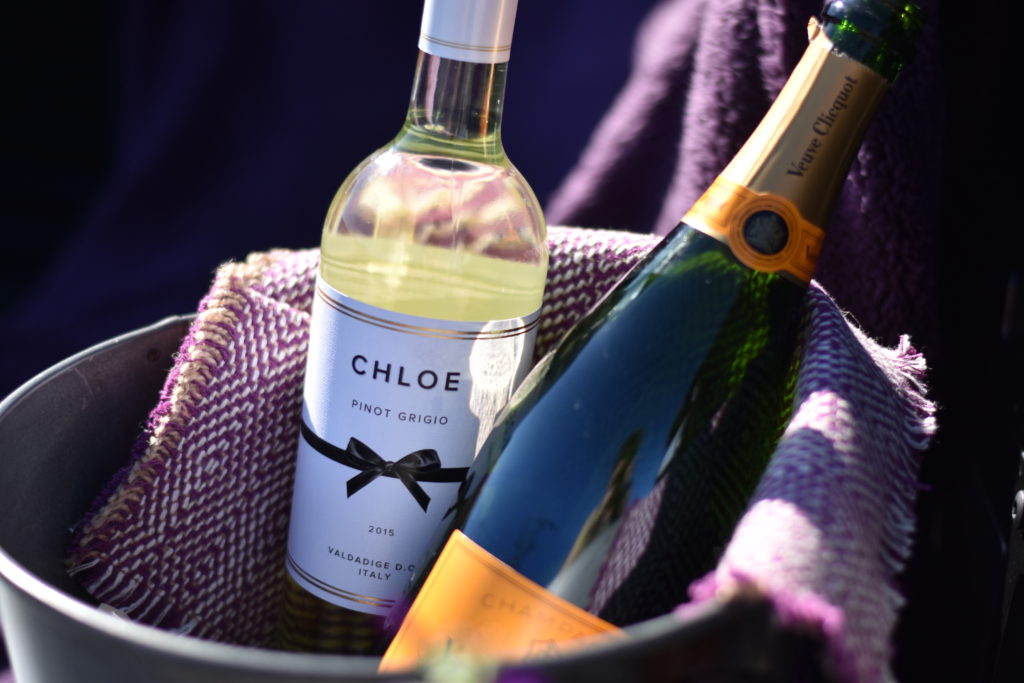 Thanks Toyota for the best tailgate experience!
Kisses and tailgating wishes,