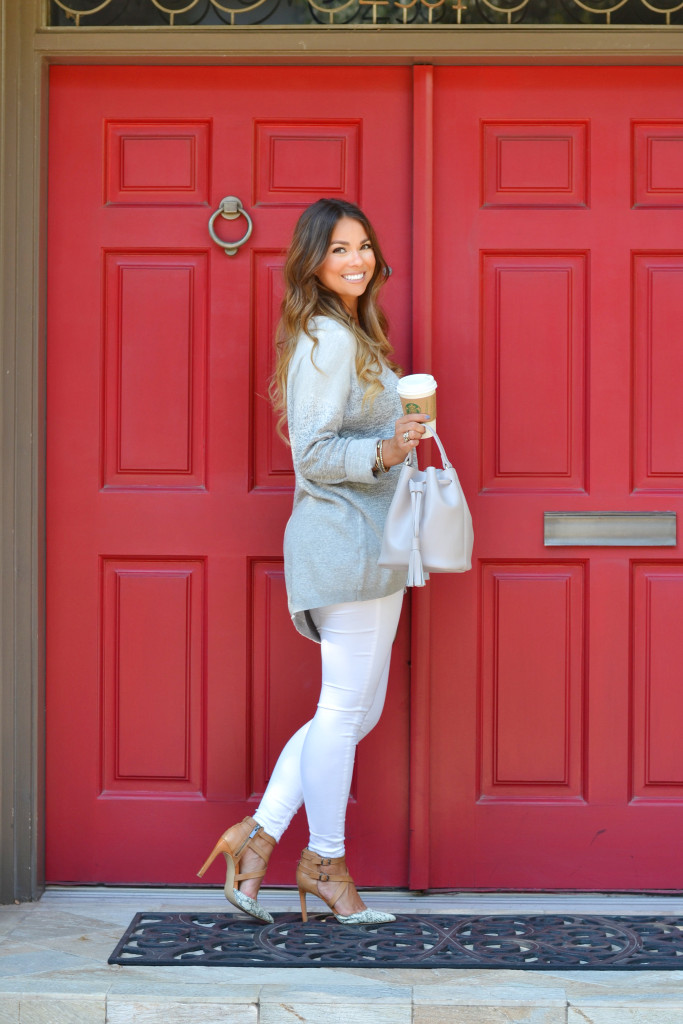 No white after Labor Day. Who knows who created this silly fashion regulation and who cares because rules were made to be broken, right?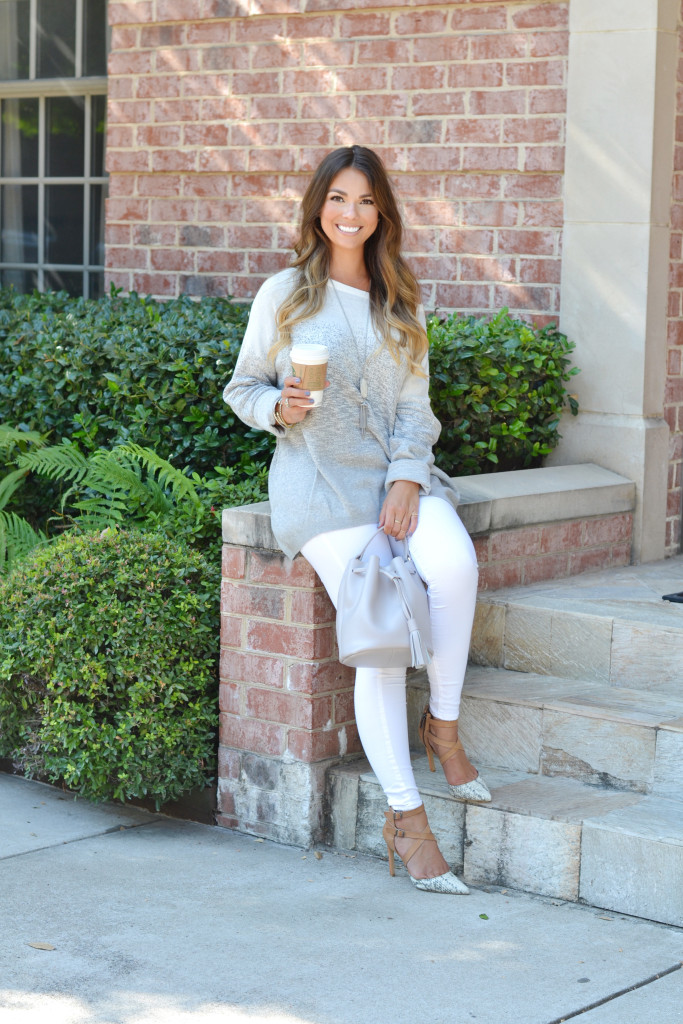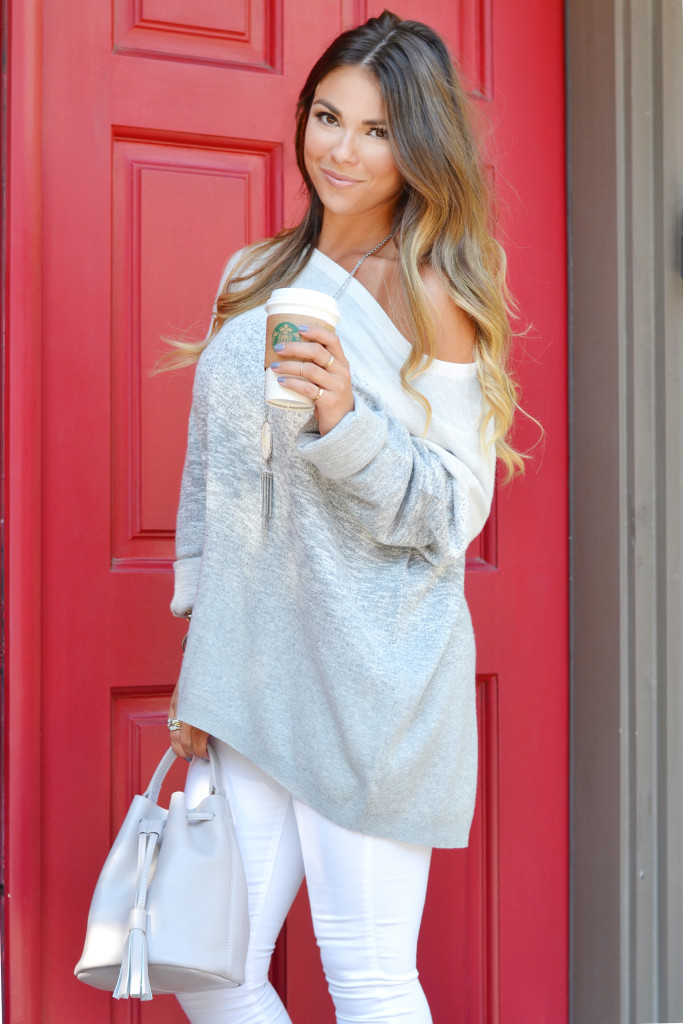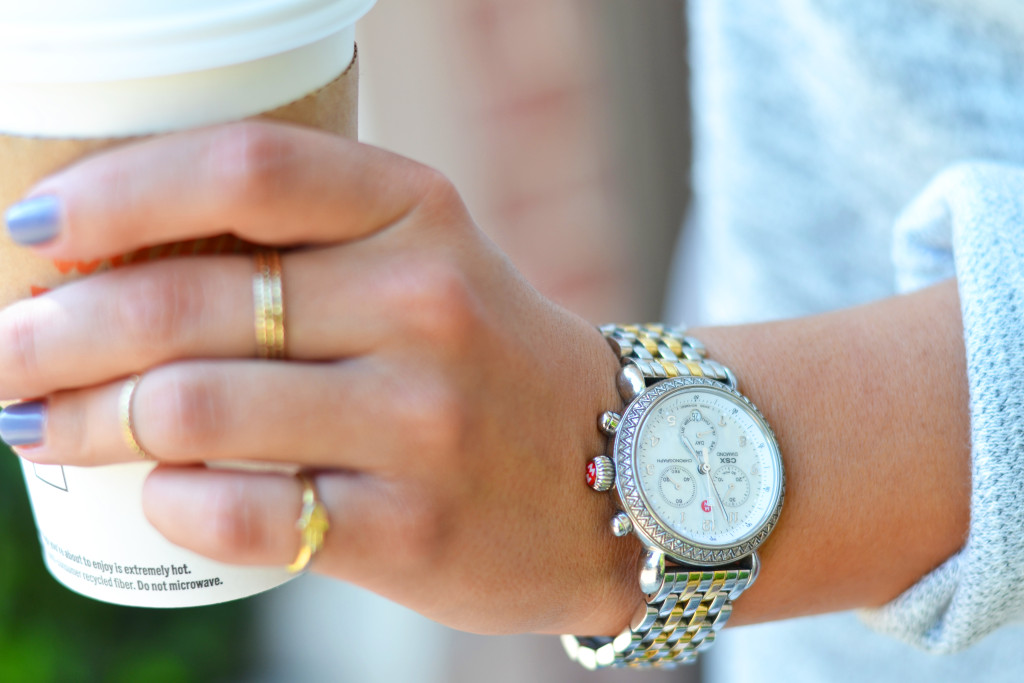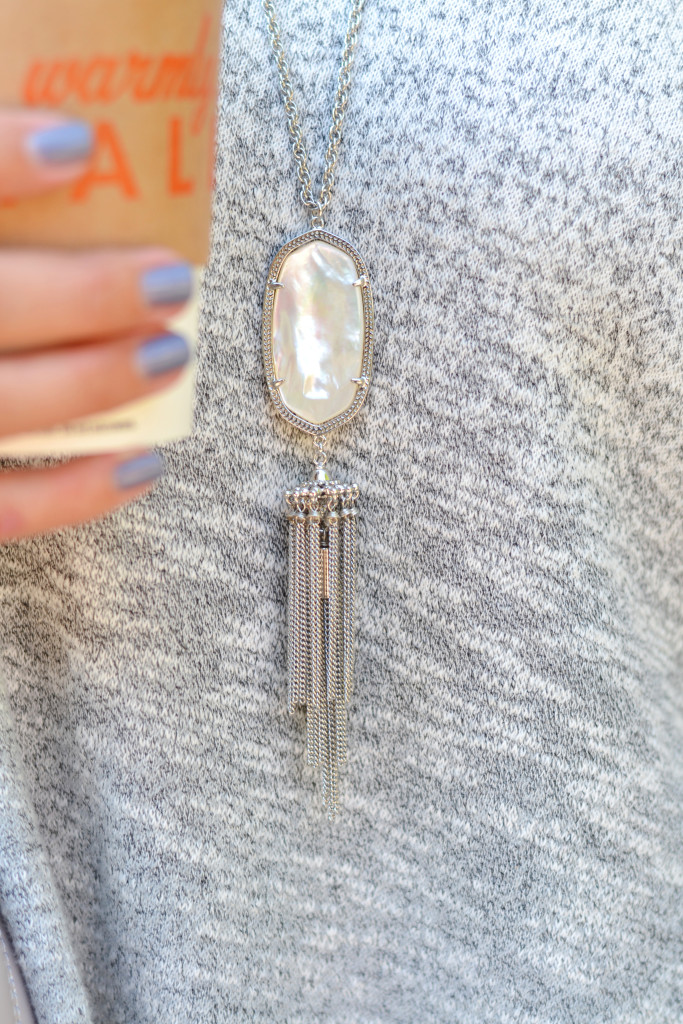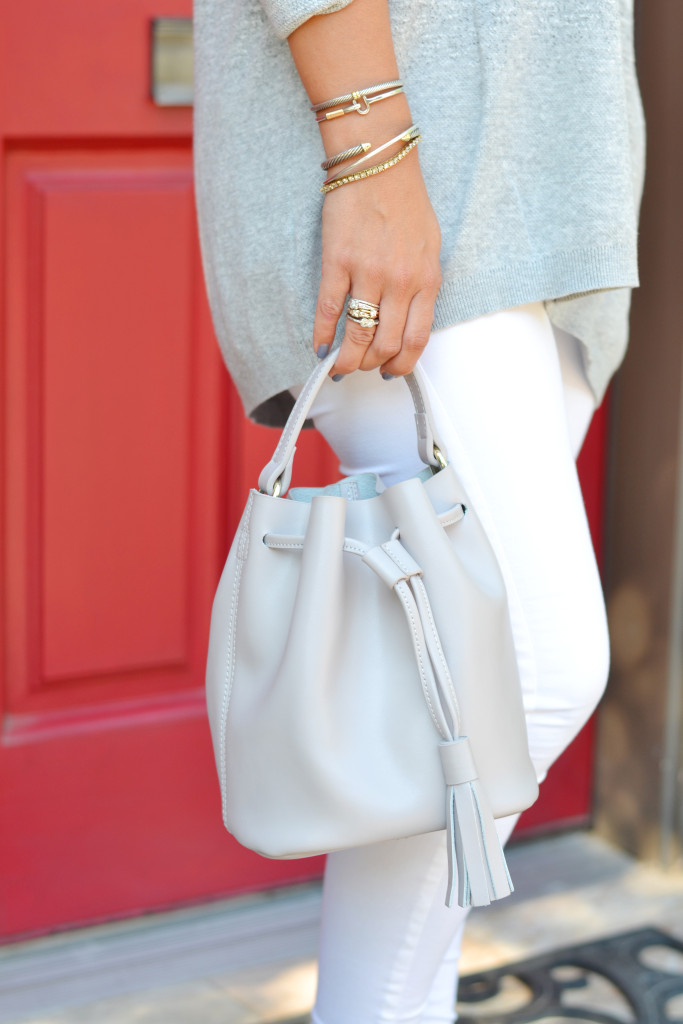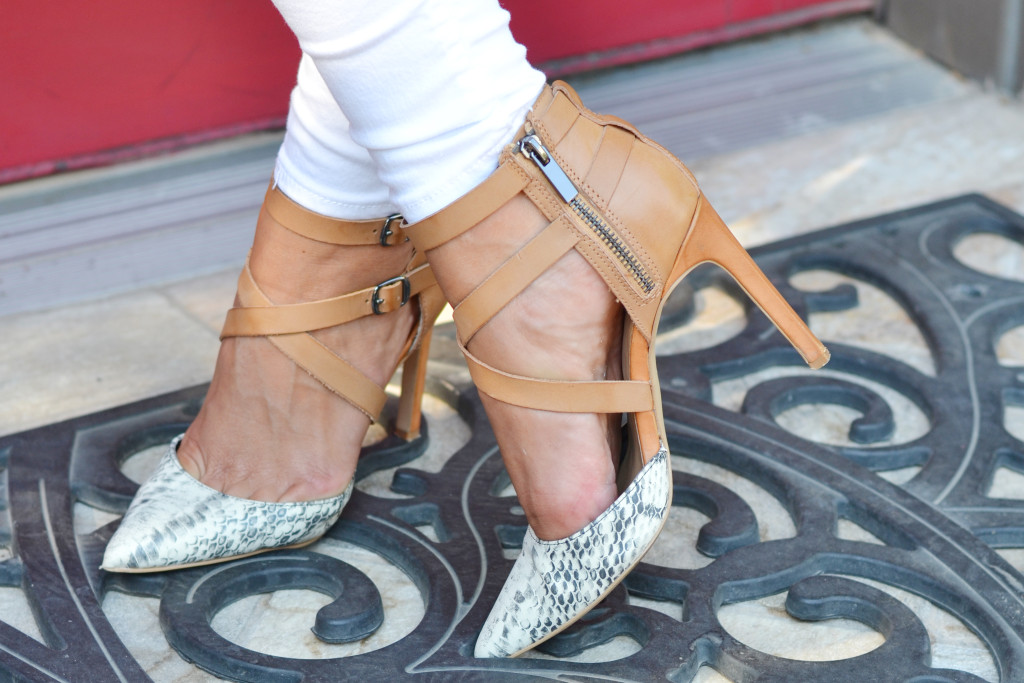 This "no white after Labor Day" rule probably came into effect in the late 1800's and was put into place by the ultra rich, hoity toity women of the day. Regardless, by the 1950s, women's magazines made it obvious white clothing was only acceptable between Memorial Day and Labor Day. But not everyone followed this ridiculous rule. One such famous rebel was Coco Chanel, who was famous for wearing white year-round. Thankfully, no one besides maybe your grandma follows this out dated rule today. Below are a few pointers and tips on how to wear white past Labor day and well into Winter.
1) Pick Heavier fabrics. Think wool, cashmere, heavy knits. White skinnies? YES! But leave those white linen pants in the closet until Spring.
2) Pair with leather and fur. The nature of these materials will winterize your white look and give it a cozier more seasonal feel.
3) Make sure the piece isn't "summer-y". A white sweater or a white long sleeve dress are perfect for the cooler seasons. However a white tank or white shorts are a no-go.
4) Accessorize with winter accessories. Boots, scarves and coats are a great way to make your winter white look season appropriate.
Here I've paired my favorite white skinnies with an over sized sweater from Loft. This exact sweater is sold out but I love this one too. Just find a sweater you like, and buy it a size bigger than you usually would to get that slouchy over sized look.
Kisses and stylish wishes,