"I like to stay fit by being generally active." -Diane Kruger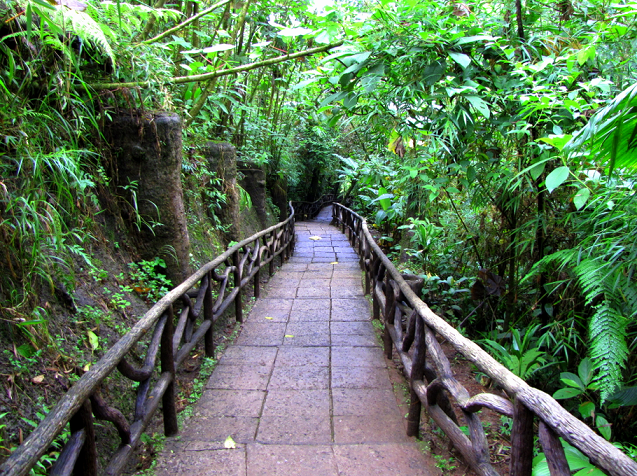 It's summertime and that means VACATIONS!  You've worked hard all spring to get that body bikini ready why blow all you hard work while on vacation?  Today I'm sharing 5 tips to staying in shape and maintaining your killer bod while traveling.
1. Opt for stairs
In hotels or while sightseeing, ditch the elevators and climb, climb, climb.
2. Find restaurants that are walking distance from your hotel
Why take a taxi when you can enjoy the city you're visiting by foot? Plus, walking after a meal is a great way to start burning those calories you just ingested!
3. Sight-See on foot instead of by taxi and trolley
There's no better way to take in the the culture you're visiting than on foot. Pack comfortable shoes you know won't hurt your feet or give you blisters.
4. Bring your dancing shoes
Dancing burns major calories and its pretty darn fun.
5. Be smart about what you splurge on
Sipping on calorie filled sugary cocktails all day can really add up. Have just one pina colada or margarita then switch to a cocktail with less sugar like a tequila soda with lime or a rum and diet coke. If that chocolate cake is calling your name at dinner, split it with someone and pass on the nachos pool side the next day.
Enjoying being on vacation and indulging yourself but don't go overboard!  Below you'll find everything you need for a fun and active vacation!
SWIMWEAR:


COVERUPS:


HATS AND SUNNIES:


COMFORTABLE WALKING SHOES:


GETTING ACTIVE:


BAG IT UP:


Kisses and bikini body wishes,