"If you keep good food in your fridge you'll eat good food." -Errick McAdams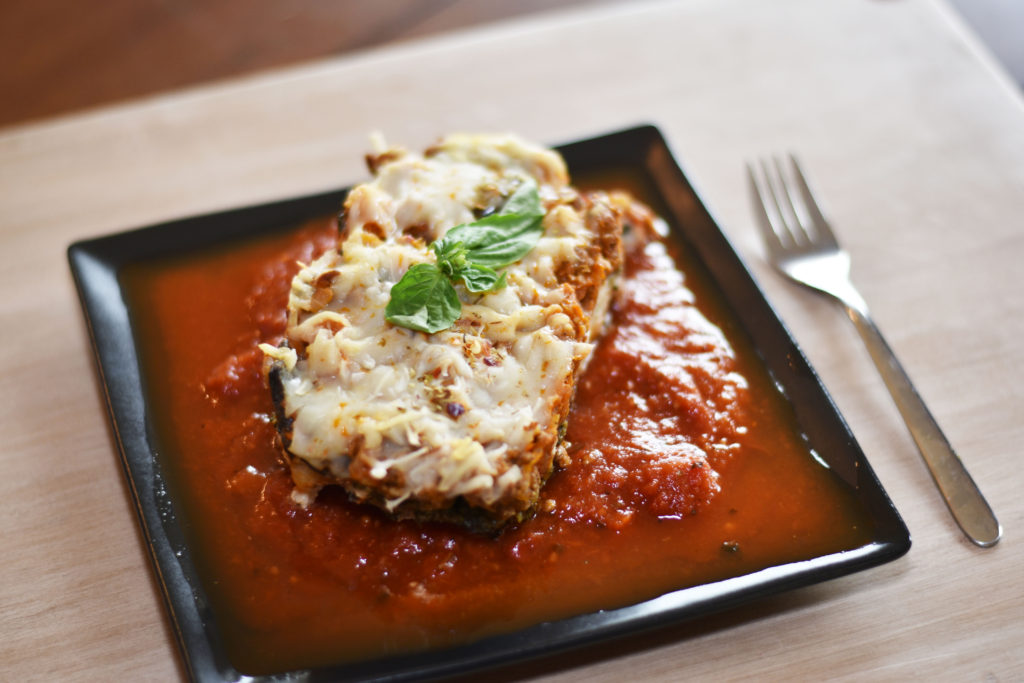 I am not one of those girls who could live off baked chicken and steamed broccoli. I promise you I'd lose my mind the second day in.
I find if I make "naughty" foods healthier I'm much moire likely to stay on track and eat well.
Today I'm sharing a guilt-free lasagna recipe that's low-fat and low-carb. You'll think you're eating something bad for you it's so good!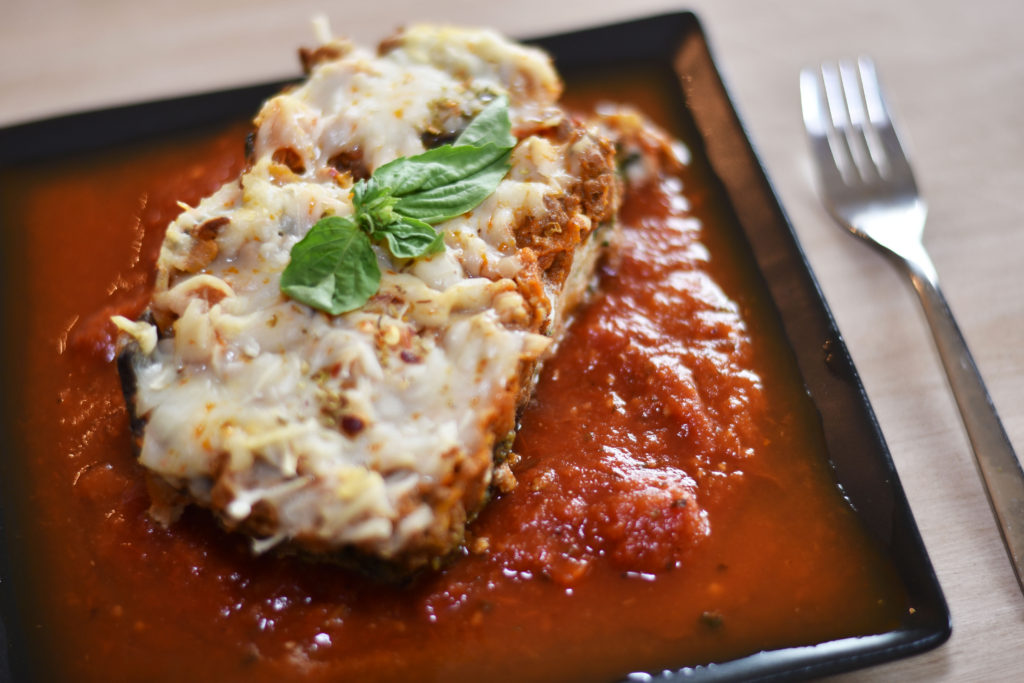 INGREDIENTS:
1 EVOO
1 1/4 pounds hot Italian turkey sausages, casings removed
1/2 yellow onion, chopped
1 jar of store bought spicy tomato sauce
1 15-ounce container low-fat ricotta cheese
1 bag fresh spinach
1/2 teaspoon dried basil
1/2 teaspoon dried oregano
S&P to taste
1/2 teaspoon nutmeg
2 cups shredded low-fat mozzarella cheese
DIRECTIONS:
Preheat oven to 375°F
Heat EVOO in large skillet over medium heat.
Add sausages and onions sauté until brown, using fork to break up meat into coarse pieces.
Add tomato sauce and simmer for 5 minutes.
Season ricotta with S&P and nutmeg.
Spoon 1 cup sauce over bottom of 13 x 9 x 2-inch glass baking dish.
Spoon 1 cup ricotta mixture over sauce topping with a layer of fresh spinach.
Repeat until youre sauce and ricotta are gone, finishing with a sauce layer on top.
Top with shredded mozzarella cheese.
Tightly cover baking dish with foil.
Bake lasagna 50 minutes.
Uncover and bake 25 minutes longer.
Let lasagna stand 15 minutes before serving.
Kisses and healthy eating wishes,