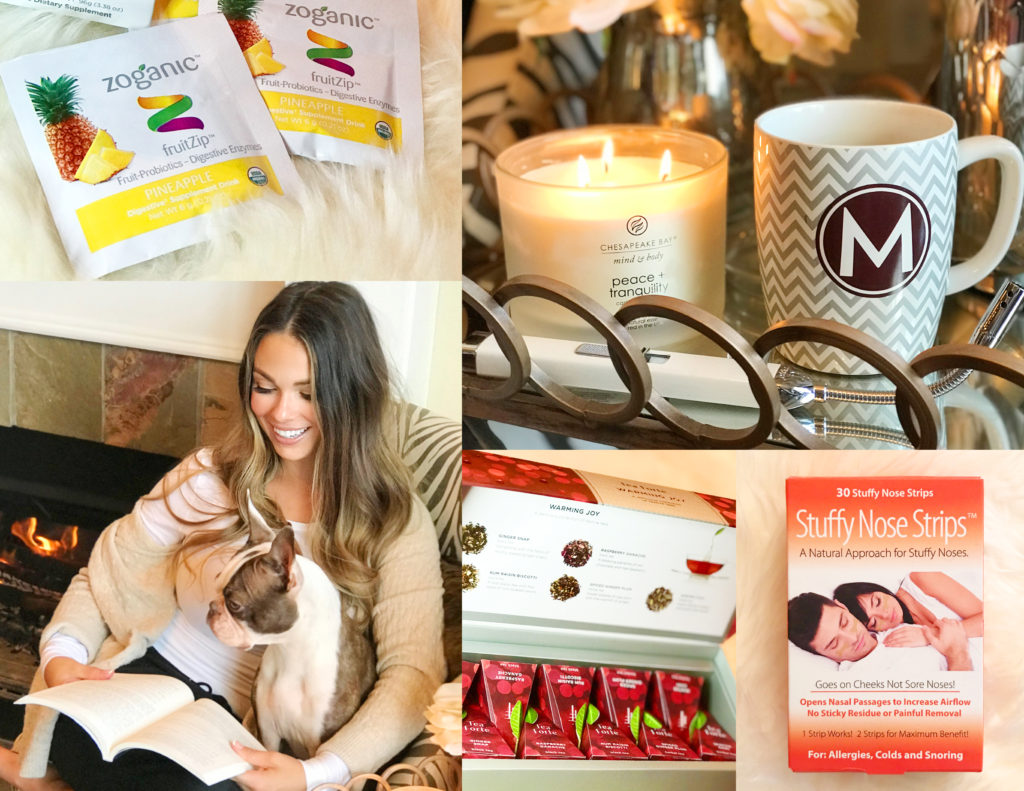 The weather has finally turned and fall has arrived. There's nothing better than a relaxing day at home when it's cold out. I like to snuggle up by the fire with a good read, a delicious smelling candle and a cup of hot tea.
Today I am sharing some of my favorite cold weather musts that'll keep you warm and toasty all fall and winter long.
This post is sponsored by BabbleBoxx.com.
The key to a cozy day indoors when it's cold out is a fire and a festive smelling candle!
The Zippo Mini Flex Neck Candle Lighter makes it easy to light my favorite holiday candles and other hard to reach flames like my fireplace or BBQ. This Flex Neck lighter makes starting my fire a piece of cake when Walker isn't home. He always makes the best fires and now that I have a Zippo Mini Flex Neck Candle Lighter, I think my Eagle Scout has some competition! The long and flexible neck makes lighting a cinch!
My go to candle right now is from Chesapeake Bay's Mind & Body Collection. These soy blend candles are enriched with natural essential oils. My favorite fragrance from the collection is Peace + Tranquility. This is the perfect scent to help me wind down and relax, which is essential during the hectic holiday season. This fragrance is fresh and clean with subtle notes of lily of the valley, bergamot, jasmine, cotton blossom, rose, cashmere woods, white musk and sandalwood. Other scents from the collection include Balance + Harmony, Simplicity + Hope, Reflection + Clarity, Joy + Laughter and Confidence + Freedom. The simple and classic design of this candle is perfect for any décor or design esthetic too!
During these cold weather months it can be difficult to stay healthy. The weather changes, the holidays are stressful, and it's oh so easy to overindulge in holiday festivities. The list is truly endless! That's why I like drinking Zoganic. Zoganic is a powder you simply mix in 8 oz of water and drink. Zoganic comes in four different amazing kid approved flavors, orange, berry, pineapple and coconut. These power packed packs aid in immunity, wellness, digestion and energy. Some of the other benefits are it helps maintain low blood pressure, promotes healthy vision and breaks down sugars, starches, proteins and fats, plus this vitamin supplement is low calorie!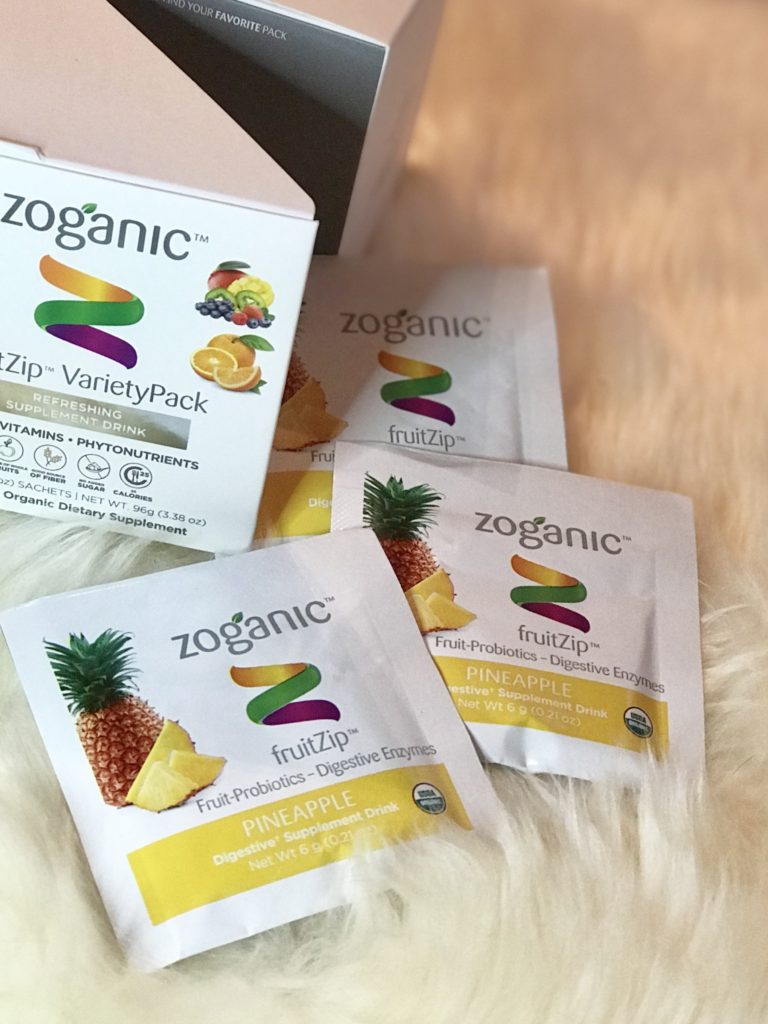 A good read is a cold weather must! I just started this contemporary romance novel "Links" by Lisa Becker. I am a sucker for romance novels and this one has proven indispensable during our recent cold snap!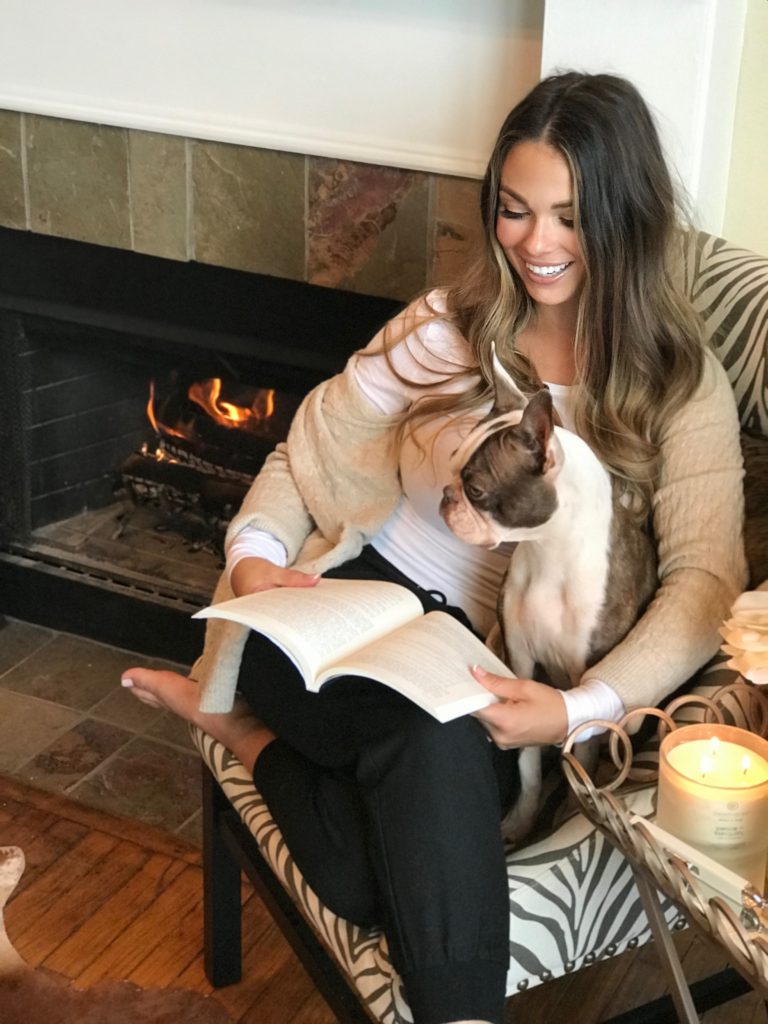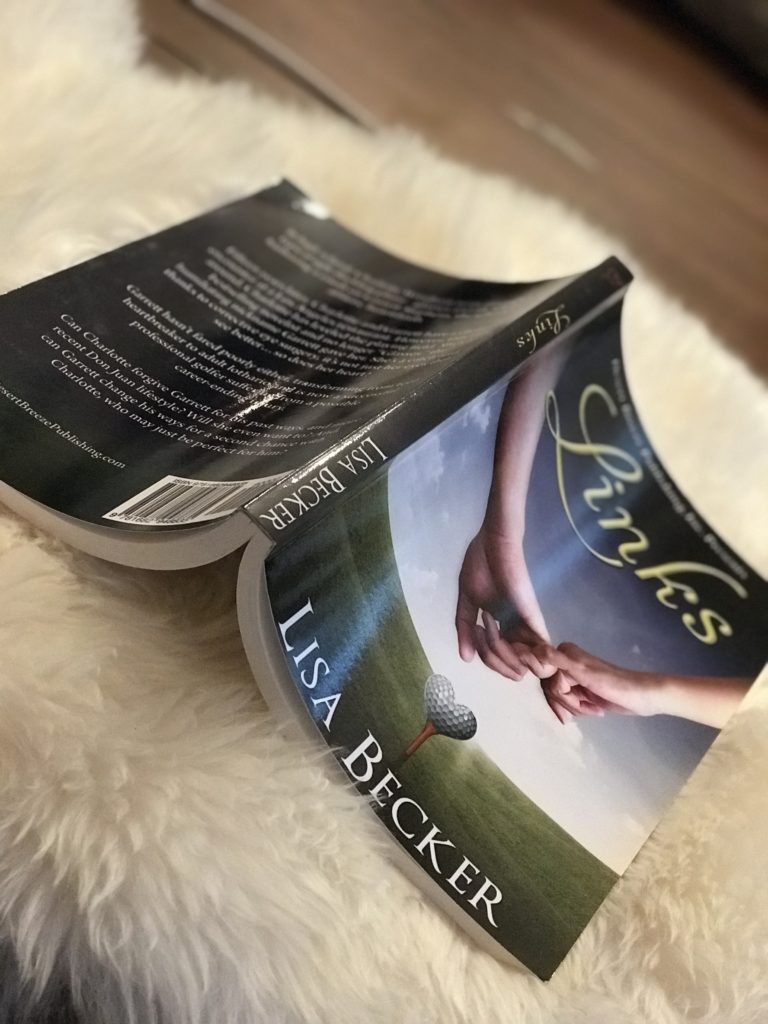 I don't know about y'all, but congestion, allergies and sinus issues seem to go hand and hand with cold weather. I've recently started using Stuffy Nose Strips and my breathing has improved dramatically! These drug free, nasal relief strips improve breathing and nasal congestion caused by allergies, colds, the flu, sinus issues or snoring. Traditional nasal strips only open your nasal airway about 30%, while Stuffy Nose Strips open your airway 60%! Use code XECX9243 for 25% off!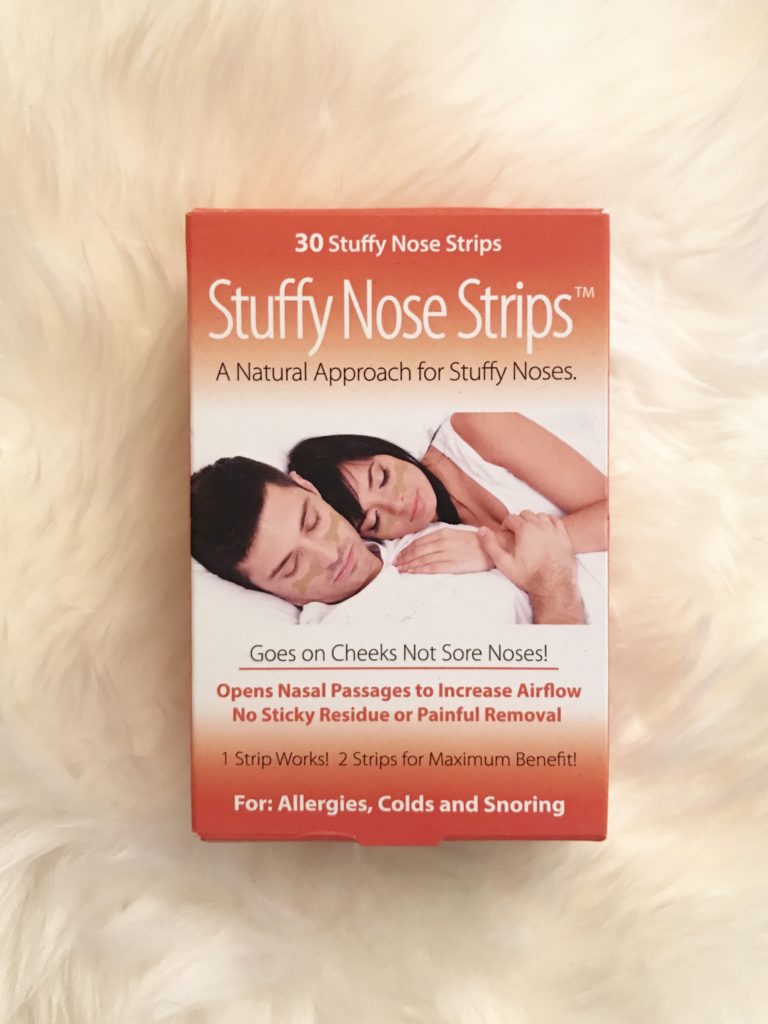 I love a cup of hot tea when it's cold out! I am obsessed with Tea Forte's Warming Joy Collection right now! The assorted box of holiday tea includes five flavors: ginger snap, raspberry ganache, rum raisin biscotti, spiced ginger plum and winter chai. My favorite is ginger snap, a delicious black tea that tastes just like its name! Use promo code WJ20 for 20% off any Tea Forte order through 12.31.17.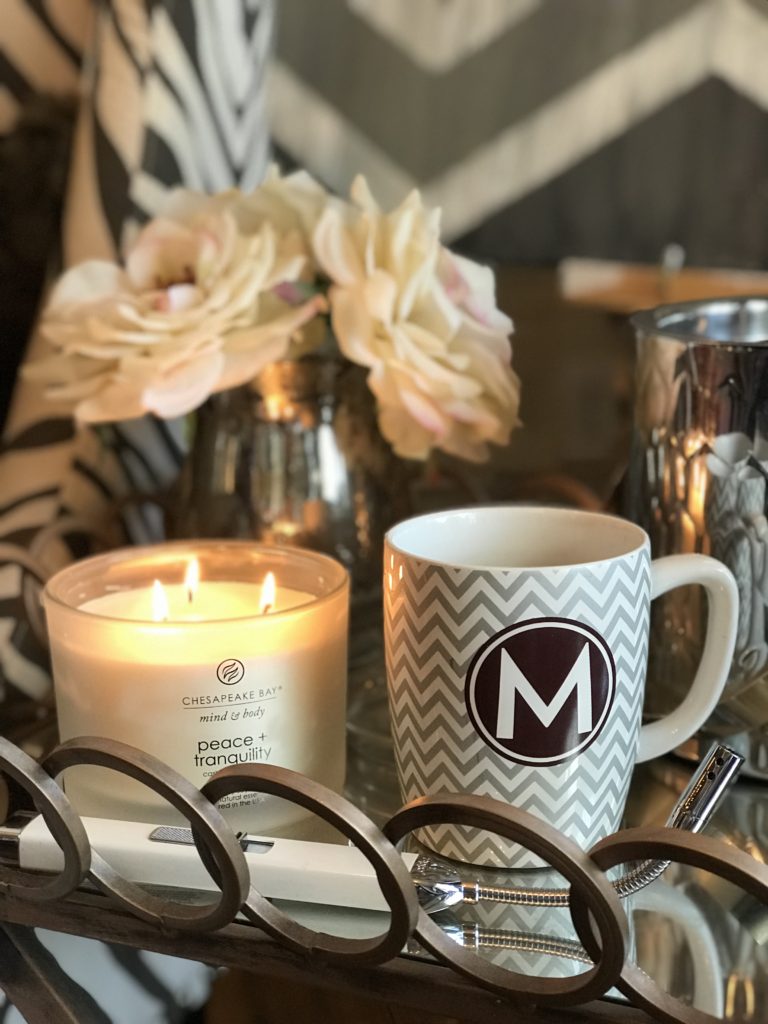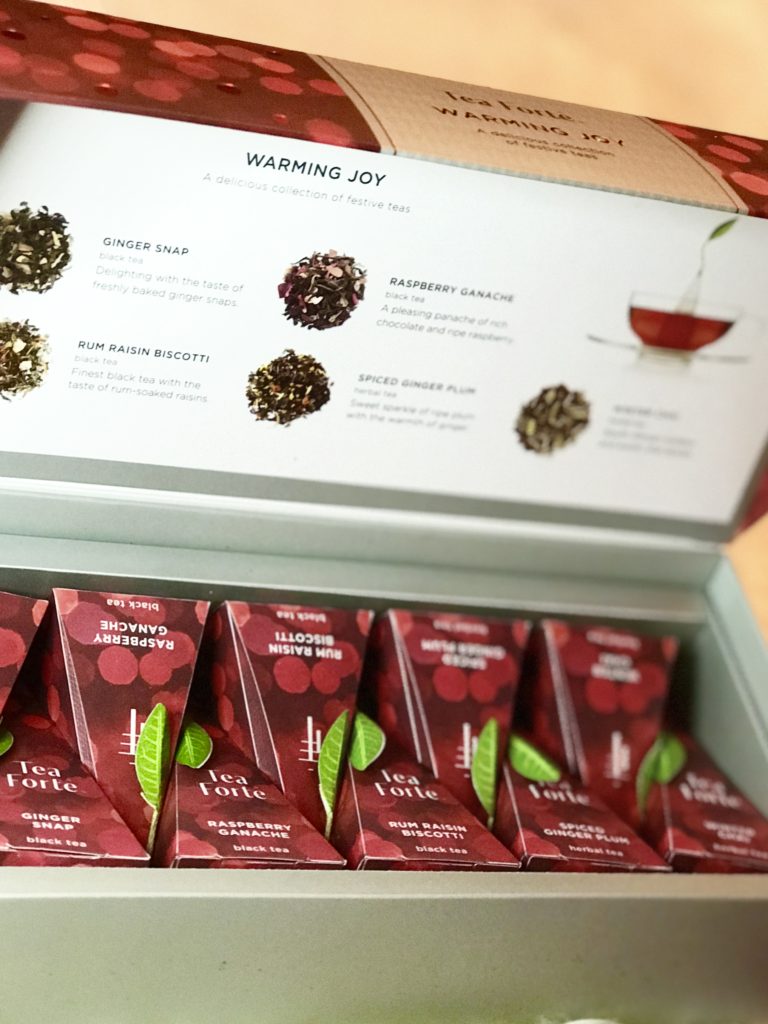 I hope this post has inspired you to have a relaxing day inside!
This post is sponsored by BabbleBoxx.com.
Kisses and cold weather wishes,