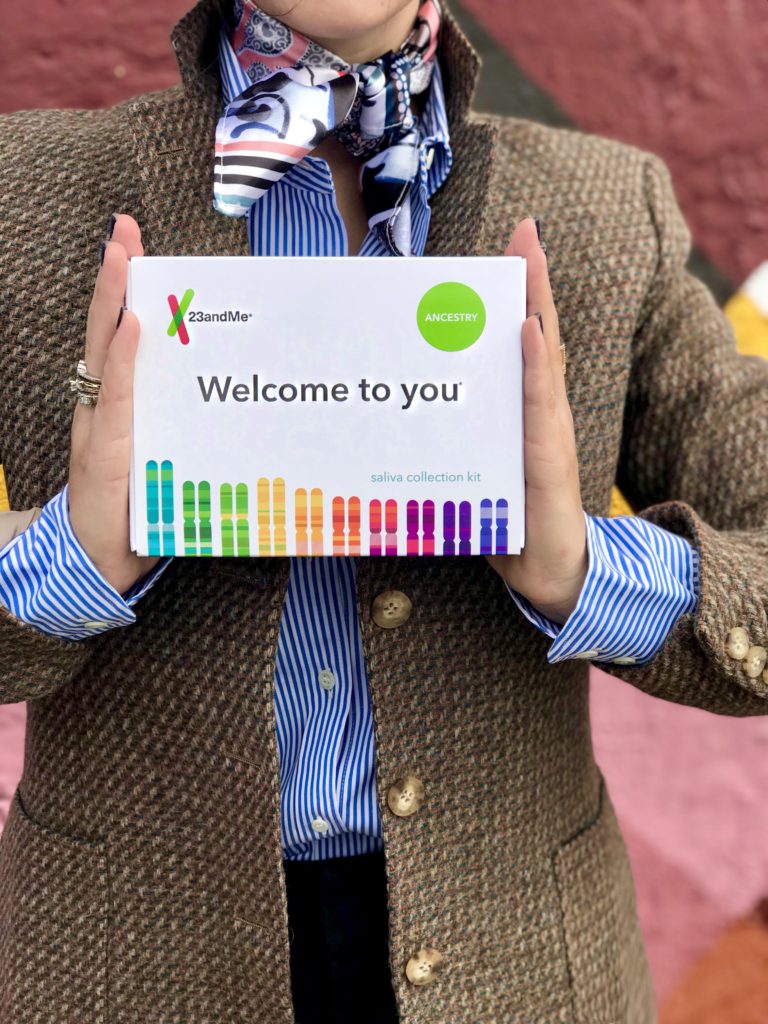 Good morning friends and Happy Holidays!
I could not be more excited about this post or this collaboration with 23andMe and I am so excited to share not only my experience with you, but also to give you this amazing opportunity this holiday season!
The holidays are a time for giving, sharing and spending time together as a family, the most important part being quality time spent with your loved ones that turns into lasting memories. One way I'm connecting with my family this year is with 23andMe. Its a new way to connect with your family!
With 23andMe, you can share your genetic information with your family members to get an even clearer picture of who you are and where you come from. 23andMe believes your genetic information has the power to bring you closer to the ones you love because our DNA can tell us a lot about ourselves and our families!
23andMe offers two Personal Genetic Services: Ancestry Service and Health + Ancestry Service. 23andMe's Health + Ancestry Service provides insights to your genetic ancestry, traits, health and more. How cool is that?! They analyze, compile and distill the information extracted from your DNA into over 75 reports you can access online and share with family and friends this holiday season.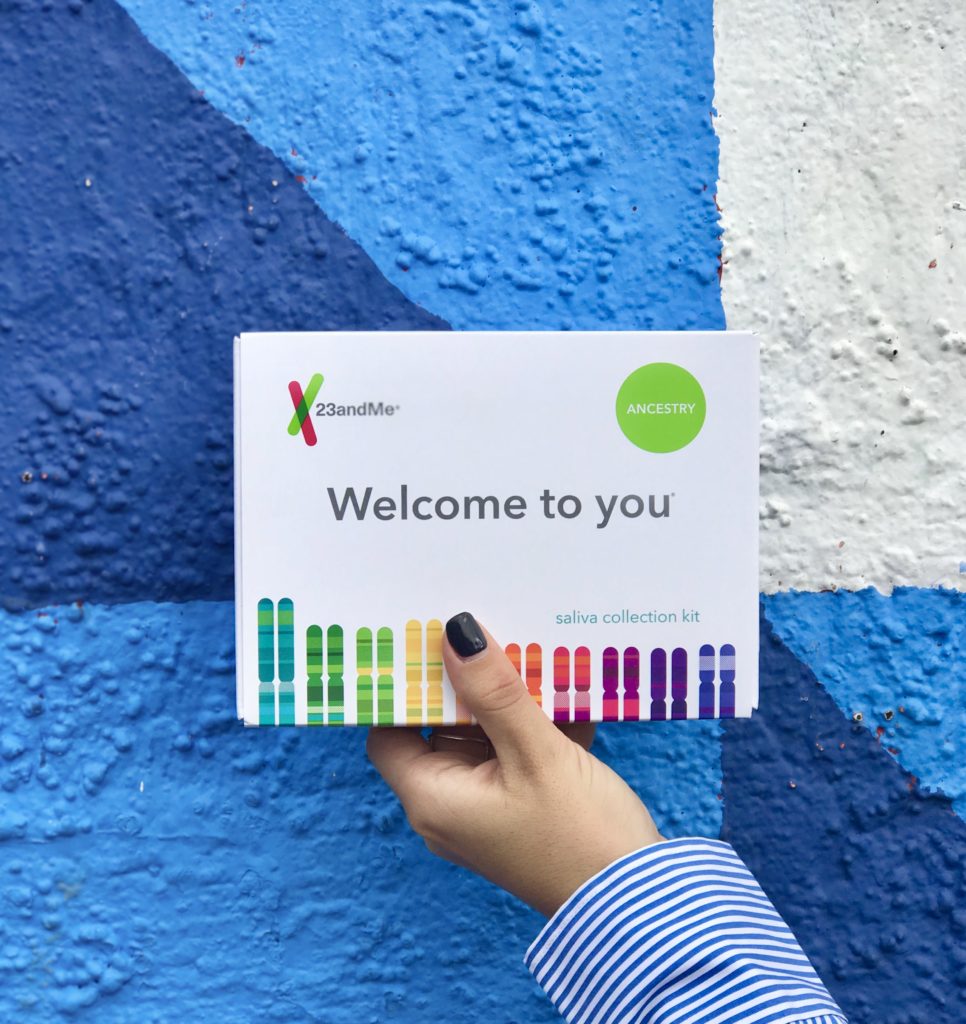 Here's how it works in three simple steps:
1) Order your 23andMe kit.
2) Follow the instructions to spit into the tube and register your sample.
3) Then mail it back to the 23andMe labs in the prepaid package.
It's that simple!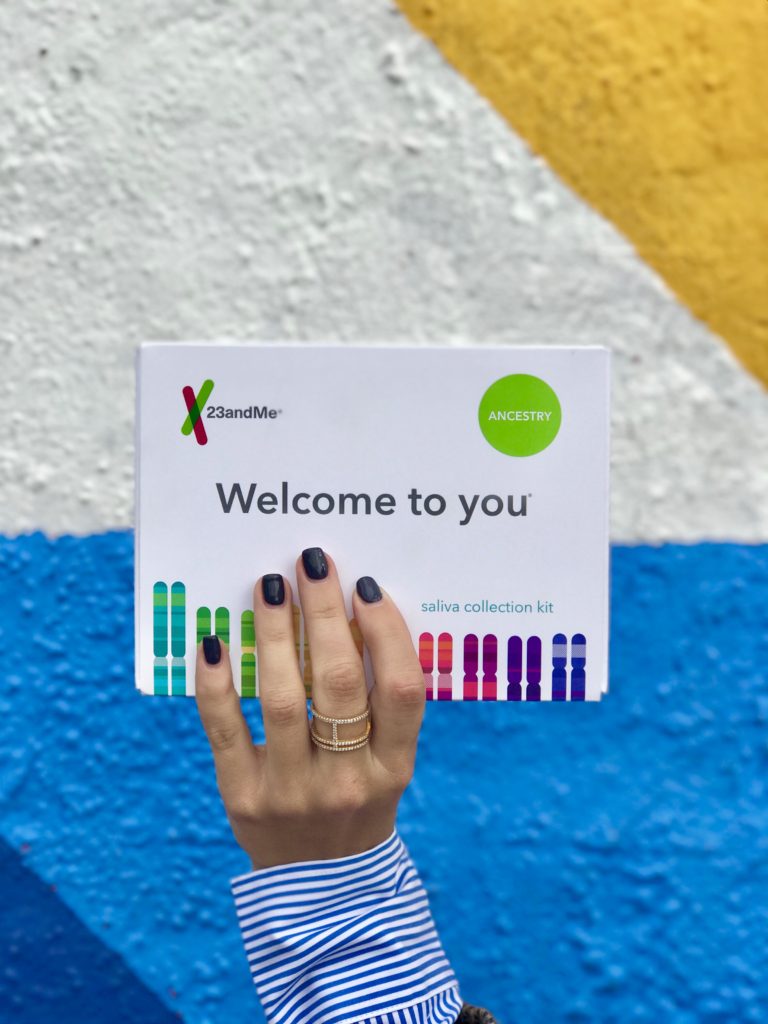 In 6-8 weeks, 23andMe will send you an email to let you know your reports are ready in your online account! Then its time to share your reports with your family!
This holiday season, give a gift that's truly special —the opportunity to learn more about what makes you unique and to build a deeper connection with your family. Through 23andMe's genetic testing, you can gain a newfound appreciation for your family after learning more about the genetic connections you share.
This holiday season 23andMe has special holiday offers through Dec 26th! Click here to check out offers and get kits for yourself or your family today!
In the past few years, Walker's mom has gotten me into ancestry and I have loved discovering my family tree with her. I feel that doing this 23andMe testing will even assist in my search of finding relatives!
I followed the three simple steps and sent in my kit last week! I cannot wait for my results! I am so excited to get a clearer and more accurate depiction of who I am and what makes me me and to share these findings with my family.  I will also be going a follow up post for y'all sharing what I've discovered!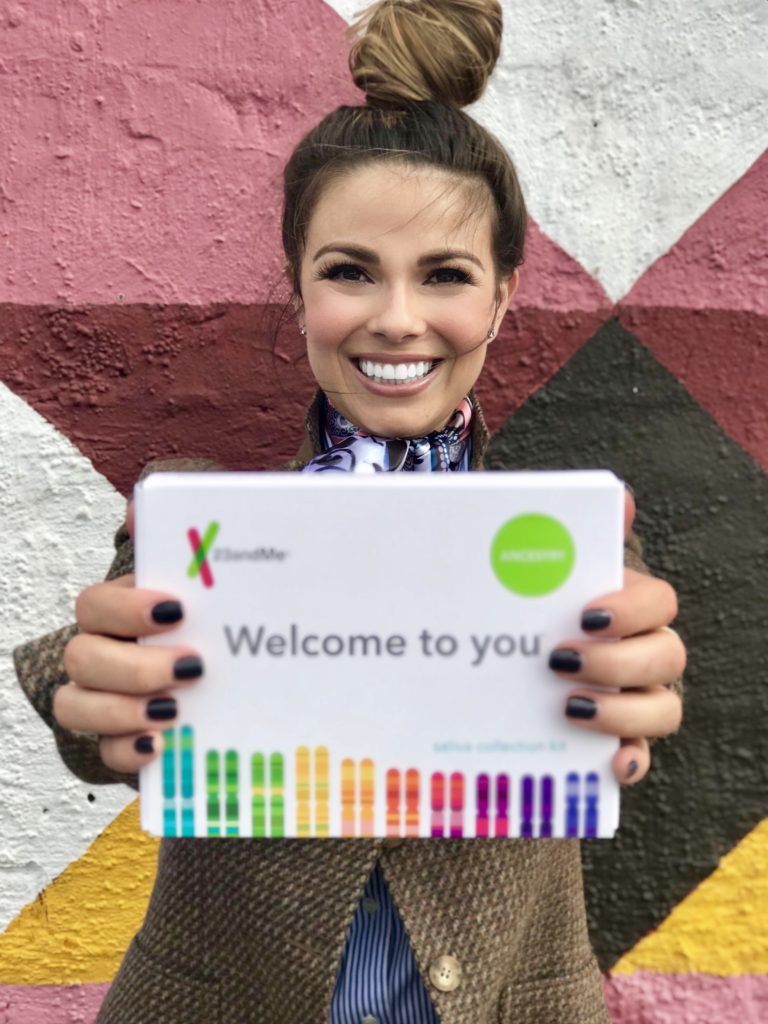 I hope you take the opportunity this holiday season to get a greater sense of who you are and to connect with the ones you love.
This post is sponsored by Babbleboxx.com on behalf of 23andMe.
Kisses and family is everything wishes,