"If you're hair is done properly and you're wearing good shoes you can get away with anything. -Iris Apfel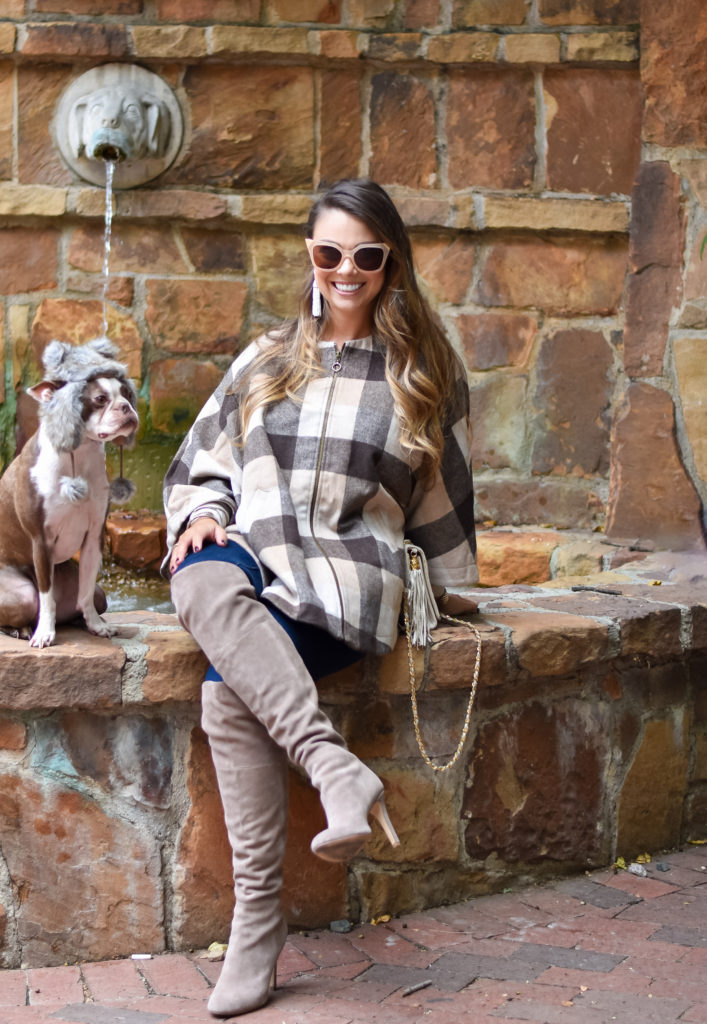 Capes are such a fun outwear piece!  Not only are the functional, but they're so in style right now and you get to feel like Olivia Pope.  So its really a win win!  This Lilla P. cape is perfect for fall and winter!


For this look I paired my neutral cape with denim leggings.  I LOVE wearing denim leggings with boots because unlike jeans, the leggins are thin so you avoid all that extra material and "bunchyness" inside you boot shaft.  And they're way comfortable! Under my cape is a super soft long sleeve T. I accessorized with a Chanel bag (more affordable options here and here), over the knee boots (similar here, here and here), white tassel earrings and cat eye sunnies.  Lulu is also looking chic in her faux fur hat (similar here), because lets be honest, dogs really are a girl's best accessory!
This cape also pairs well over a simple black dress or with slacks and a crisp white button up for the office.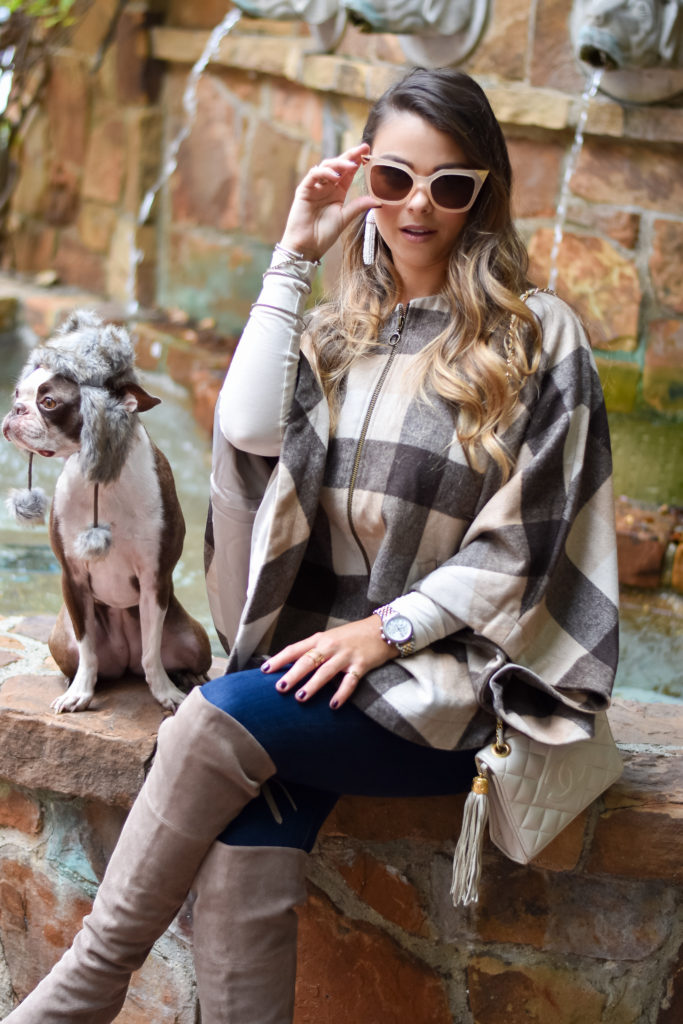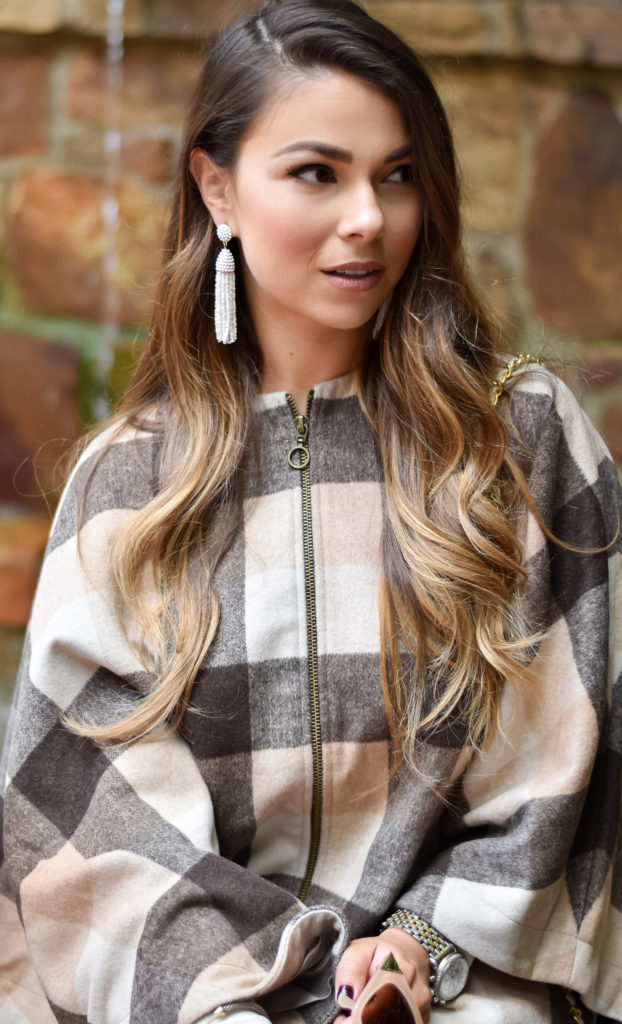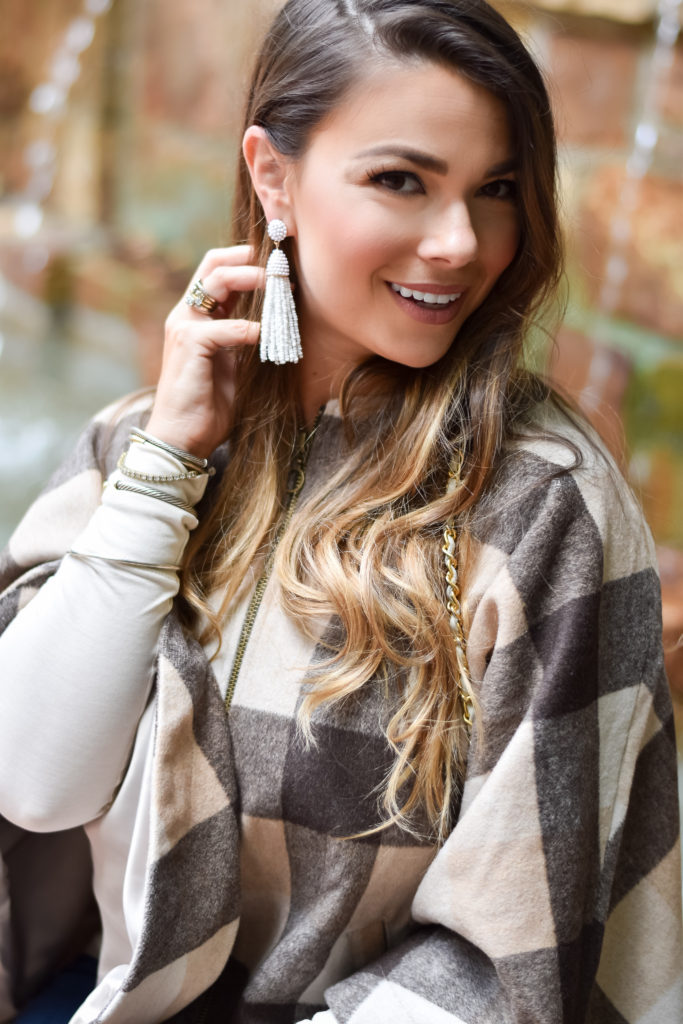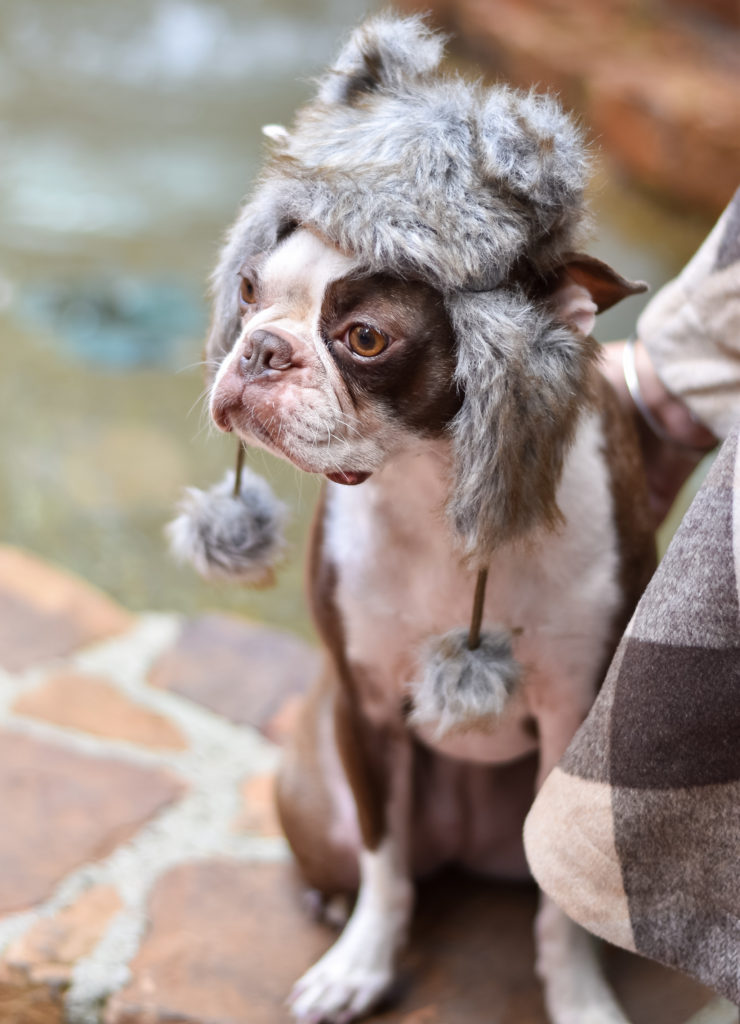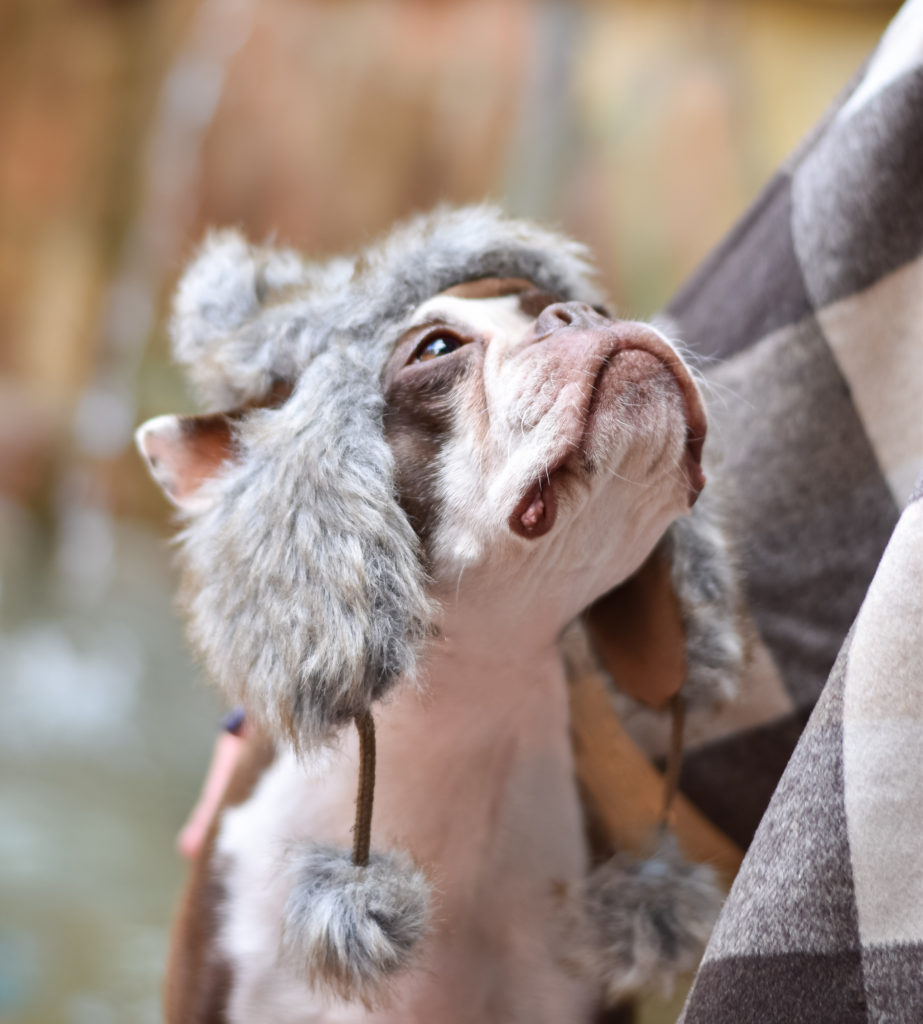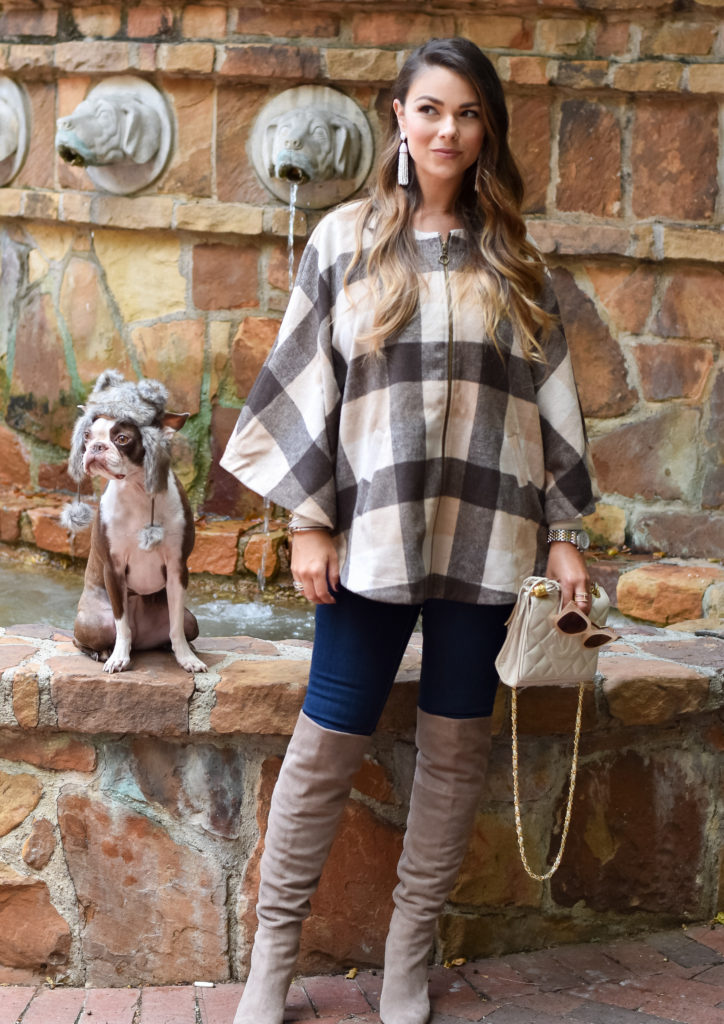 cape | long sleeve t-shirt | denim leggings | tassel earrings | sunglasses | similar dog hat | similar boots | similar boots | similar boots | similar bag | similar bag | similar hamsa ring | gold pave ring |
Michele watch | David Yurman bracelet | David Yurman bracelet | David Yurman bracelet
Kisses and chic wishes,