Y'all have been diggin' these Insta Roundups lately, so, here ya go girls!  Here's another one! Remember, you can also shop these looks via liketoknow.it by 'liking' or taking a screenshot of this pictures in Instagram.  Just download the liketoknow.it app!
This Insta Roundup features both transitional summer to fall looks and some hot trends for fall like vintage inspired hats, fun fur (like this leopard coat), bodysuits and leather (like this affordable wine colored leather jacket).
I will be doing another Instagram Roundup at the beginning of October and stay tuned because my fall content calendar is packed with fun stuff like a fall fashion trends series, black Friday sales and fall recipes!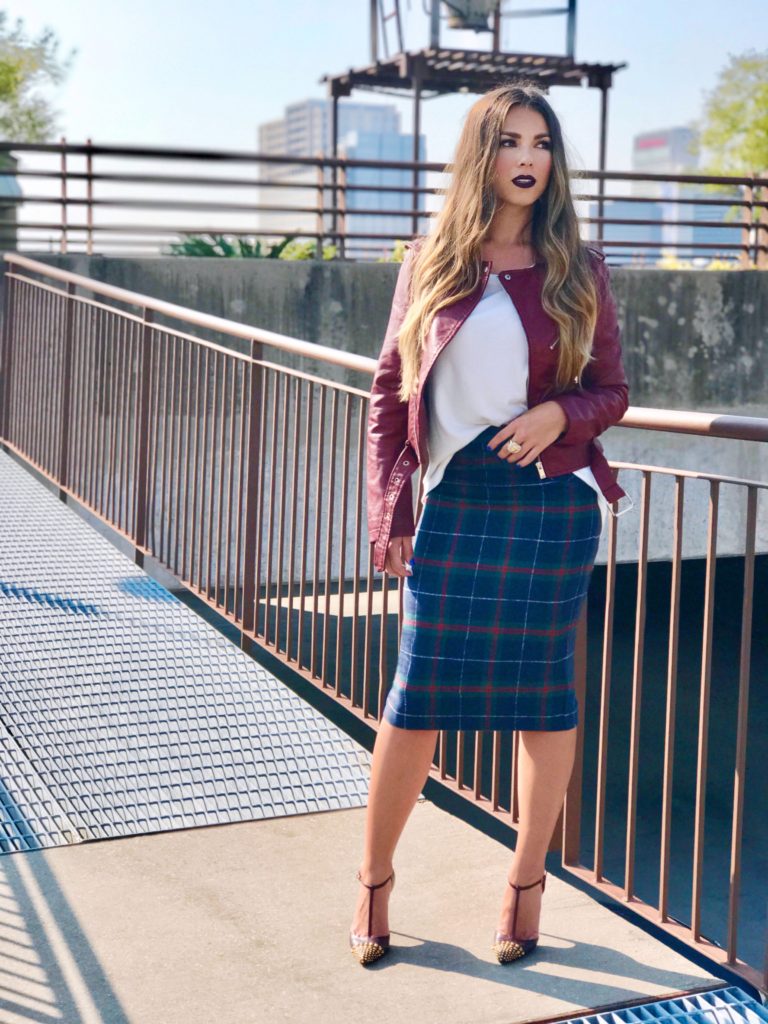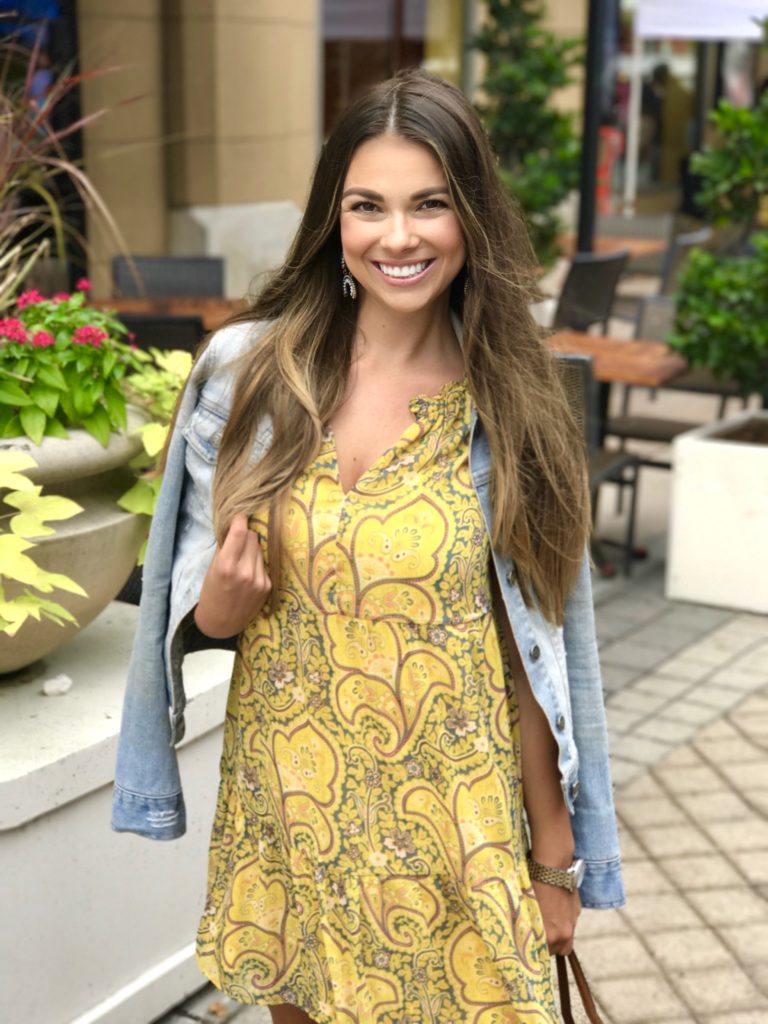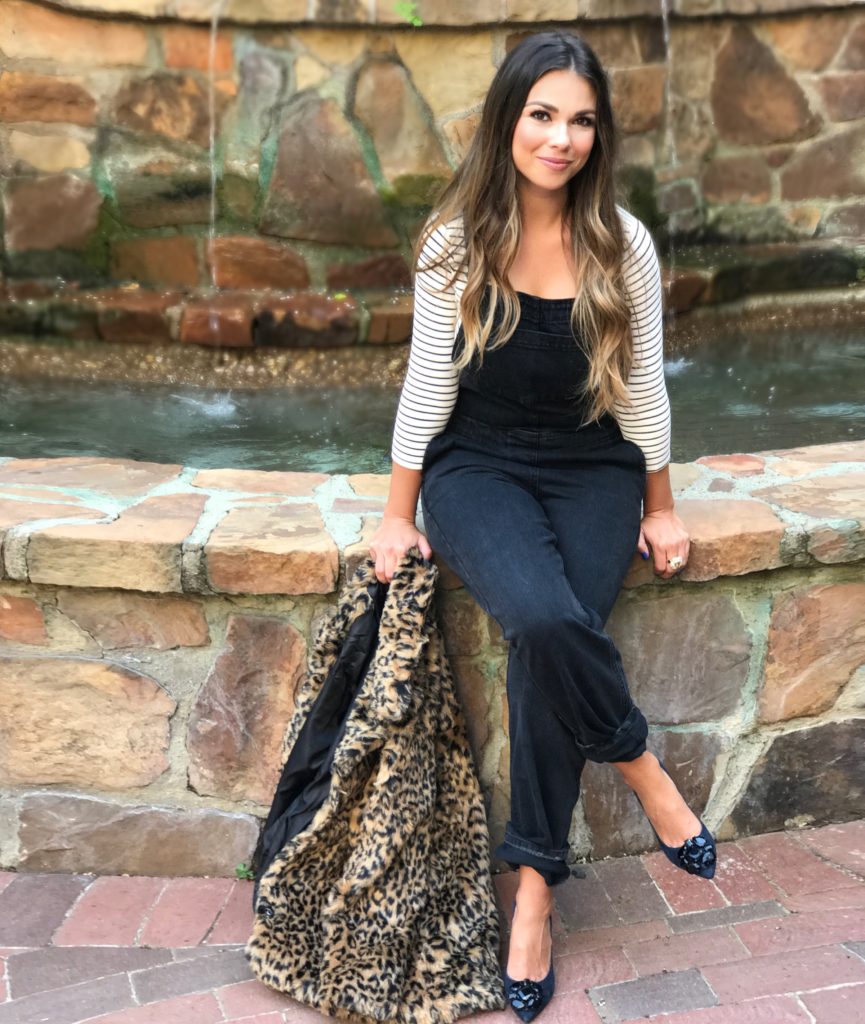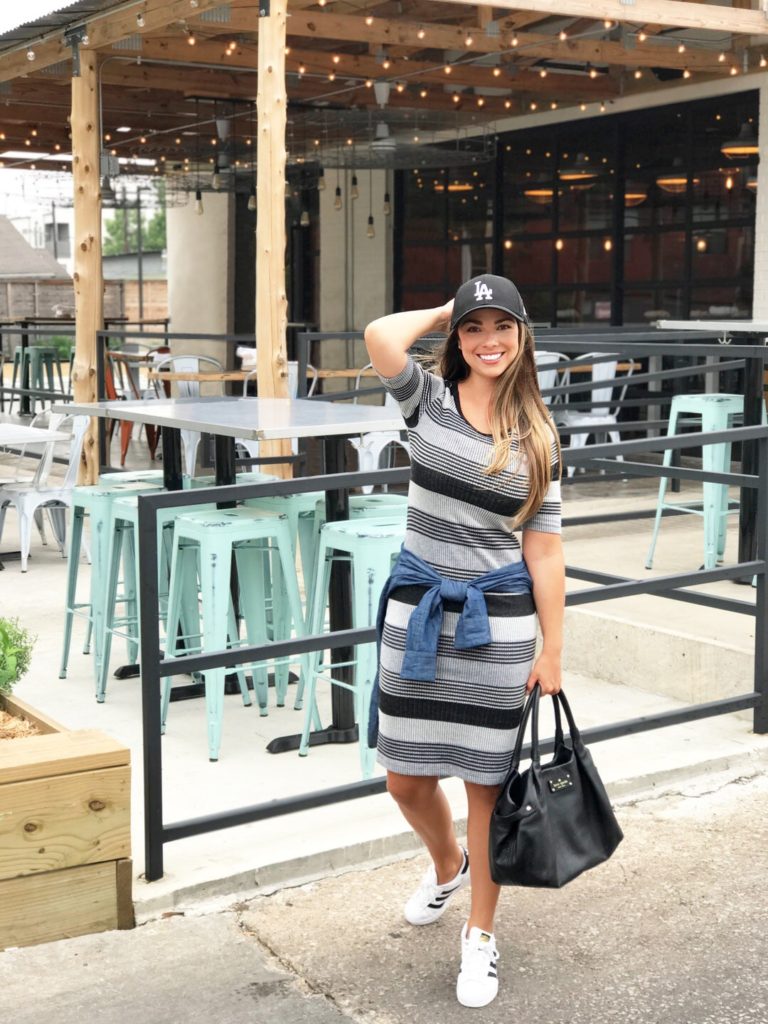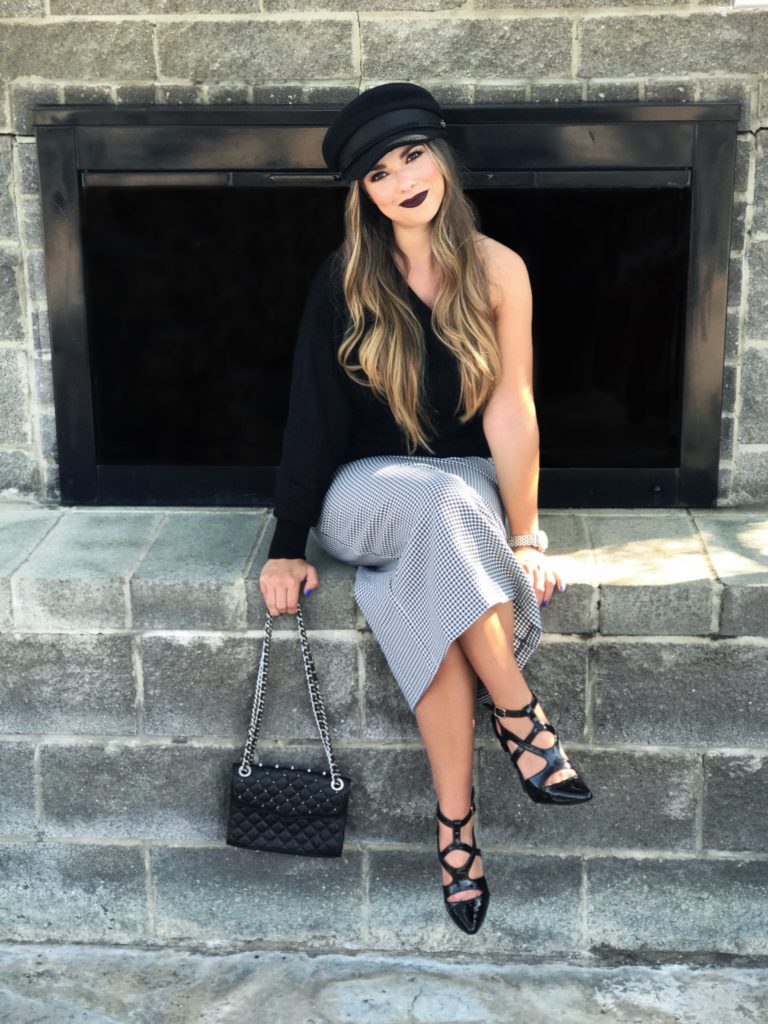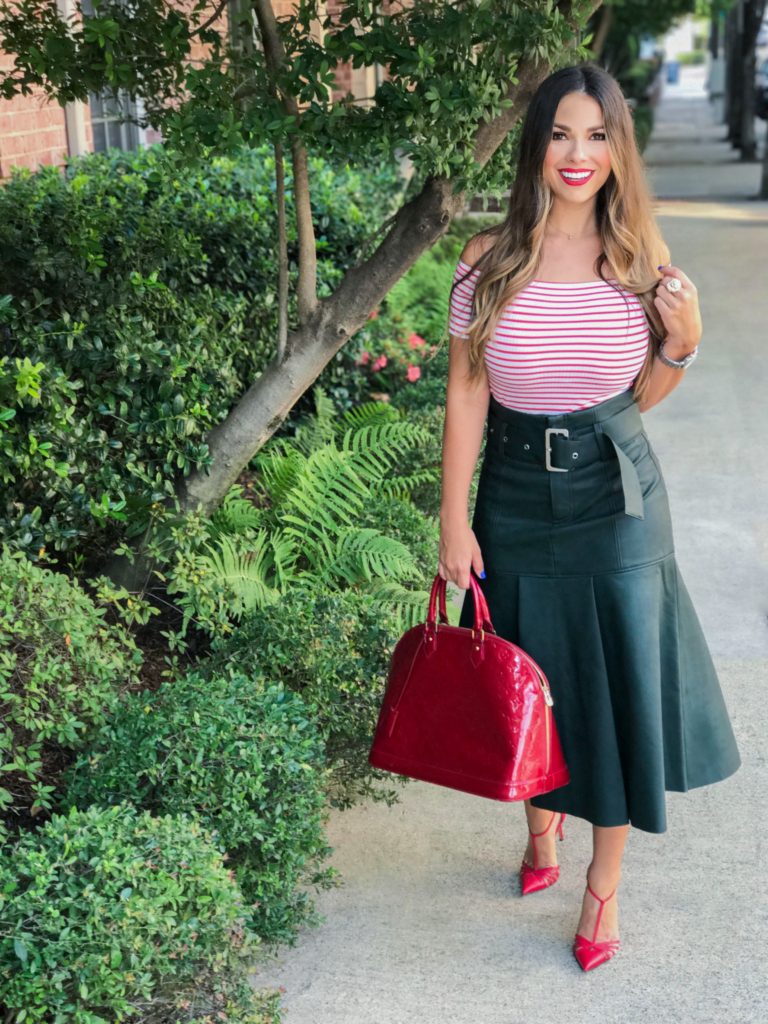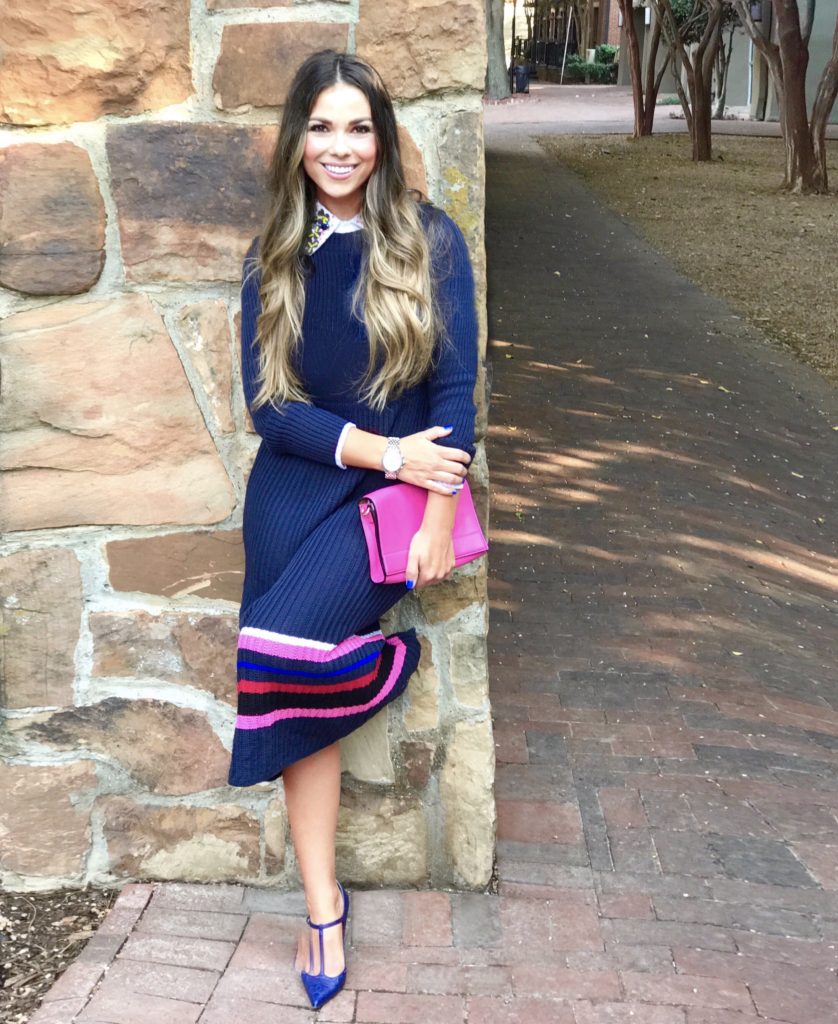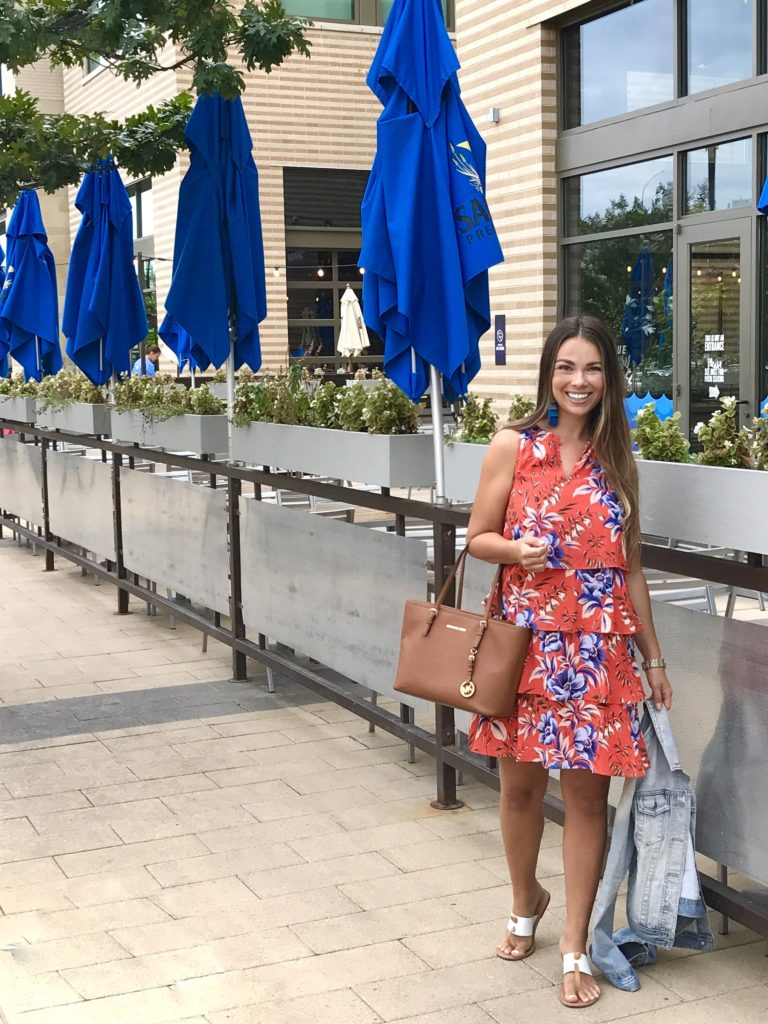 Kisses and fashion wishes,