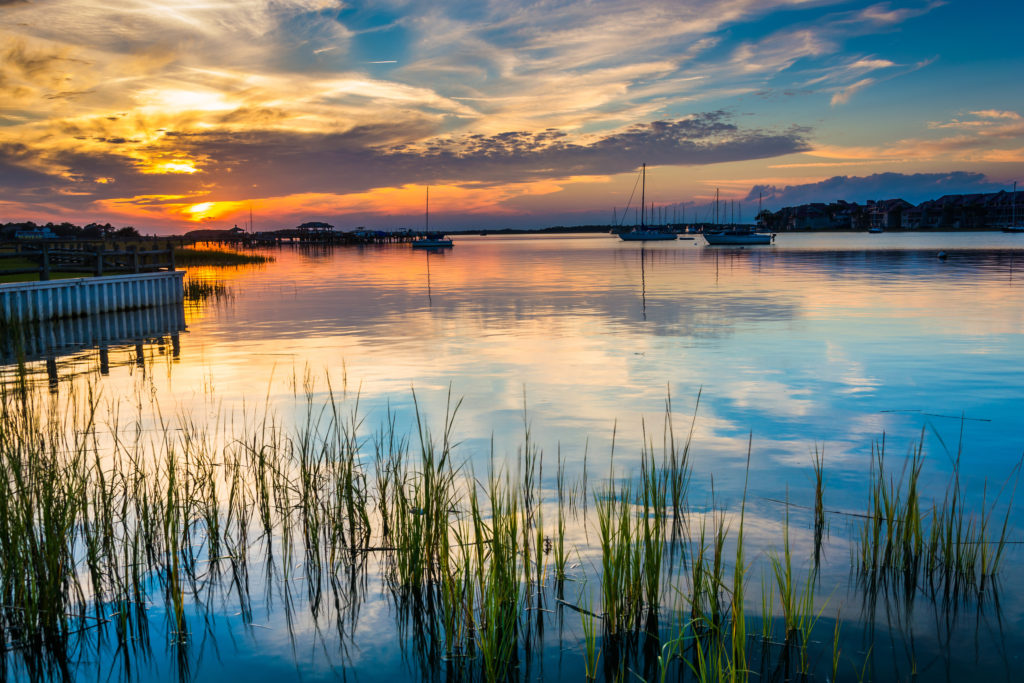 I told y'all earlier this week I'd share our second destination with you and here it is- Isle of Palm, SC!  Isle of Palm is a little beach town about 30 miles outside of Charleston.  While in Isle of Palm we have a packed itinerary and today I'm sharing my entire South Carolina wardrobe with you!
While in Isle of Palm we have so many exciting things planned like a sunset dolphin watching cruise, kayaking on the coast of Charleston, a historical harbor tour and obviously eating lots of amazing southern food!
Se sure to follow along on Instagram and in a week or so I'll have a full blog recap of our trip, so stay tuned for that!
…being a tourist…

…when the sun goes down…

…let's get physical, physical…

…toes in the water, a*# in the sand…

Kisses and traveling wishes,