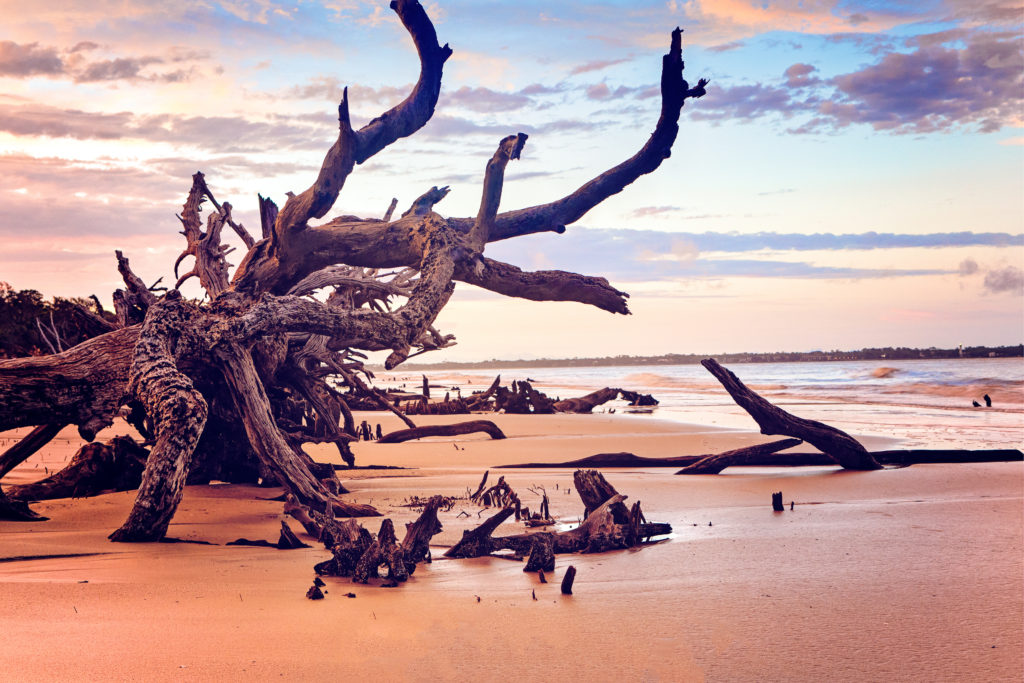 Hi Guys!  I hope you are all having wonderful Tuesdays.  I feel like my week has been crazy busy (already) getting ready for Walker and my trip this weekend.
We're starting our trip off in Jekyll Island, GA for some much much needed R&R!  We have literally nothing planned or on the agenda besides dinner reservations and that makes me SO happy!  Walker has been working such long hours and I know he needs a mucho relaxing vacation!
Today I am sharing my packing list for Jekyll Island with you!  Stay tuned- later this week I'll be sharing where we're off to after Georgia!  Stay up to date on our trip and follow along on Instagram!
I take planning my vacation looks VERY seriously!  Its arguably one of my favorite things to do in life.  I over order when online shopping, then meticulously plan each and every outfit and lay everything out on my couch in little organized piles.  I think Walker thinks I'm insane, but whatever!
…at 30,000 feet…
When I fly I love being comfy but I also feel like I have to look cute! Duh!  Flats are a must!  Sometimes the only restaurant that serves liquor is far from your gate so lots of walking is involved at the airport.  And so are headphones!  Walker and I always binge watch a series while we fly.  We're thinking we're going to start Narcos this trip!  We use a splitter so we can watch the same show on one iPad.  And a sweater with a light weight shirt or dress under because planes are either 500 degrees or -2.

…life's a beach…
I'm guessing we will be spending 90% of our time sipping cocktails on the beach.  Vacation goals.

…winner winner, shrimp dinner…
When we're not maxin' and relaxin' beachside we will be winning and dinning!  Nights will be in the 60's so I'm planning on doing some layering.  It's also really casual in Jekyll so I'm not planning on anything to fancy smanchy.

Kisses and sandy wishes,