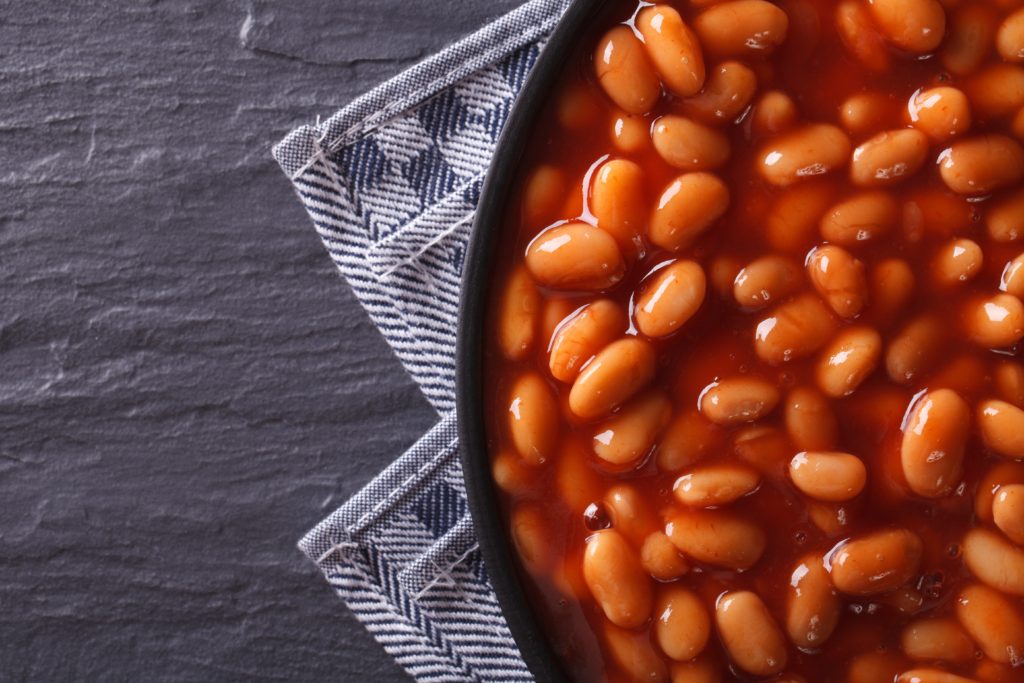 It's outdoor entertaining season which means inviting friends and family over for BBQs and grill outs.  My favorite part of BBQs are the sides and today I am sharing a easy, quick and tasty of one of my all time favorites- baked beans!  This semi homemade baked bean recipe is super to impress and wow all your guests!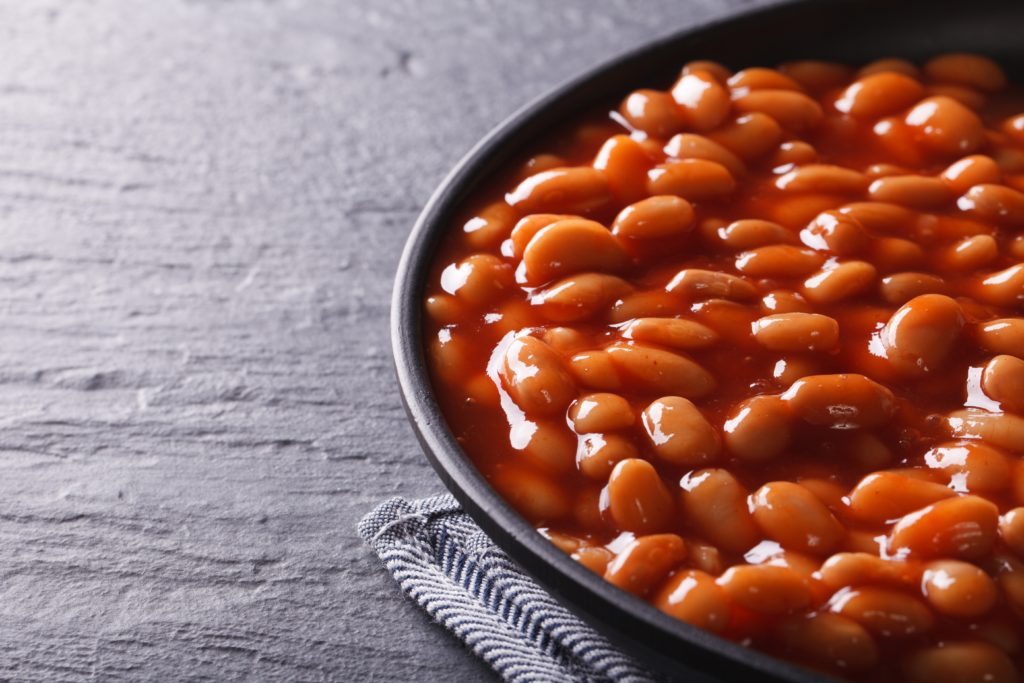 Ingredients:
1 tablespoon EVOO
1 onion, chopped
2 cans baked beans
1/2 cup ketchup
1/3 cup brown sugar
5 dashes of liquid smoke
1/3 cup whole grain mustard
2 teaspoons onion powder
2 teaspoons garlic powder
2 teaspoons onion powder
1 teaspoon chili powder
Directions:
Sauté onions in olive oil on medium high heat for 10 minutes.
Add remaining ingredients.
Stir well and cook for another 10 minutes.
Kisses and easy cookin' wishes,
PS: Check out these recipes too!  Crockpot sliders and infused vodka.