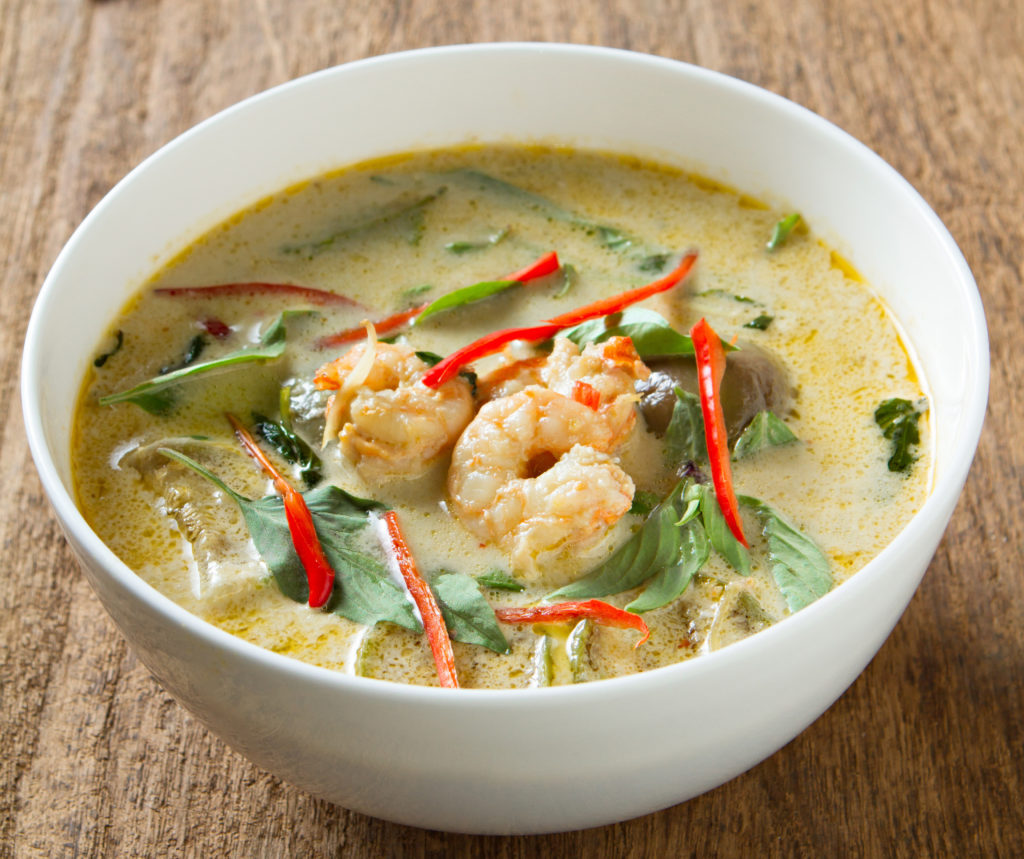 It's finally Friday!  Praise the Lord!
Today we are off to Southern California to look at wedding venues and I am so excited!  But here on the blog I'm sharing an easy green curry recipe!  I know making Thai food at home can seem scary but I promise it's not with this simple recipe!  Keep reading for my easy green curry recipe and for a wine that pairs perfectly!

Easy Green Curry Recipe
Ingredients:
1 TBSP coconut oil
1/4 cup green curry paste
1/2 tsp ginger
1/2 teaspoon lime zest
1 medium onion, sliced into 1/4 inch strips
1 red bell pepper, sliced into 1/4 inch strips
1 green bell pepper, sliced into 1/4 inch strips
1 cup chicken stock
4 cups raw, peeled and deveined shrimp
1 (14oz) can coconut milk
1/2 cup basil leaves
2 TBSP fresh lime juice
Directions:
Heat oil in a medium pot over medium.
Cook curry paste, ginger, and lime zest, stirring, until heated through, about 1 minute.
Add onion and cook until onion is soft, about 3 minutes.
Add bell peppers and stir to combine.
Add chicken stock and bring to a boil, then reduce heat to low and simmer for 5 minutes.
Add coconut milk and cook over medium for 5 minutes.
Add shrimp and cook until pink, about 5 minutes.
Stir in basil and lime juice.
Serve with rice or cauliflower rice.
This delicious Thai recipe pairs perfectly with Winc's 2017 Summer Water Rosé. Click here to receive $25 off your first Winc order!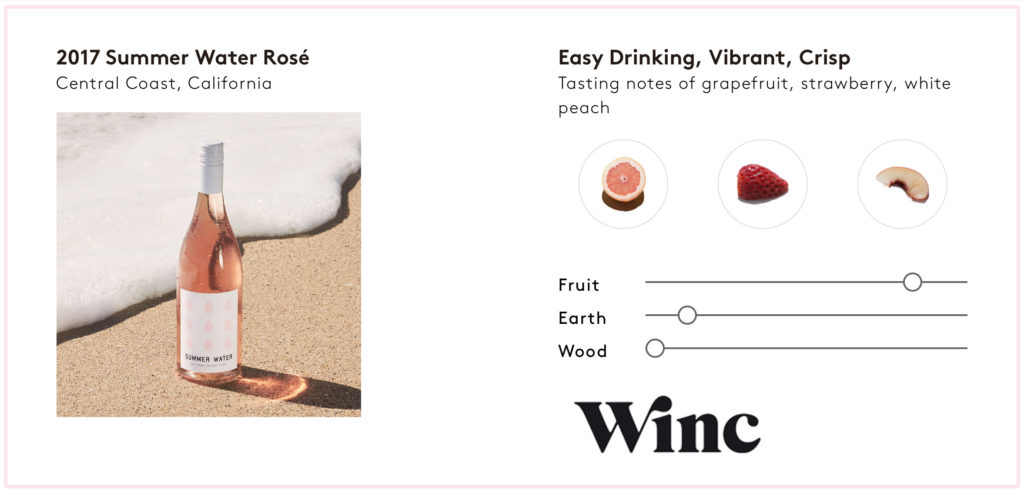 Kisses and easy cooking wishes,