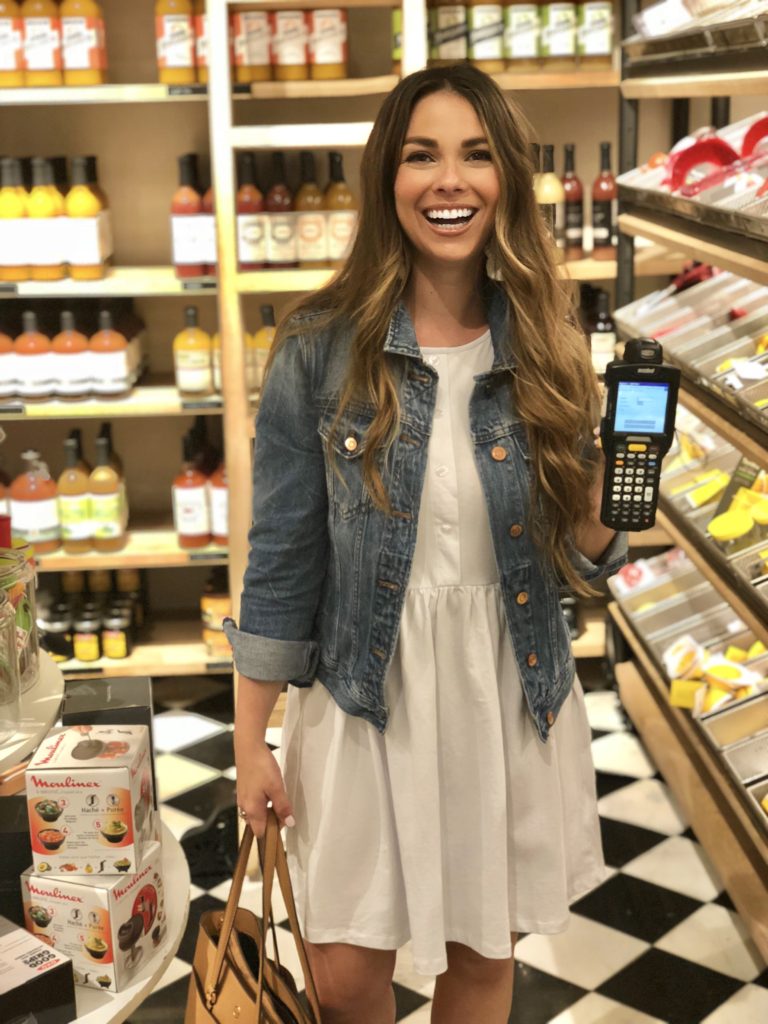 Hello friends and happy Wednesday!  I hope y'all have had wonderful weeks so far.  Mine has been CRAY!  I am so swamped with wedding planning and we've been out of town the past three weekends and will be gone the next two as well.  I feel like I can hardly keep my head above water!  I need a vacation.  Like an actual vacation where I can just lay there, get a tan and read a book and not have a care in the world.
But on to today's blog post!  Today I am spilling the wedding registry beans.  If you're anything like me, you're nosey AF and you love seeing what other people register for.  Here, I am sharing a sneak peek of some of the items we're registering for and some pointers on keeping registering fun and easy!

My Wedding Registry
In The Kitchen:

Entertaining:

The Everyday:

The Fancy Stuff:

Wedding Registry Tips
Go in with a game plan.  Look online and get an idea of what you want.
Over register.  Scan everything you like and when you get home, edit your registry and only keep was you truly want and need.
 Make a date night out of it.  Malls stay open late. Register and grab dinner after.
Kisses and wedding bliss wishes,