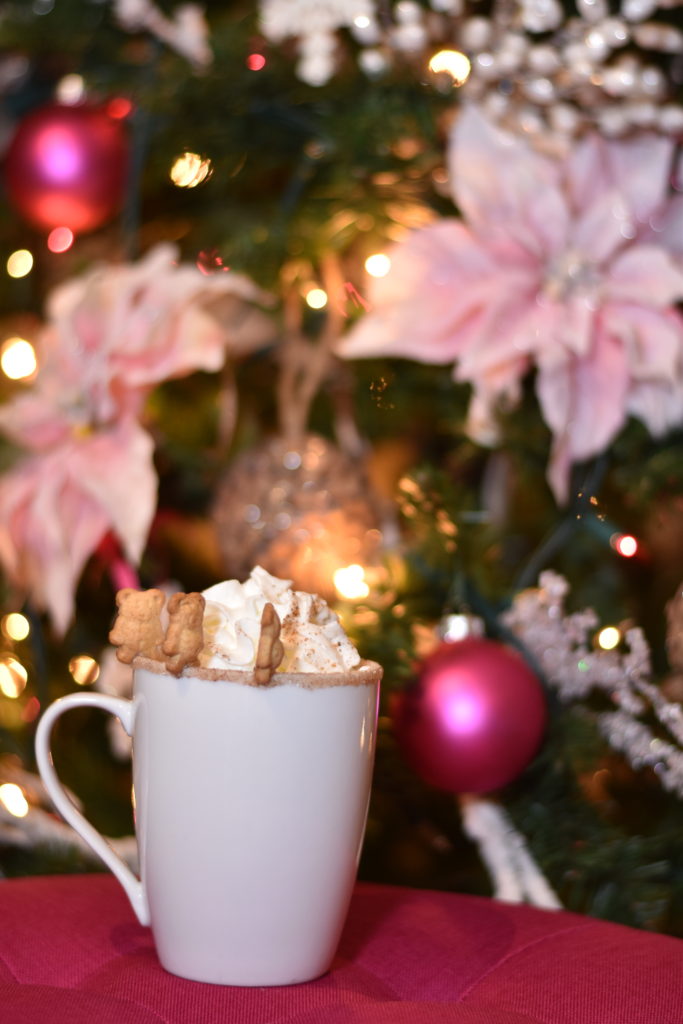 Good morning and Merry almost Christmas!  I have been extra in the Holiday spirit this week and wanted to share another cute Christmas morning recipe with you- my teddy bear cocoa!

Christmas mugs: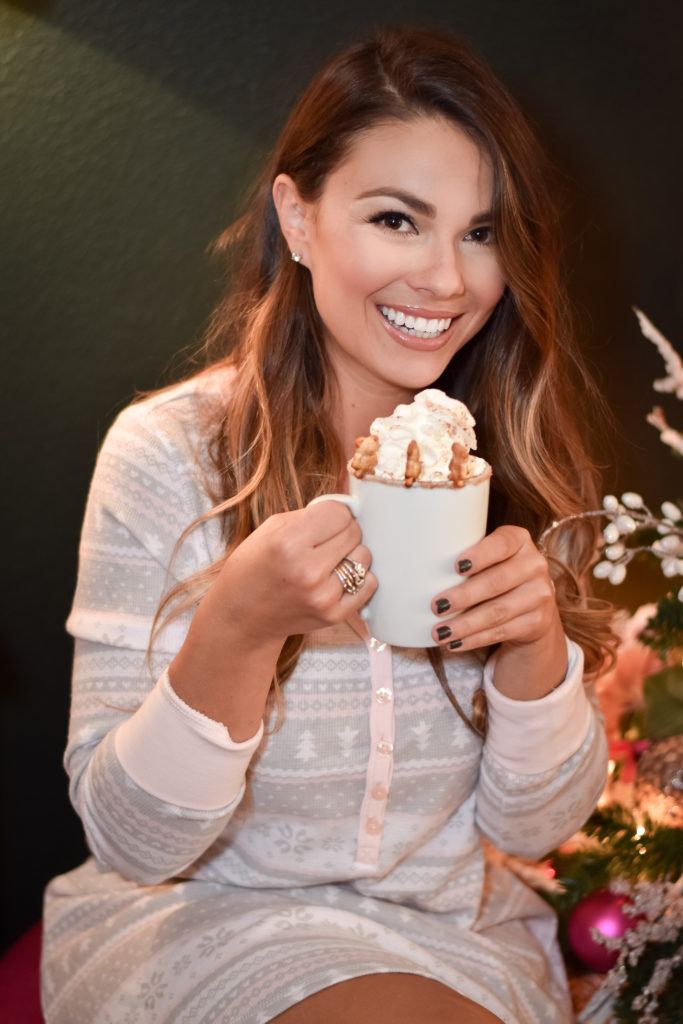 Teddy Bear Christmas Hot Cocoa
Ingredients:
¼ cup unsweetened cocoa powder
½ cup granulated sugar
⅓ cup hot water
⅛ tsp salt
4 cups milk
1 teaspoon vanilla extract
whipped cream
Teddy Grams
Cinnamon for garnish
Directions:
Combine the cocoa, sugar, water, and salt in a medium saucepan.
Over medium heat, stir constantly until the mixture boils.
Lower heat and stir constantly for 1 minute.
Stir in the milk and vanilla.
Top with whipped cream, Teddy Grams and cinnamon.
Serve immediately.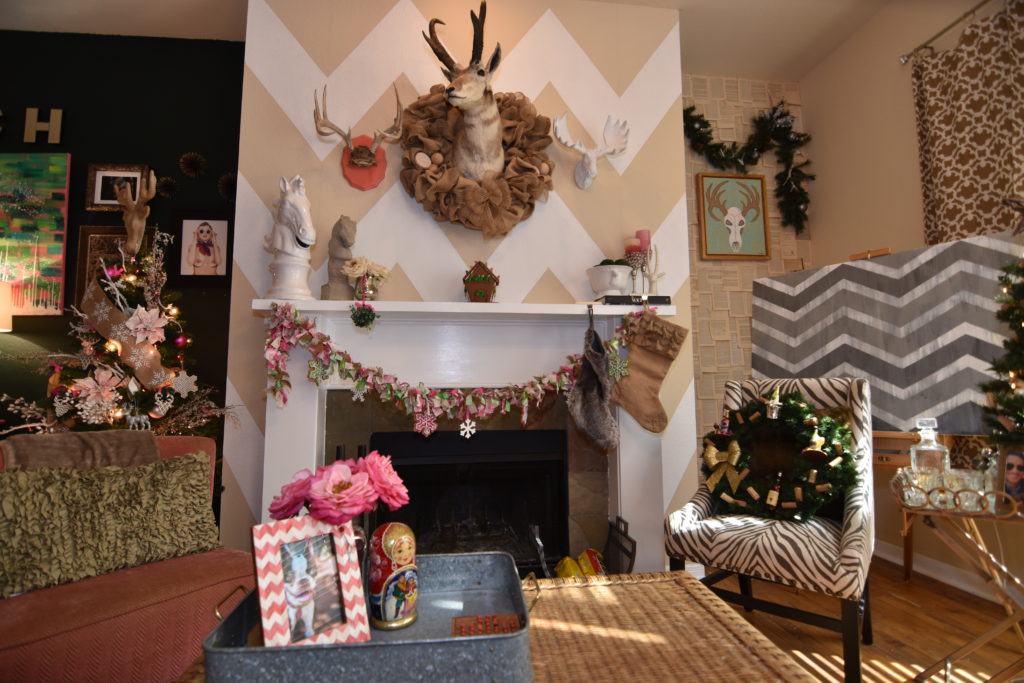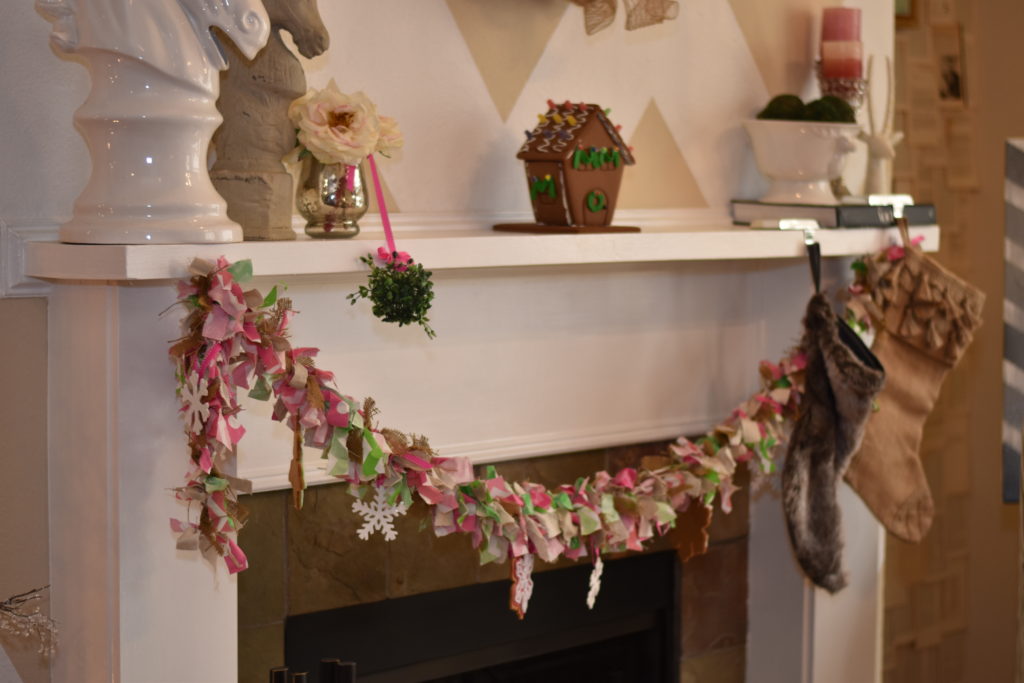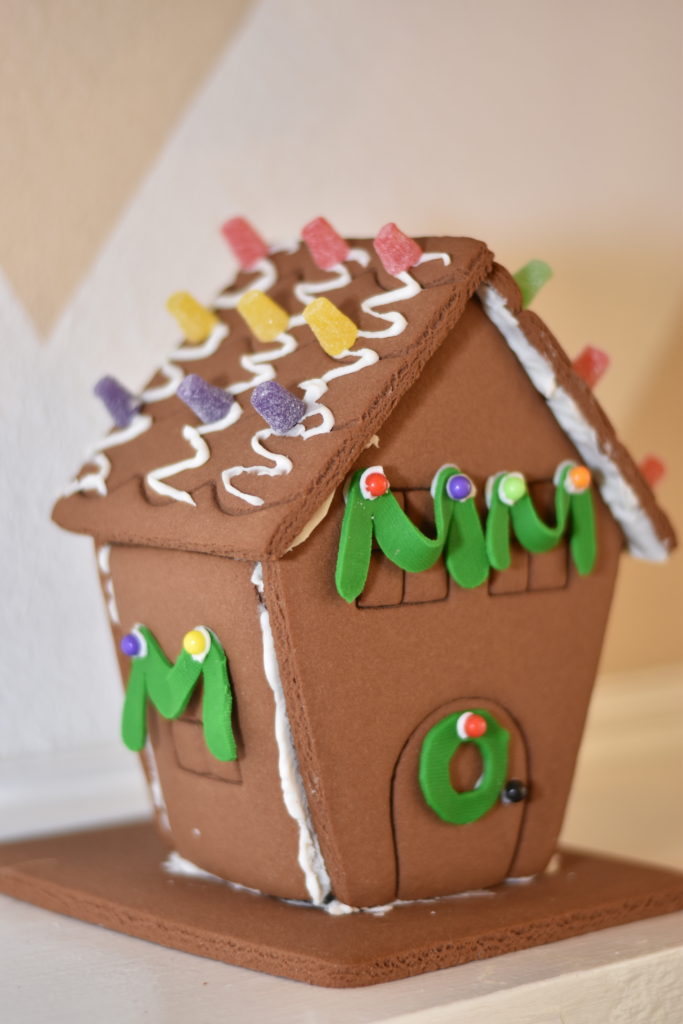 Gingerbread House Kits: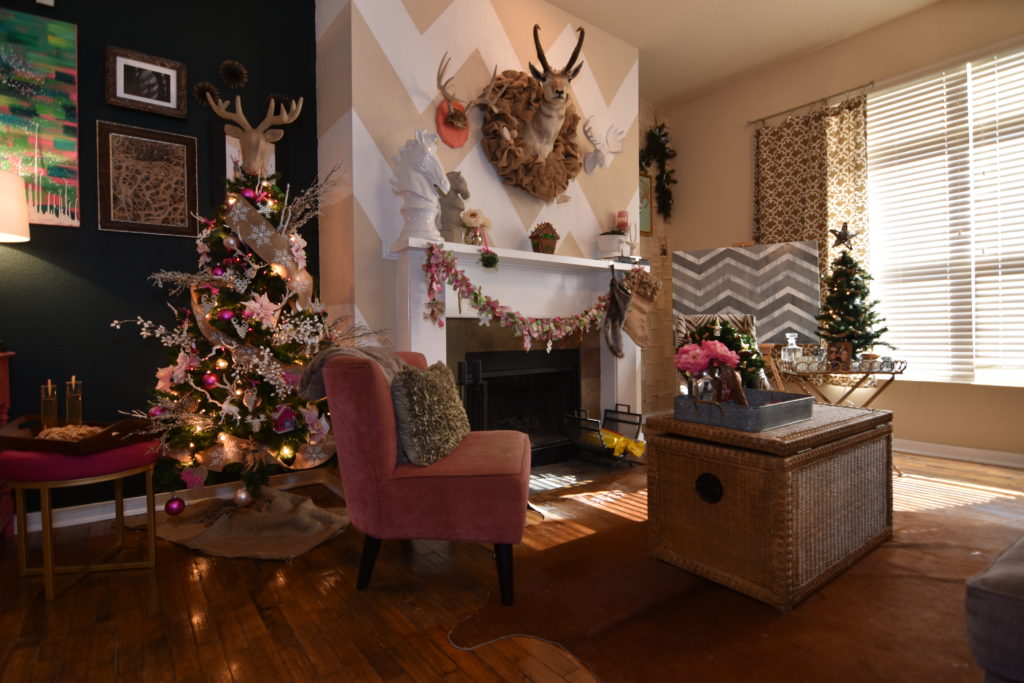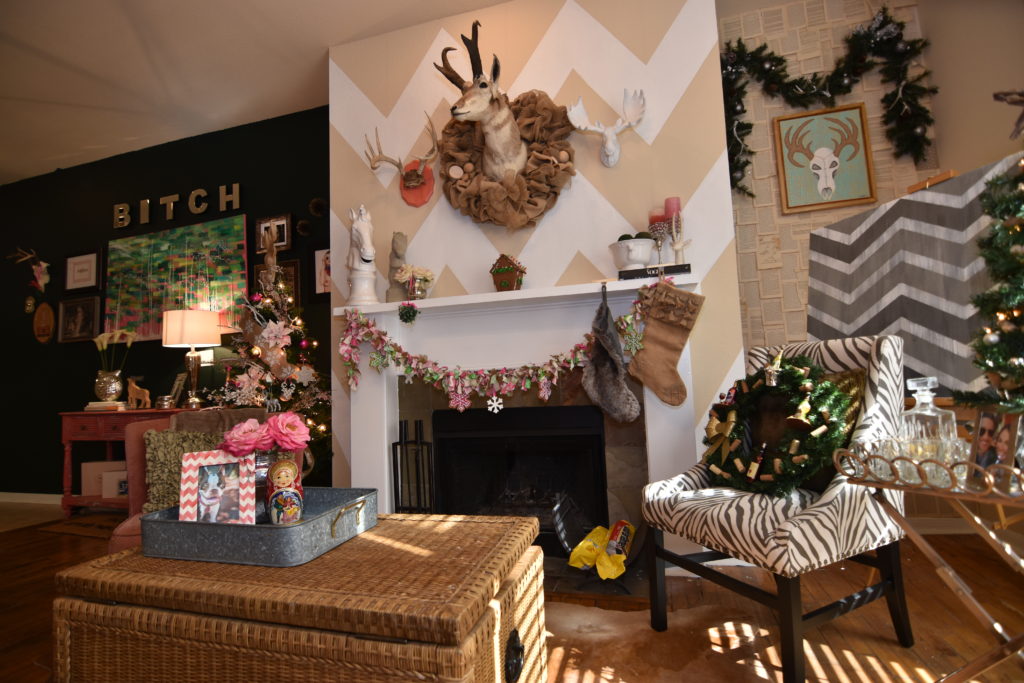 Get the look:

Kisses and Christmas wishes,