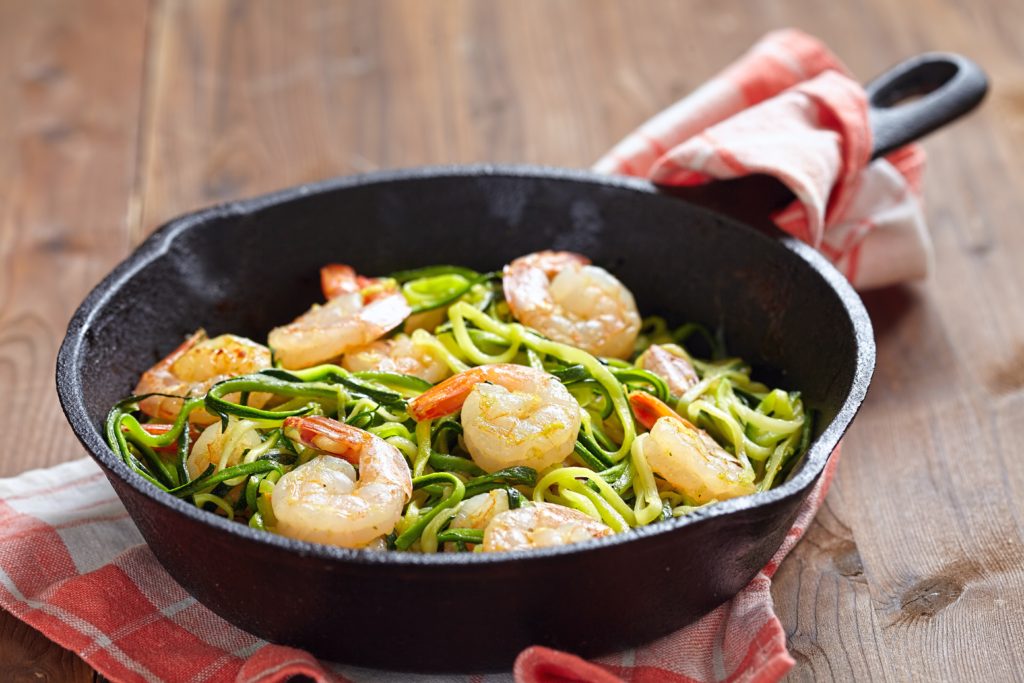 Happy Friday friends!  I hope you have all had wonderful weeks.  This weekend  we are heading to Sweden and I cannot wait to share it all with you!  Though I have been posting up a storm about  my trip on Instagram and I will continue to do so, I will also be sharing all my guides here on the blog as well when I get back to the States!
So as I'm sure you know, Walker and I recently got engaged.  Once I get back from Europe it is skinny time!  I want to really focus on eating healthy and working out at least 6 times a week.  In preparation for that I am sharing a really easy and healthy low carb recipe with y'all- Zucchini Noodle Shrimp Pasta!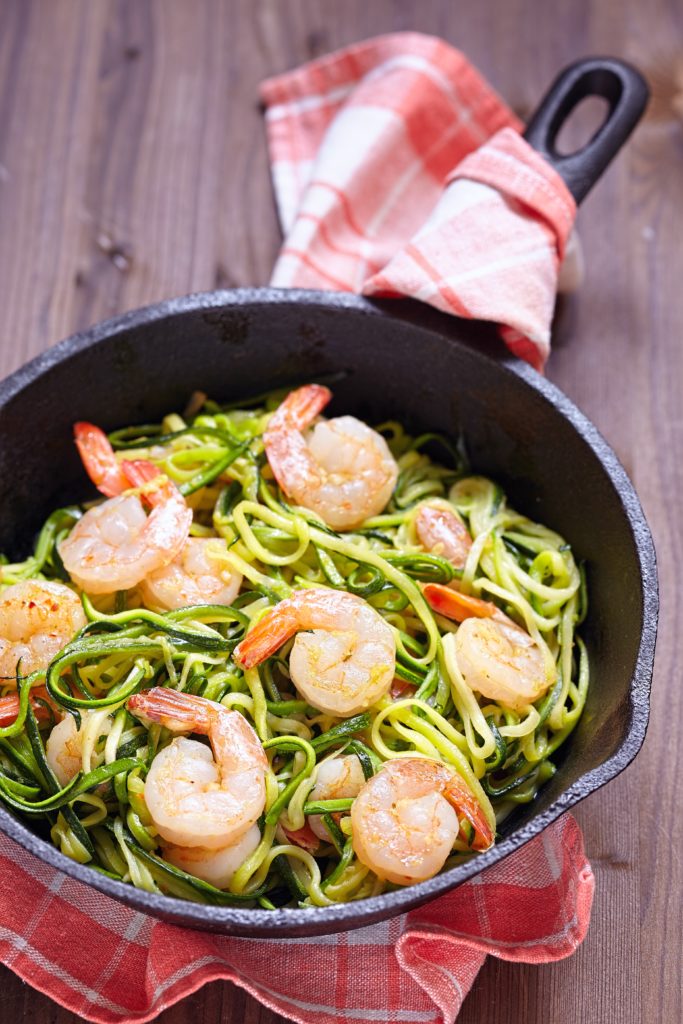 Zucchini Noodle Shrimp Pasta
Ingredients:
3 zucchinis, noodled
1 lb raw, peeled, deveined shrimp
3 cloves of garlic
zest of 1 lemon
juice of 2 lemons
3 Tbsp EVOO
1/4 c grated parmesan cheese
Directions:
Sauté garlic in EVOO for 5 minutes on medium high.
Add shrimp and cook until pink.
Add zucchini noodles and lemon juice.
Heat throughout.
If the "pasta" seems dry add another Tbsp of EVOO.
Once hot toss with cheese and lemon zest.
How easy is that y'all!?
Kisses and foodie wishes,