When traveling, especially on these long trips, I get so many questions about how I plan my trips, how I get from location to location, how long I stay in each city… so today I am sharing our full 24 day Europe 2019 itinerary! 5 countries (Denmark, Poland, Estonia, Finland and Sweden) and 6 cities (Copenhagen, Gdanks, Warsaw, Tallinn, Helsinki and Stockholm) in 24 days. Here ya go folks!

Day 1:
Los Angeles to Copenhagen on Norwegian Air. *I could not recommend Flying Norwegian more! Very affordable. Very friendly staff. Very new and clean planes. Never had a delay.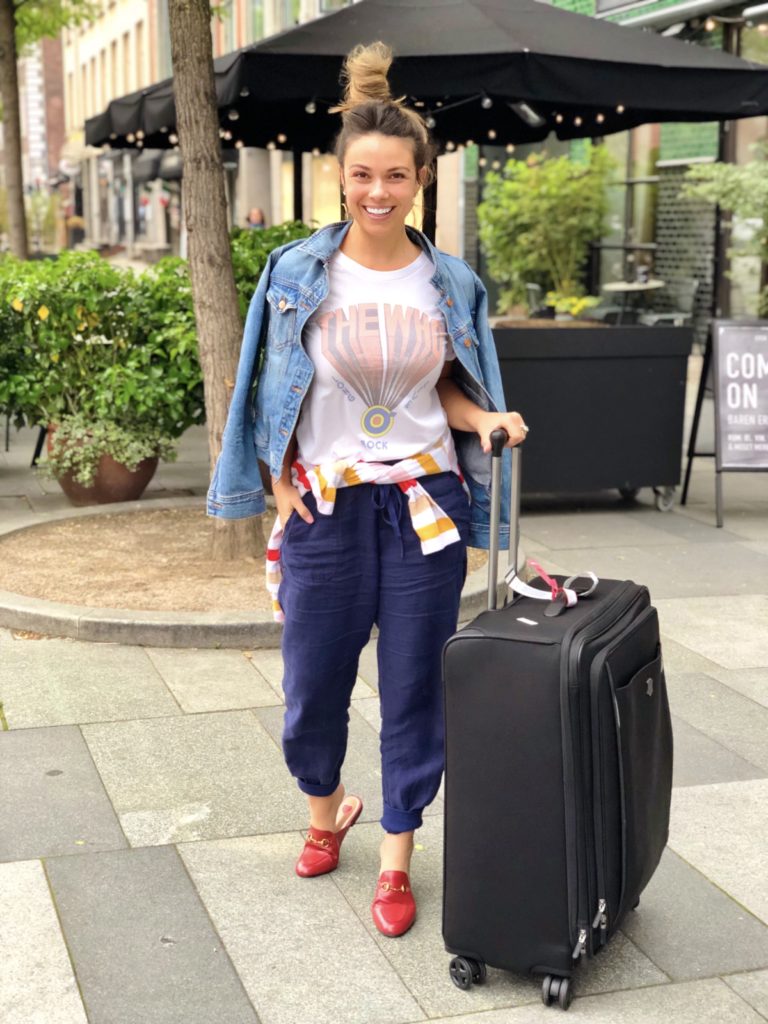 Day 2:
Arrive in Copenhagen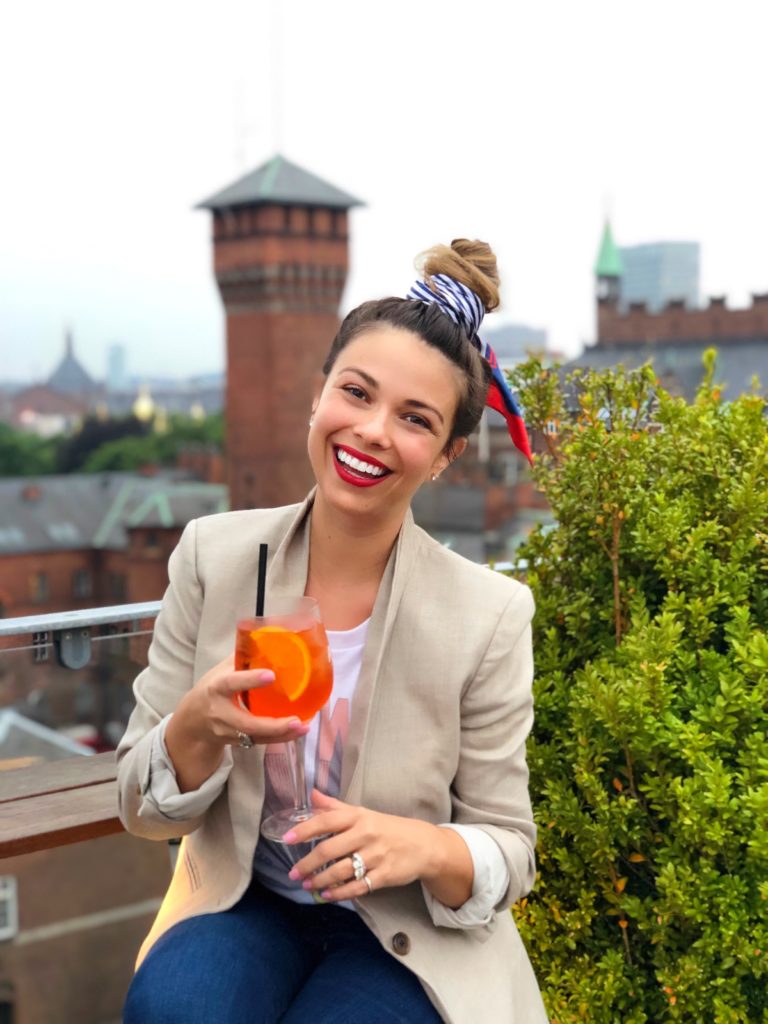 Check in to Hotel Danmark *Wonderful location and AMAZING rooftop bar!
Day 3-4:
Explore Copenhagen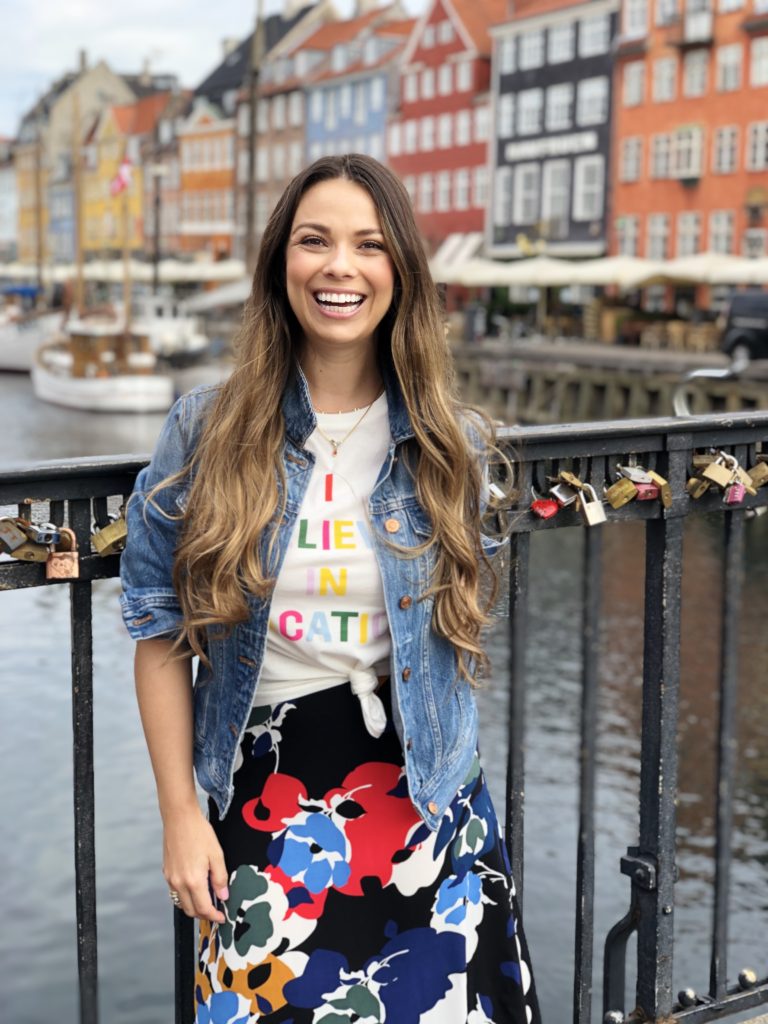 Day 5:
Copenhagen to Gdansk on SAS
Land in Gdansk
Check into Q Hotel Grand Cru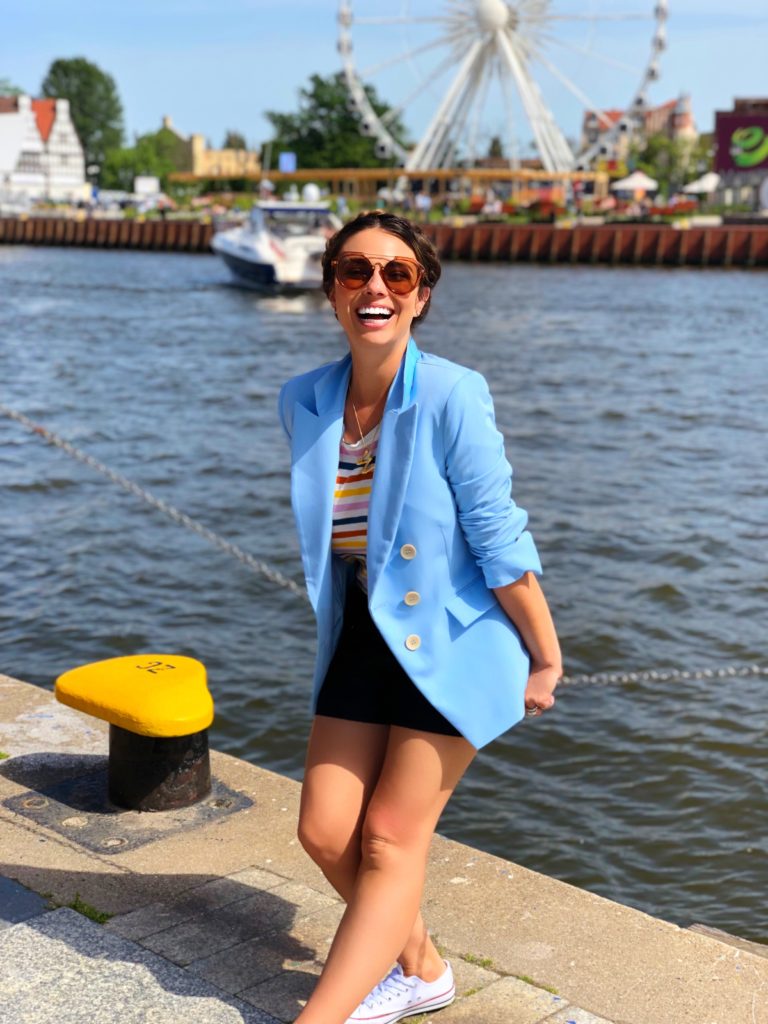 Day 6-7:
Explore Gdansk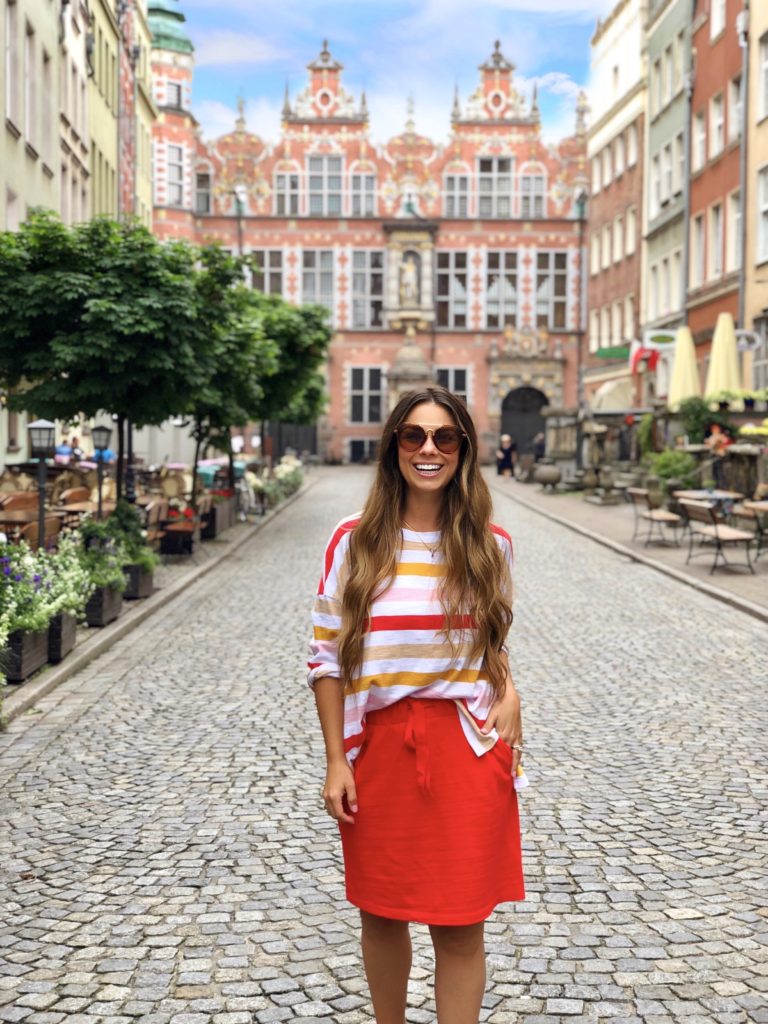 Day 8:
Train from Gdansk to Warsaw on Intercity Train
Arrive in Warsaw
Check into H15 *Very ritzy, absolutely STUNNING and they have an amazing breakfast.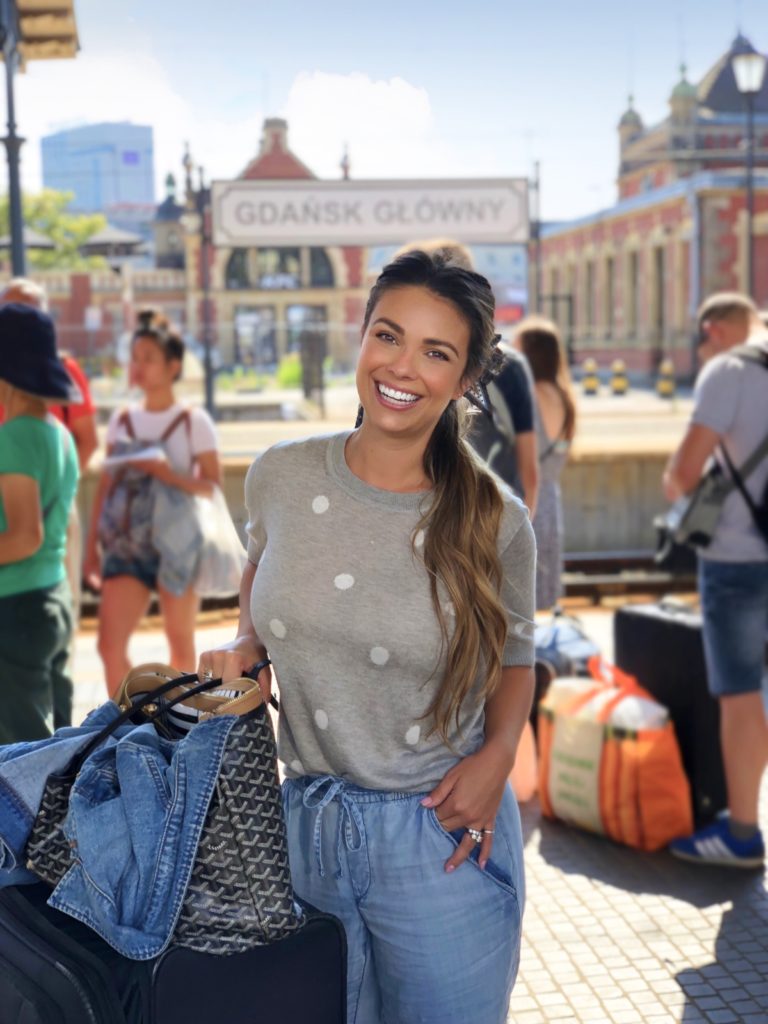 Day 9-10:
Explore Warsaw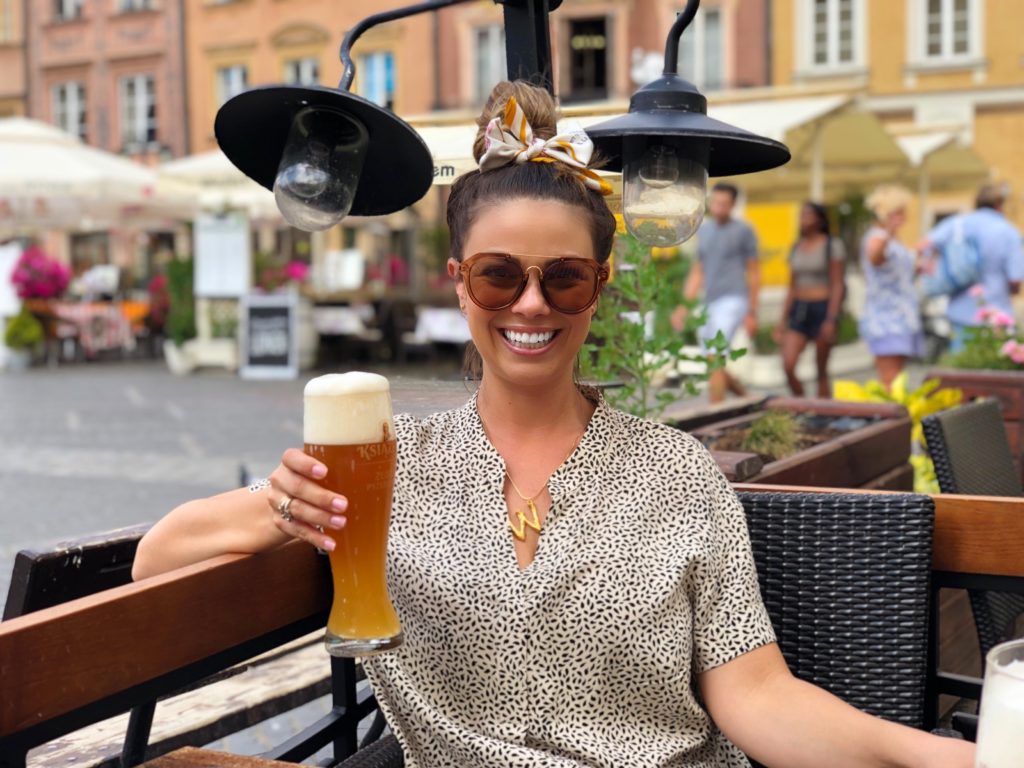 Day 11:
Warsaw to Tallinn on LOT
Arrive in Tallinn
Check into at Hotel Schlössle *Amazing location, absolutely stunning and great breakfast.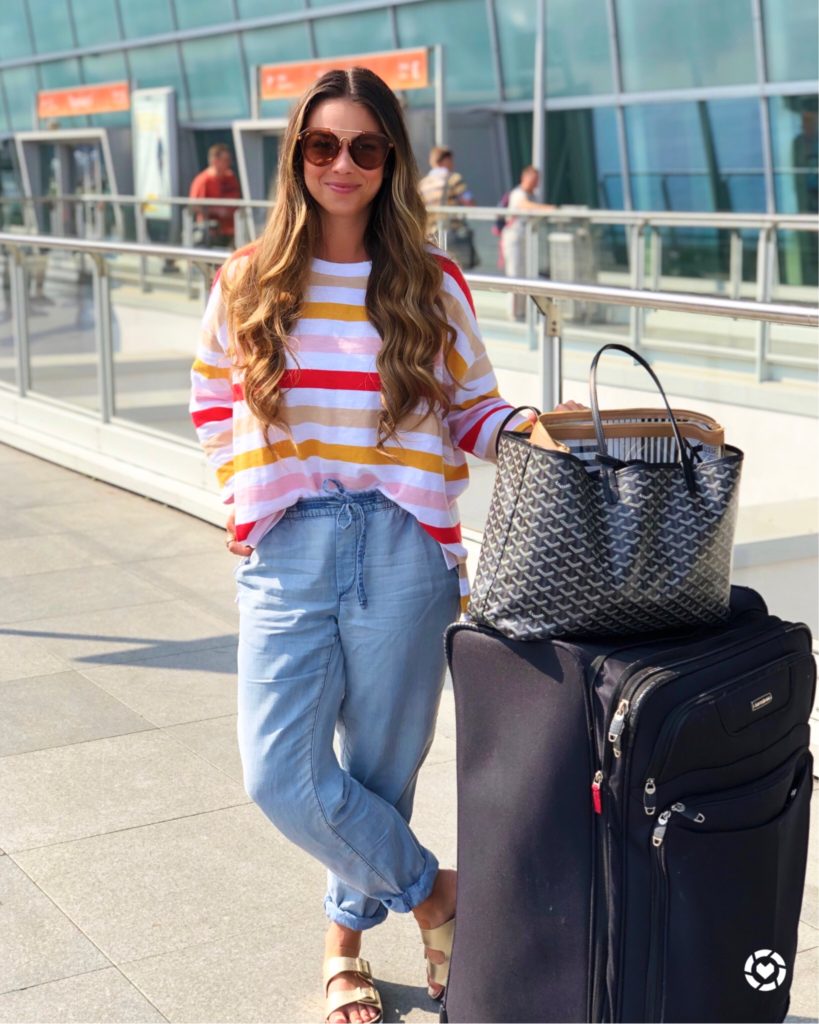 Day 12-13:
Explore Tallinn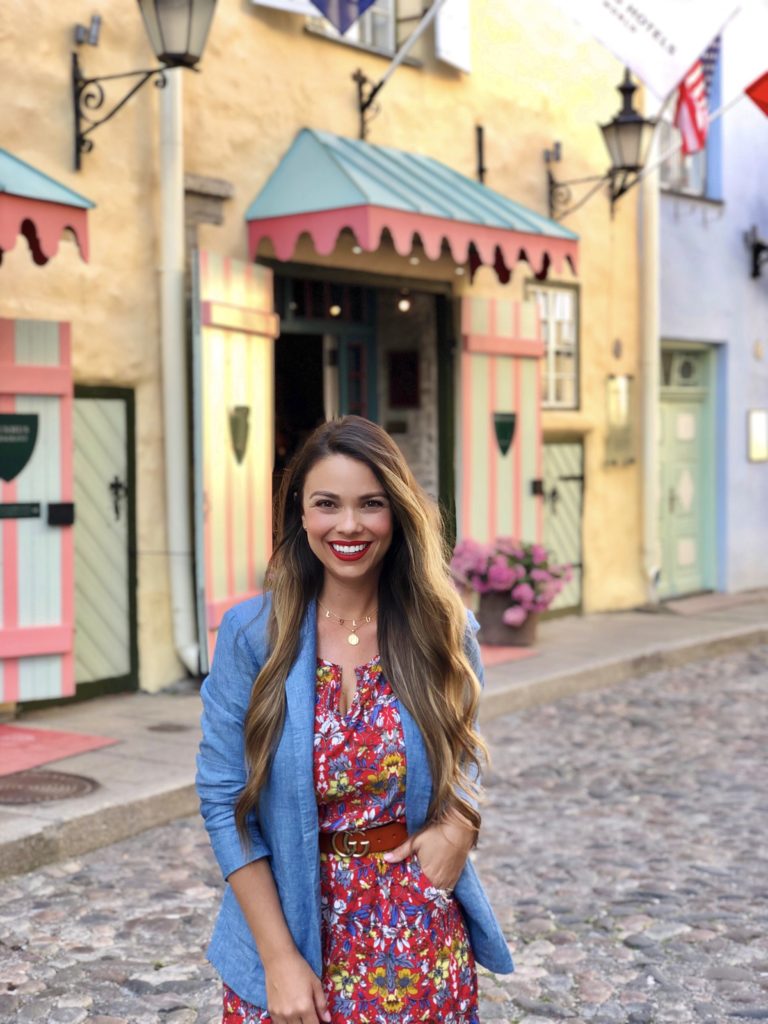 Day 14:
Tallinn to Helsinki on Tallink Ferry *Could not recommend this more! Quick, easy, clean and affordable. Great for nervous fliers.
Check into Hotel Katajanokka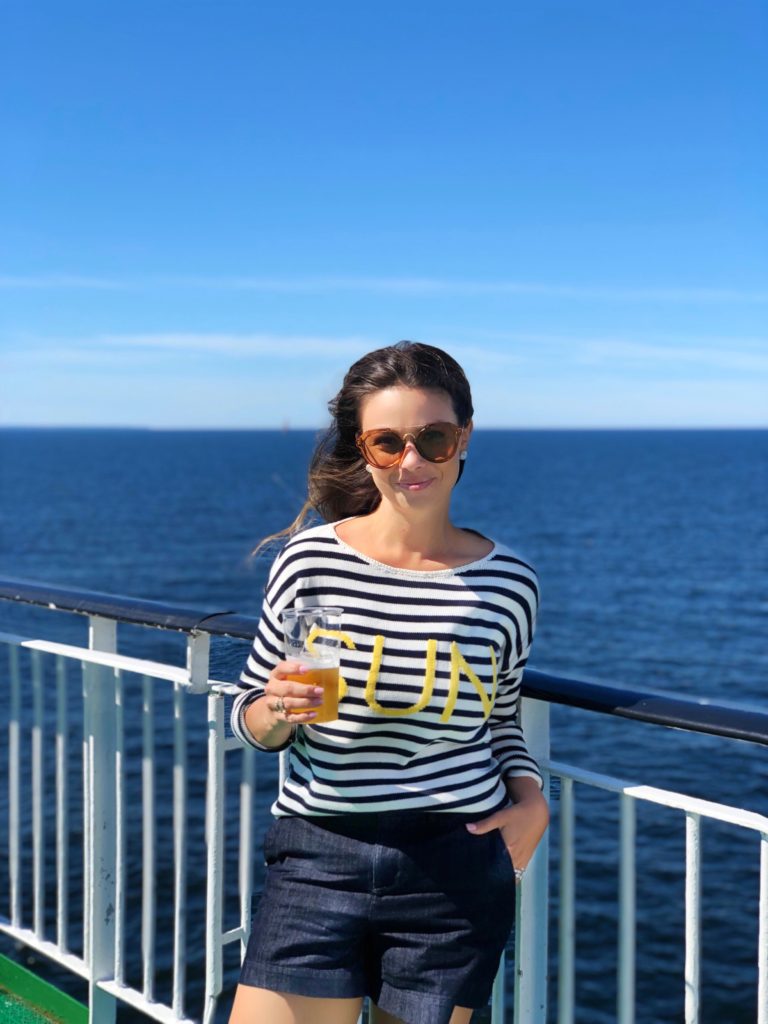 Day 15-16:
Explore Helsinki *I'd recommend 2 days, 1 night in Helsinki instead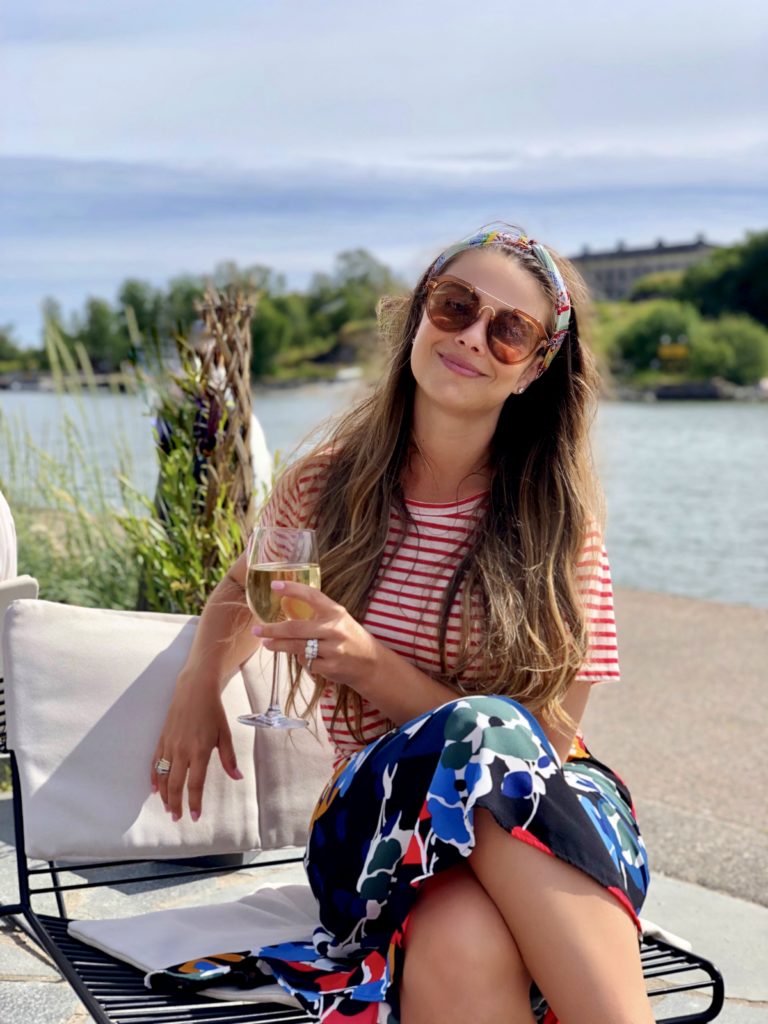 Day 17:
Helsinki to Stockholm on Tallink Ferry *Again, I HIGHLY recommend this!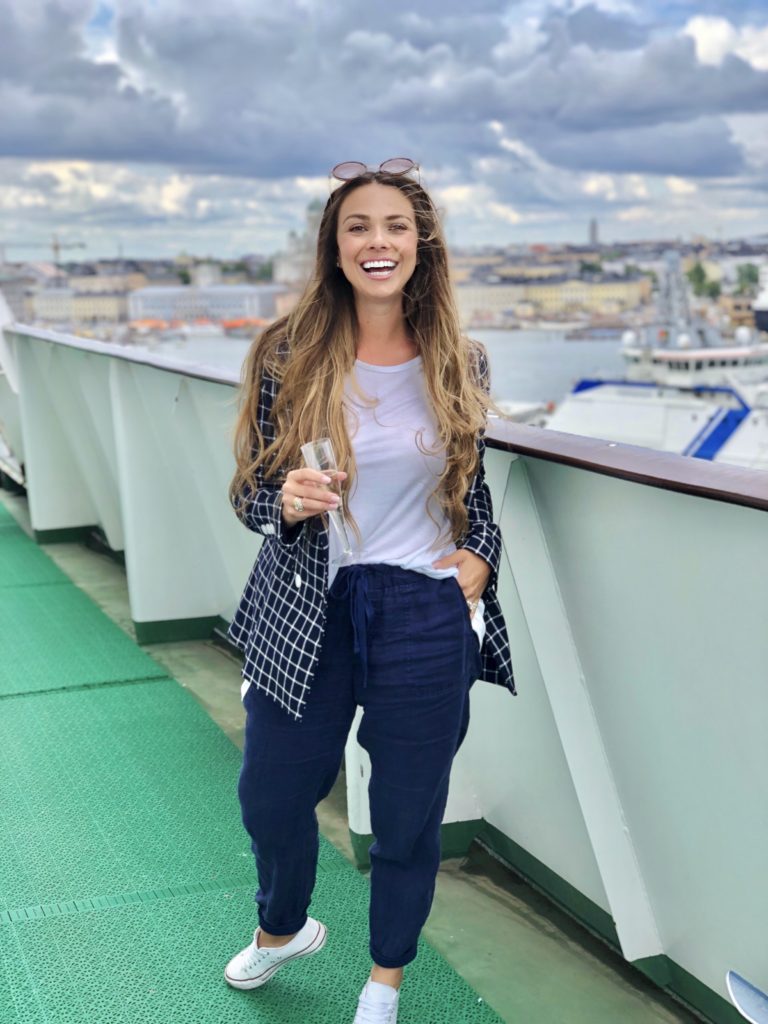 Day 18:
Arrive in Stockholm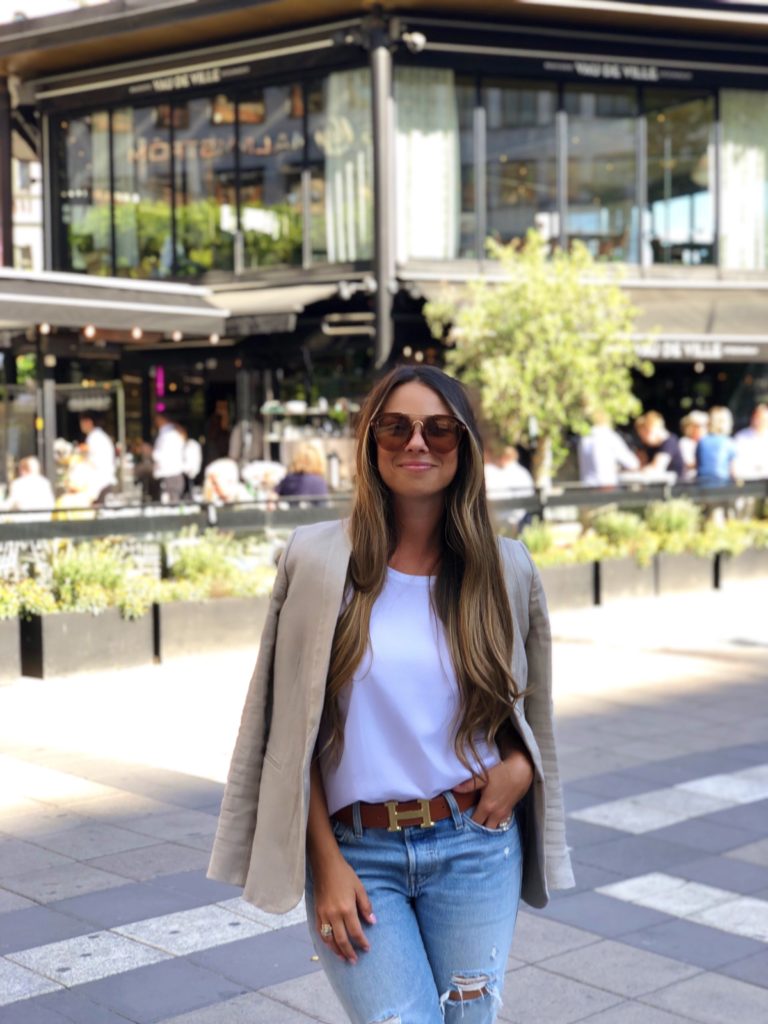 Day 18-23:
Explore Stockholm
3 nights at Elite Hotel Stockholm Plaza *Stunning hotel with massive rooms in the bougie area of Stockholm.
2 nights at Victory Hotel *Beyond charming hotel in an amazing location!
1 night at The Winery Hotel *Urban winery and hotel between the airport and Stockholm with an amazing Italian restaurant.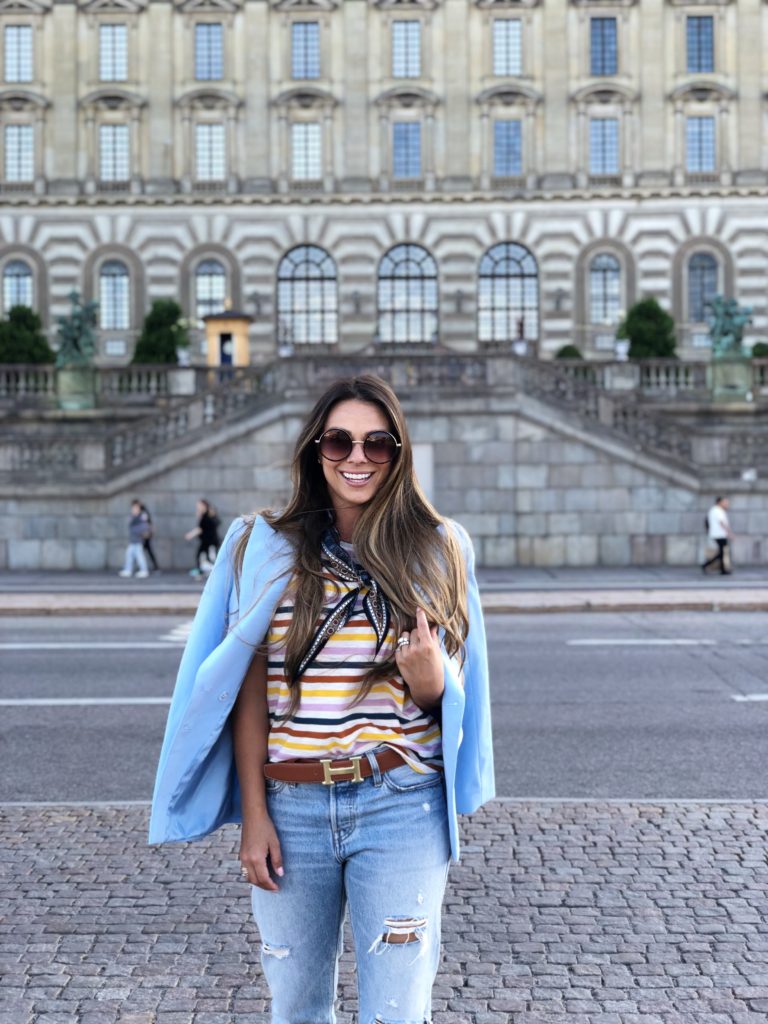 Day 24:
Stockholm to Los Angeles on Norwegian Air
Stay tuned for the next couple weeks as I will be sharing a full and detailed round of everywhere we went and everything we did, ate and saw!
Kisses and European wishes,