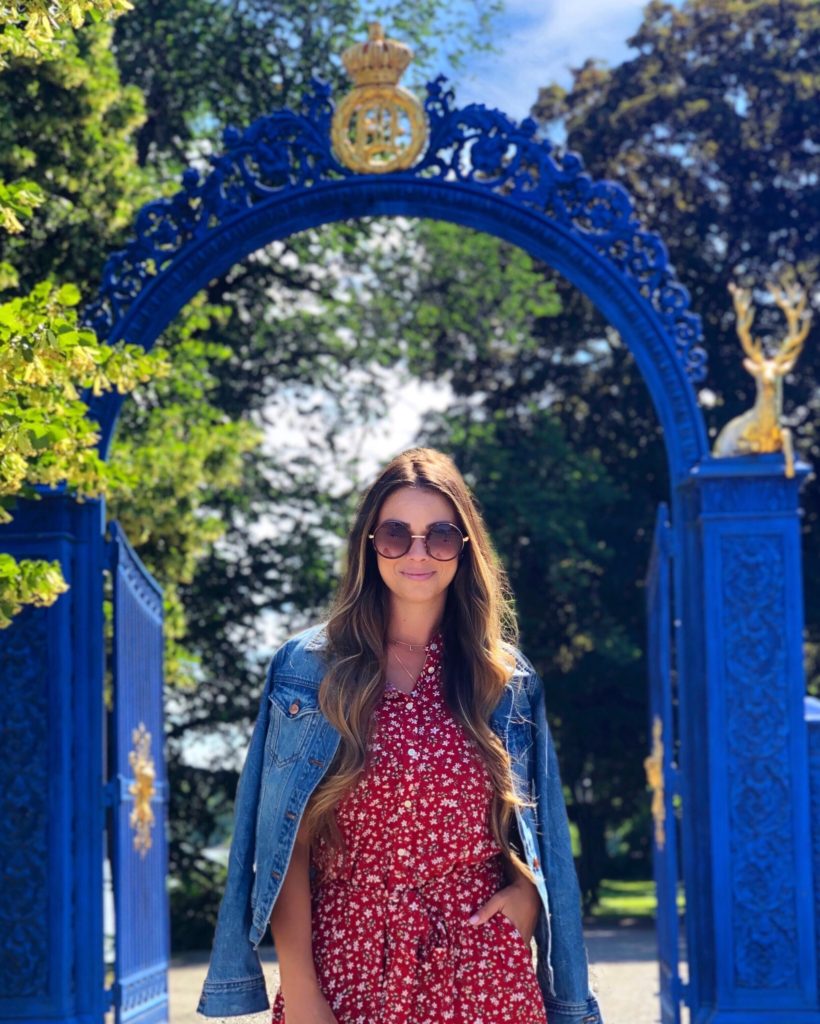 Hello my travel enthusiasts! Today I am sharing a round-up of my top 5 things to do in Djurgarden while in Stockholm, Sweden.

Djurgarden is a tranquil island known for being the royals' hunting grounds back in the day. Now it is home to the Vasa Museum, Skansen open-air museum, the ABBA museum, Gröna Lund amusement park and the Nordic Museum.
1.Visit the Vasa Museum. The Vasa museum houses the Vasa, which is a retired Swedish warship built in the 1620s. The ship sunk after sailing only 1,400 yards of its maiden voyage in 1628. That's less than five minutes. Forgotten until the late 1950s, she was rediscovered in a busy shipping lane just outside the Stockholm harbor, salvaged and brought to land in 1961. The beauty and magnitude of this ship are hard to put into words; it was simply so impressive! This was one of our favorite experiences in Stockholm.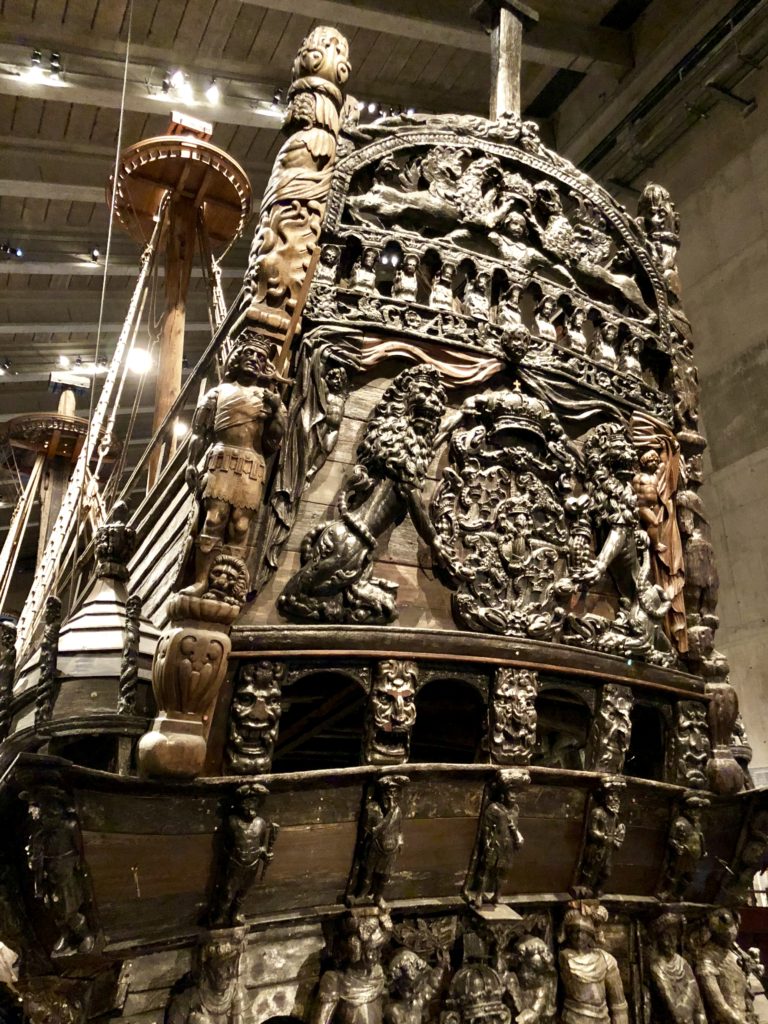 2. Take a tour of Rosendal Palace. Rosendal Palace was built between in 1823 for King Karl XIV Johan, the first Bernadotte King of Sweden. Rosendal Palace is a uniquedocumentation of the European Empirical style. The palace stands today largely as it did in Karl XIV Johan's lifetime. Though only open for tours in the Summer, a tour of Rosendal Palace is a must! Our tour guide was so fascinating and engaging!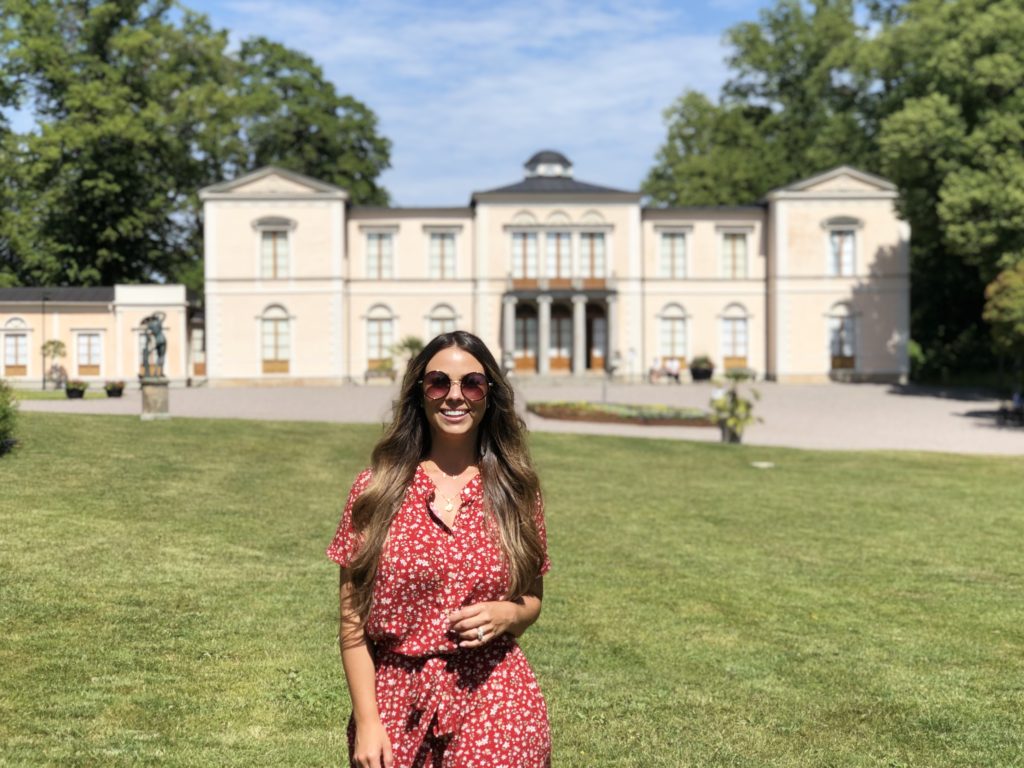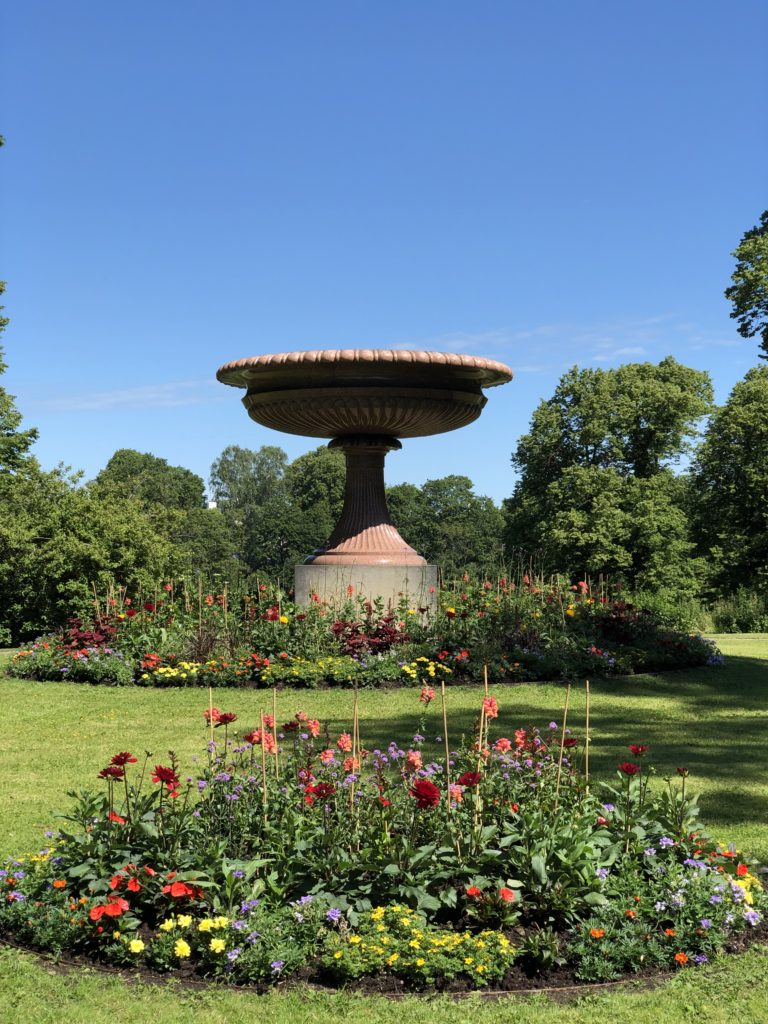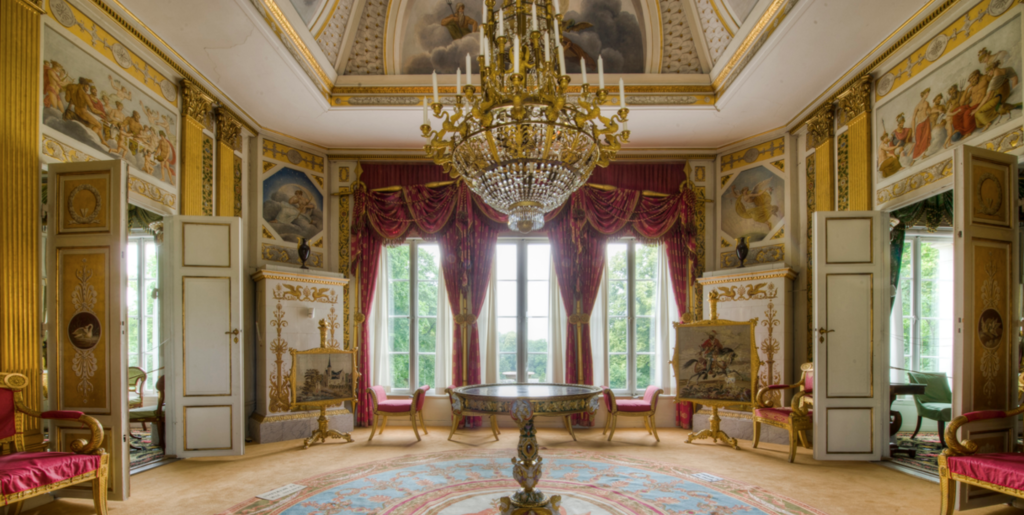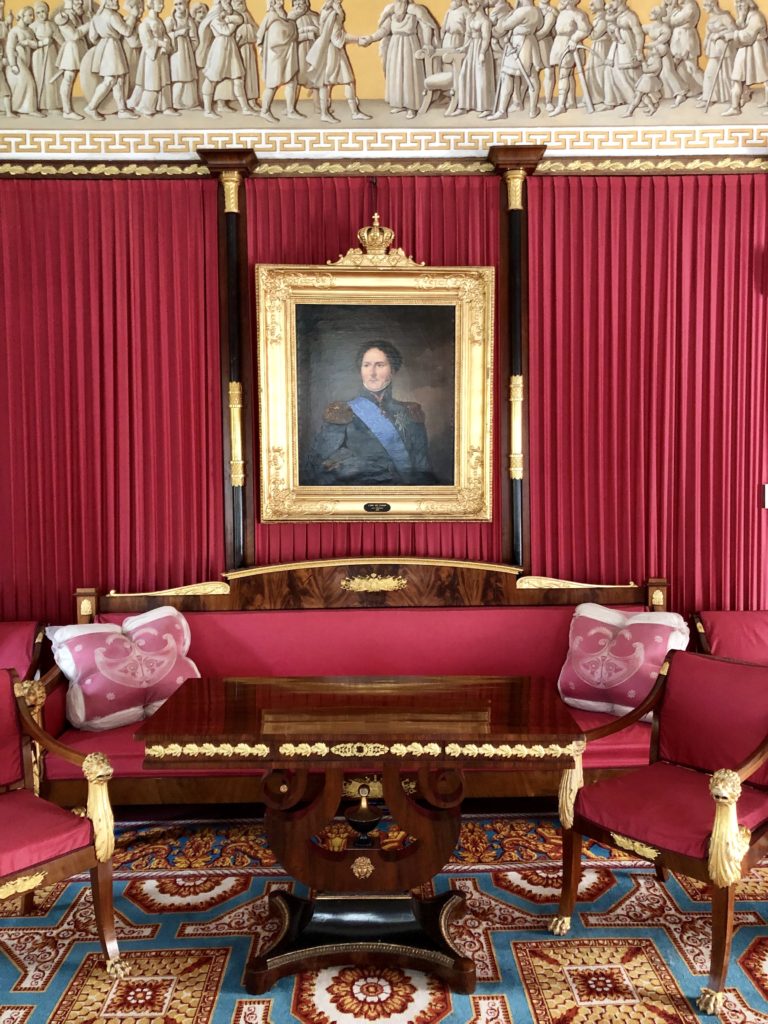 3. Explore the Nordic Museum. The Nordic Museum is dedicated to the cultural history and ethnography of Sweden from the early modern period to today. We found the exhibits beautiful and fascinating especially loving the fashion exhibit! At the museum's gift shop I bought four paintings which now hang in our dining room.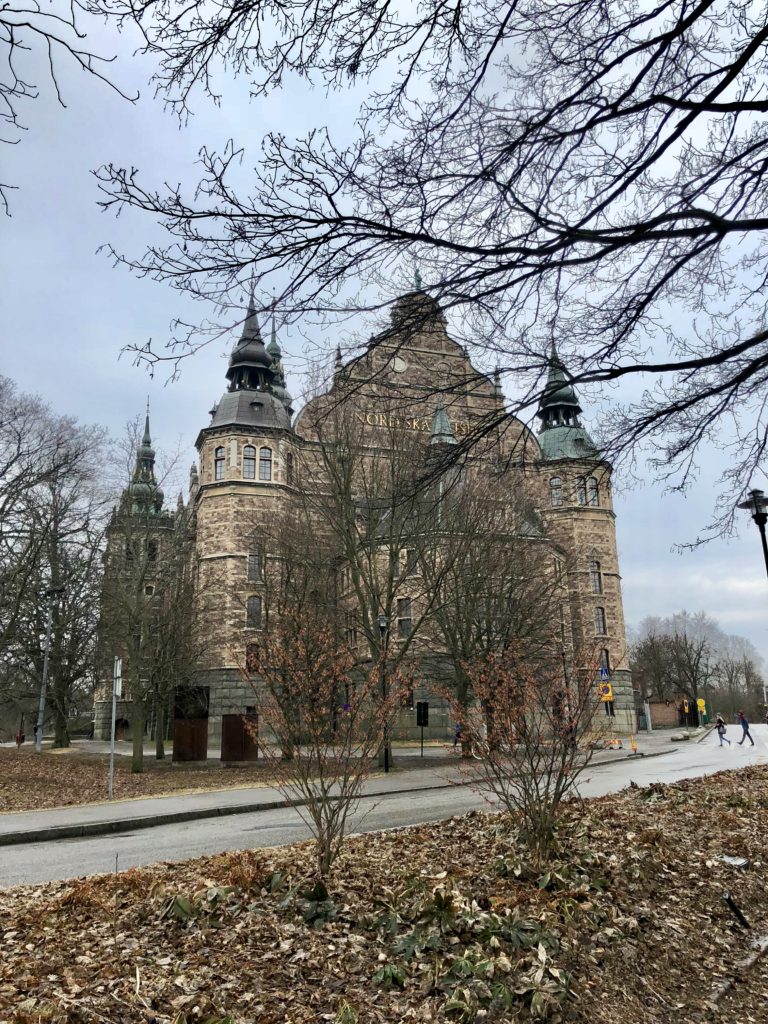 4. Lunch at Villa Godthem. A charming water front restaurant, Villa Godthem serves up local cuisine and the shrimp salads are to die for!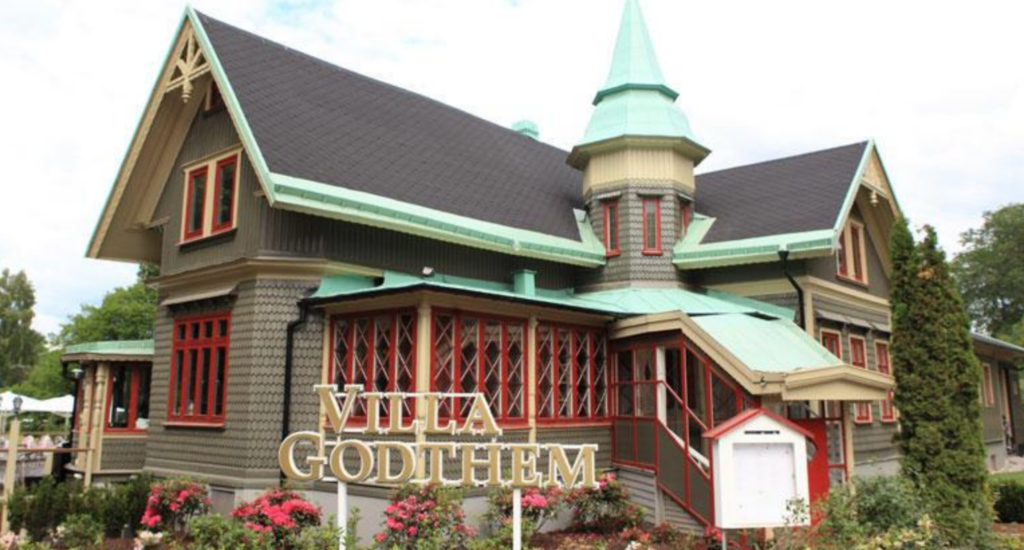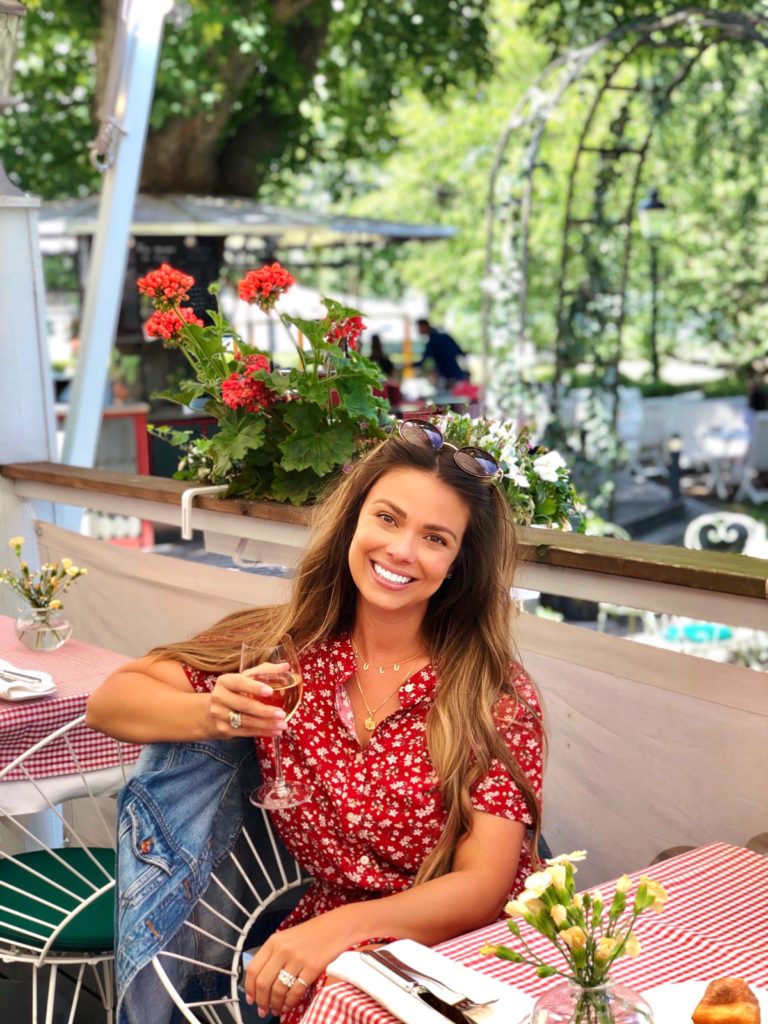 shop the look: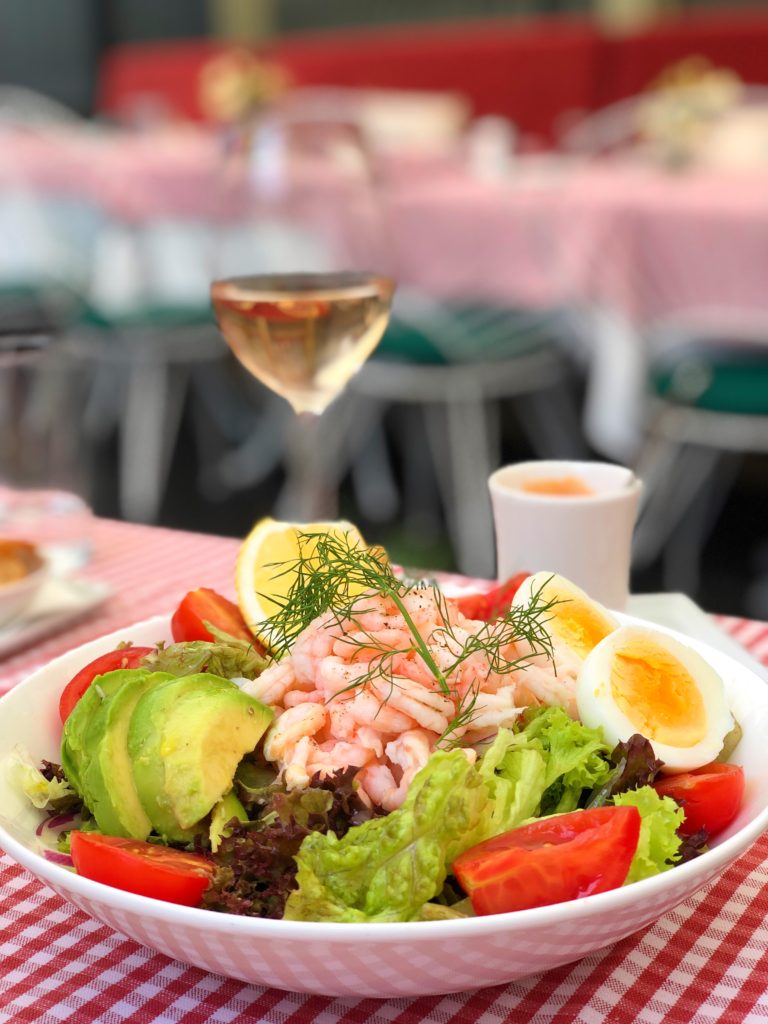 5. Take a walk on the water. The views from Djurgarden are stunning and a must see while in Stockholm!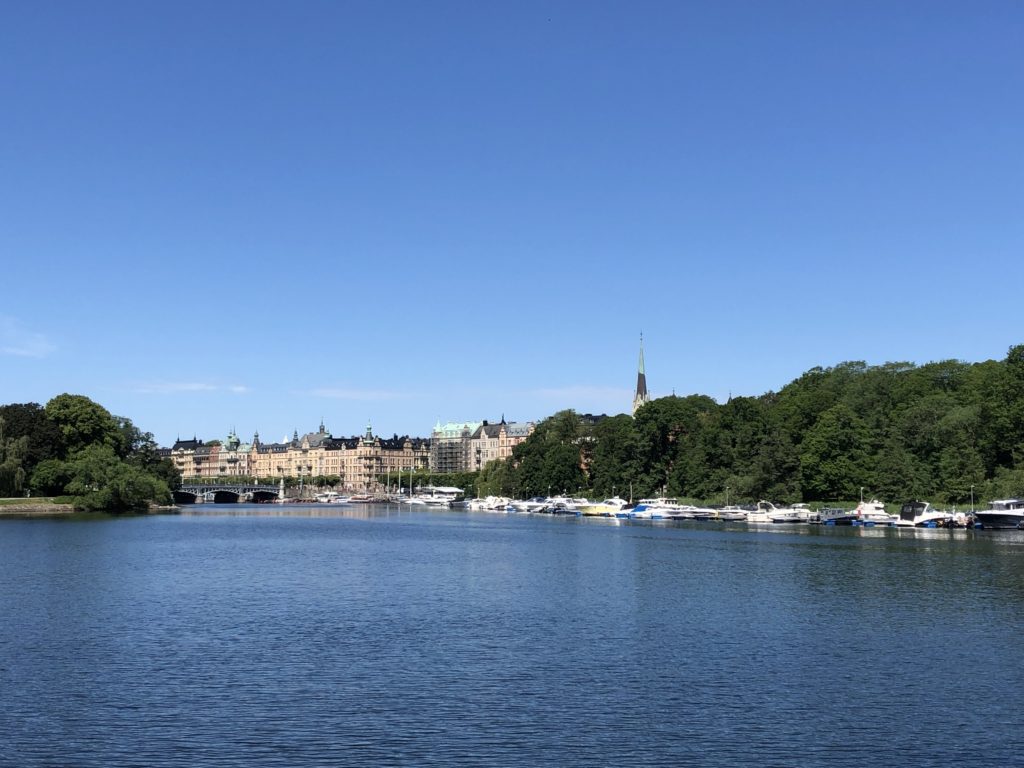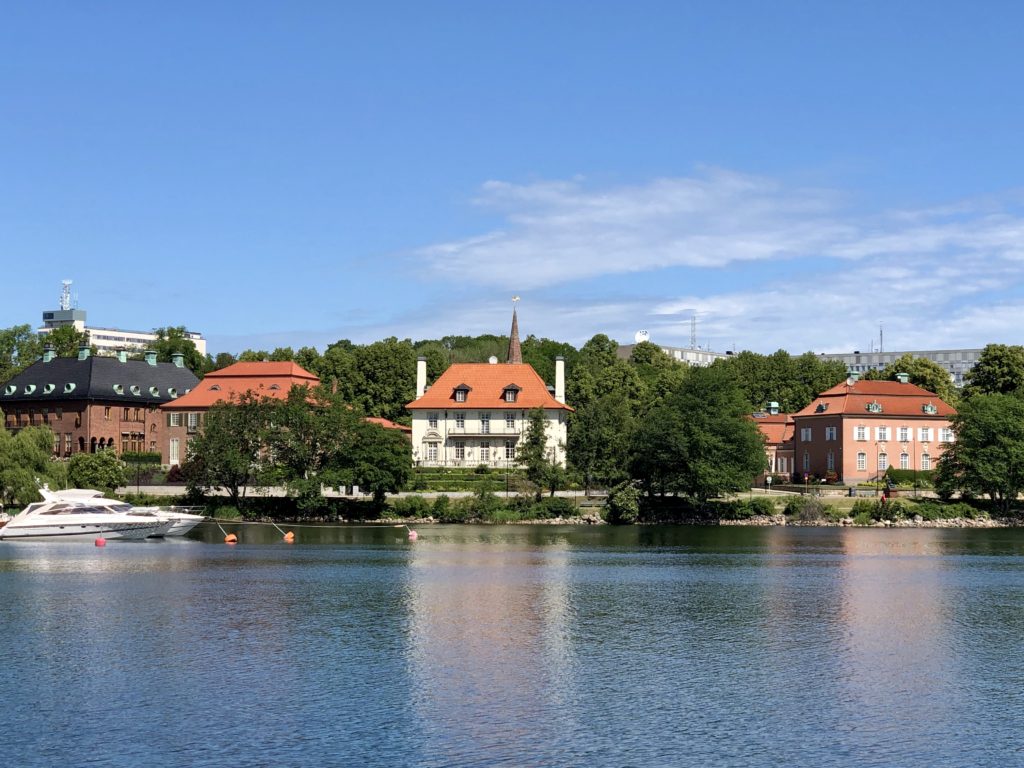 Thank you so much to Downtown Camper and Elite Hotel Stockholm Plaza for a beautiful stay in Stockholm!
Kisses and Swedish wishes,