Happy Monday friends!  I hope y'all had wonderful weekends full of fun and rest!  Walker and I are in Crested Butte, CO for a wedding today.  Follow along on Instagram!
Speaking of Instagram- I'm sure y'all noticed I recently spent a week at La Quinta Resort in La Quinta, CA planning my wedding.  Here I am sharing a full round-up of my vacation #OOTs in case you missed anything!
Stay tuned for more travel looks, wedding planning updates and sneak peeks of my wedding venue (La Quinta Resort) when I head back for more planning fun in September!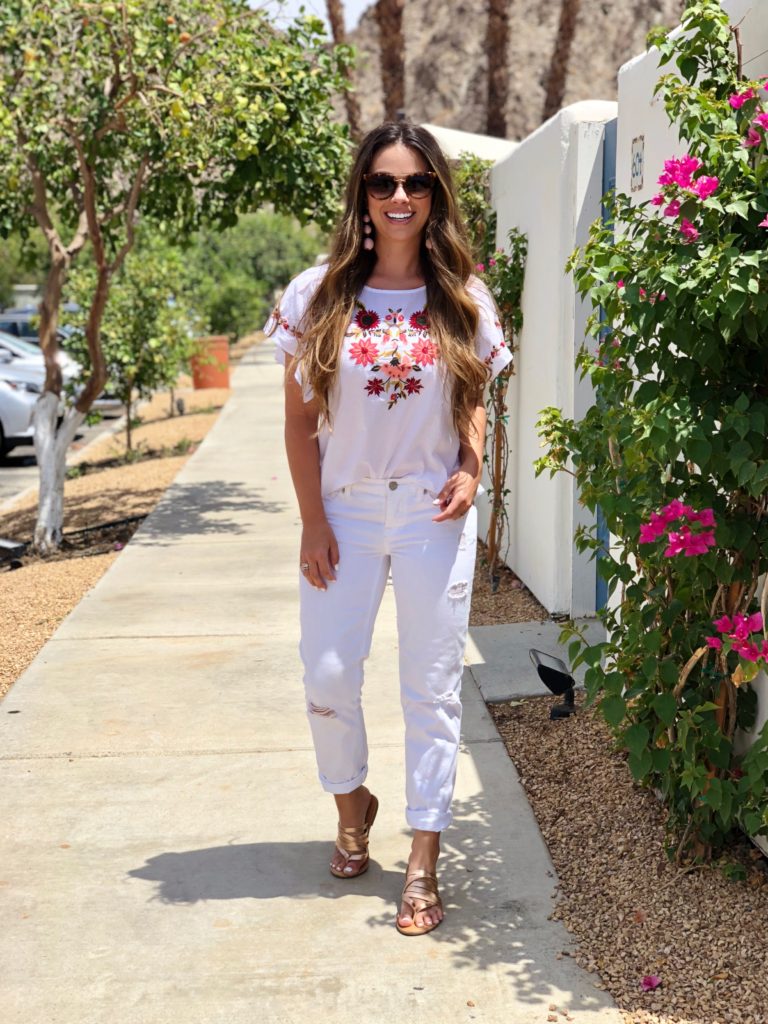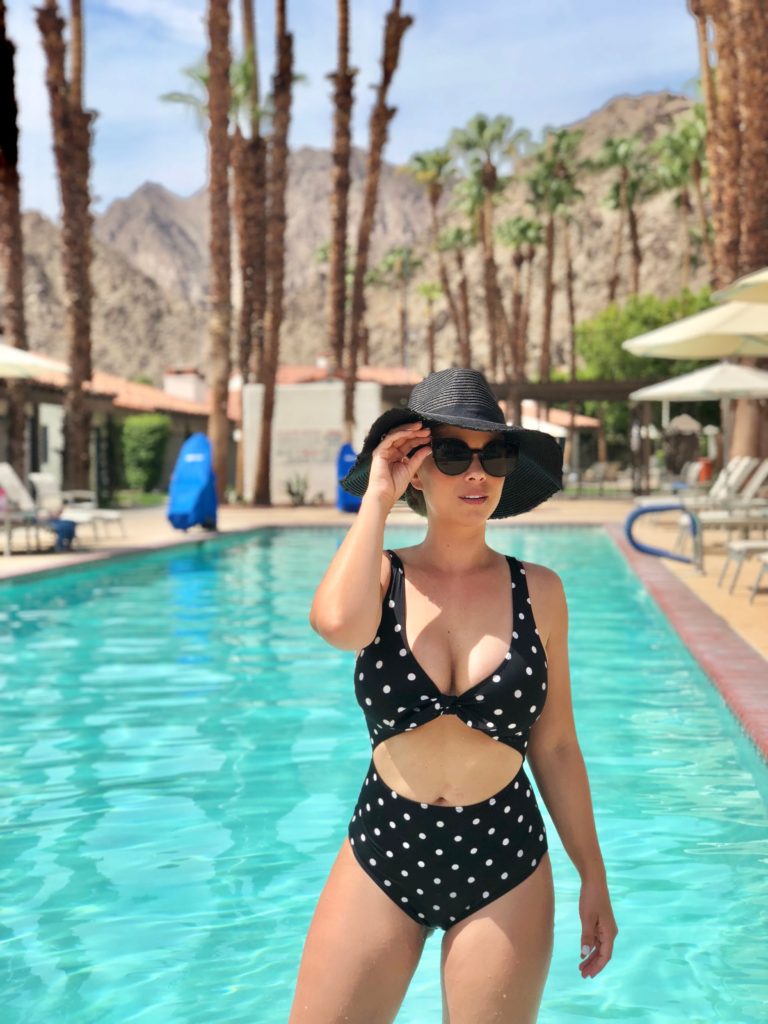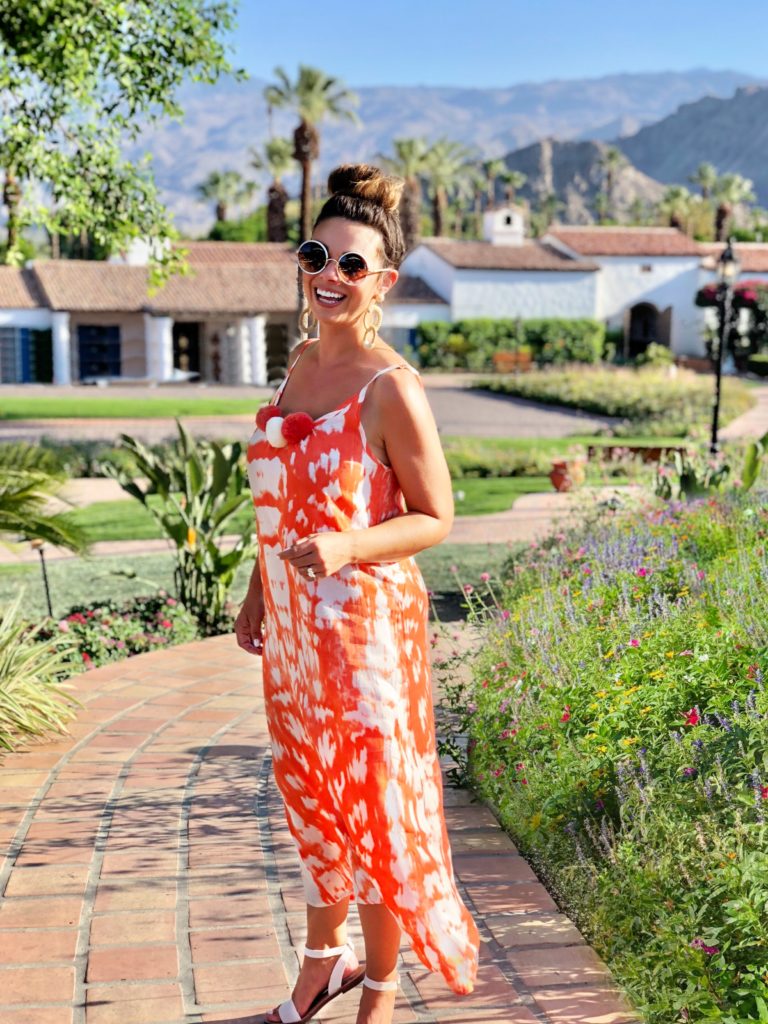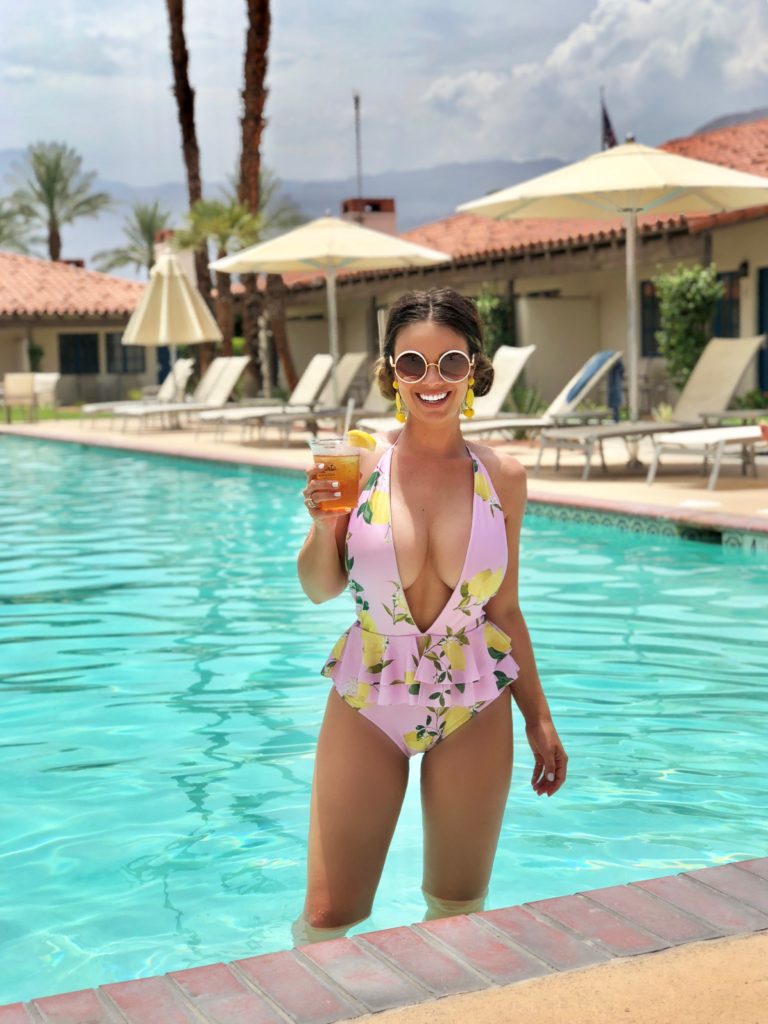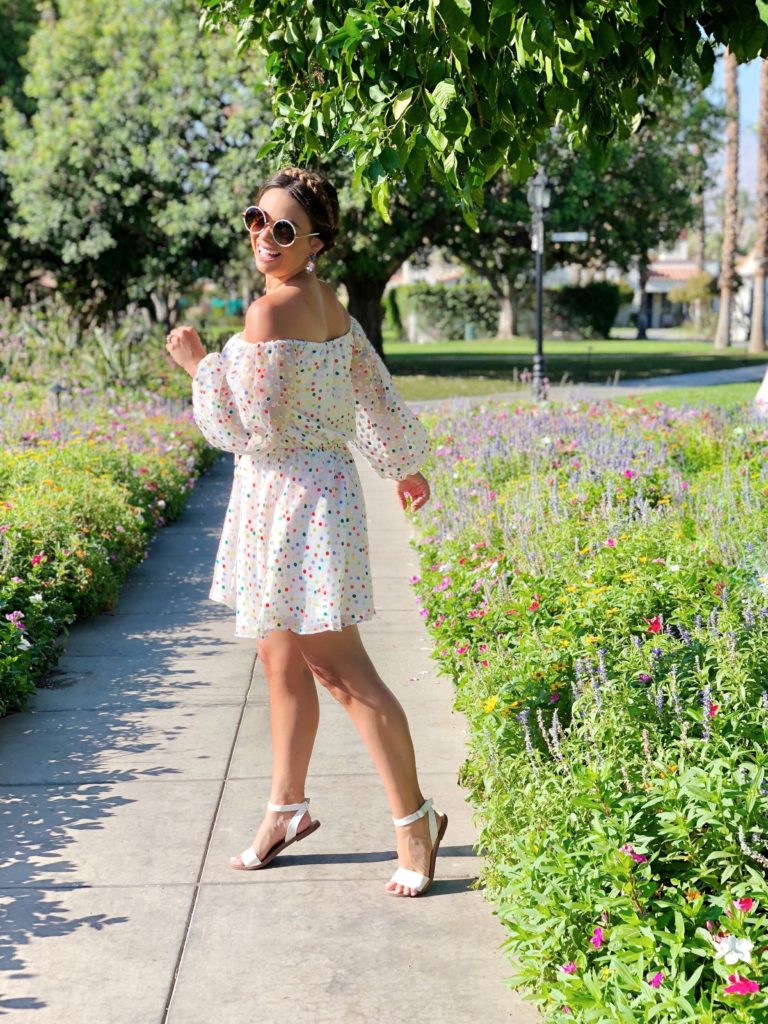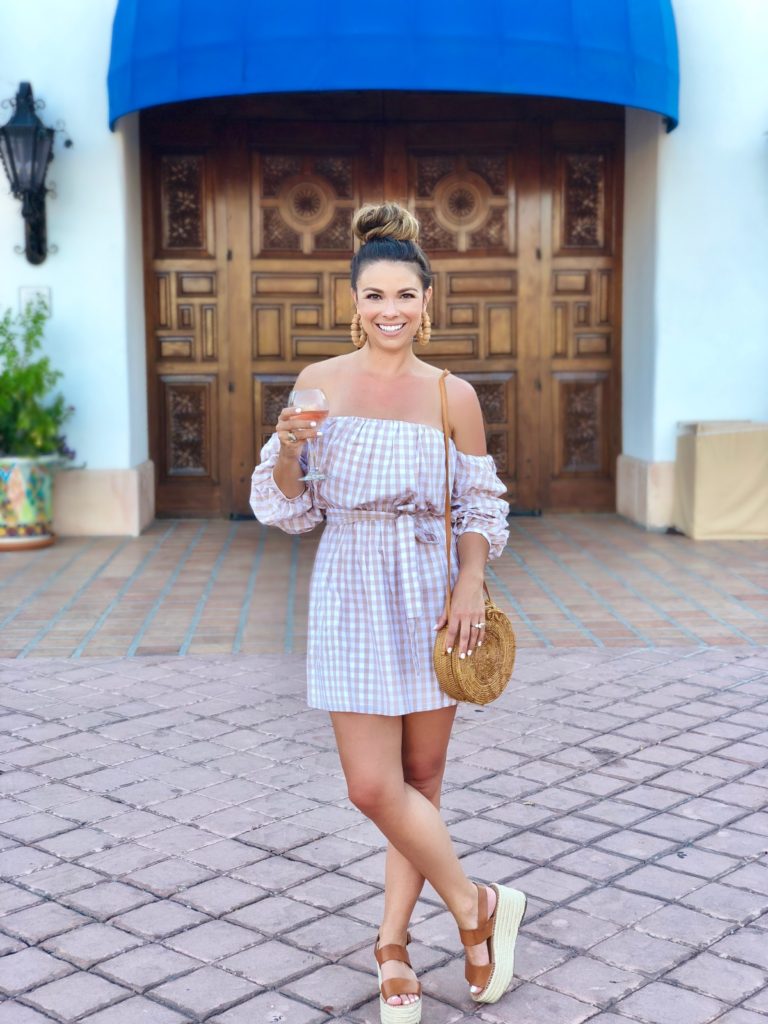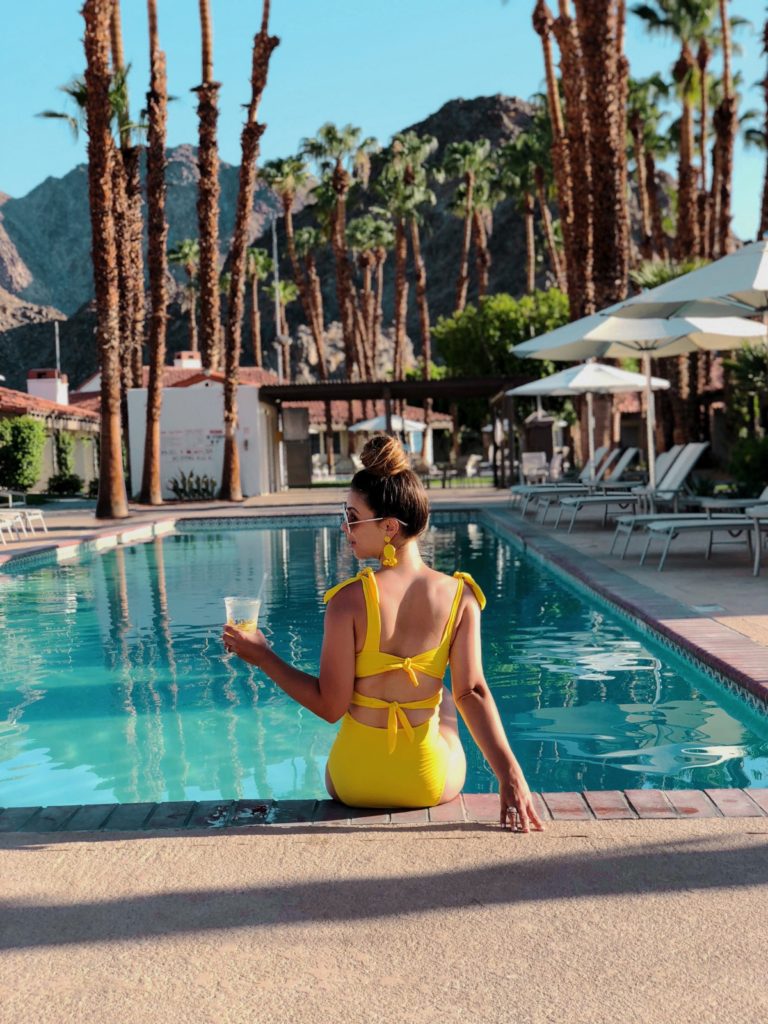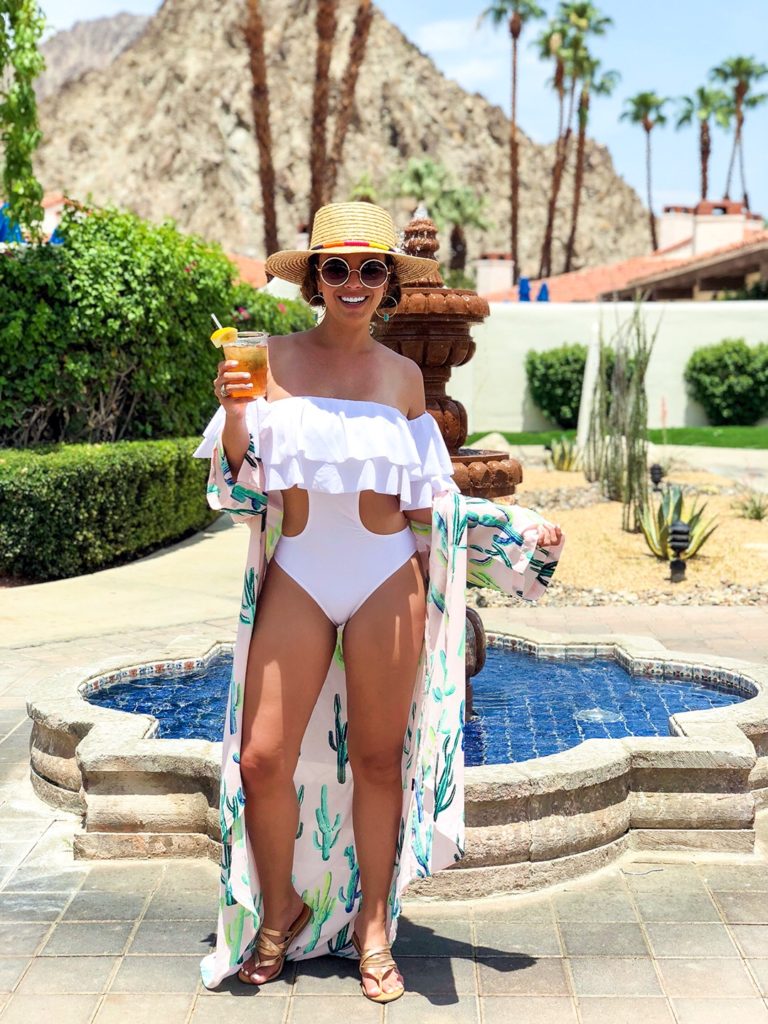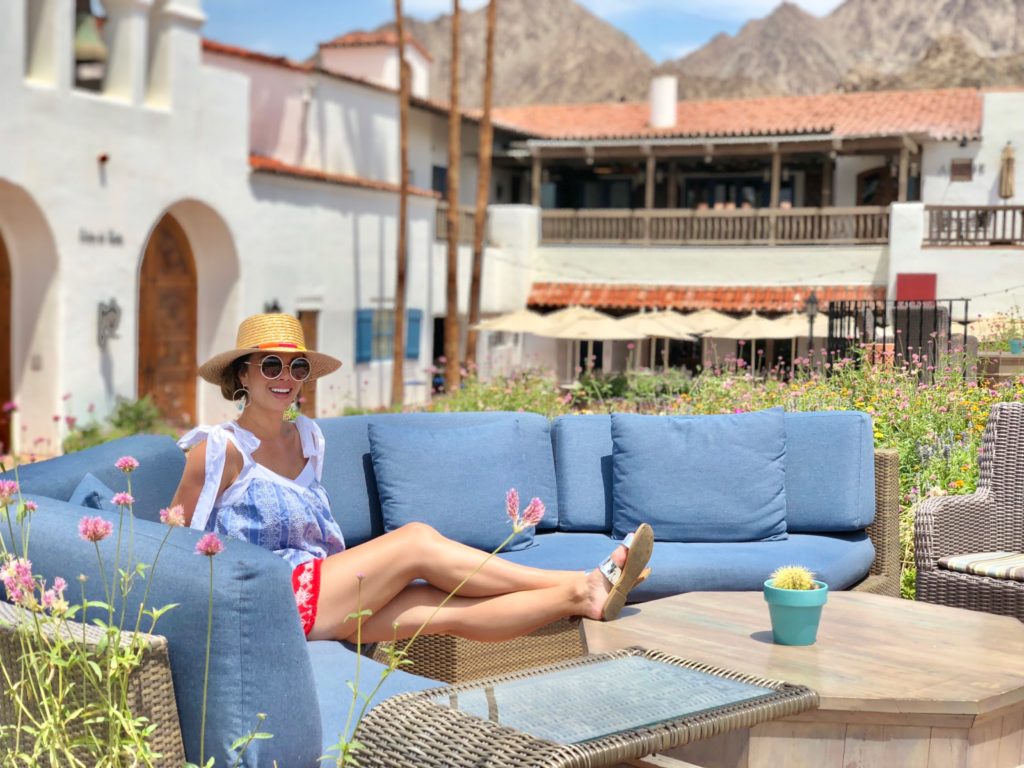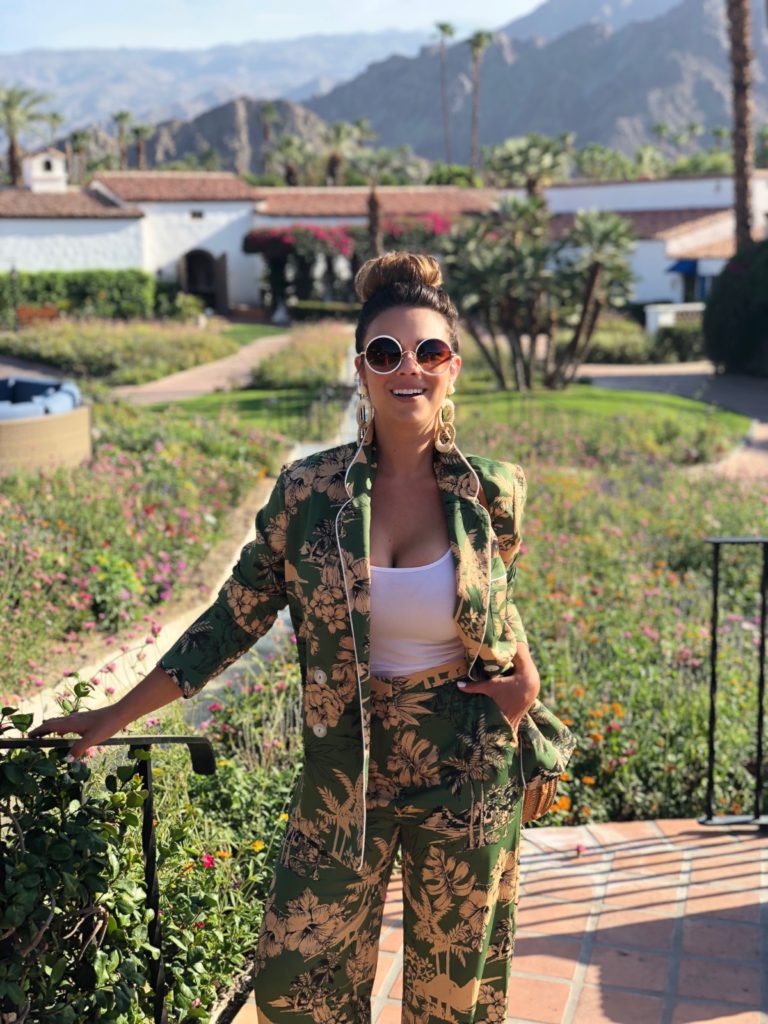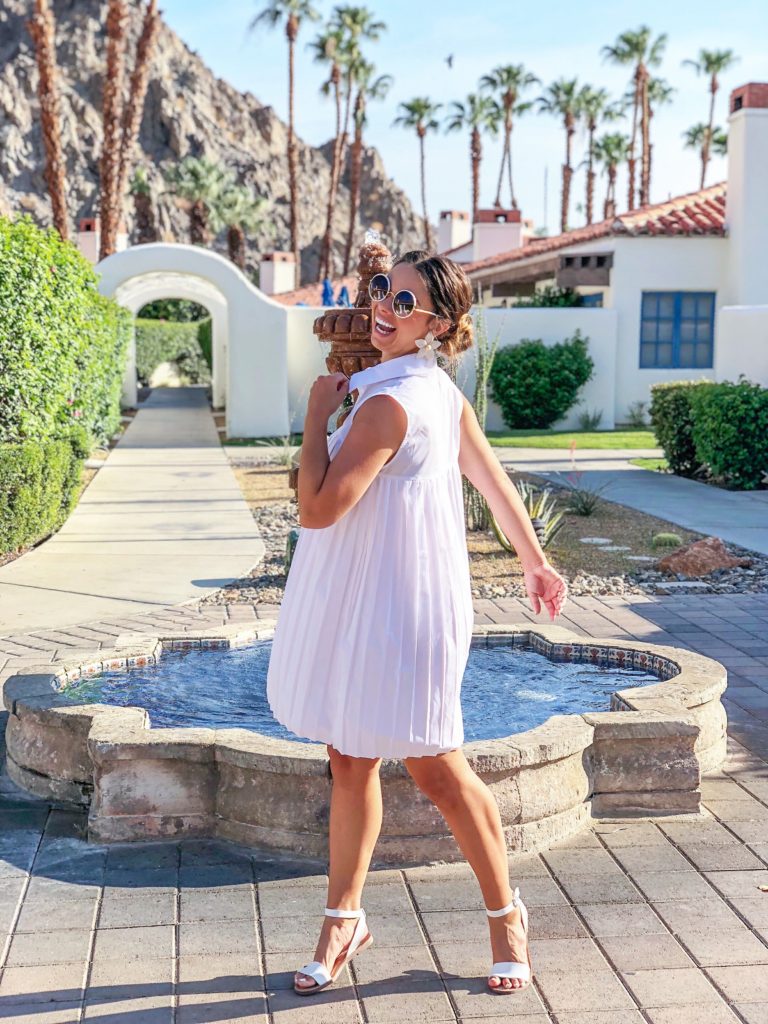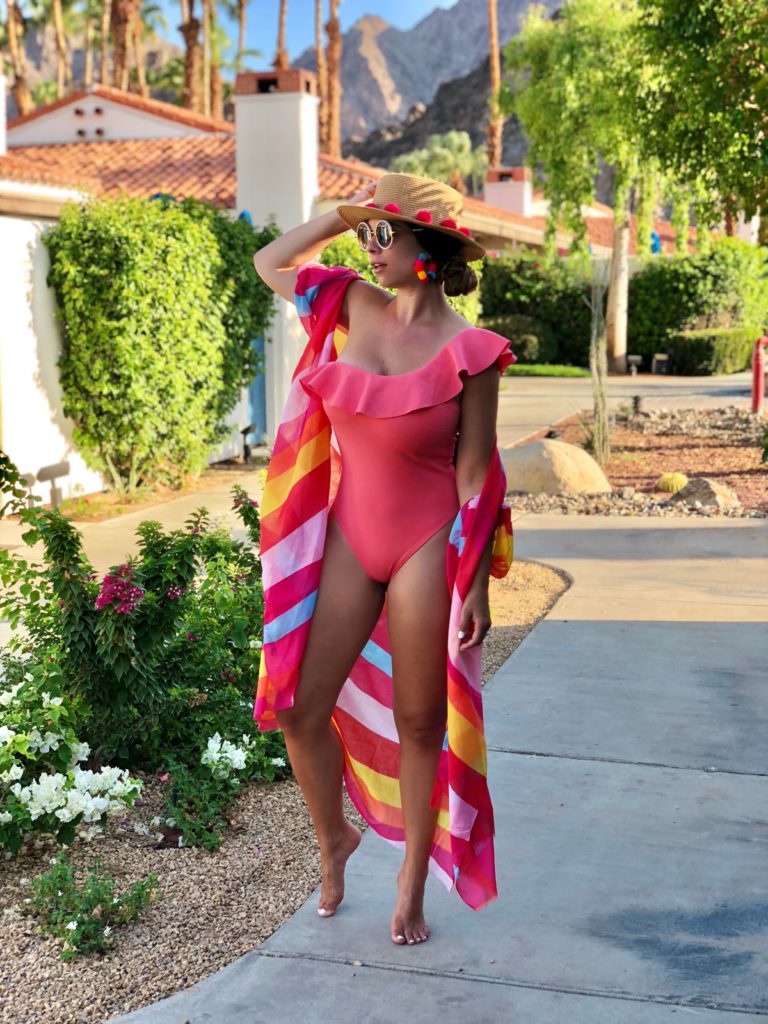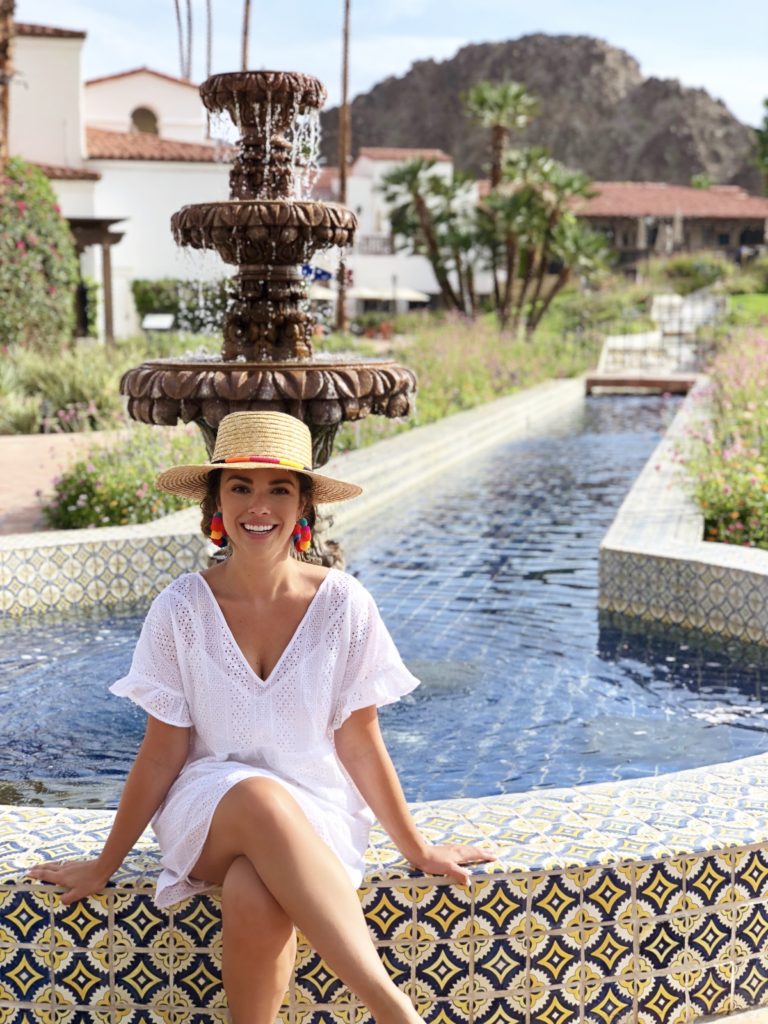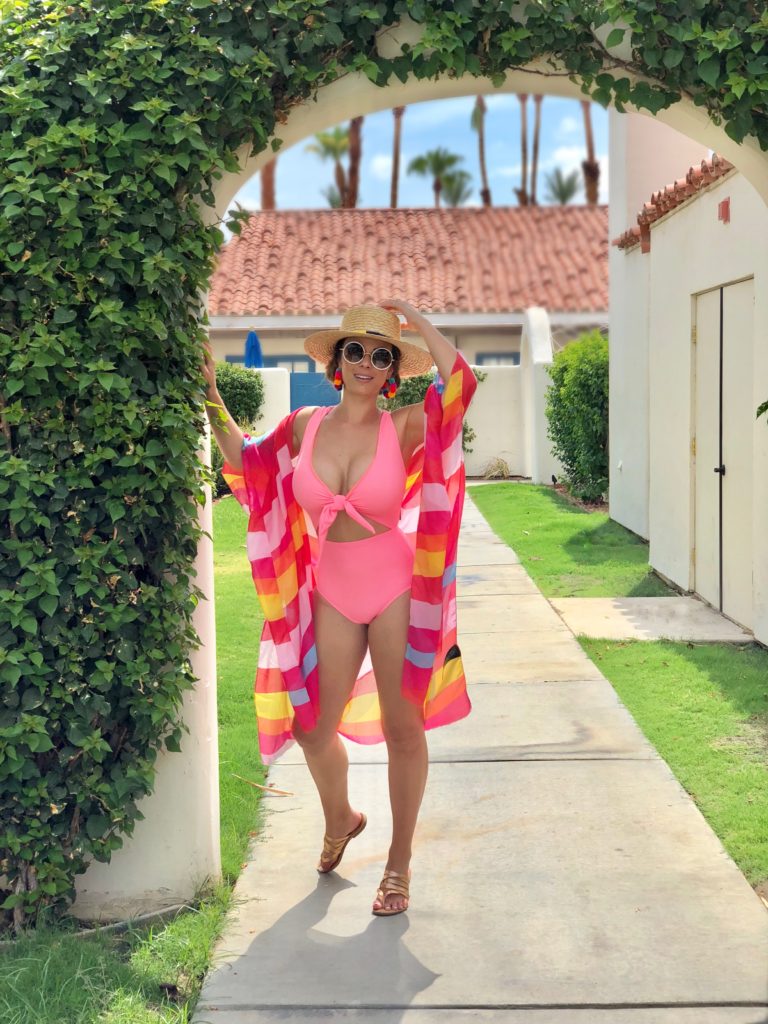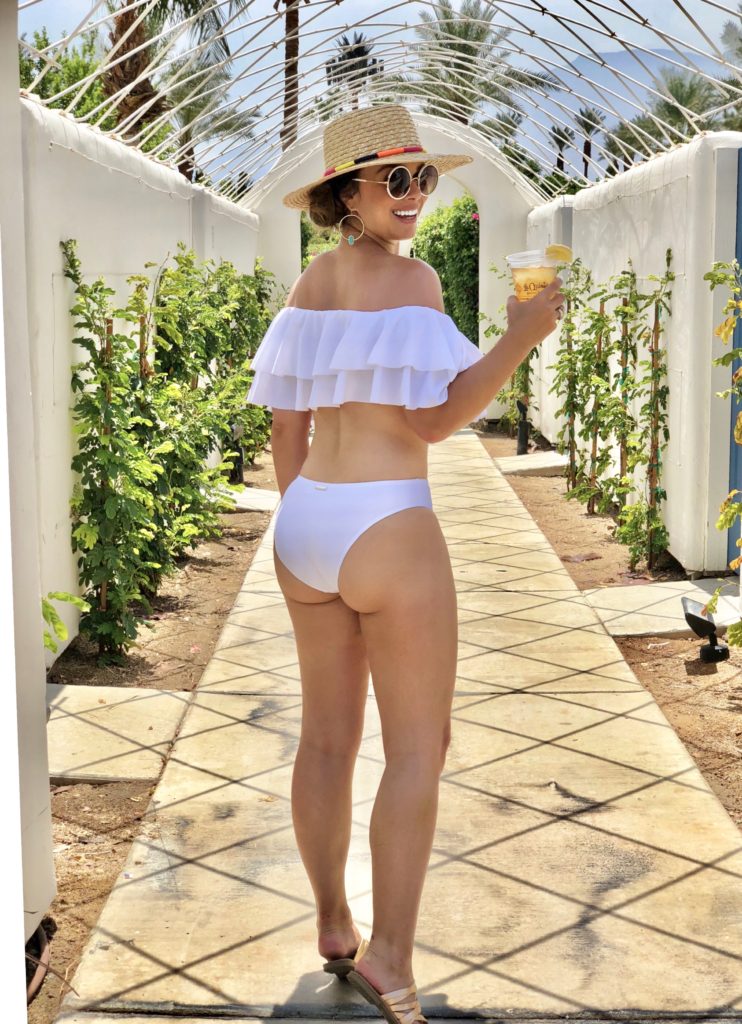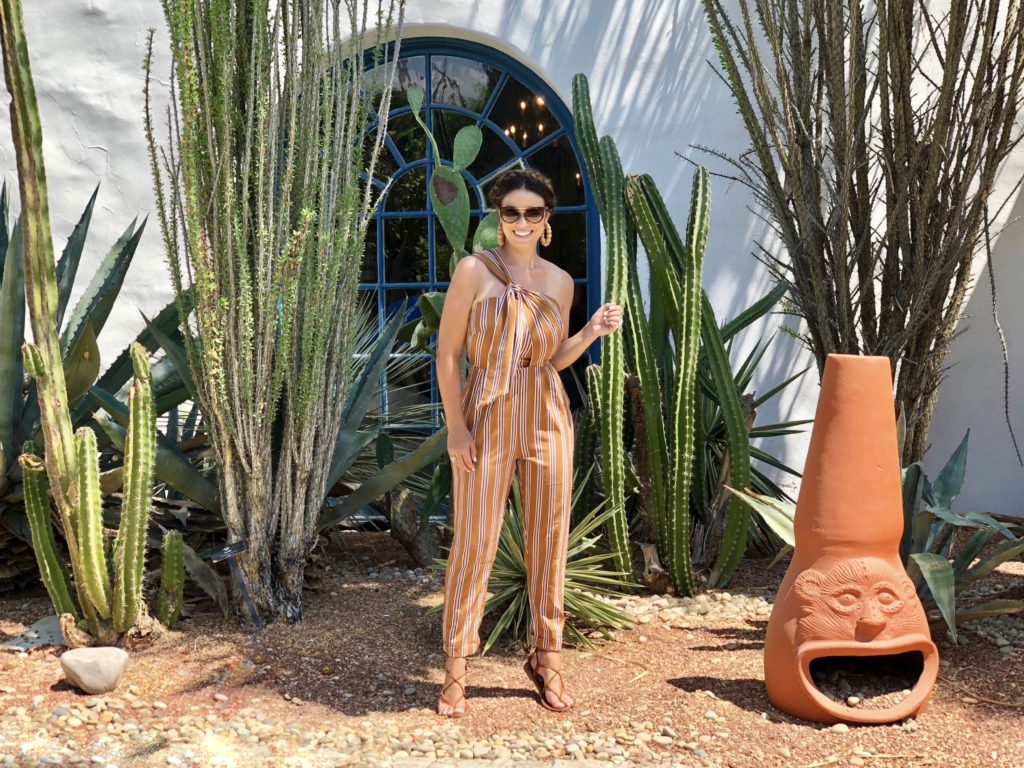 Kisses and Vacation Fashion Wishes,