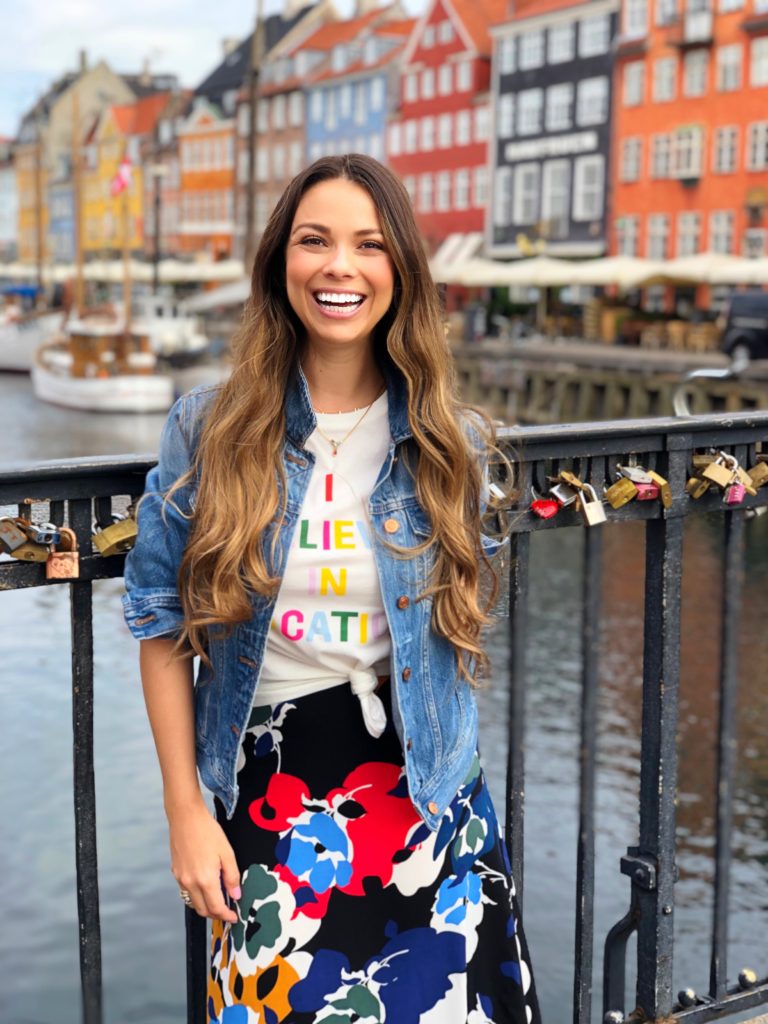 Hello friends and happy Saturday! Today I am sharing my top 5 things to do in Copenhagen, Denmark! Enjoy!
1.Stay at Hotel Danmark. Hotel Danmark is centrally located and oozes charm. The hotel offers complimentary breakfast and wine happy hour ever day and also has an amazing rooftop bar with stunning views of the city.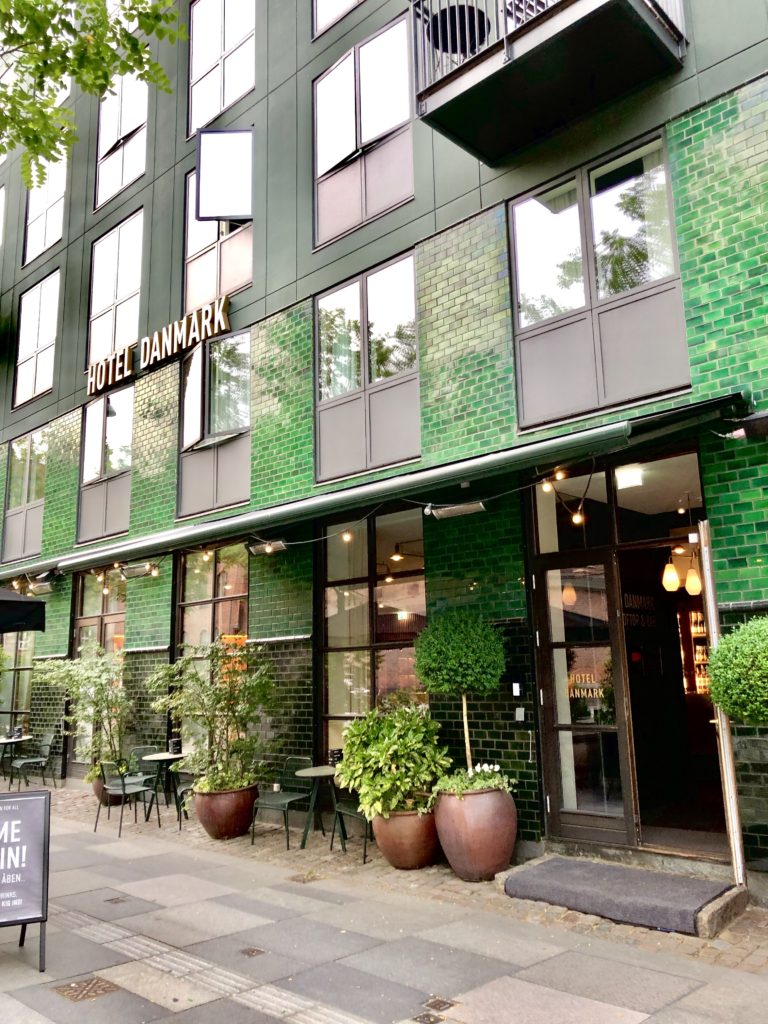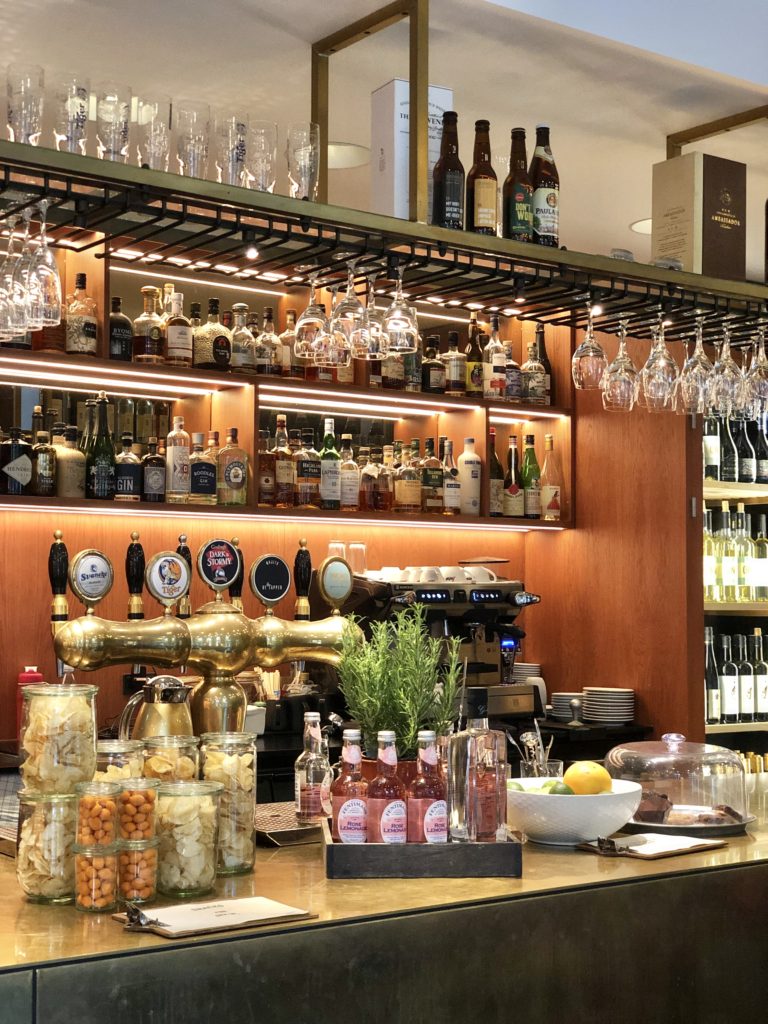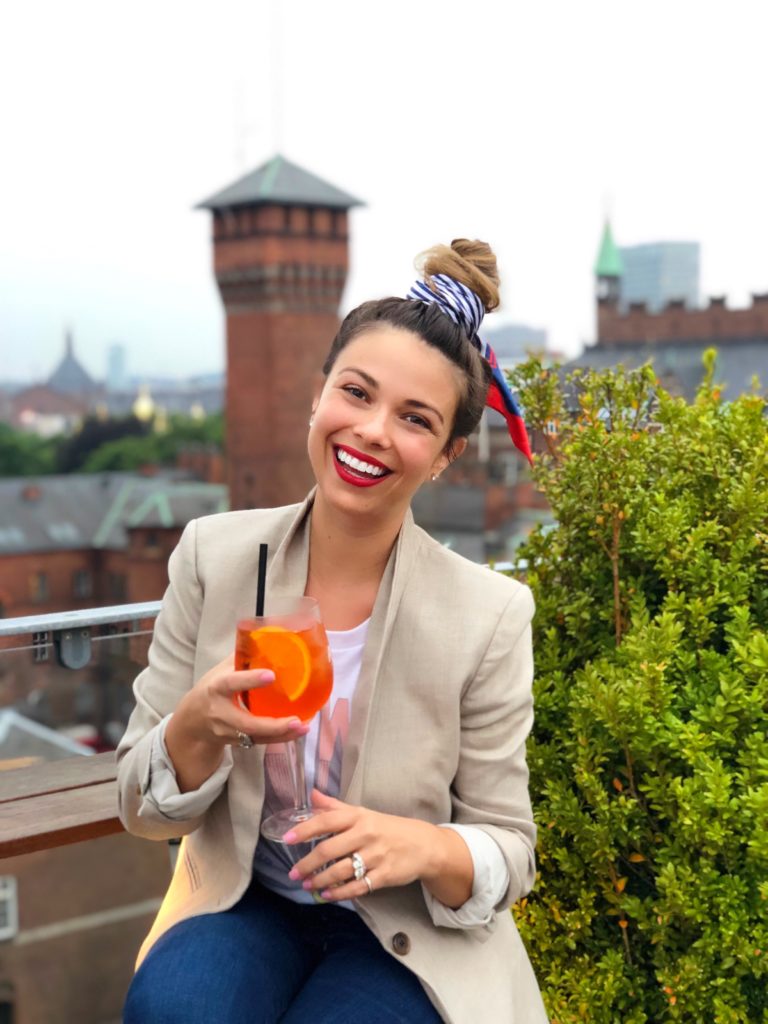 shop the look: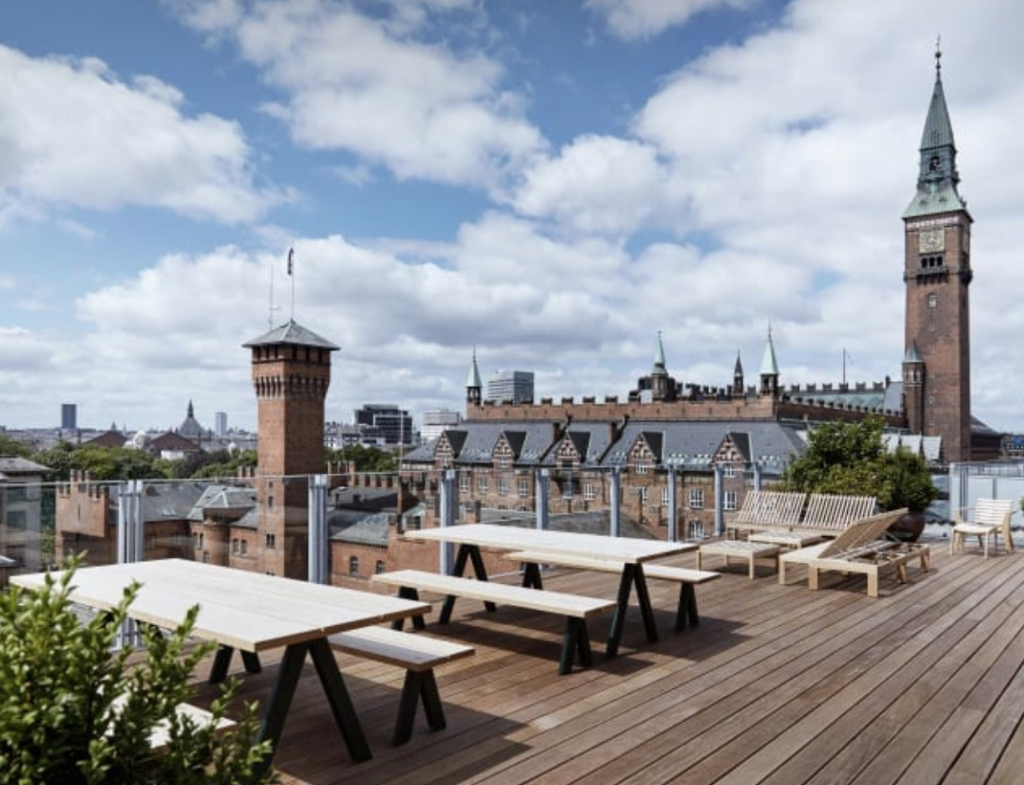 2. Visit Christiansborg Palace. Christiansborg Palace is a palace and government building in central Copenhagen. It is the seat of the Danish Parliament, the Danish Prime Minister's office and the Supreme Court of Denmark. Also, several parts of the palace are used by the Danish monarch, including the Royal Reception Rooms, the Palace Chapel and the Royal Stables. The palace is home to the three supreme powers: the executive power, the legislative power, and the judicial power. It is the only building in the world that houses all three of a country's branches of government. Pretty nifty, huh? The present building, the third with this name, is the last in a series of successive castles and palaces constructed on the same site since the erection of the first castle in 1167. The castle is absolutely stunning and every room is more breathtaking than the next. My personal favorite was The Queen's library.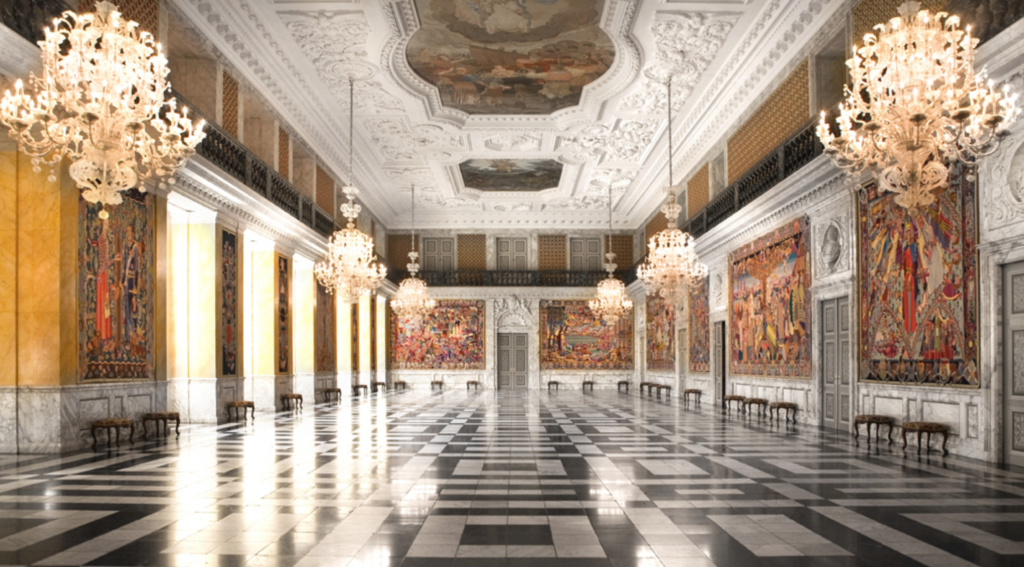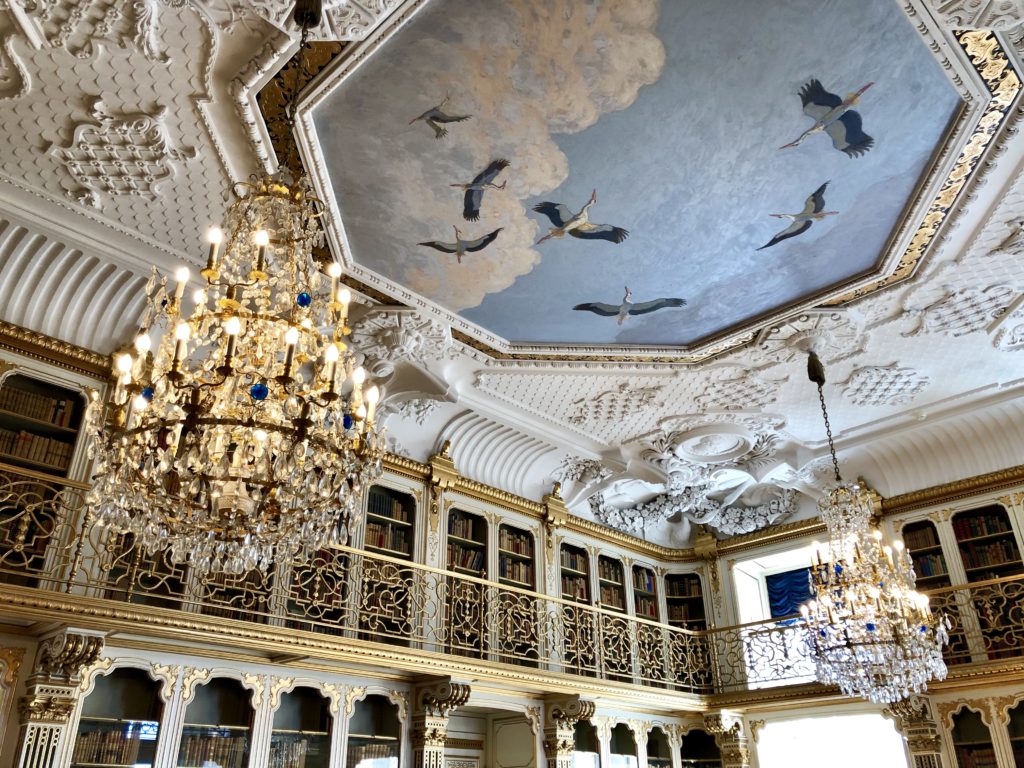 3. Explore Nyhavn. Nyhavn, is a 17th-century waterfront canal and entertainment district. Lined by brightly colored 17th and early 18th century townhouse, Nyhavn creates the perfect backdrop for a charming meal.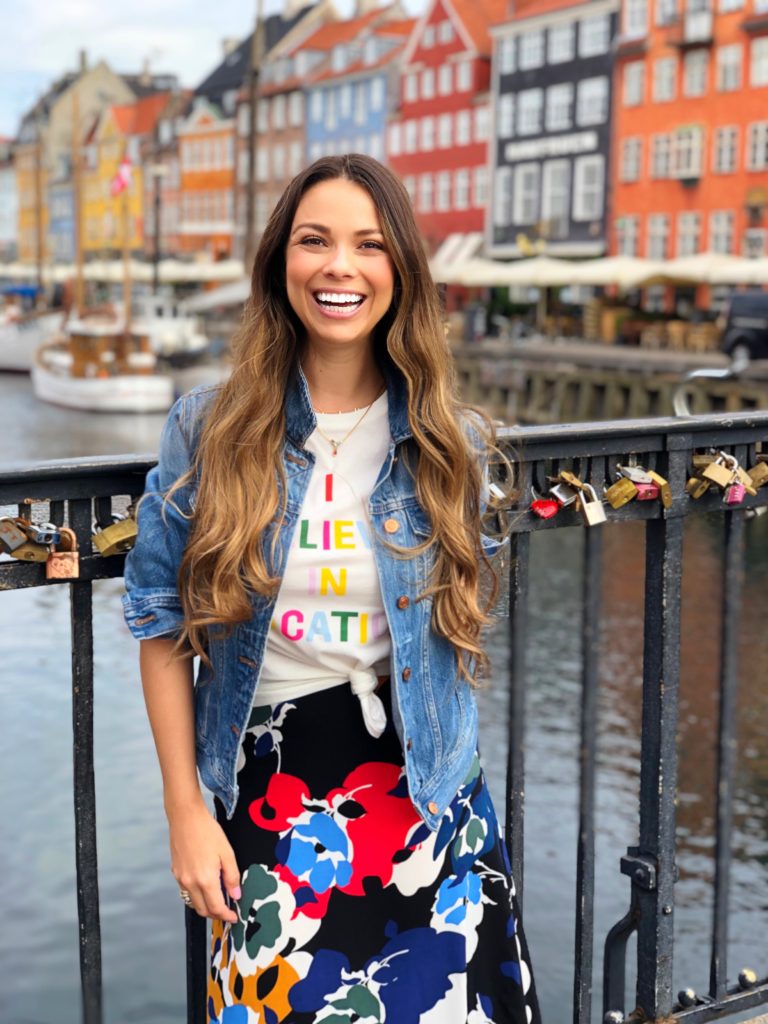 shop the look: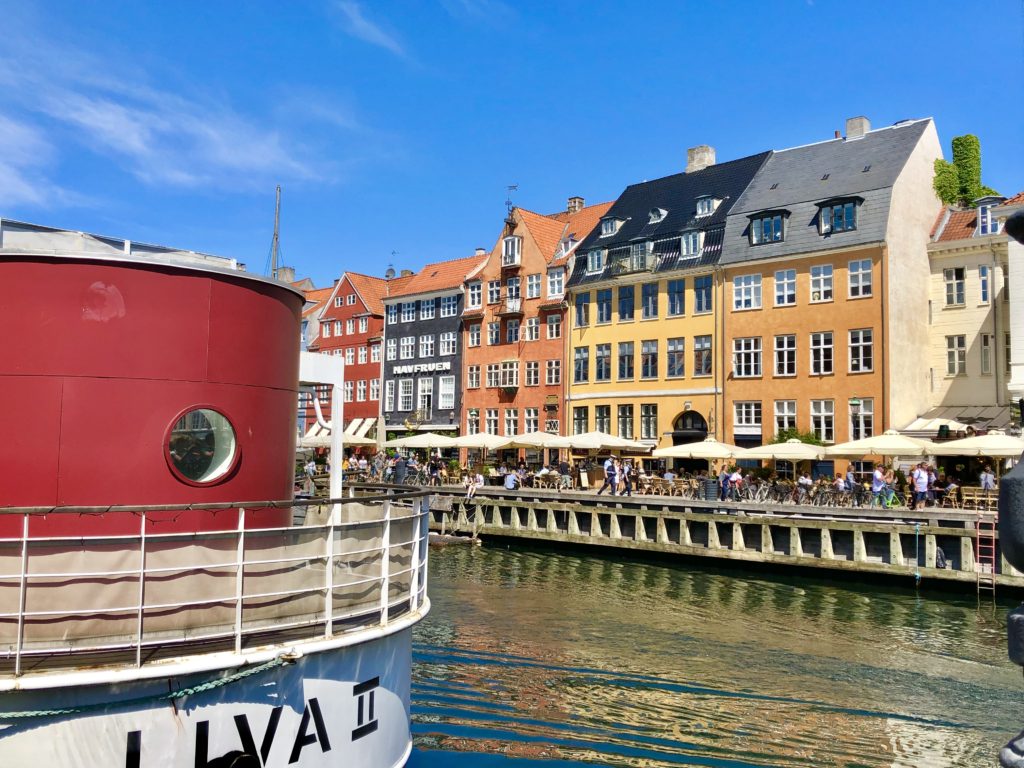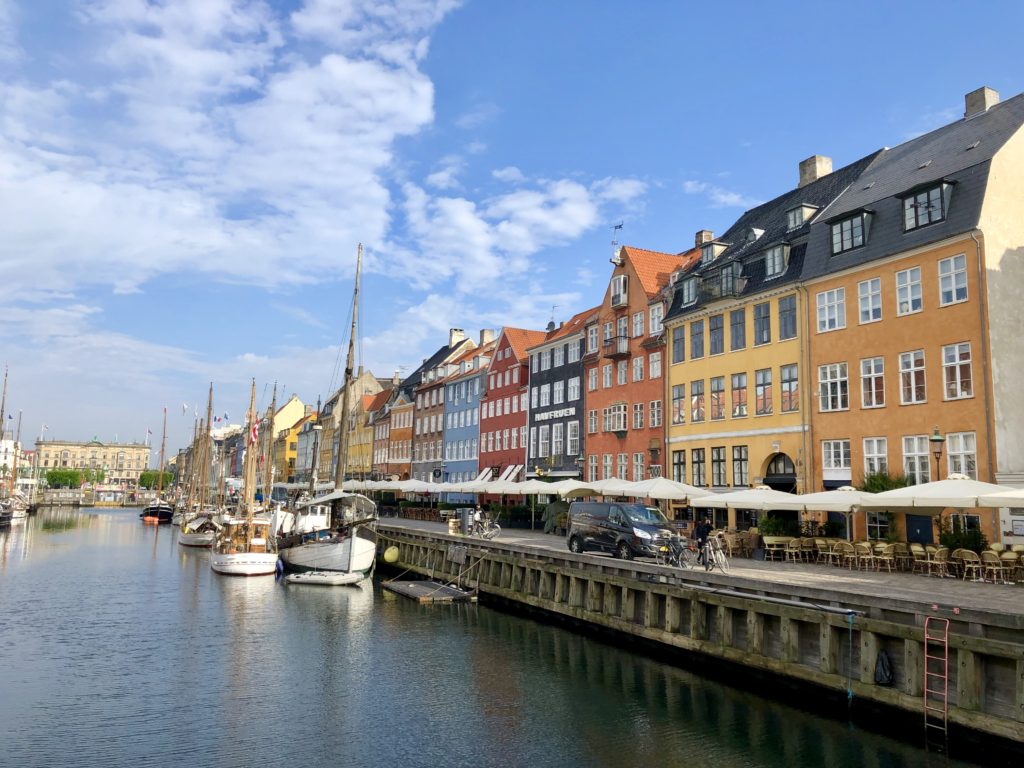 4. Eat at Havfruen. If you have just 1 meal in Copenhagen make sure it is here! We began with the mussels, which were divine and then split the fish and chips served with mushy peas for our entrée. Yum! The food was absolutely amazing and the ambiance matched!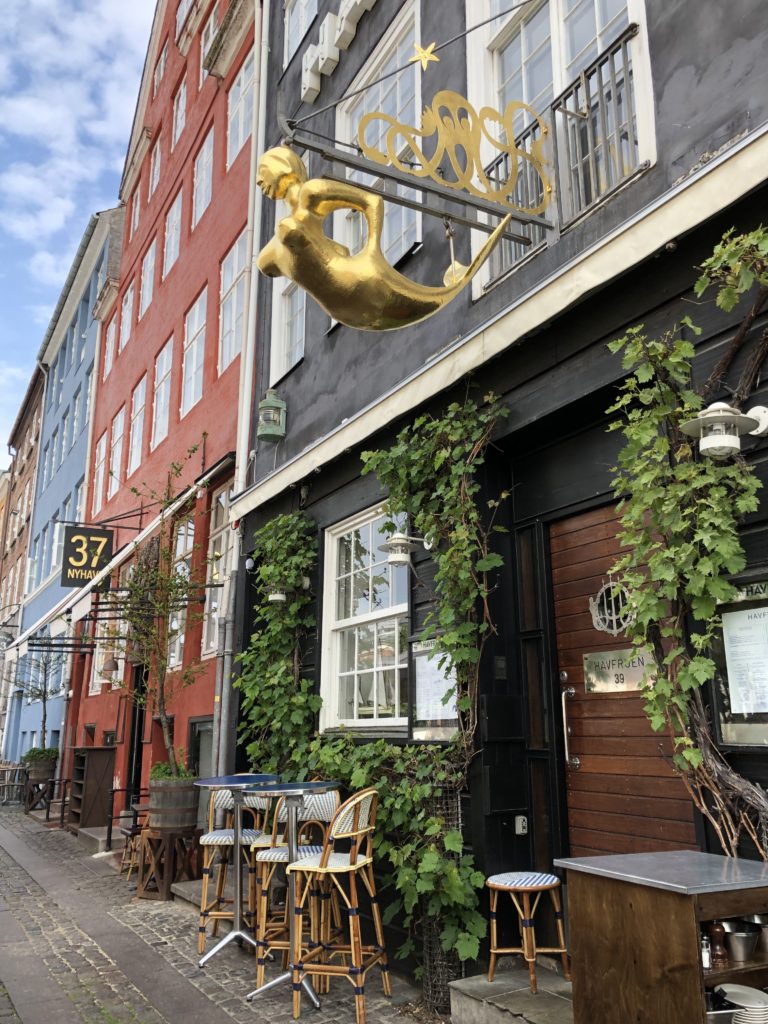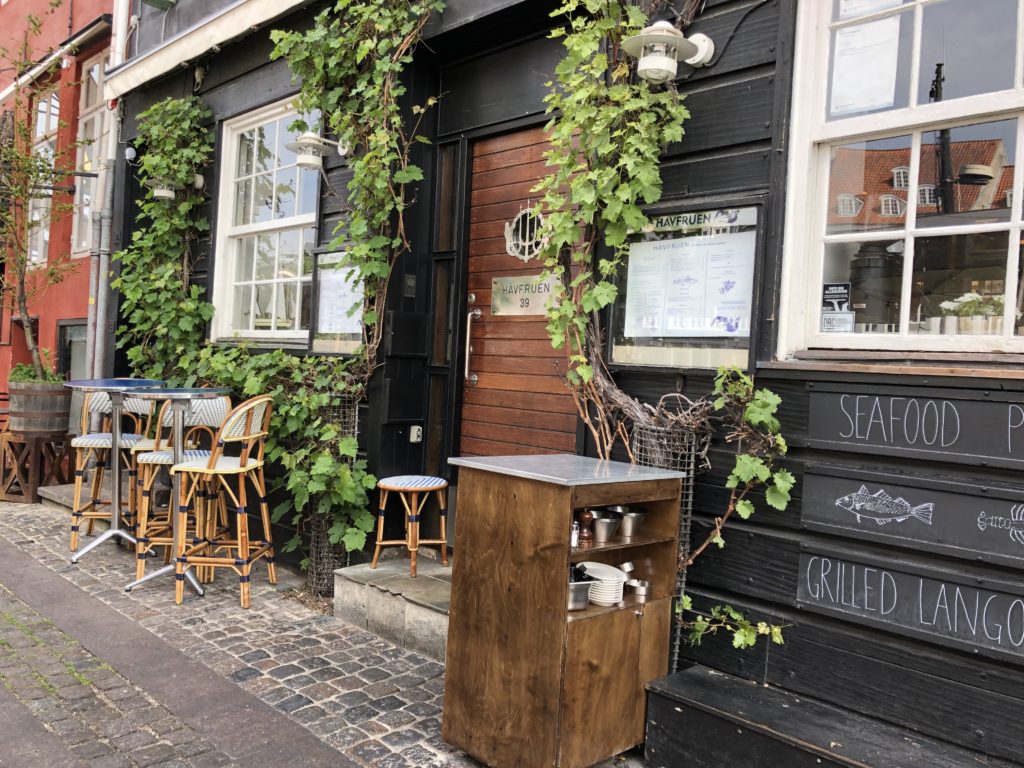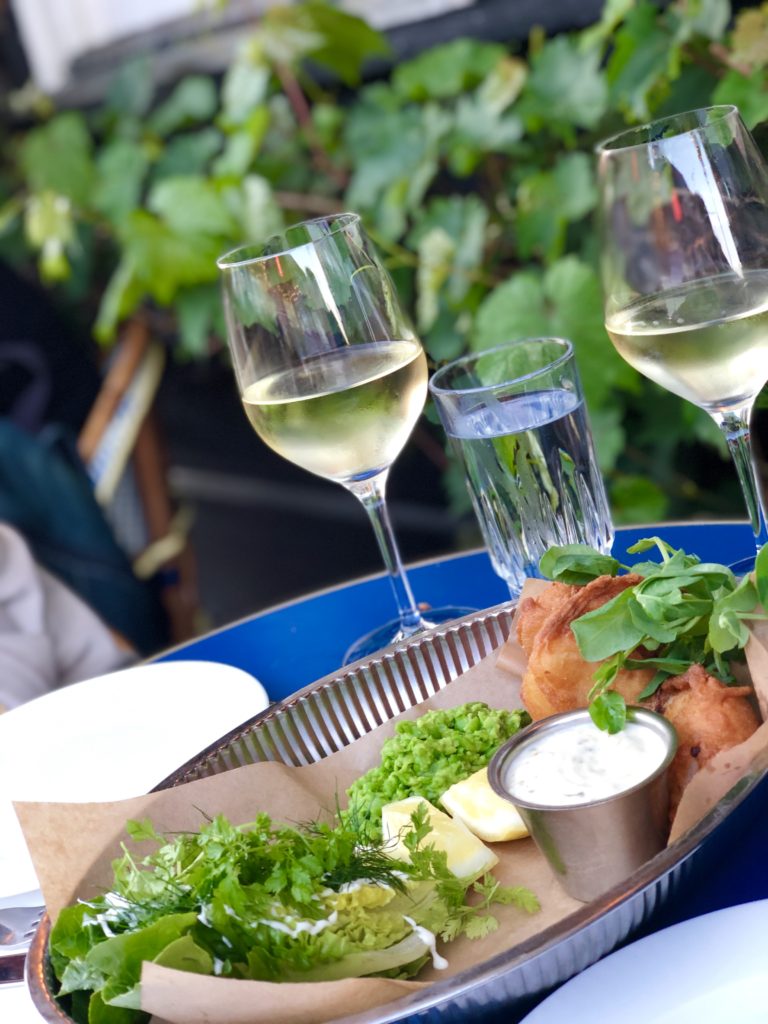 5. Visit Rosenborg Palace. If you only have time for a few things while in Copenhagen, make sure Rosenborg Palace is one of them! The castle was originally built as a country summerhouse in 1606. The palace houses the coronation throne and treasury, which showcases the royal jewels! The Rosenborg Castle Gardens, also know as The King's Gardens, are the country's oldest royal gardens. Next to the palace are the barracks where the Royal Guard is garrisoned. The Royal Guards guard the castle and during our visit we saw a changing of the guards, which I always love seeing!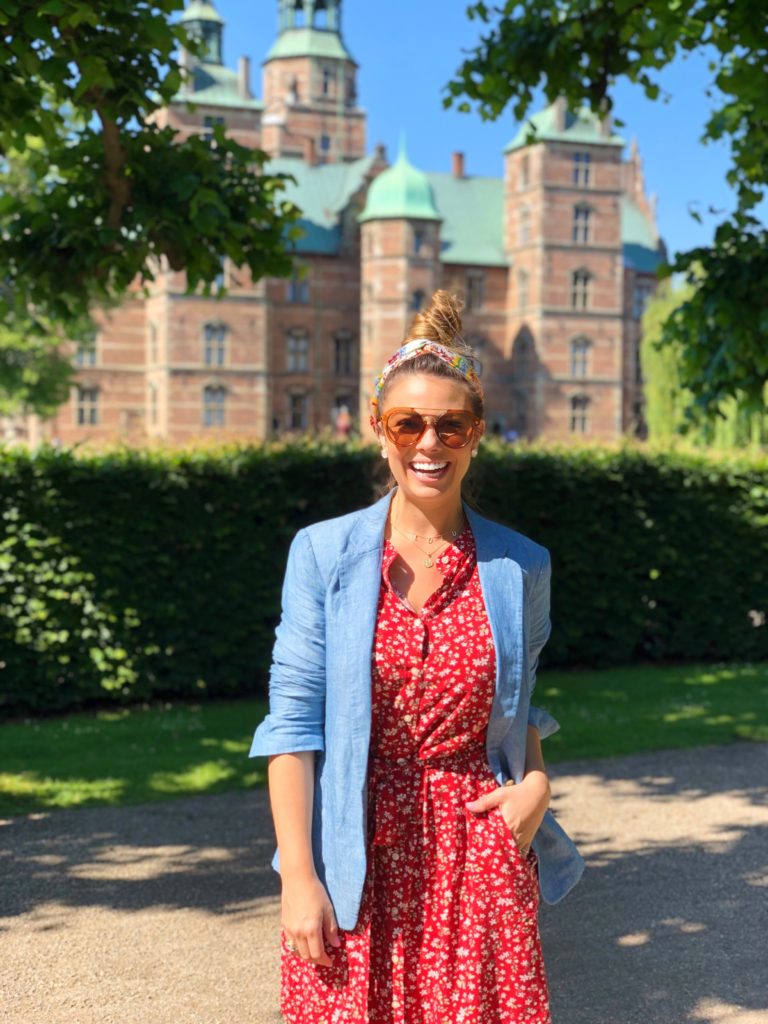 shop the look: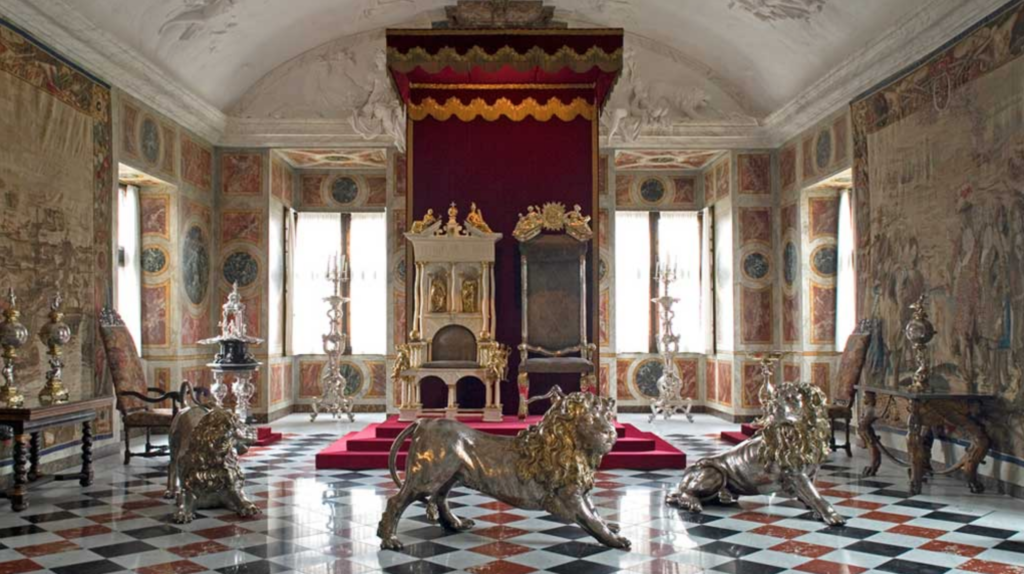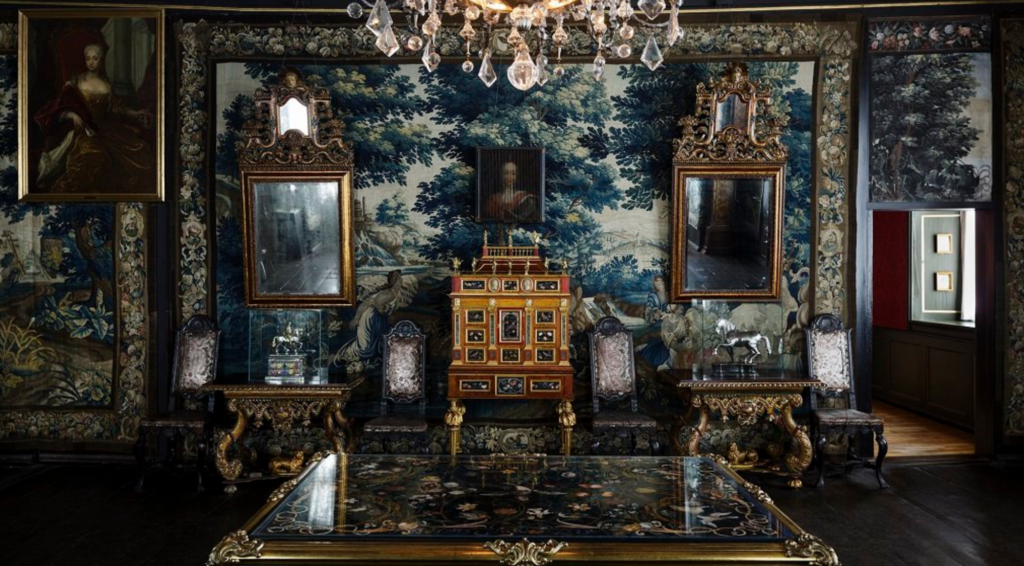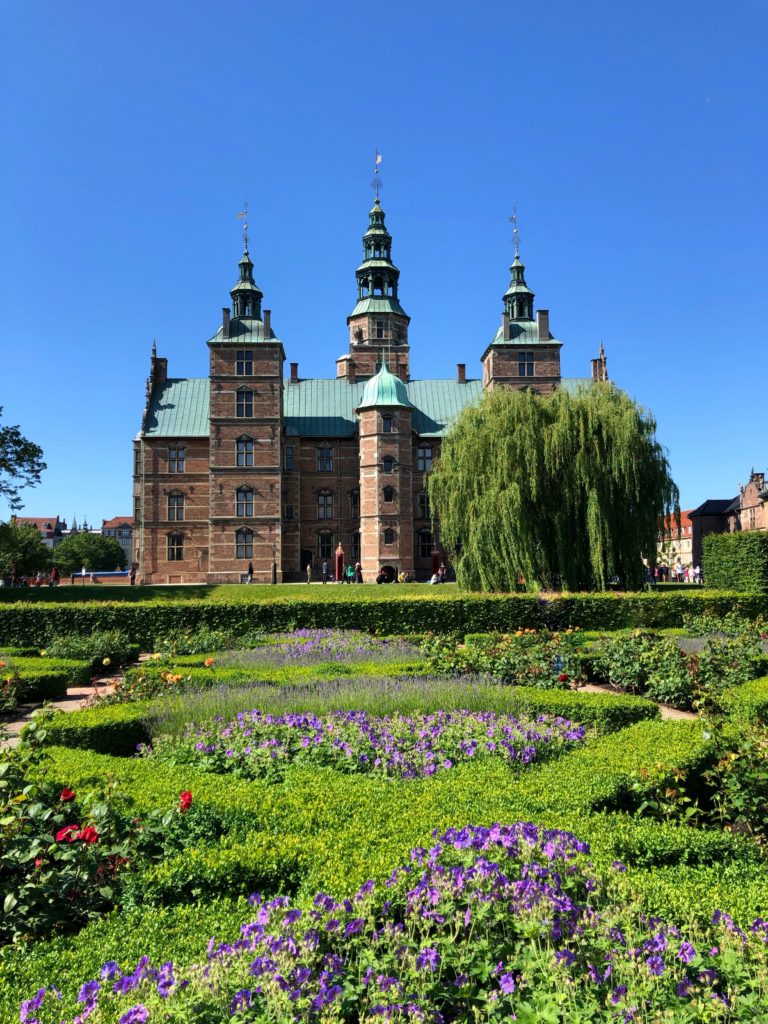 Thank you so much to Hotel Danmark for such an amazing stay in your beautiful and charm packed city!
I hope you enjoyed reading my about my top 5 things to do in Copenhagen! For my full Copenhagen travel guide click here!
Kisses and Danish wishes,